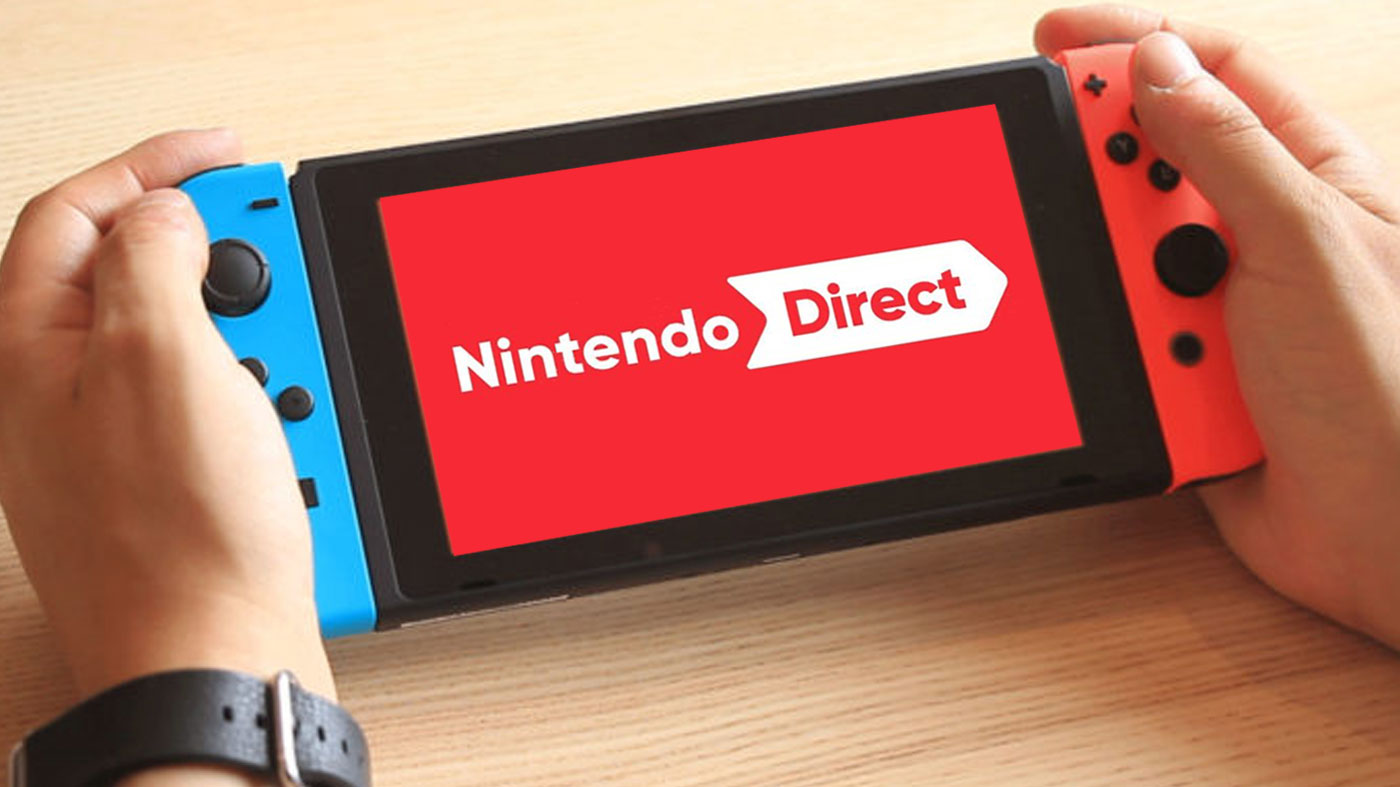 If you missed the most recent Nintendo Direct on Wednesday, then you also missed out on world premiere gameplay, discussion, and announcements. Don't worry, we've got you covered.
Here are the 5 biggest pieces of news from the February 2021 Nintendo Direct that you need to know about. If you want to check out the live stream in its entirety, you can find it here. And, if you want to save yourself some cash on new and upcoming Switch games, you can find those here in the CDKeys.com webstore.
The Legend of Zelda: Skyward Sword HD
You'll be disappointed if you were hoping for news on the elusive Breath of the Wild 2… But if it's another HD remaster of a classic Zelda hit your after, you're in for a pleasant surprise. 2021 marks the 35th anniversary of The Legend of Zelda series, and Nintendo will celebrate with a remake of 2011's Skyward Sword.
Originally released for the Wii, this new version of Skyward Sword will feature updated graphics, bespoke Joy-Con controls, and other features detailed in the trailer above. But don't lose hope for a new Zelda Game, producer Eiji Aounuma promised that Breath of the Wild 2 news will eventually come in 2021.
A New Challenger Approaches
The next ad-on fighters to join the Smash Ultimate roster will be Mythra and Pyra from the beloved RPG Xenoblade Chronicles 2. These two characters will work together interchangeably in the heat of battle. How? Presumably in the way that Zelda and Shiek could "tag-team".
Mythra/Pyra will be available in-game in March, so owners of the Ultimate Fighter Pass won't have long to wait long.
Splatoon 3 Announced
In a surprise announcement, Nintendo revealed the new Splatoon sequel in the works. Plus, we even given a look at some gameplay. In the trailer above, you can get a peek at new weapons, locations, and the splat-tastic PvP mayhem that we expect from the series.
No More Heroes 3 Release Date
After being pushed back from its original 2020 release date, we found out on Thursday that No More Heroes 3 is indeed still happening and that it will arrive on August 27th of this year. We even got a new trailer too!
If you're not familiar with it, No More Heroes is a colorful, frenetic, over-the-top hack and slash series that's one of our most anticipated new releases of 2021.
New Arrivals on Switch
The headliner of the list of new-games-soon-to-be-ported-to-the-Switch is undoubtedly the popular Fall Guys; but there are a few others that many will be very excited about. Here's a roundup of the new games coming soon to Switch that were just announced at Wednesday's Nintendo Direct.
Capcom Arcade Stadium – Available now!
Tales From the Borderlands – March 2021
Ninja Gaiden Master Collection – June 10th
Fall Guys – Summer 2021
Outer Wilds Summer 2021
Samurai Warriors 5 – Summer 2021.
Legend of Mana Remaster – TBD
Check out the Most Anticipated Games of 2021 and the top 5 new games in February for more great titles launching soon.
And be sure to follow CDKeys on Twitter, Facebook, and Instagram for more updates on the latest releases!