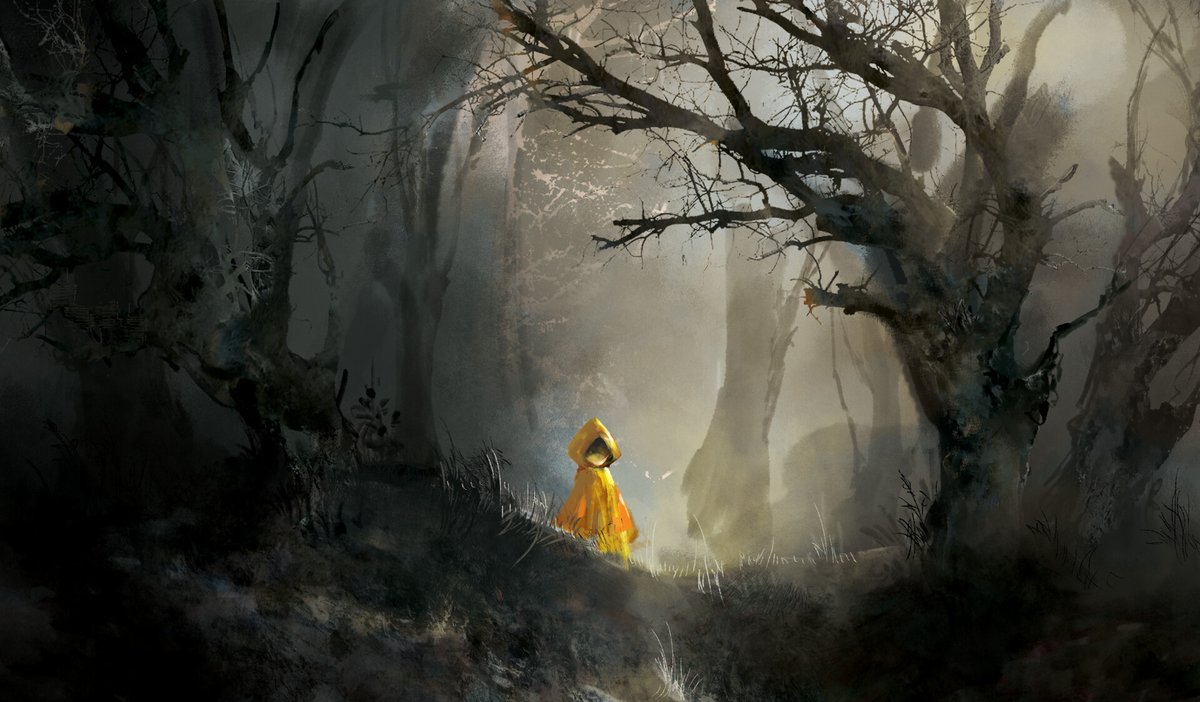 Little Nightmares II is out now for PC, PS4, Xbox One, and Switch (with PS5 and Series X|S versions coming later in 2021). This creative horror platformer from developer Tarsier is a long-awaited sequel and a breath of fresh, creative air for the genre. Read on for a preview of why PC Gamer calls Little Nightmares II
A horror fan's dream come true.
Save on Your Copy of Little Nightmares II for a Limited Time
Enter The Maw
Little Nightmares II continues the critically-acclaimed series, returning players to a world of horror that's as charming as it is terrifying. With the mysterious girl in the yellow raincoat by your side, you'll embark upon a perilous journey to the Pale City.
While it's not necessary to play the first game, completing the original Little Nightmares will add a lot to your experience with the second one. Little Nightmares is currently on sale for PC in the CDKeys store, along with The Complete Edition and the Xbox One version.
Features and Gameplay
If Eurogamer, Destructoid, or Game Informer's stellar reviews aren't sufficient, here's a rundown of the key features you can look forward to in Little Nightmares II:
Play a Dark, Thrilling, Suspense Adventure
A host of brand-new Residents lie in wait to haunt your steps and disturb your sleep.
Outsmart the sadistic Teacher, survive the bloodthirsty Hunter and flee from many more terrifying characters, as Mono and Six journey through this world together.
Discover a Fantastical World Corrupted by the Signal Tower
Your journey will take you from creepy woodlands, to sinister schools on your way to the dreadful Signal Tower. to find the source of the evil that spreads through the TV screens of the world.
Awaken Your Inner Child to Save Six From the Darkness
Six is fading from this world and her only hope is to guide Mono to the Signal Tower.
In this world of nightmares, you are her only beacon of hope.
Can you muster the courage to fend off your tormenters? Co-operate with Six to make sense of The Signal Tower!
Check out the Most Anticipated Games of 2021 and the top 5 new games in February for more great titles launching soon.
And be sure to follow CDKeys on Twitter, Facebook, and Instagram for more updates on the latest releases!