As we embark on an all-new generation of consoles, 2021 already has a promising lineup of exciting new games and long-awaited remakes. Here are the 21 most anticipated games of 2021 that have been announced as of writing. (Please no delays!)
Let us know what your most anticipated games of 2021 are in the comments below or on our Facebook page. And check out the CDKeys Coming Soon selection to save some cash on all your 2021 pre-orders.
Back 4 Blood
Wish there was a new Left 4 Dead game? So do we–  and Back 4 Blood looks like it could scratch that itch. Developed by Turtle Rock Studios, the same team behind the Left 4 Dead franchise, Back 4 Blood is another 4-player co-op game featuring a narrative-driven campaign, fast-paced gameplay, and a variety of grotesque humanoid enemies. Look for Back 4 Blood to drop in June 2021.
Battlefield [2021]
Electronic Arts has confirmed the release of the next Battlefield sometime in the Holiday season of 2021, but beyond that, nothing else has been set in stone. "A lot more" info has been promised to arrive next spring, and until then, the rumor mills are churning. One of the more popular being that Battlefield 6 will be set during World War 3…
Deathloop
When it was first revealed at E3 2019, we knew that Arkane Studios' new game would feature lots of action and lots of Groundhog's Day-like looping of events. And, after the gameplay revealed during the PS5 event, we can see that Deathloop will feature all the slick, stylish, brutally satisfying death-dealing we were hoping for. Perhaps most importantly, Deathloop looks like it will bring the energy and soul of the Dishonored series.
Far Cry 6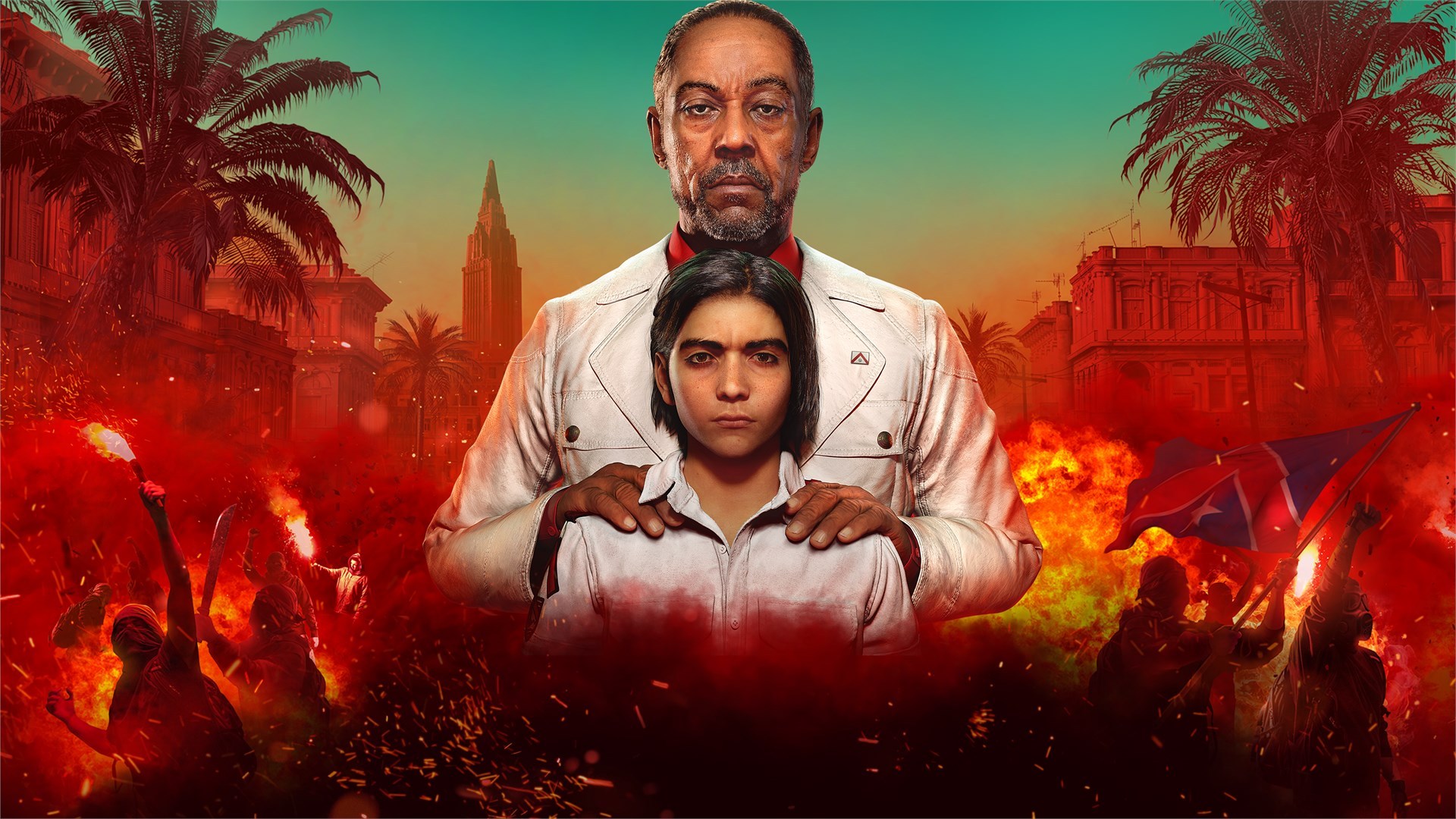 Giancarlo Esposito, known for his role in Breaking Bad, lends his voice (and likeness) to the psychopathic antagonist of the next Far Cry. Known as Anton Castillo, he rules the nation of Yara with a bloody iron fist; preparing for the day when his son Diego will become the next El Presidente. But a guerrilla resistance is growing, refusing to succumb to Esposito's extreme methods– and you'll find yourself stuck in the middle again. An official release date is not yet available, however, leaks have placed it in May of 2021.
GhostWire: Tokyo
From the mind of Resident Evil director Shinji Mikami comes a new IP. This time,  with more of an action-oriented perspective.
In Ghostwire, the sprawling metropolis of Tokyo has been "overrun by deadly supernatural forces after 99% of the city's population vanished." It'll be up to you to "use a powerful arsenal of spectral abilities to fight the paranormal threat and unravel the mystery behind the mass disappearance."
Ghostwire: Tokyo was originally slated for eventual release on PS5 and PC, however that could change with Microsoft's recent acquisition of developer Tango Gameworks…
God of War: Ragnarok
We hardly know anything about Ragnarok beyond its promised release year, and yet it's easily one of the most hotly anticipated games of 2021. Why? Because of the legendary status of the God of War series, especially the unanimously praised God of War (2018). Our guess is that we can expect it to arrive in roughly a year from now during the Holiday season.
Gran Turismo 7
Whether your a competitive racer, an arcade fan, or an automotive gearhead, Gran Turismo 7 promises to satisfy your level of personal passion for cars. It's also promised to be better than ever before. "Gran Turismo 7 builds on 22 years of experience to bring you the best features from the history of the franchise," publisher Sony boasts. Look for GT7 to launch exclusively for "the blue team" sometime in 2021.
Hitman 3
The next chapter in the infamous assassin's career will be "the most intimate and professional contract" yet.
Developer IO interactive promised Hitman 3 will add new ways to explore and interact with the environment; adding that they want the game to be "tactile," and for players to feel "that their actions have an impact on what is going on around them and their future playthroughs." Look out for pre-order deals on Hitman 3 in the CDKeys store ahead of the game's launch on January 20.
Halo Infinite
Another blockbuster unfortunately delayed, Halo Infinite has been eagerly anticipated for years now. Infinite will mark the first mainline Halo game since Halo 5 in 2015, and it looks to be the most ambitious one yet. As far as we know right now, you can look forward to Infinite's launch almost a year after it was originally promised, in "Fall" of 2021.
Horizon Forbidden West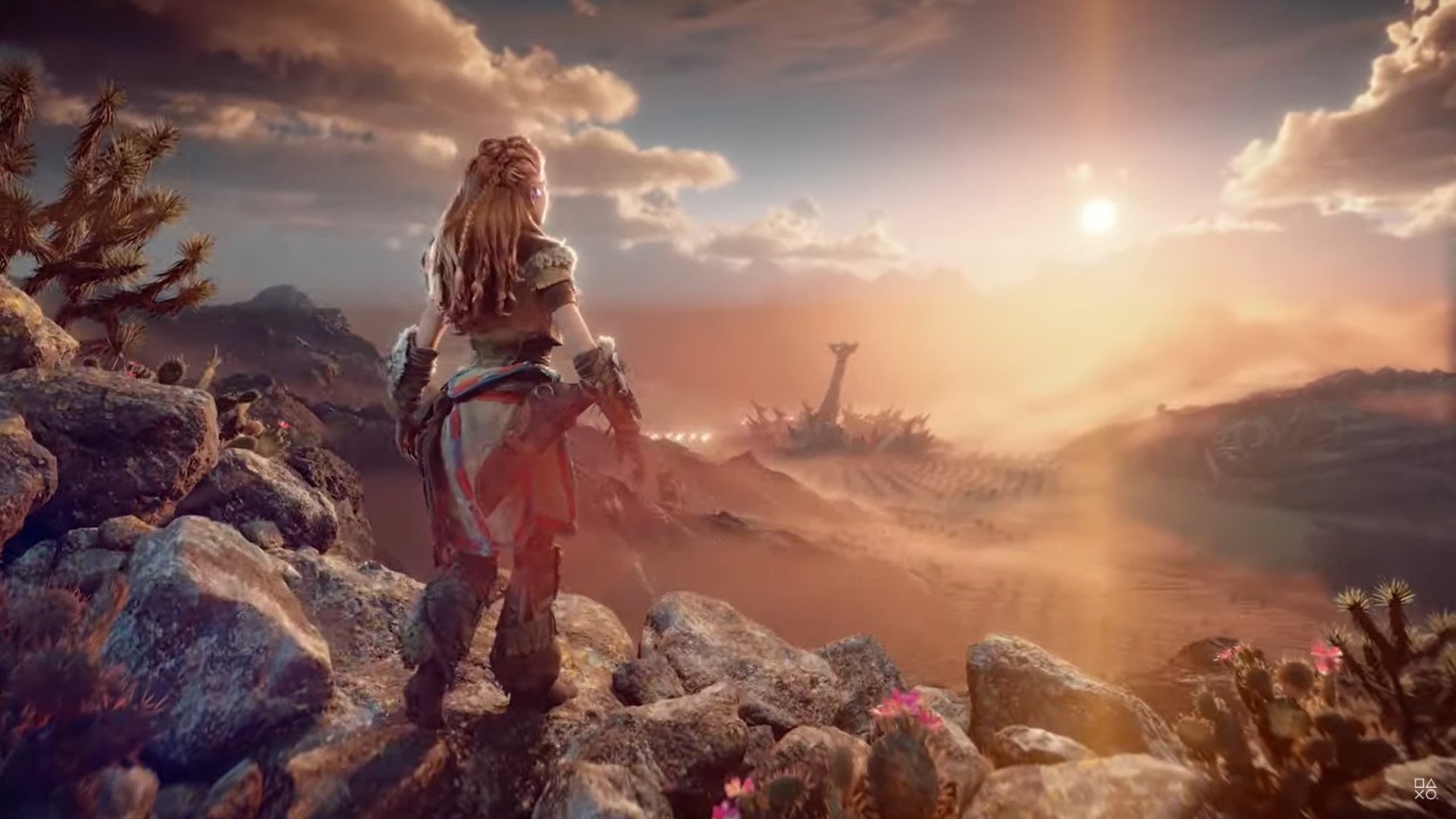 Horizon Forbidden West was first revealed in a PlayStation event hyping the launch of the PS5, and will be yet another exclusive for "the blue team" when it eventually releases. This sequel to the critically acclaimed Horizon Zero Dawn looks to deliver another detailed open world, intense visceral combat, and a continuation of Aloy's amazing story.
The Lord of the Rings: Gollum
Announced back in 2019, Gollum will explore the iconic Lord of the Ring's character's backstory. "We have the story that we all know from the book," CEO of developer Daedalic Entertainment tells us, "but everything that happens to him before he appears in the book are the main things we will see in our game. "We will tell the story before he first appears in the books." Look out for The Lord of the Rings: Gollum on consoles (current and previous-gen) and PC later this year.
Mass Effect Legendary Edition
While not an entirely  new game, Mass Effect Legendary Edition is an effort to "modernize" the beloved original games "so that fans and new players can experience the original work in its best possible form."
The BioWare team has been hard at work updating and refining textures, models, shaders, technical features, and effects to finally give fans something they've wanted for years. All three games in the trilogy will be in the bundle, along with all released DLC for each title. Look for Mass Effect Legendary Edition to launch in "spring" 2021.
No More Heroes 3
A third round of stylish hack-and-slash adventure is in the works for the Nintendo Switch! After a delay was announced last September, No More Heroes 3 will now arrive sometime in 2021. In the meantime, you can catch up on the story (and the complicated cast of hilarious and crazy characters) with Travis Strikes Again — on sale now!
Outriders
Outriders is an all-new game from developer People Can Fly. It's a modern shooter that takes place in a dark and foreboding world, and will feature cross-play amongst all platforms and free next-gen upgrades. Look out for Outririfders release very soon on February 2.
Psychonauts 2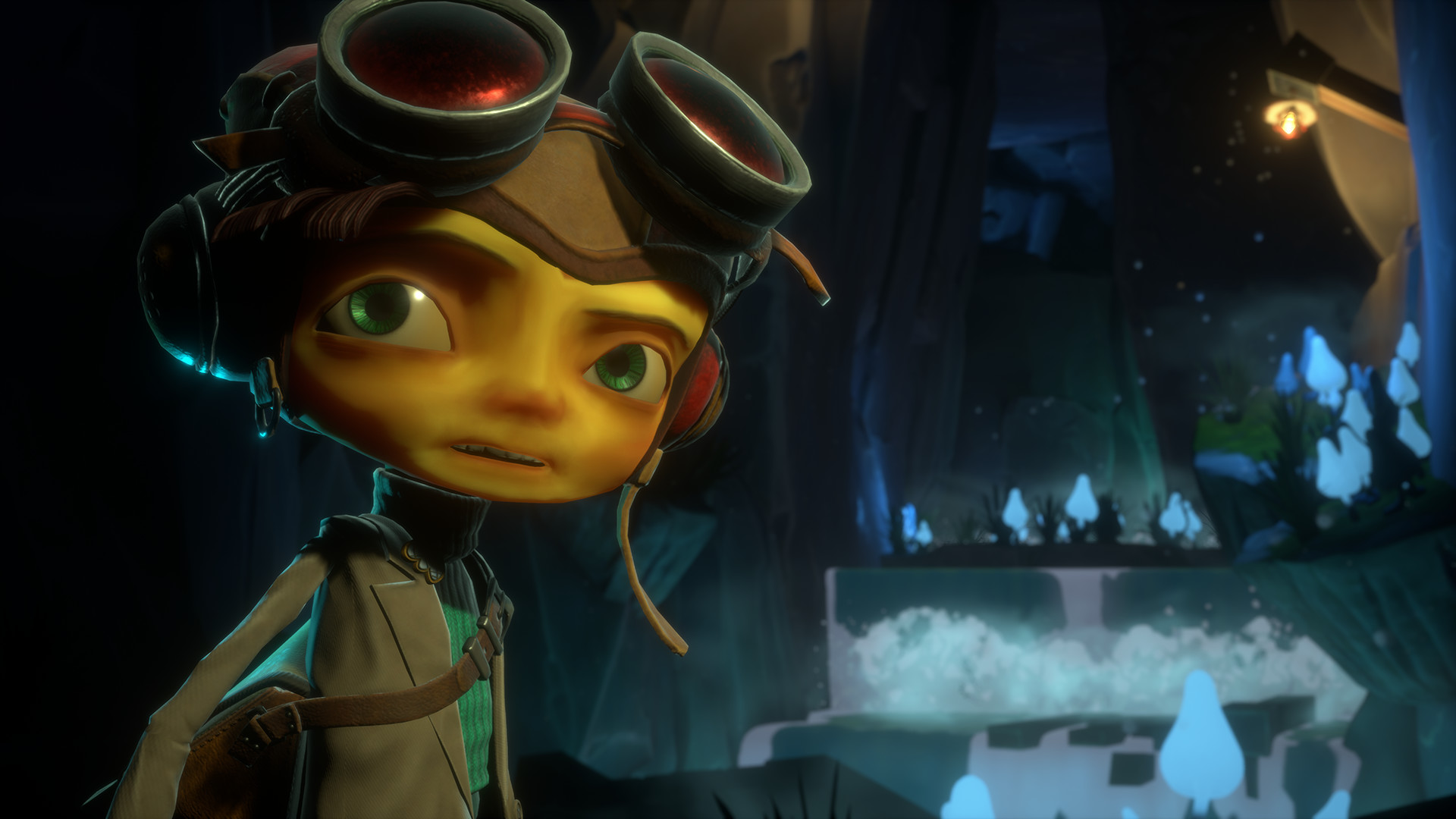 Another eagerly awaited title unfortunately delayed, Psychonauts has promised to make its triumphant return in 2021. Thanks to a crowdfunding campaign in 2015, the return the colorful and kooky platformer will (hopefully) arrive soon. Check out a trailer for the game featuring the recognizable voice or actor/comedian/YouTube gamer Jack Black.
Rainbow Six Quarantine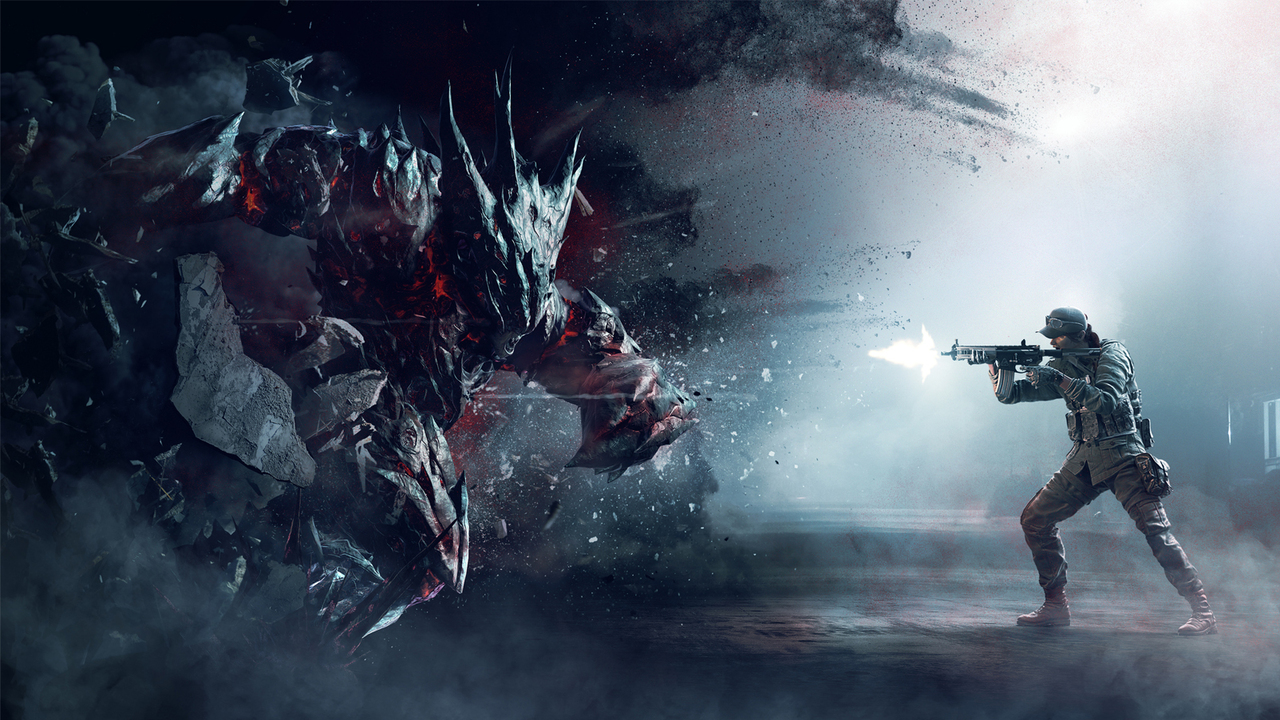 A new Rainbow Six game is coming, and this time, you'll be shooting something… different.
In a teaser trailer from way back at E3 2019, Ubisoft announced that Rainbow Six Quarantine will feature cooperative PvE action where players work together to fight back hordes of monsters.
Resident Evil Village
Resident Evil VIIlage (notice the Roman numerals?) will be the title of the 8th (numerical) installment in the iconic zombie franchise.
In the trailer, protagonist Ethan from RE7 makes a return, as does Mia and another well known Resident Evil character. Resident Evil Village will take place 7 years after the events of the previous game. It will also be even more action-oriented. Check out all the Resident Evil deals in the CDKeys store if you haven't played them all.
S.T.A.L.K.E.R. 2
Another fan-favorite series will return in 2021. The dread-filled, post-apocalyptic world of S.T.A.L.K.E.R. 2 will eventually arrive on Game Pass and as a stand-alone game. You can look forward to "one of the biggest open-worlds to date, filled with radiation, mutants, and anomalies."
Super Mario 3D World + Bowser's Fury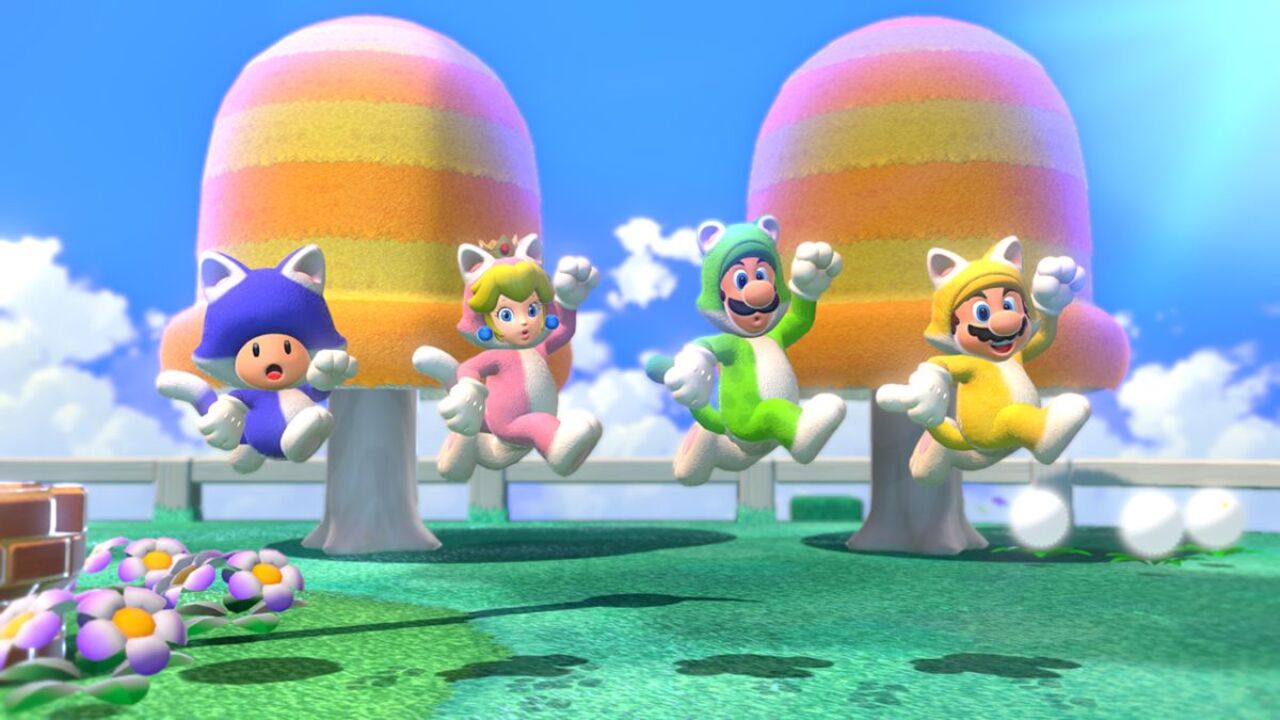 Originally released on the WiiU in 2013, Super Mario 3D World will arrive exclusively for the Switch on February 12, 2021. The co-op gameplay, creative level design and unique power-ups made this game a blast to play with up to 4 players. Hopefully on the Switch it will be better than ever! Nintendo has promised to reveal more details very soon — so keep an eye on the CDKeys blog for the latest news.
The Medium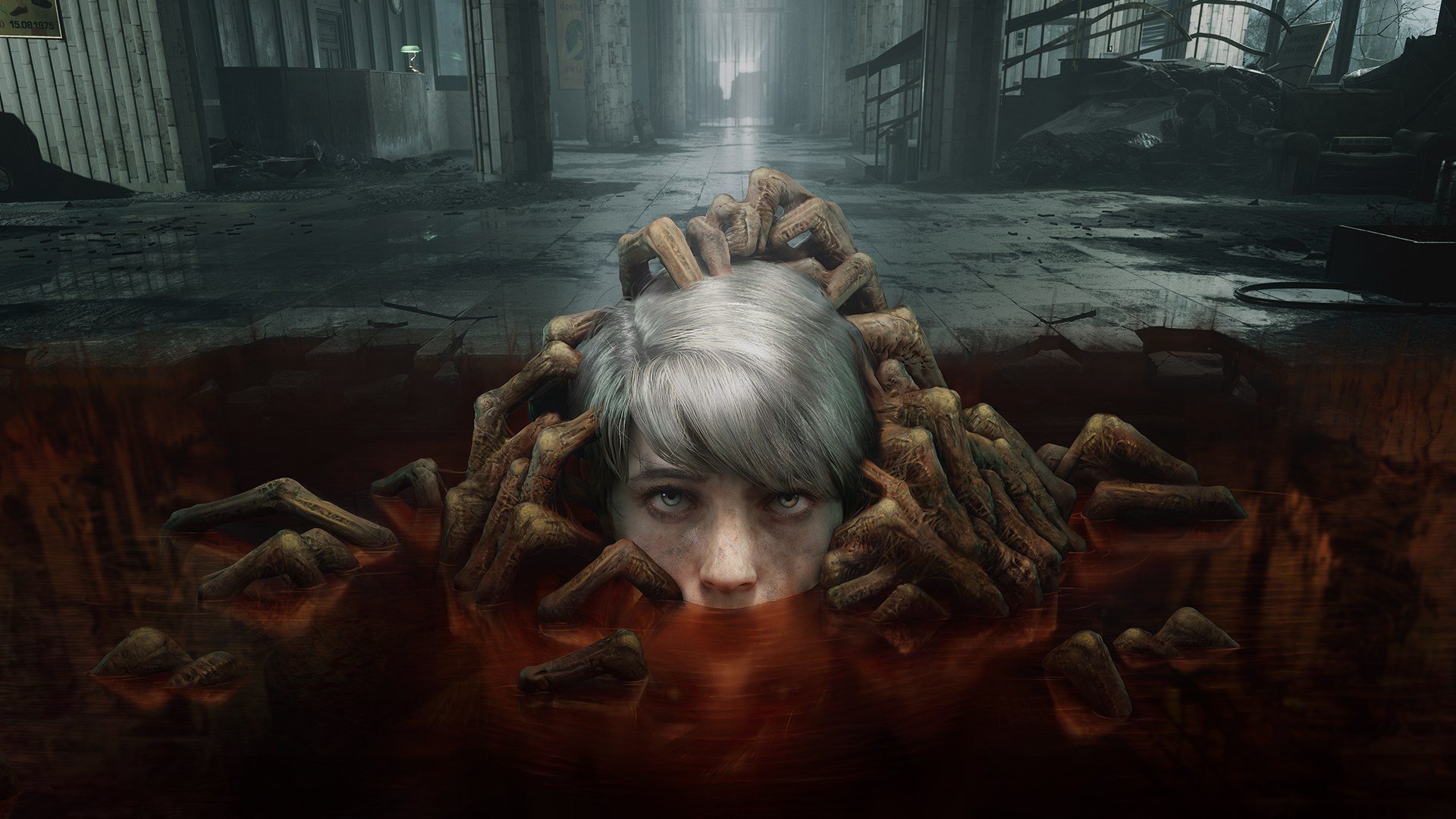 The Medium will feature music from Akira Yamaoka, the renowned composer known for his work with the Silent Hill franchise. The gameplay itself will be a horror thriller from the same team behind Layers of Fear and Blair Witch. Look for The Medium Xbox Series X and PC on January 28, 2021. It'll also be available with an Xbox Game Pass subscription.
Vampire: The Masquerade – Bloodlines 2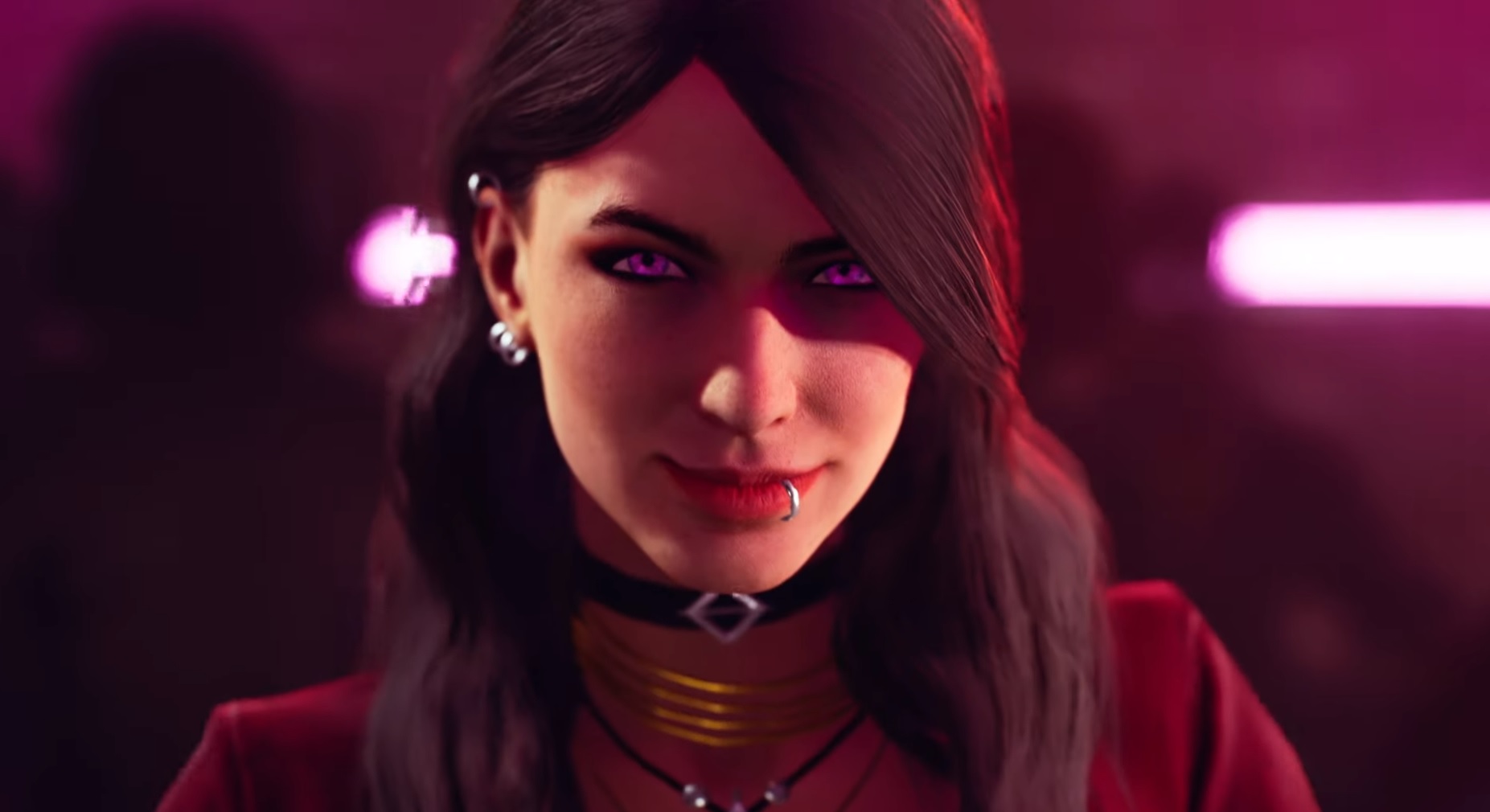 Originally promised (and re-promised) for 2020, Bloodlines 2 has been delayed until an indefinite date in 2021.
Sometime next year you'll be able to enter the hidden vampire underworld of Seattle, USA; where your very existence has ignited a war between powerful vampire factions– and we couldn't be more excited. Vampire: the Masquerade – Bloodlines 2 will release on PC, PS4, PS5, Xbox One, and Xbox Series X (hopefully soon).
What're you looking forward to in 2021? Let us know in the comments!
Happy New Year from the CDKeys team!
We wish you all the best in 2021.