Looking for a new game to play? There's a wide variety of exciting new titles coming soon in March. And best of all, you can pick up your copy from the CDKeys webstore at a discount.
Check out our list of the 21 most anticipated new games of 2021 for even more fantastic new games to play.
If you have a specific game in mind, you can always find deals on upcoming titles via the Coming Soon section of the CDKeys store.
Top 5 New Games March 2021
The CDKeys YouTube channel has been updated with new videos on what to play in March and a whole lot more. In fact, the channel is continually updated with special deals, informative previews, and roundups of the best games.
Check out the video montage of all of the games in this list, or read on to find out more about each one.
Ranch Simulator
4th March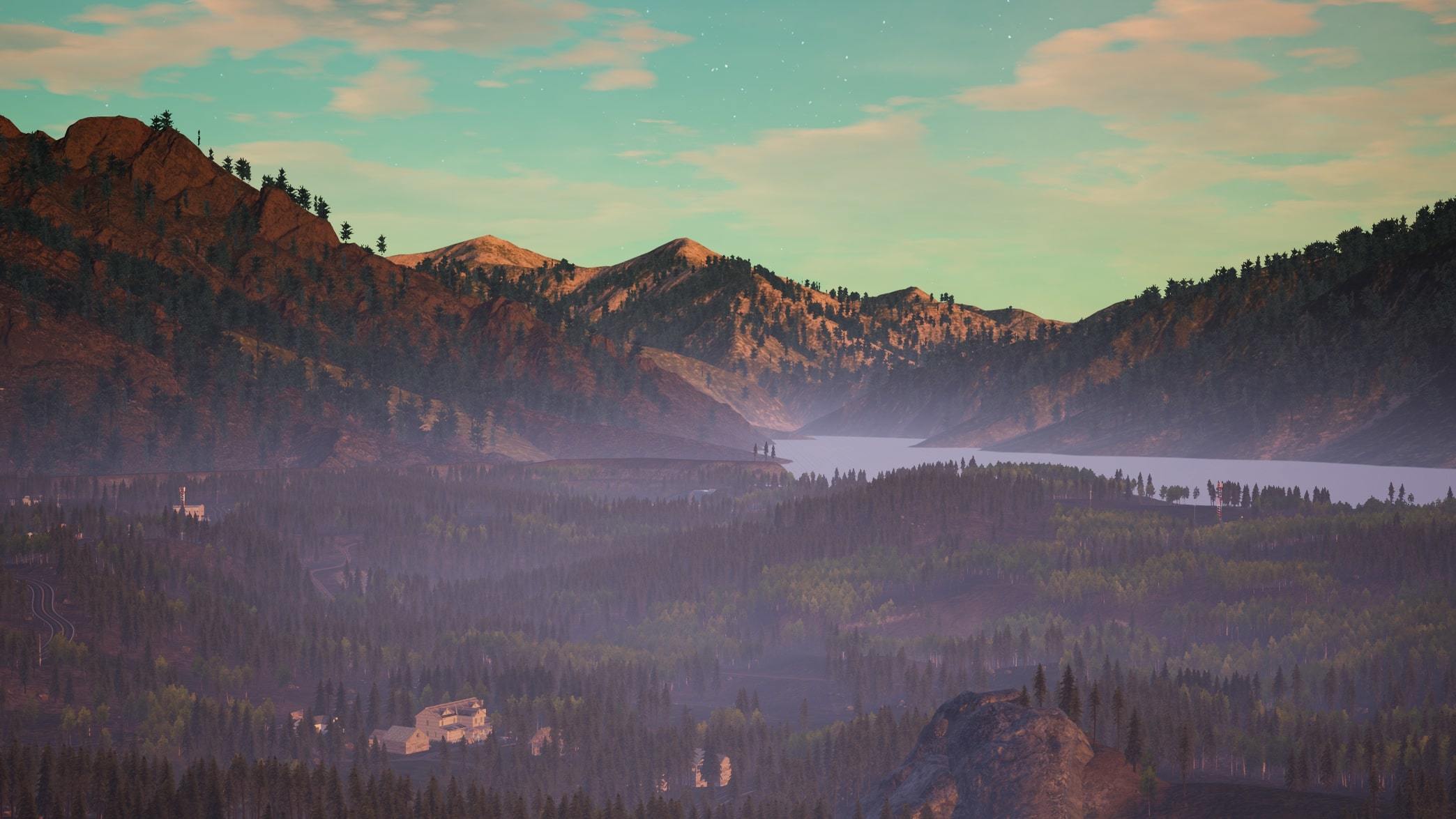 The realistic-sim landscape is full of planes, trains, automobiles, and now homesteading! If a grittier, realistic, first-person version of Stardew Valley sounds appealing to you, then you should definitely check out Ranch Simulator.
Become a builder, farmer, hunter, and trader along the journey to return your family's rundown homestead to its former glory. Purchase vehicles, tools, and supplies from local vendors to help with the project. Rebuild the main house for yourself, and construct pens, barns, and more for the livestock you choose to raise. But don't get too cozy just yet. The remote valley where your ranch is located is surrounded by open-world wilderness teeming with wildlife!
Save on Your Copy of Ranch Simulator
Monster Energy Supercross 4
11th March
Monster Energy is serving up a fourth round of frenetic, fast-paced, dirt-on-your-goggles action.
Accept no imitations. Monster Energy Supercross is the only official AMA Supercross Championship game available, and this year it's more official than ever. Meaning, there are more real teams, more realistic training compounds, and more official stadiums and tracks than ever before. It's what the game's publisher calls an exact replica of the Supercross world!
Check out all of the new features via the store page below.
Buy Monster Energy Supercross 4 Now
Overcooked! All you Can Eat
23rd March
Grab some friends, plop down on the couch, and get ready for some co-op cooking action that's crazy, chaotic, and….kooky!
In Overcooked 2, your job is simple: make your customers happy! You'll need to work with your teammates (online or locally) to stay organized and time-efficient no matter what kind of crazy "kitchen" you find yourself working in. In other words, it's a perfect party game!
The special "All You Can Eat" bundle includes Overcooked, Overcooked 2, and every bit of additional content released for each of them– oh, and it's all been remastered!
Buy Overcooked! All you Can Eat Now
It Takes Two
26th March
It Takes Two is a charming, nostalgic, genre-blending platform adventure game that's designed purely for co-op gameplay. You and a friend will work together (for FREE with Steam's Remote Play) to overcome the fantastical obstacles that two humans turned into dolls by a magic spell may typically face! Multiplayer is possible either online or on a couch via split-screen. Working together is the only way you'll make it past It Takes Two's unpredictable obstacles.
Monster Hunter Rise
26th March
Monster Hunter Rise marks the return of the legendary action-RPG to Nintendo consoles. And this time, Capcom has designed it specifically for the Switch; meaning that local multiplayer and portability are at the core of the game. A new hunt for magnificent and deadly beasts has begun, and this time you can take the action on-the-go (both on and offline)!
Check out all of the Nintendo Switch Deals in the CDKeys Store Now
Check out the Most Anticipated Games of 2021 for more great titles launching soon.
And be sure to follow CDKeys on Twitter, Facebook, and Instagram for more updates on the latest releases!