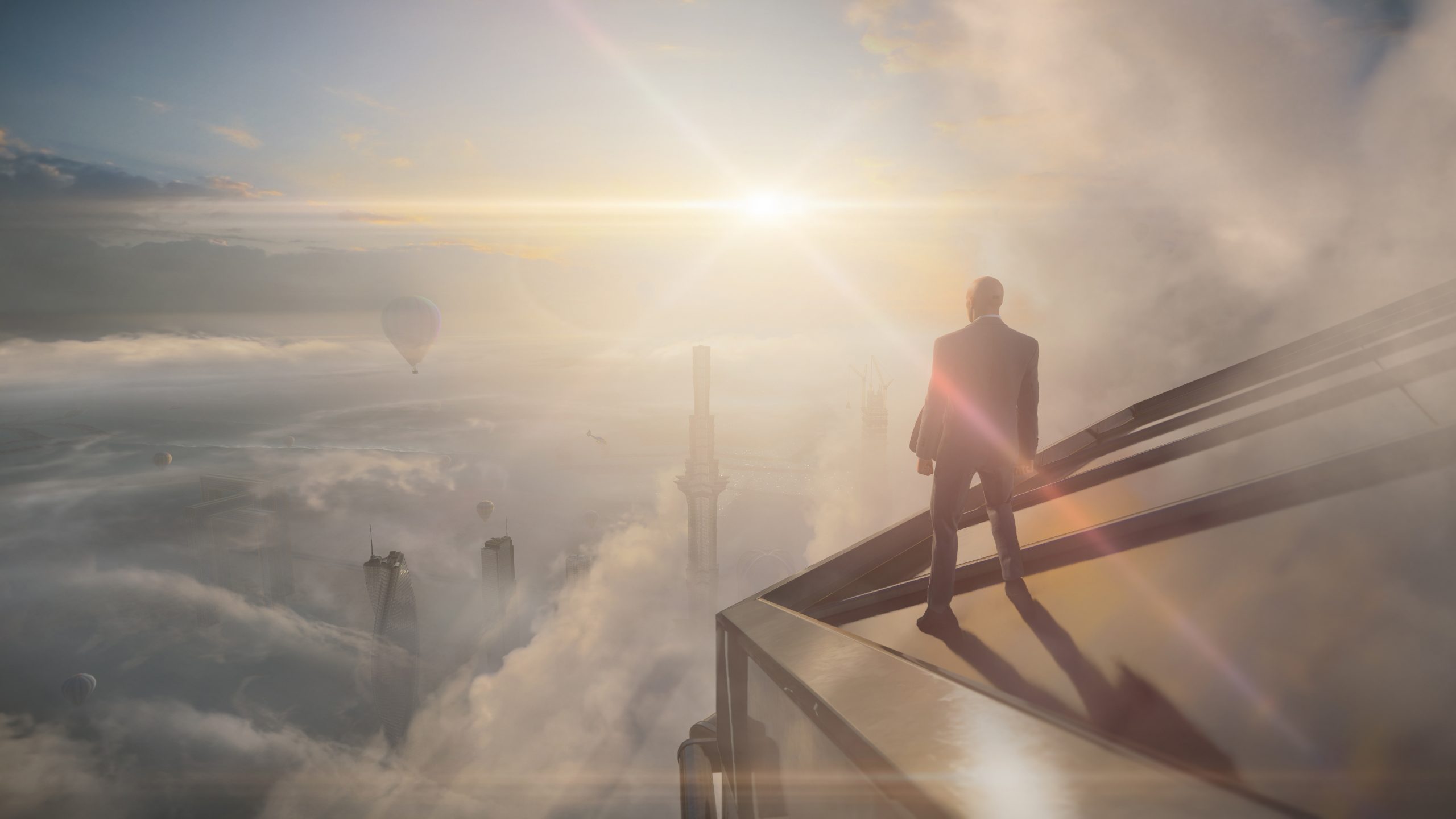 HITMAN 3 is out now, returning players to the World of Assassination for one last time. Agent 47 will take on the most important contracts of his career to close out the trilogy of games that started in 2016.
Read on for a preview of what this latest entry in the series brings, and to get a taste of the critical acclaim that HITMAN 3 has already received. Reviewers all over the web are very happy with the game at launch, and IGN sums up the almost unanimous praise nicely in their 9/10 review:
Rich, rewarding, and highly replayable, HITMAN 3 is one of the barcoded butcher's best appearances.
Find Deals on Everything HITMAN in the CDKeys Store
Welcome Back, 47
Beginning in 2016 with "HITMAN", this third entry in the trilogy is the final chapter in the World of Assassination trilogy. And, according to developer IO Interactive, HITMAN 3 also contains "the most intimate and professional contract" of Agent 47's long, bloody career.
While HITMAN 3 is a continuation of both the story and gameplay of HITMAN 1 and 2, the key elements that define the trilogy have been refined and enhanced. HITMAN 3 will add new ways to explore and interact with the environment. You can expect an experience that's more "tactile"; one in which players "feel that their actions have an impact on what is going on around them and their future playthroughs."
Now is a great time to play through HITMAN 1 and 2 if you haven't already. Not only because they're on sale in the CDKeys store, but because all locations from both of the games can be imported into HITMAN 3.
Hitman 3 Features
As GameSpot notes in their review, HITMAN 3 delivers a "level design masterclass"; delivering a refined version of the World of Assassination formula (with some surprises thrown in their too). If you enjoyed any other HITMAN game, you're going to love this one (probably even more).
Death Awaits – Agent 47 returns as a ruthless professional in HITMAN 3. These are the most important contracts of his entire career. Embark on an intimate journey of darkness and hope in the dramatic conclusion to the World of Assassination trilogy. Death awaits.
Play Your Way – Experience a globetrotting adventure and visit exotic locations; all meticulously detailed and packed full of creative opportunities. IOI's award-winning Glacier technology powers HITMAN 3's tactile and immersive game world to offer unparalleled player choice and replayability.
A World of Assassination – HITMAN 3 is the best place to play every game in the World of Assassination trilogy. All locations from HITMAN 1 and 2 can be imported and played within 3 at no additional cost; plus progression from HITMAN 2 is directly carried over into the sequel at launch.
Check out the Best New Releases in January for more great titles launching this month.
And be sure to follow CDKeys on Twitter, Facebook, and Instagram for more updates on the latest releases!