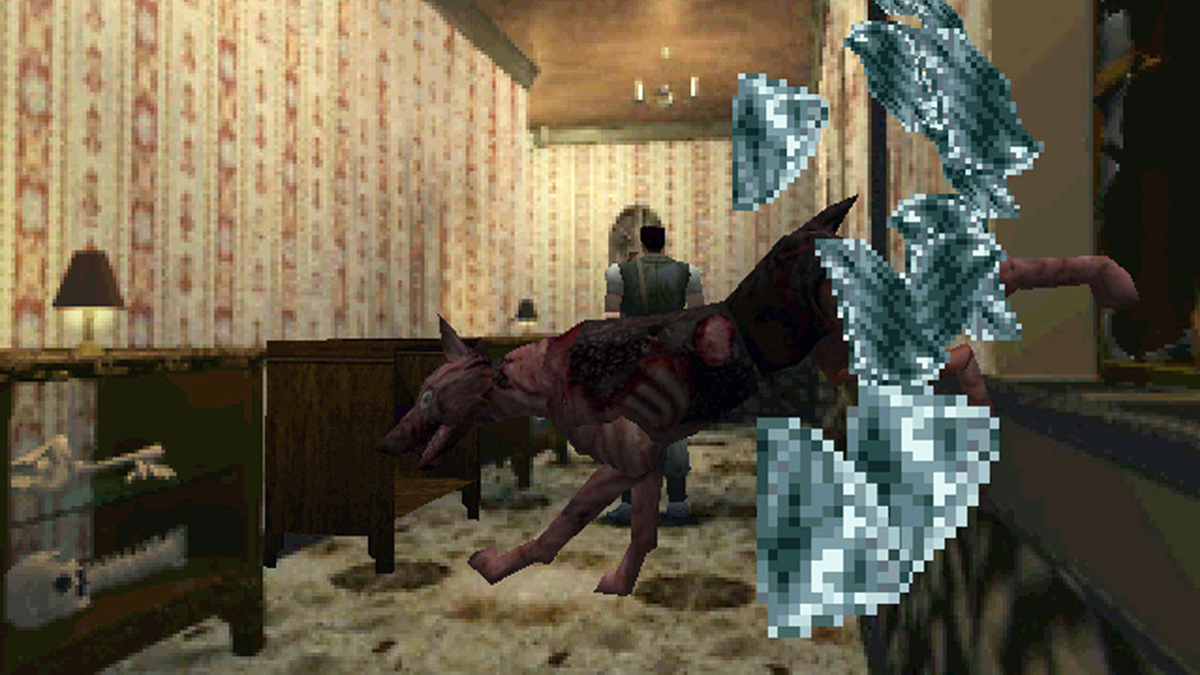 2021 is shaping up to be a big year for both new releases and milestone anniversaries in gaming history. If you woke up not feeling very old… that'll all change as you work your way through this list.
Save yourself some cash on games past, present, and future in the CDKeys store.
The Elder Scrolls V: Skyrim – 10 Years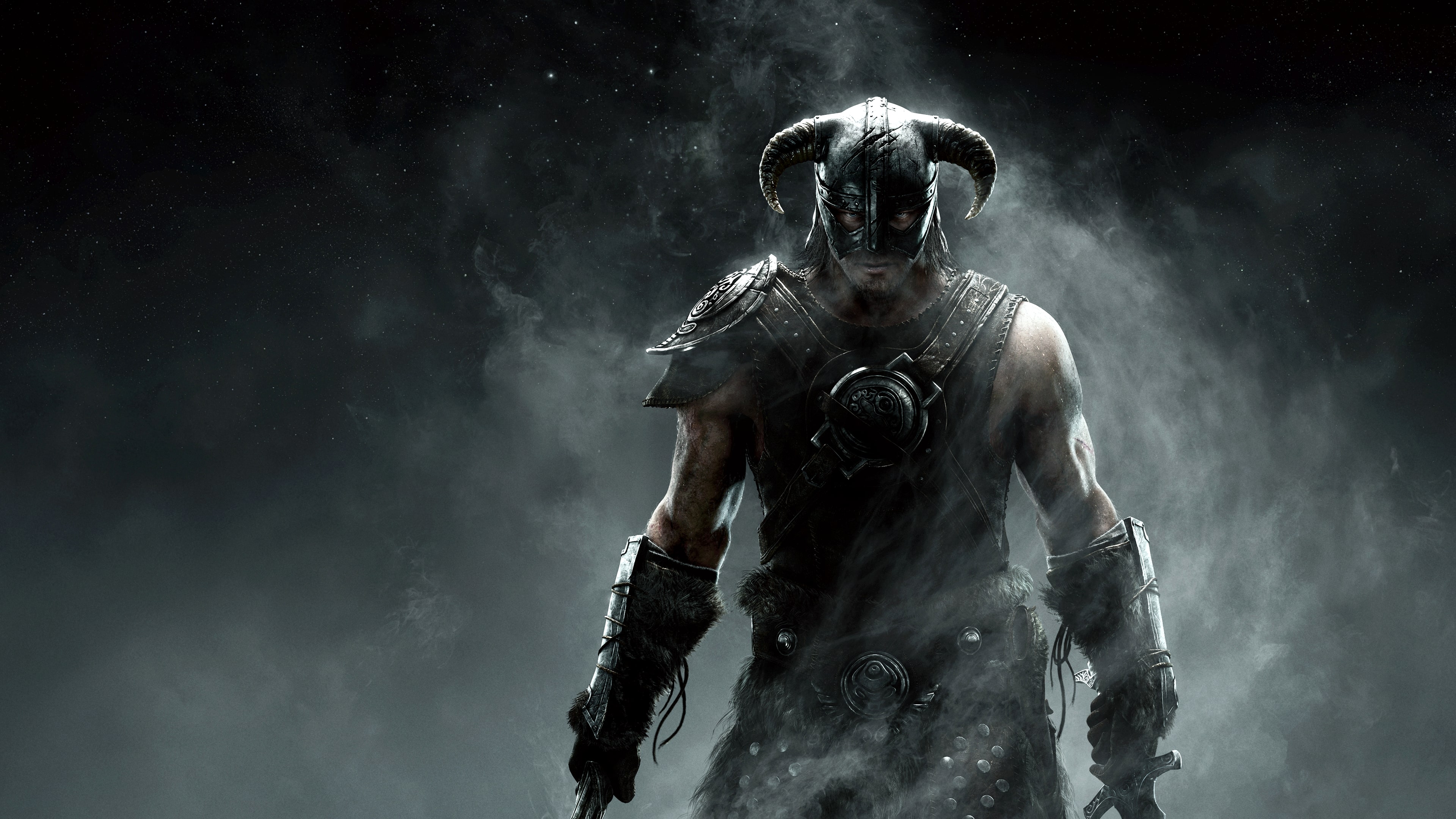 This now-legendary modders playground (that is available on nearly every device under the sun) will celebrate 10 years in November. How old were you when you unleashed your first FUS RO DAH, or heard that classic tale of the "arrow in the knee"?
Halo: Combat Evolved and Xbox – 20 Years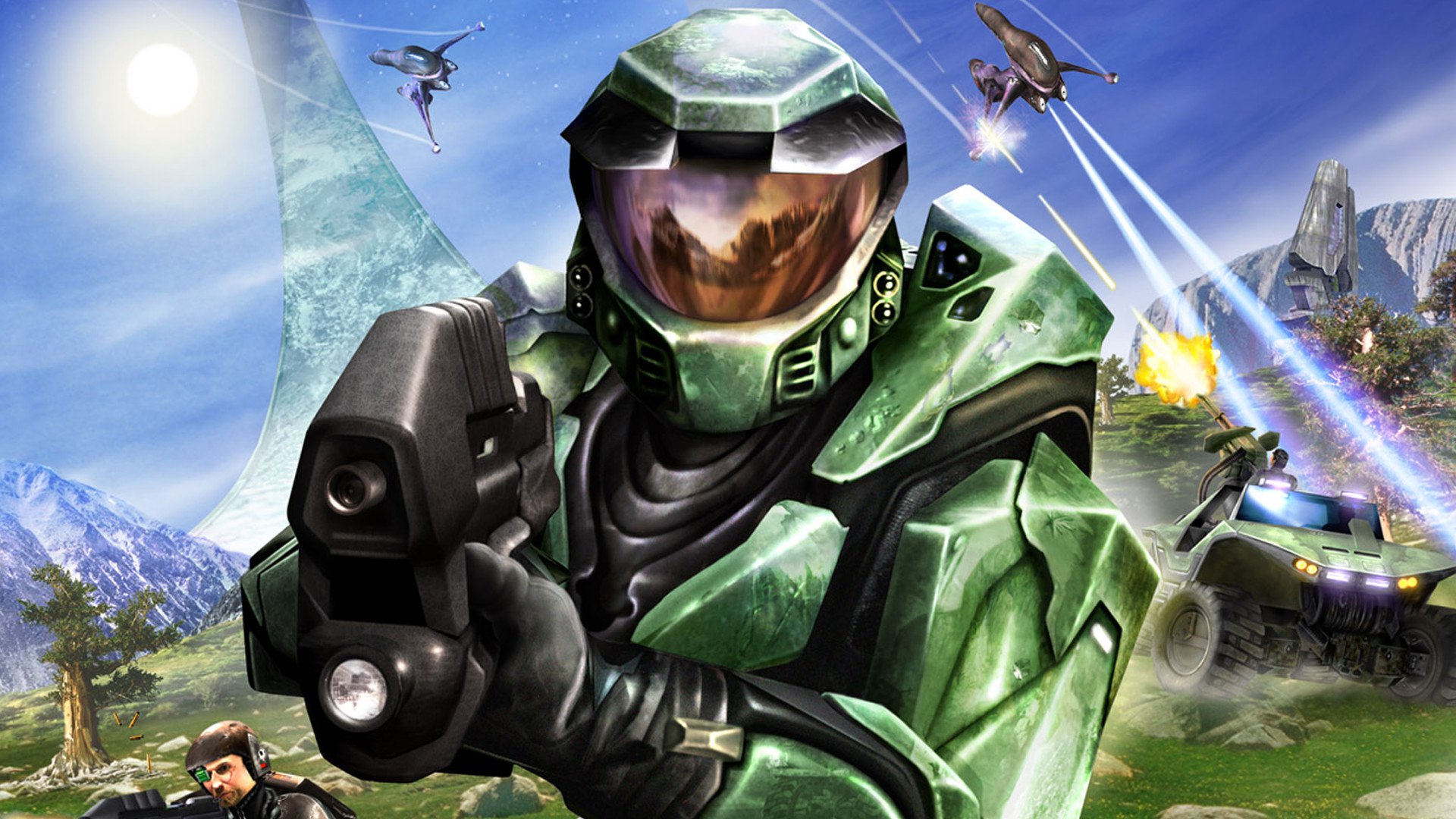 On November 15, 2001, the Xbox launched with what would become one of the highest-grossing franchises of all time. Halo has been the backbone of Microsoft's exclusive catalog for nearly 20 years, and we can't wait to see what the next entry will bring later this year. The release date of Halo Infinite is undefined at the moment, but Microsoft promises it'll arrive in 2021 (and will be available via Game Pass at launch).
Gamecube – 20 Years
Like all other Nintendo consoles, the Gamecube was an innovative, unusual, and potential-filled piece of machinery when it launched in 2001. Nintendo delivered the games too that year. Luigi's Mansion, Pikmin, Animal Crossing, and Super Smash Bros. Melee also turn 20 this year.
Was the Gamecube the best Nintendo console ever? Let us know what you think in the comments!
Pokemon – 25 Years
The original Red, Green, and Blue pocket monster titles first graced the Game Boy in 1996, kicking off a now 25-year compulsion to "catch 'em all". In that time, Pokemon has become the world's largest media franchise thanks to a variety of movies, merchandise, anime, and spin-off games– not to mention 1 billion mobile game downloads worldwide! These days, it'd be hard to find someone over the age of 3 who hasn't at least heard of Pokemon, whether or not they play video games.
The Legend of Zelda – 35 Years
We would be willing to bet two things about the people reading this blog post. One, that you've played at least one Zelda game, and two, that the Zelda franchise has been popular for longer than many of you have been alive. With the consistent critical acclaim that The Legend of Zelda series has received over three and a half decades, it's no mystery that Link is one of the most well-known characters in all modern media.
Honorable Mentions
Want some more 2021 gaming milestones.? The 5 games above aren't the only ones celebrating big this year. Check out the list below of release date anniversaries, and wish them all a happy birthday!
Overwatch – 5 Years
PlayStation 3 / Wii – 15 Years
Nintendo 64 – 25 Years
Crash Bandicoot – 25 Years
Resident Evil – 25 Years
Sonic the Hedgehog – 30 Years
Donkey Kong – 40 Years
With big anniversaries often comes big announcements… Will the next entry in any of these franchises will be revealed in 2021? Let us know in the comments or back on Facebook!