If you're a PC gamer looking for a way to stay socially close yet physically distant these days, Xbox Game Pass is just what you need. All of the 10 multiplayer games below are worth playing, and all of them are available via Game Pass PC will a single monthly payment. Plus, that payment is even lower if you pick up your subscription from CDKeys right now.
Save Big on a Variety of Subscription Options for Xbox Game Pass
Among Us
Winner of Best Multiplayer Game (both mobile and otherwise) at The 2020 Game Awards, Among Us is an incredibly popular and incredibly fun game to play with friends and family. And with crossplay support across both PC and mobile devices, it's incredibly easy to enjoy a match of teamwork (and betrayal) either locally or online.
The Dark Pictures Anthology: Man of Medan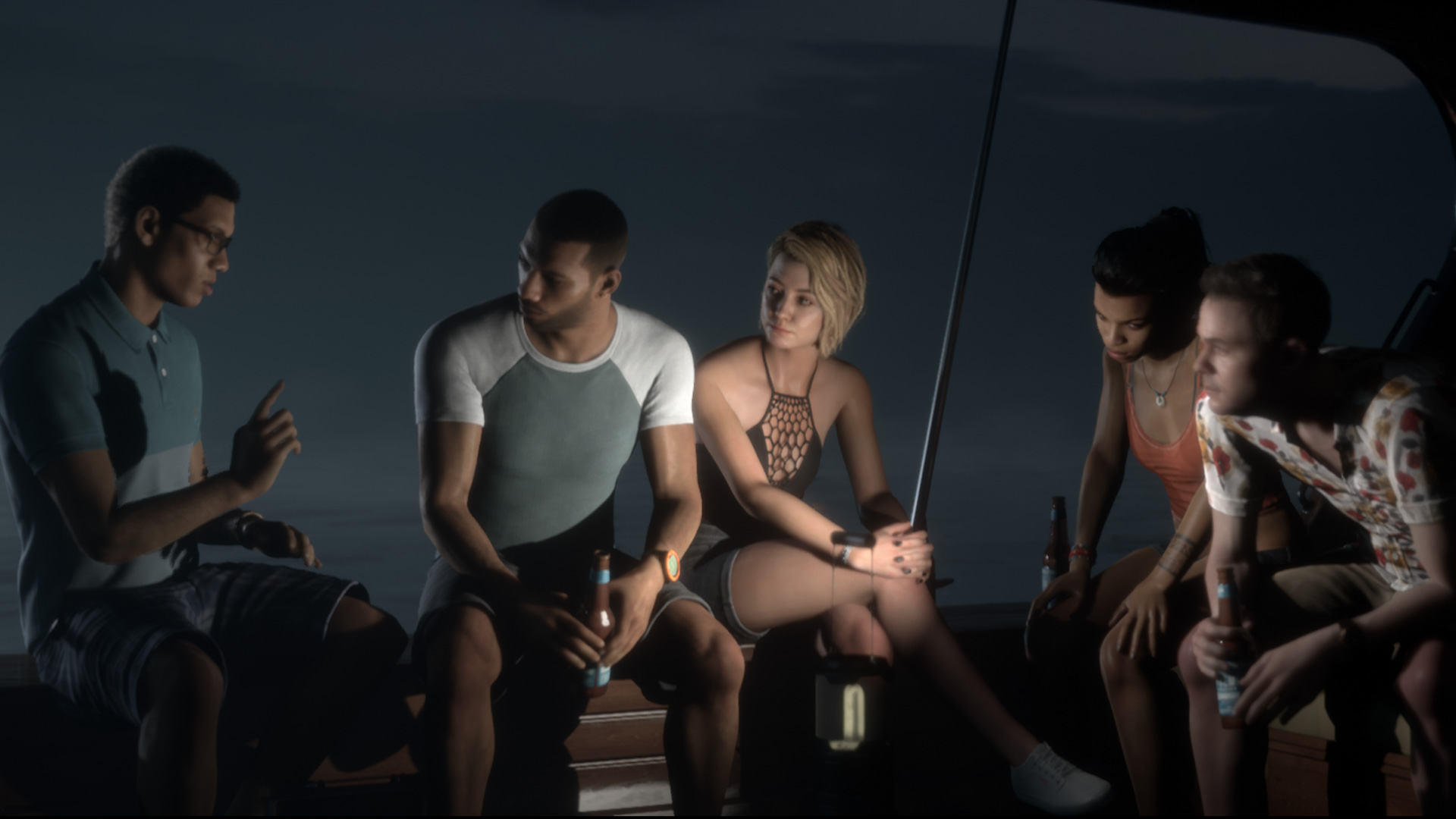 The Dark Pictures Anthology brings you an exciting new horror adventure where survival depends on the choices you make. Not just your own survival, but that of everyone around you– even your friends! You see… every single playable character in Man of Medan (the first episode in the series) can die… so tread carefully. Play through this frightening cinematic story locally with up to 5 friends, or pair up with other players online.
Minecraft Dungeons
Minecraft Dungeons has been available for all Game Pass members since its launch in May of last year. The game is a mashup of Minecraft's iconic, cubic universe and the gameplay of an online dungeon crawler (think Diablo 3). It's truly is an all-new action-adventure experience that represents the next generation of this legendary franchise.
Sea of Thieves
With the release of the massive Anniversary Update (and many other subsequent updates), now is the best time ever to slap on your eye-patch, grab your parrot and climb aboard. A great way to take Sea of Thieves (and many other games) for a quick spin is with Game Pass. Whether you buy Sea of Thieves or play it with Xbox Game Pass you'll automatically get every new update for free.
World War Z
World War Z brings some of the most heart-pounding co-op action since Left for Dead 2. Based on the movie of the same name, this 4-player cooperative shooter will put you up against swarm after swarm of bloodthirsty zombies. With solid teamwork (and a massive arsenal of unique weaponry) you'll attempt to survive against overwhelming odds.
Humans Fall Flat
If you looking for a multiplayer game that's a little more lighthearted (and a lot more hilarious), then look no further than this critically-acclaimed title from No Brakes Games. Humans Fall Flat is full of vibrant, creative dreamscapes in which you and up to 8 players engage in what IGN calls good old "dumb fun". Plus, you can group up with friends and family online or locally via split-screen multiplayer!
Halo: The Master Chief Collection
Relive the action of some of the best first-person shooters ever made with the Halo Master Chief Collection. Included in this definitive experience is Halo titles 1 through 4. All titles have been visually upgraded and enhanced to run at 60 FPS with 4K and HDR support. Plus, each game in the collection supports online multiplayer as well as the option to play through the various campaigns with your friend by your side.
Age of Empires I, II, and III: Definitive Edition
Return to overhauled and updated versions of some of the greatest real-time strategy games ever. Once again, you'll be able to command civilizations across Europe, the Americas, and Asia; only this time, in 4K Ultra HD with a remastered soundtrack. Plus, all previously released expansions (along with brand new content) are also be included in each Definitive Edition. Engage in vicious PvP action online, via LAN, or utilize the new cross-platform support!
No Man's Sky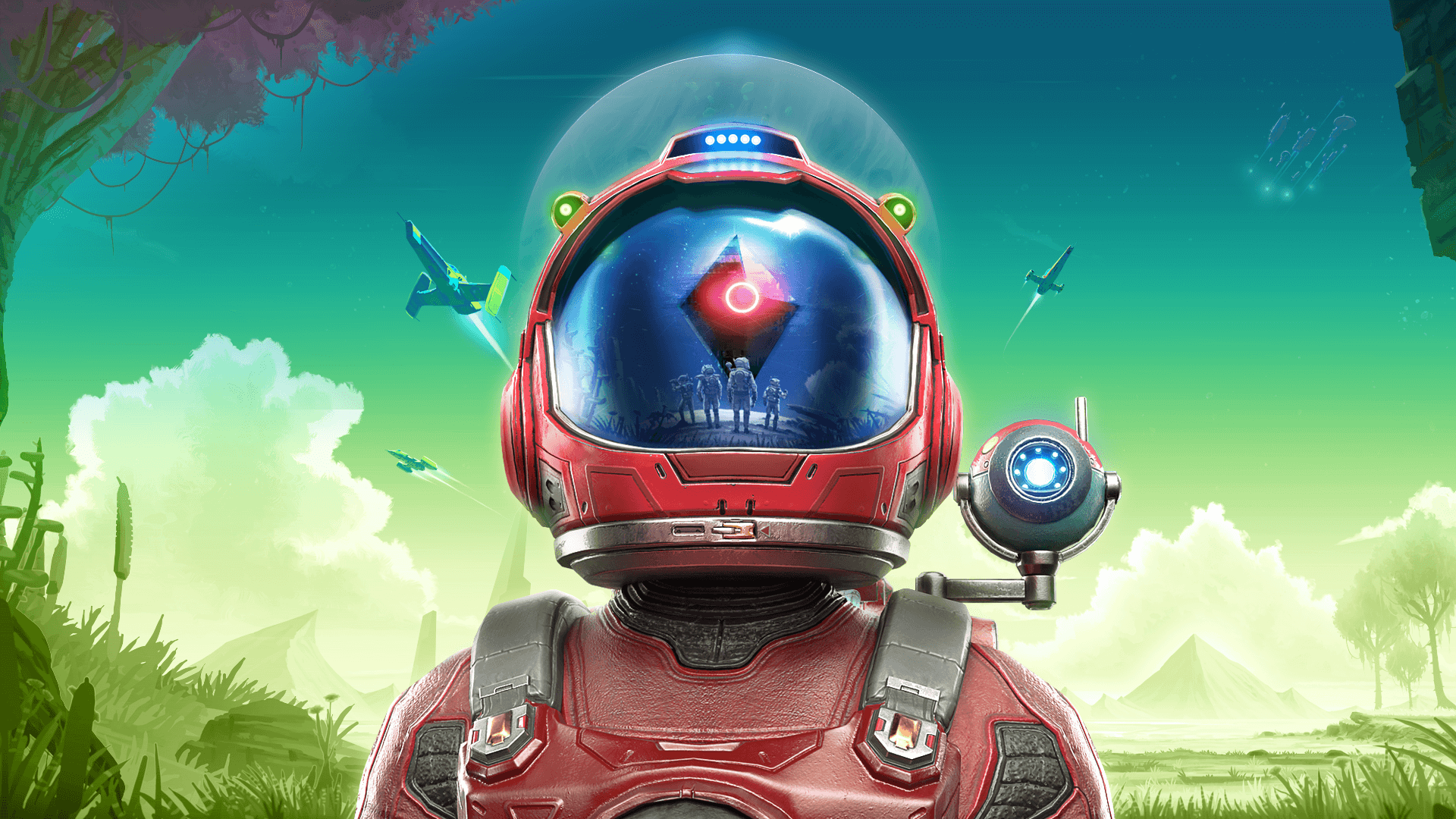 No Man's Sky has been one of gaming's greatest comeback stories. After a rocky launch in 2016, this exploration/survival game has delivered a steady stream of massive free updates since it's release; making it one of the best games for you and your friends to get lost in right now.
Doom Eternal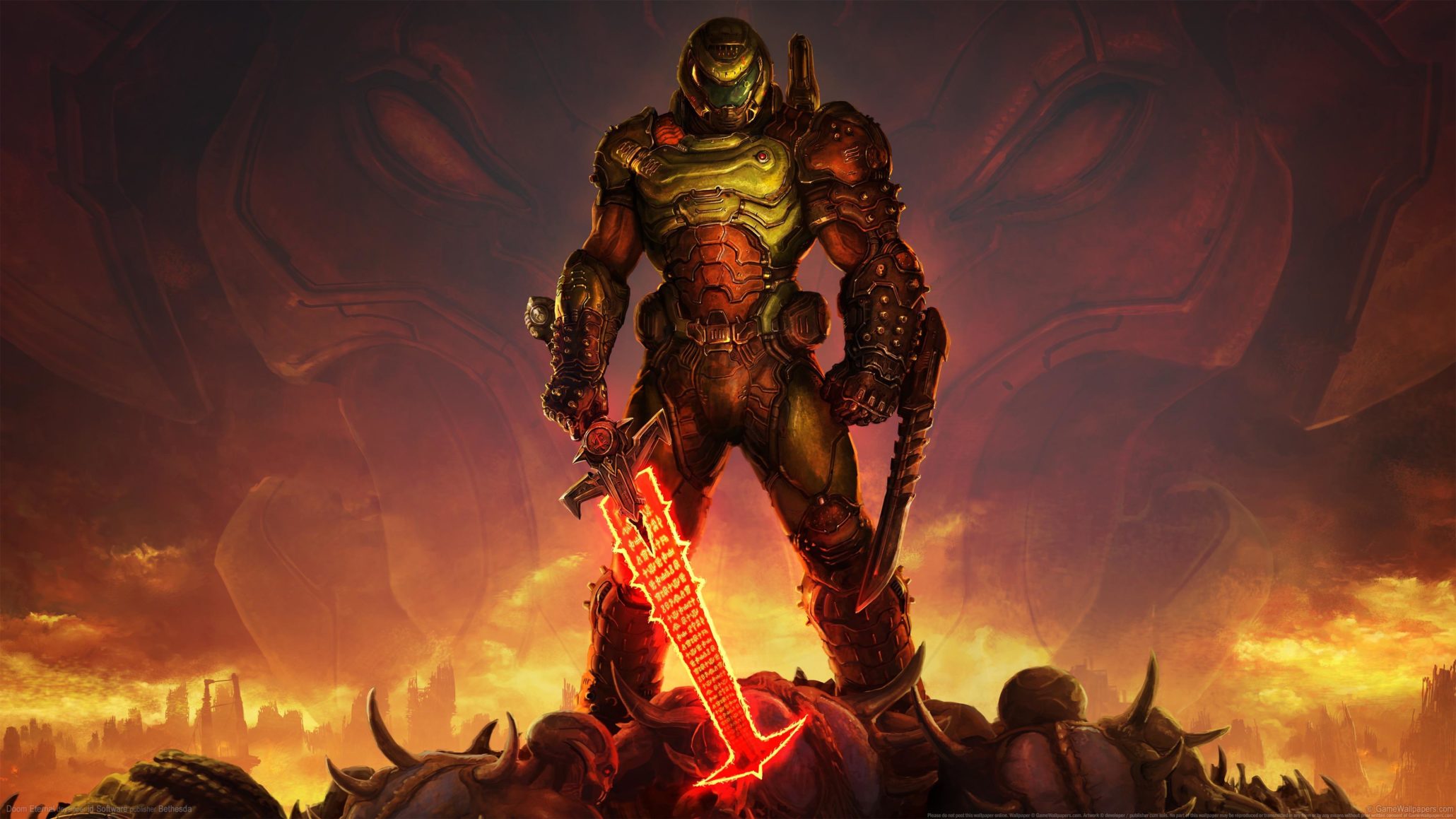 In addition to its single-player campaign being one of the greatest ever to grace the PC, Doom Eternal also features an intense demons-vs-slayer Battlemode that puts your skills to the test. Jump into Game Pass PC now to start ripping and tearing with your loved ones.
New to Game Pass PC?
Game Pass PC is available as a stand-alone subscription service for the PC; or, if you also own an Xbox, players can now get Xbox Game Pass and Xbox Live Gold bundled in one package called "Xbox Game Pass Ultimate". With Ultimate, you play an ever-growing library of games on either service for along as your membership is active.
So what're you waiting for? Explore all the Game Pass deals in the CDKeys store now.