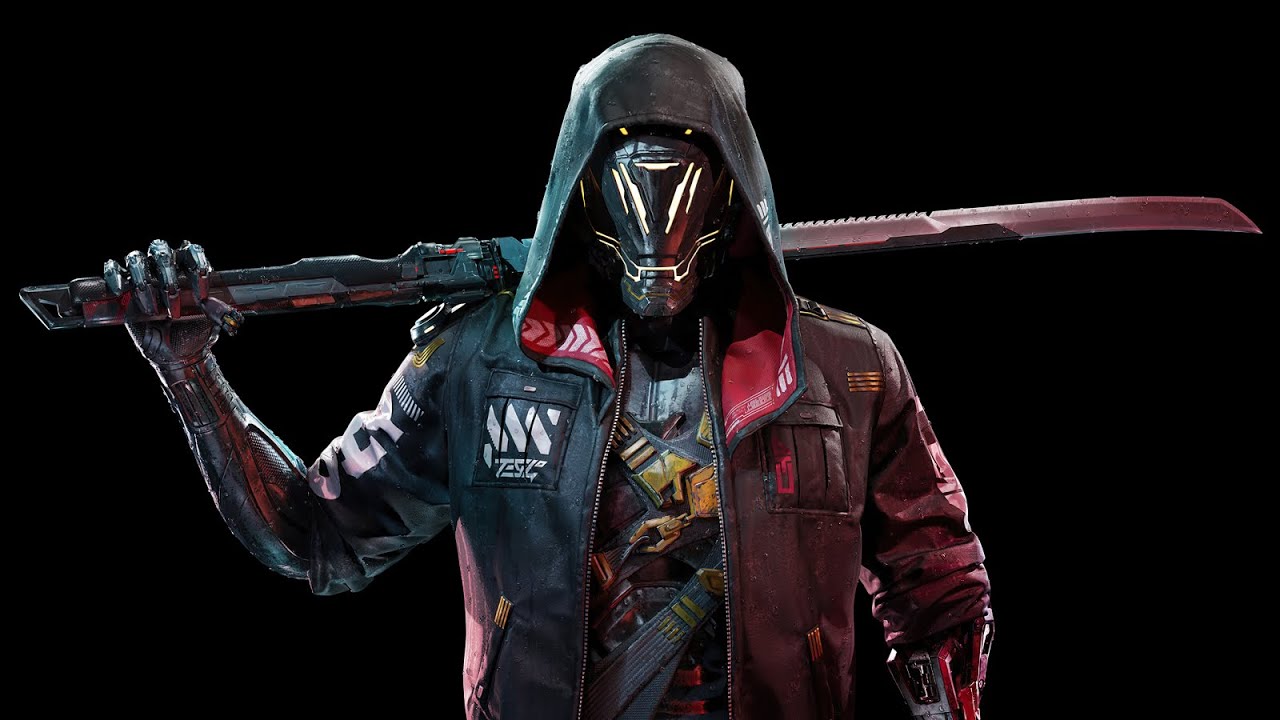 Cyberpunk 2077 is out next month, but first, another entry in the dystopian sci-fi sub-genre releases today. Ghostrunner is a first-person-hardcore-katana-wielding slasher that's sure to get your adrenaline pumping.
Read on to find out more, and then grab your copy on sale now for Xbox One and PC in the CDKeys Store. As an added bonus, those buying Ghostrunner for Xbox One will be happy to know that an upgrade to the Xbox Series X|S version will be available for FREE when it releases in 2021.
Buy Ghostrunner for Xbox One (UK, EU, and US Region Keys Available Now)
Welcome to the Future. It's gonna kill you.
Mirror's Edge, Hotline Miami, Genji from Overwatch… these are all things that came to reviewers' minds after their time with Ghostrunner. Yet while it's reminiscent of many other fast-paced and stylish games, Ghostrunner is truly a unique single-player experience.
At its core, Ghostrunner is an action-platformer set in a dystopian cyberpunk world. The game plays at a breakneck pace in the first-person perspective, and the wide variety of enemies, powers, and katana slashes keeps the gameplay fast, fresh, and consistently fun. Not to mention the instantaneous respawns… which you'll definitely be grateful for because this game is HARD.
Features and Gameplay
Preparing to enter the world of Ghostrunner? Be warned. You won't make it far without fast reflexes and Dark Souls level acceptance of death. Here's a roundup of Ghsotrunner's key features to go along with the gameplay video above. Check out the CDKeys store page to learn more.
Fast-paced, violent combat, and an original setting that blends science fiction with post-apocalyptic themes
Slice your enemies with a monomolecular katana. Dodge bullets with your superhuman reflexes. Or employ a variety of specialized techniques to prevail.
One-hit one-kill mechanics make combat fast and intense. Use your superior mobility (and frequent checkpoints!) to engage in a never-ending dance with death fearlessly.
Experience the story of a world that has already ended and its inhabitants who fight to survive.
Will you be picking up Ghostrunner today? Let us know your thoughts in the comments below or on the CDKeys Facebook.
And if you're looking for something else to play, check out the 10 best new games releasing in October.