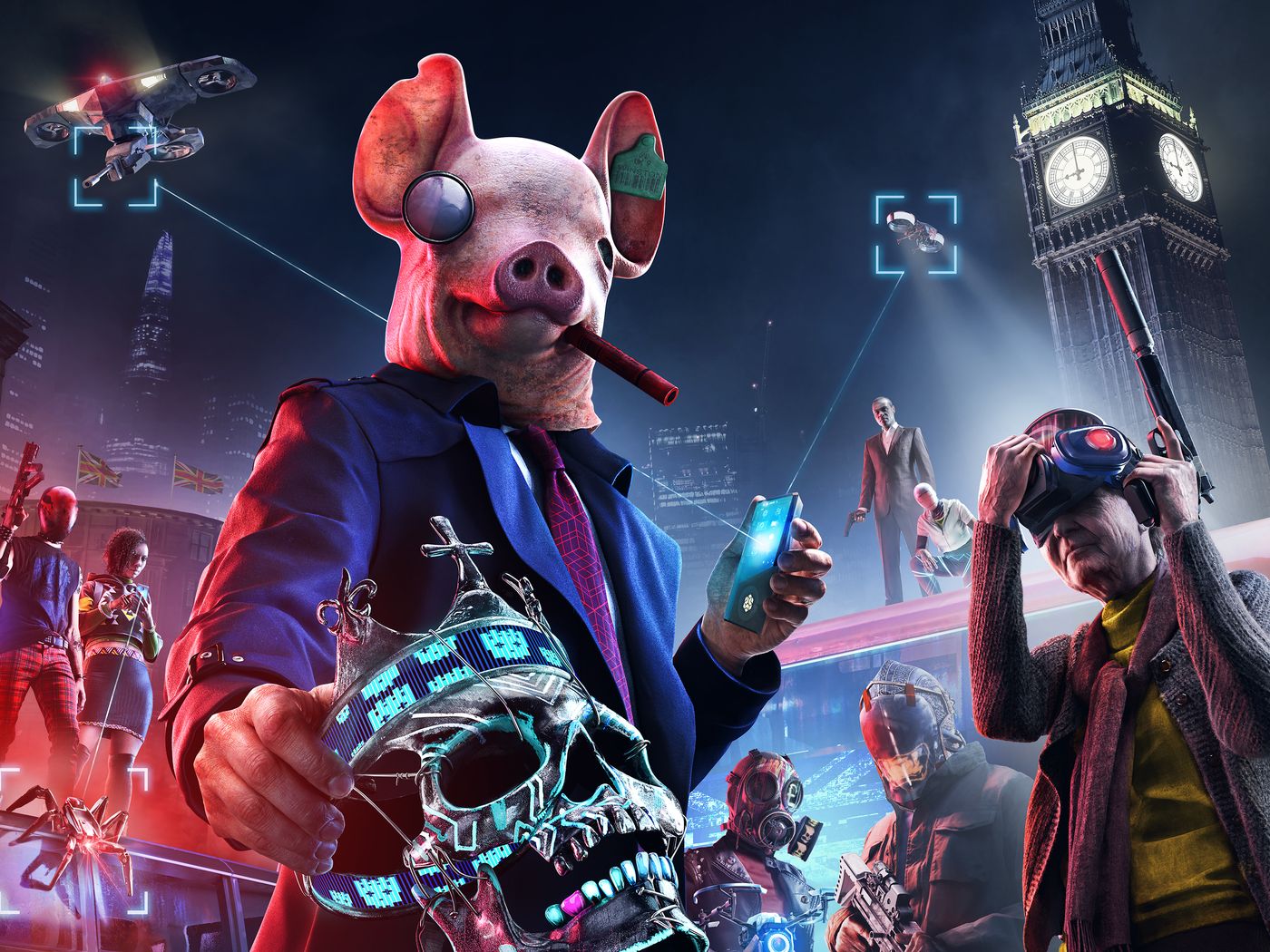 As the weather starts to cool down, the game release schedule starts to heat up. October (and the rest of 2020) is filled with exciting new titles we've been waiting all year for.
Have a specific game in mind? You can always find deals on the best upcoming games via the Coming Soon section of the CDKeys store.
Star Wars: Squadrons
2nd October
Have you ever wanted an authentic Star Wars piloting experience that's incredibly immersive, authentic and VR ready? Stupid question… of course you have! Well, Star Wars: Squadrons is exactly that.
If you choose to enlist, you'll have a chance to enter the cockpits of both New Republic and Imperial starfighters to engage in strategic 5 vs 5 space battles. Star Wars: Squadrons will also feature a compelling single-player campaign that provides a new look at the events after Return of the Jedi from both sides of the conflict. Time to live out your ultimate Star Wars pilot fantasy.
Buy Star Wars: Squadrons for PC or Xbox One Now
Ride 4
8th October
The Ride series is quite simply "the best gaming experience that a motorcycle fan can get," and the fourth entry in the series could be the best yet.
Ride 4 will feature dozens of tracks, hundreds of officially licensed bikes, and unparalleled realism thanks to enhanced dynamic weather conditions and a complete day/night cycle. Test your skills online with friends or against A.N.N.A., Ride 4's revolutionary new AI systems that's based on machine learning!
Save Big on Ride 4 for PC or Xbox One 
EA SPORTS™ FIFA 21
9th October
FIFA 21 delivers the most intelligent FIFA gameplay yet. Enhanced player positioning, better scoring opportunities, and player-controlled runs mean more ways to use your skills against friends and the most dynamic AI competition to date.
Whether on the street or in the stadium, FIFA 21 gives you more ways to use creativity and control to earn big rewards. FIFA 21 is also the only way to experience a long list of exclusive licenses. With more than 30 official leagues, 700+ teams, and 17,000+ authentic players, everything you love about the series is better than ever this year.
Check Out Everything FIFA 21 for PC, Xbox, and PlayStation
Age of Empires 3: Definitive Edition
15th October
Prepare to return to an overhauled and updated version of one of the greatest real-time strategy games later this month. Age of Empires 3: Definitive Edition is the final piece in the remastering of the beloved RTS trilogy, and it looks like it will be as successful as the first two games.
Once again, you'll be able to command civilizations across Europe, the Americas, and Asia; only this time, in 4K Ultra HD with a remastered soundtrack. Plus, all previously released expansions for Age of Empires 3 (along with brand new content) will also be included in the Definitive Edition.
Buy Age of Empires 3: Definitive Edition for PC Now
Watch Dogs: Legion
29th October
Good things come to those who wait. The next Watch Dogs game is almost here.
The third title in the series, Legion will drop players into a dystopian version of near-future London. And, like previous games in the series, the massive open world promises a chaotic good time.
In fact, one of the biggest new features in Watch Dogs: Legion is something designed specifically for the open-world setting. In Legion, you'll have the ability to "become" almost any NPC you encounter. Check the Reveal Trailer, the World Premier Trailer, and of course the store page listed below for more information.
Buy Watch Dogs: Legion for PC Now
What's your most anticipated October release? Let us know in the comments below, or join the conversation on Facebook.
Check out the top 5 new games of September on the CDKeys blog.