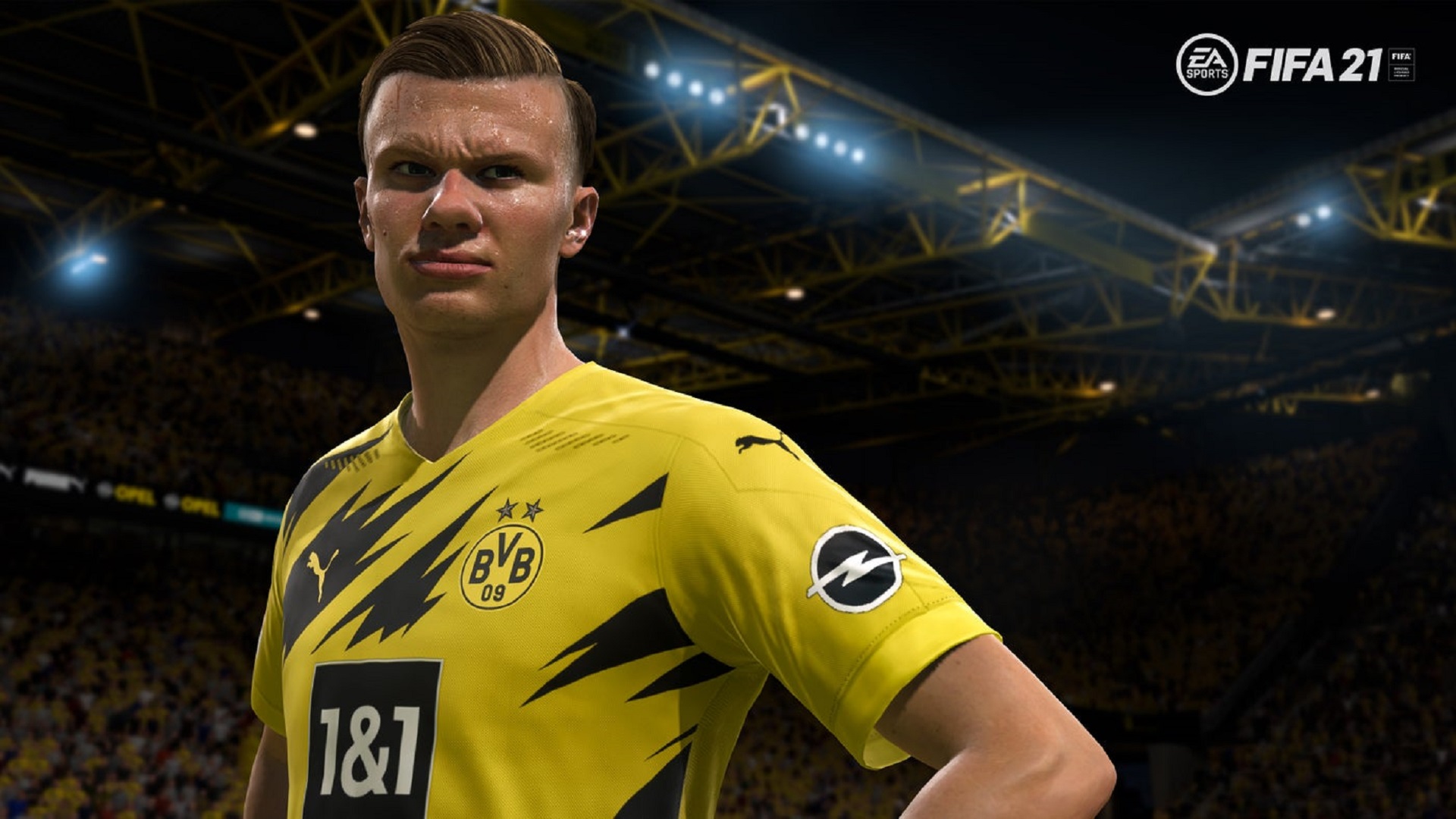 FIFA 21 will release on 9th October for PC, PS4, and Xbox One– or 6th October if you pre-order the Champions or Ultimate Edition.
Whether on the street or in the stadium, FIFA 21 will give you more ways to use creativity and control to earn big rewards. Pre-orders (and the bonuses that come with them) are now available in the CDKeys store. Here's a look at what we're most excited about in the latest (and possibly greatest) entry in the franchise.
Check Out Everything FIFA 21 for PC, Xbox, and PlayStation
FIFA 21 Ultimate Team Is Even More… Ultimate
The most popular game mode is better than ever in FIFA 21. Ultimate Team features 100 icon players (11 of which are brand new) and the exciting new addition of co-op gameplay. Connect with friends online to unlock objectives and earn rewards together in new Division Rivals, Friendlies, and Squad Battles modes. Pre-order your copy today to lock in your bonus FUT items (like up to 3 Rare Gold Packs).
Volta Returns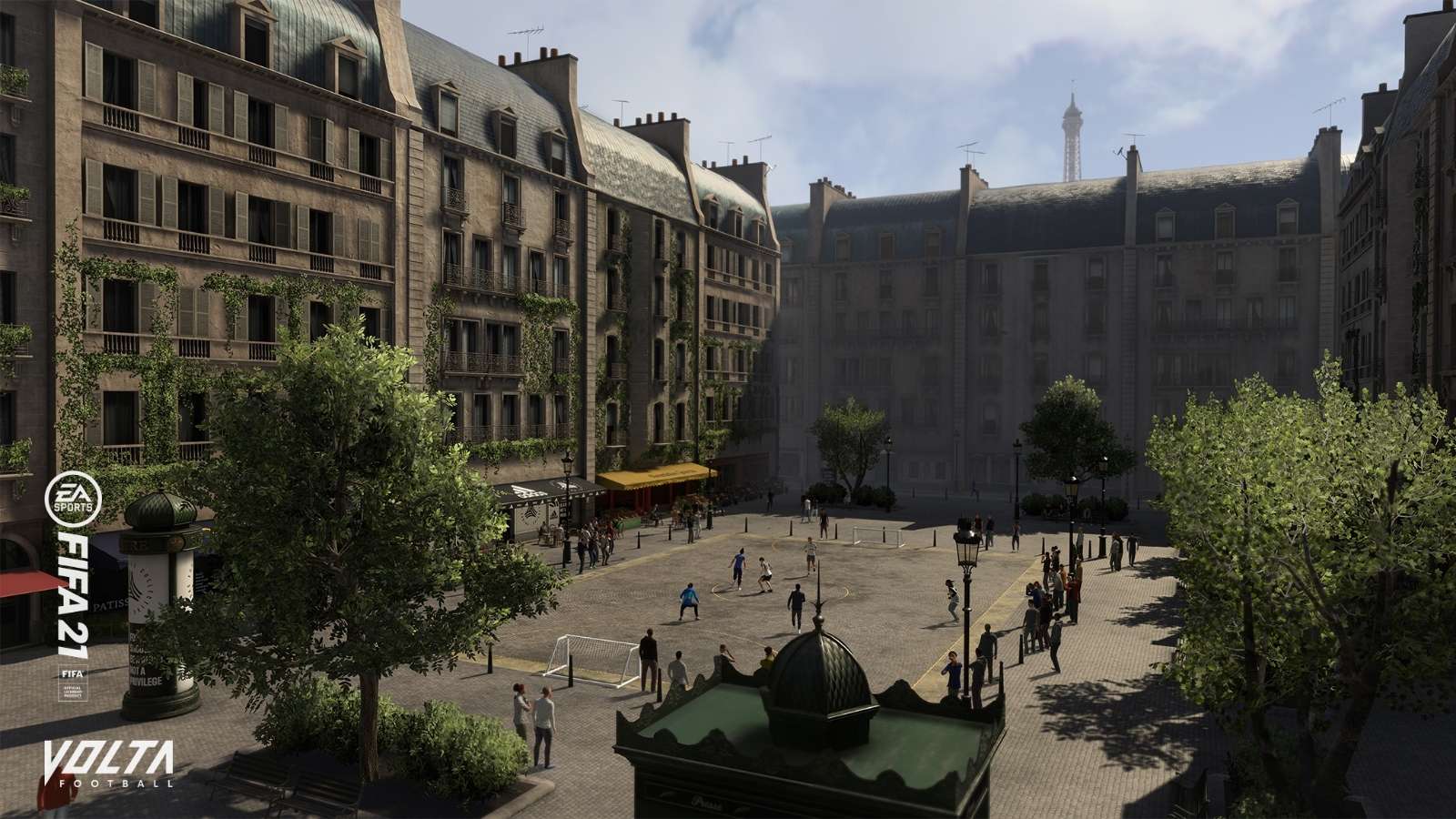 Originally introduced with FIFA 20, Volta is back with more features, more customisation options, and more locations. Group up with your mates in Volta Squads for 5v5 online cooperative play to climb the leaderboards and earn rewards in weekly events. Test your skills on six new pitches and 23 unique locations from Sao Paulo's Downtown to the concrete of Milan. And of course, before you begin a match, don't forget to customise your avatar with a vast array of officially licensed apparel. Find out more about Volta right here.
The Most Intelligent and Authentic FIFA Experience Yet
Enhanced player positioning, better scoring opportunities, and player-controlled runs mean more ways to use your skills against friends and the most dynamic AI competition to date. Add to this a long list of exclusive licenses, and you have yourself the most true-to-life football experience to date.
With more than 30 official leagues included, the world's biggest competitions come to life like no other game in FIFA 2021. Everything from the stadiums to the branding and commentary has been designed with the utmost authenticity.
Upgrade for Free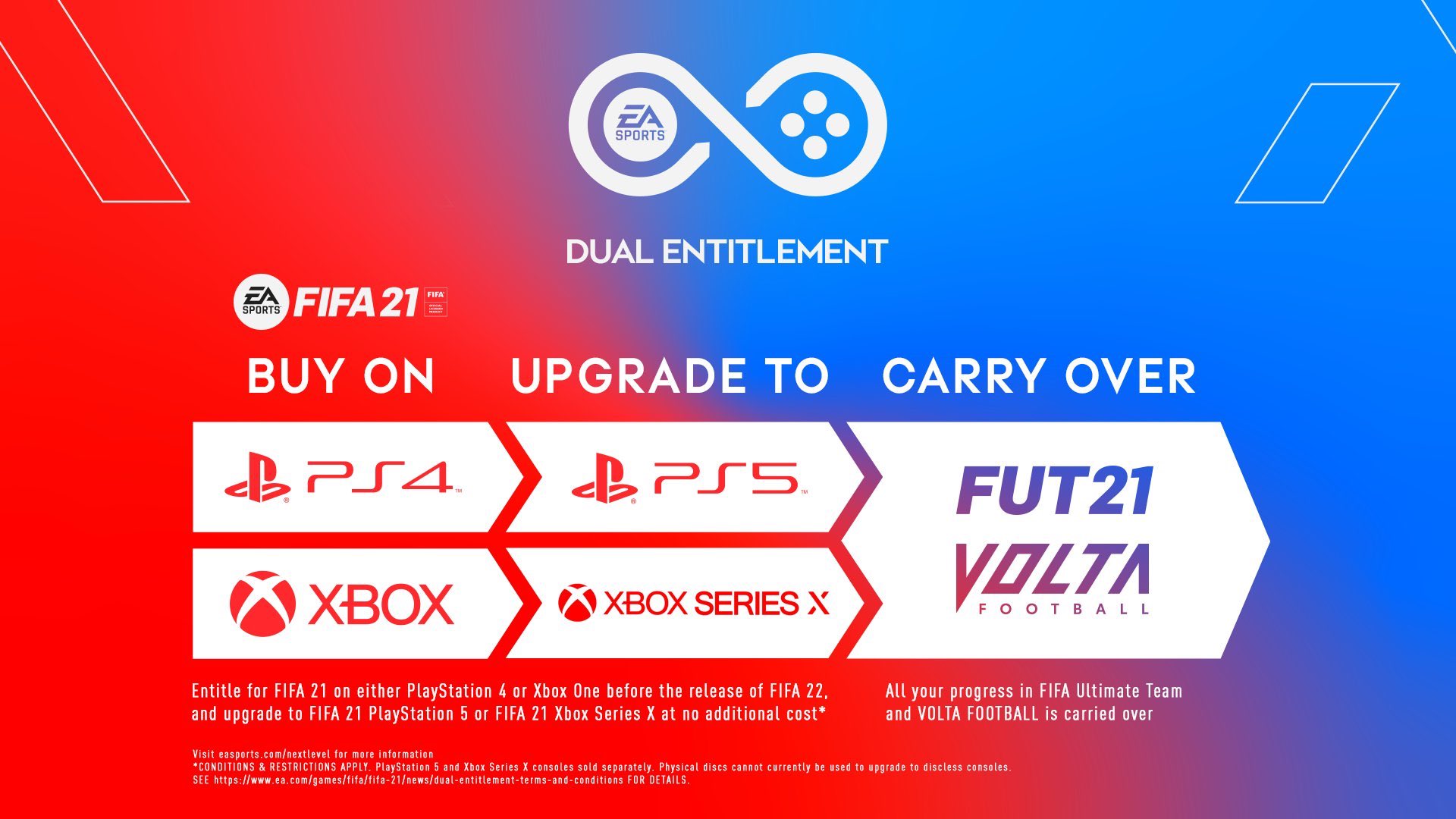 Planning to upgrade to the next generation of consoles soon? There's good news. PlayStation 5 and Xbox Series X/S versions of FIFA 2021 will release with EA's Dual Entitlement service; a feature that allows players to upgrade their existing copy of the game to the next generation for free.
Huge Changes to Career Mode
Experience the best version of FIFA's realistic manger mode in years. Career Mode has been overhauled in FIFA 2021. There's an improved training system, nuanced player development, new transfer options, and more. Not to mention the return of one of the most missed features in the series– a revamped interactive match sim.
Will you be playing FIFA 21 days before the general release? Let us know in the comments below or on our Facebook page.
And if you're looking to save on other popular titles, check out the top 5 new games of October on the CDKeys blog.