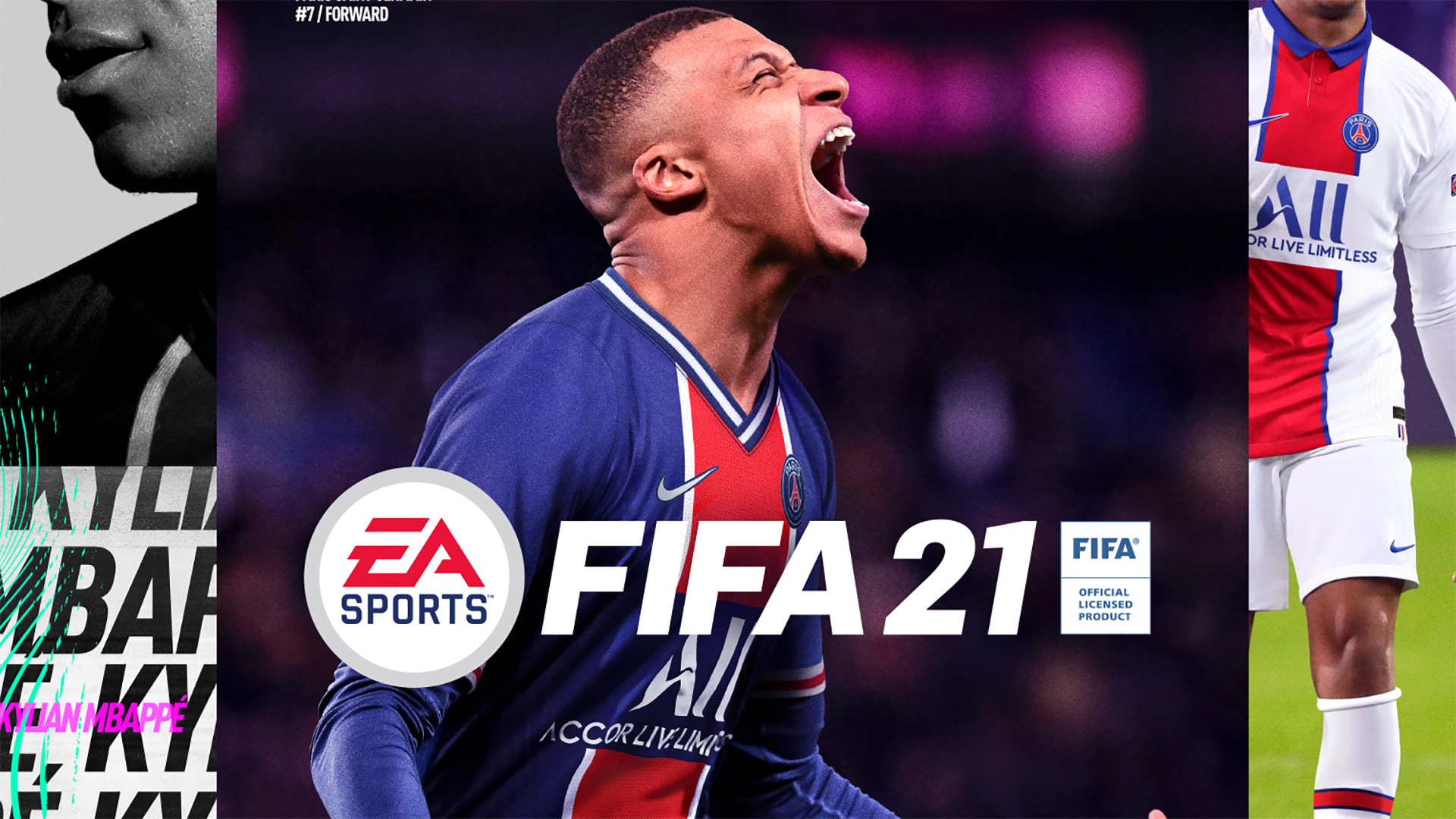 FIFA 21 has finally arrived, and we're sure that picking up this latest (and greatest?) new entry in the franchise is probably on your mind. You may also have a few other pressing questions on your mind as well— "What about my FIFA 20 FUT Points?" "Will they work in FIFA 21?" "And what about my Coins, unopened Packs, and Career Mode progress?"
Here's everything you need to know about how to move your FUT Points from FIFA 20 to 21, and what will and won't carry over.
Check Out Our Selection of FUT Points for PC, PlayStation, and Xbox
Can I Transfer My FUT Points from FIFA 20 to FIFA 21?
The short answer is "Yes." But there are a few things you should know before doing so:
You will only have the option of transferring Points over to FIFA 20 the first time you log into the game. If you've already done it once, you cannot do it again; so be ready when you start FIFA 21 up for the first time (and be sure to stock up on discounted FIFA 20 Points before doing so).
You can only transfer Points on the same console or PC. There is no cross-platform carryover available. Meaning, you can't send them from your PlayStation to your friend's Xbox.
Once you go ahead with the transfer, that it; it's not reversible.
You can only transfer your Points via console or PC and not through the web or mobile apps.
How Do I Transfer My FUT Points?
The first thing you'll need is the full version of FIFA 21. Then, when you log into the game for the first time you'll be greeted with a notification that'll show you how to transfer your points. Follow the prompts, and you're done. It's that easy. Just keep in mind the four tips listed above.
What Else Can Transfer Over from FIFA 20 to FIFA 21?
Other than your FUT Points, the only other item that will carryover is your FUT Club Profile.
Items that Will NOT Carryover to FIFA 21
While your FUT points are fine, unfortunately, the following things will not transfer over from FIFA 20 to 21:
FIFA Coins
Card Items
Unopened Packs
Unassigned Items
Match History and Records
FUT Club Data & Records
Achievements & Trophies
Career Mode
So Can I Save Some Cash by Picking Up My FUT Points at CDKeys?
Yep. For a limited time, you can buy FIFA 20 FUT points for a massive discount over in our webstore. You can then use these points in FIFA 20, or, transfer them over to your FIFA 21 game whenever you decide to upgrade. Just be sure to carry over those points soon if you decide to do so. If last year's carryover rules apply once again, you'll only have until then end of the year to put those FIFA 20 FUT Points to use in the new version.
Be sure to subscribe to our blog for more news on discounts in the CDKeys store.