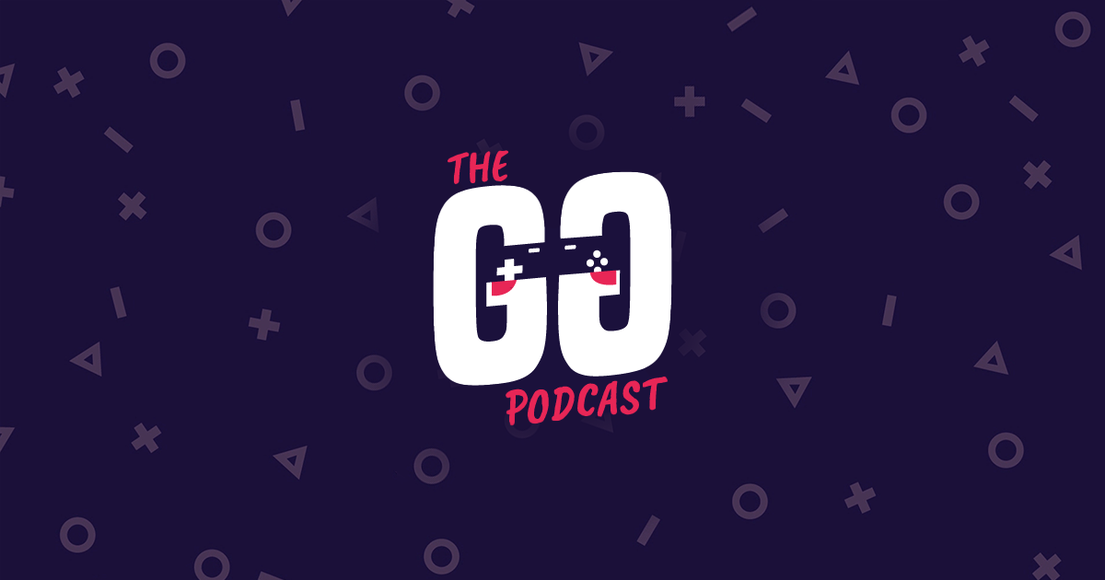 Can you be a full-time streamer with simply the phone in your pocket? Do you need to show your actual human face on your face-cam? What is a V-Tuber? All hail QueenRowlet with the answers to all of these questions and more!
Rowlet's channel features a variety of gaming content, including streams from her coveted 3DS with a capture card! Join xTwoShoes as he sits down with her royal majesty to talk V-Tubing, how it works, and how it has changed the role of a full-time Twitch streamer.
This is the final episode of GG Podcast Season 1!
But never fear, you can find video versions of all of the previous episodes on our YouTube channel, and the audio versions are all available here.
GG Podcast | Episode 6 – QueenRowlet
The GG podcast is an all-new web series hosted by the ever-exuberant xTwoShoes (you may recognise him from the CDKeys Insta)! In each episode, xTwoShoes and a host of streamer, influencer, and YouTuber special guests dig into what it's like to be a full-time content creator.
More to Come From CDKeys – GG Podcast Season 2??
6 episodes, 6 different guests, and endless stories about what it's really like to be a full-time content creator in the gaming world right now.
Season 1 of the GG Podcast was a blast to create and share with you all! We at CDKeys lovingly put this together with YOU, the gamer in mind. It was designed for gamers, by gamers, and starring gamers.
What did you think of Season 1 of the GG Podcast? Should we make another? Which streamers should we invite for an interview? Let us know in the comments, or over on Facebook.
Check out Episode 6 of the GG Podcast right now, and all previous episodes on the CDKeys YouTube Channel!
And smash that subscribe/notification bell for a heads up when each new episode arrives.