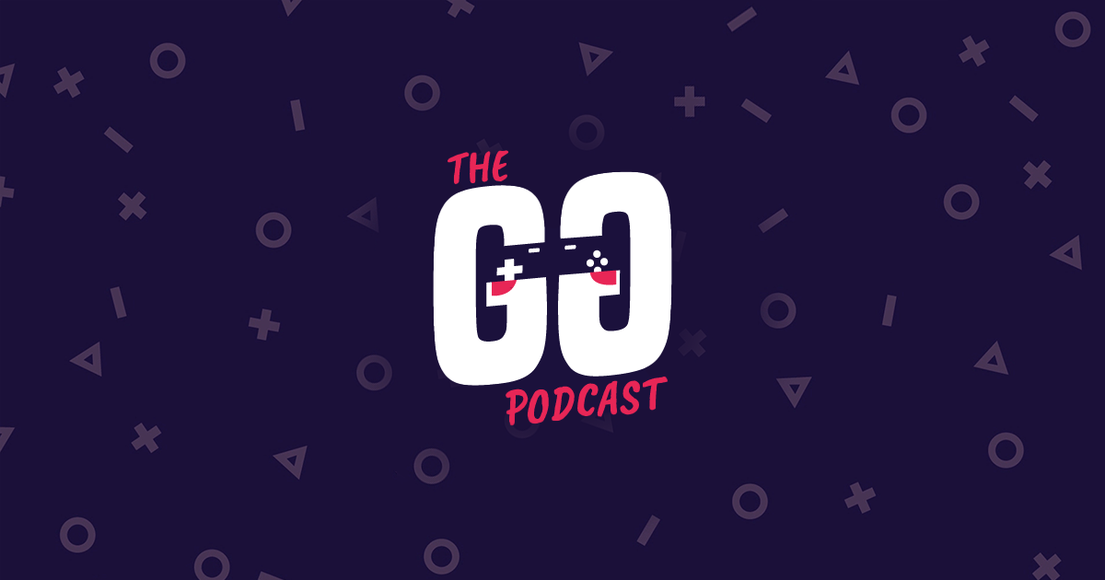 Time for Episode 5 of the GG Podcast, where xTwoShoes sits down with Morgan— the ever-busy content creator who puts her platform good use.
Morgan is a Twitch Partner who streams everything from League of Legends to spooky games. She puts a strong focus on interaction with her chat and promoting a positive community. AND she's raised thousands for charities in the process.
If you want to meet an awesome person who plays awesome games and makes awesome content (and why would you not??), then tune into Episode 5 of the GG Podcast!
The video link is below, and if you'd like the audio version of Episode 5 (or any of the GG Podcast episodes) you can find it right here.
For Gamers, by Gamers, and Starring Gamers.
The Good Game podcast is an all-new web series hosted by the ever-exuberant xTwoShoes (you may recognise him from the CDKeys Insta)! In each episode, xTwoShoes and a host of streamer, influencer, and YouTuber special guests dig into what it's like to be a full-time content creator.
This is your chance to peer inside your favourite streamer's mind. What you see may excite you, educate you, terrify you– and will most certainly entertain you.
Each of the 6 episodes in Season 1 features a different streamer/influencer special guest; with a unique origin, style, and perspective on the gaming landscape!
The CDKeys YouTube Channel Has You Covered
What are the best new games to play in this month? What are the top 5 open world games to play right now? WHAT ARE THE BEST DEALS IN THE CDKEYS BACK-TO-SCHOOL SALE?
Answers to all those questions (and more) are available in easy-to-digest videos on the CDKeys YouTube channel. We're constantly uploading new content, so make sure you subscribe to get the latest when it drops.
Check out Episode 5 of the GG Podcast right now; and stay tuned for the final episode of season 1 very soon!
Subscribe to the CDKeys YouTube Channel (and also our blog) for special deals, informative previews, and monthly roundups of the best new games to play.