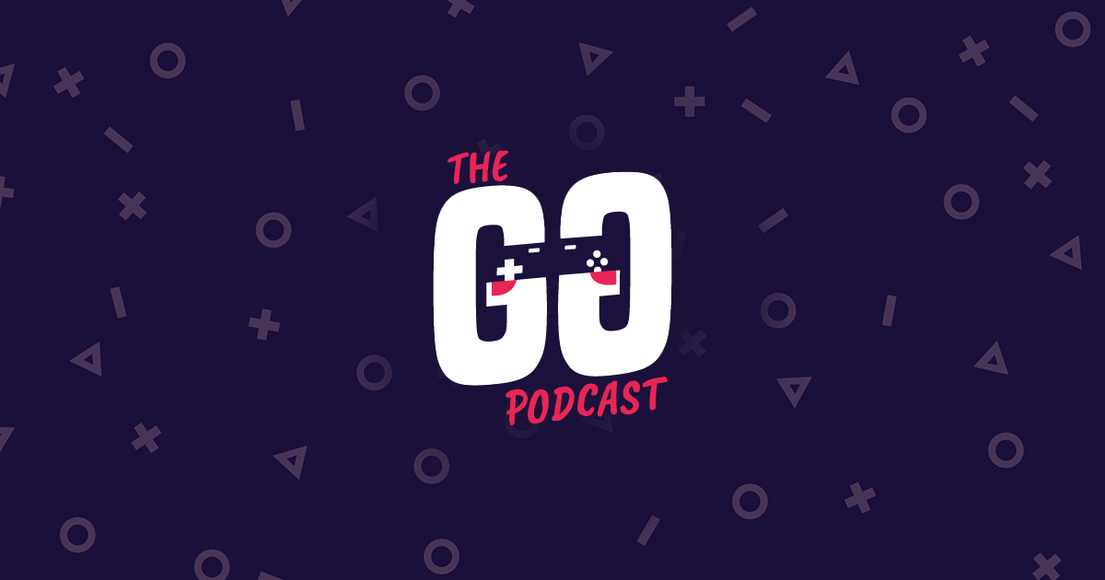 In this week's GG Podcast we meet EarthtoLydia! She's the full-time Dead By Daylight content creator who's been active on YouTube since 2006! EarthtoLydia has logged over 4000 hours  in Dead by Daylight (playing both sides) and lots of other ghoul-filled games on her Twitch alone.
Check out the video below, and if you'd like the audio version of Episode 4 (or any of the GG Podcast episodes) you can find it right here.
Tell me more about this… "Good Game Podcast"…
6 episodes, 6 different guests, and endless stories about what it's really like to be a full-time content creator in the gaming world right now. The Good Game Podcast is your window into your favourite streamer's mind.
Each episode in Season 1 features a different streamer/influencer special guest, and each one brings something special to the table.
Smash that subscribe/notification bell for a heads up when each new episode arrives— and let us know in the comments what you think!
TL;DR version:
Who – Full-Time gaming content creators
What – Everything about them. Like what makes them do… what they do.
Where – YouTube, or Audio Version
When – Episodes 1-4 are out. Five is coming soon.
Why – Because it's hilarious, informative, and interesting. I mean, what else do you need?
More From CDKeys on YouTube
You already know that you can pick up insane deals over at the CDKeys store, but did you know to get more deals and gaming content over on our YouTube channel?
That's right. Along with the CDKeys blog and Facebook page, our YouTube channel is another way to get updates on big sales and the best games.
Check out Episode 4 of the GG Podcast right now, and stay tuned for Episode 4 very soon!
Subscribe to the CDKeys YouTube Channel (and also our blog) for special deals, informative previews, and monthly roundups of the best new games to play.