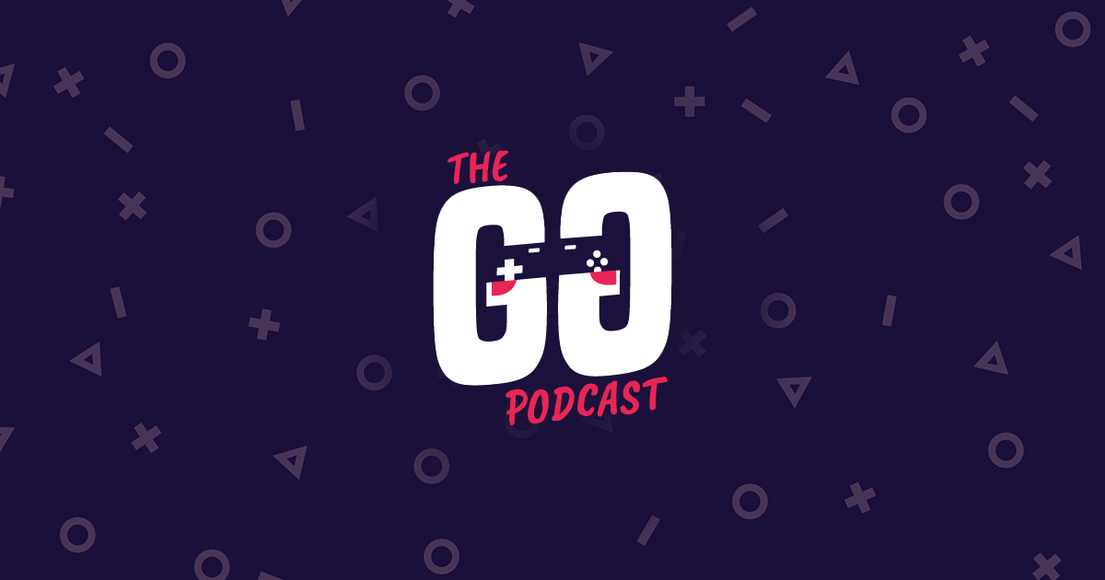 Do you love horror games, hate Crocs, and secretly have an obsession with cozy indie titles? …well then you should definitely check out episode one of the all-new Good Game Podcast!
Any interest in streamer origin stories, becoming a Twitch Partner, or how cool Tactical Crocs actually are?  ….well then boy do we have a podcast SERIES for you! (seriously though, tactical footwear is the way of the future).
6 episodes, 6 different guests, and endless stories about what it's really like to be a full-time content creator in the gaming world right now. The YouTube version is posted below, and if you want the audio version, it's right here. Listen to the GG Podcast on iTunes, Spotify, or wherever else you like to get your podcasts.
What Is the GG Podcast, and Why Should I Care?
The Good Game Podcast series is your window into your favourite streamer's mind. What you see may excite you, educate you, terrify you– and will most certainly entertain you.
Each of the 6 episodes in Season 1 will feature a different streamer/influencer special guest, and we've kicked things off with a bang! Spooky game extraordinaire Gh0stArcade took time out of his busy schedule to sit down with host xTwoShoes to discuss how he got started, the scariest game he's ever played, and the guilt he feel's when he… skips a day in Animal Crossing.
More from CDKeys on YouTube
CDKeys has lovingly put together this new podcast with gamers in mind. For gamers, by gamers, and starring gamers.  So smash that subscribe/notification bell for a heads up when each new episode arrives— and PLEASE let us know in the comments what you think! We made this for you : )
Check out the first episode of the GG Podcast right now, or watch Episode 2 right here!
And be sure to subscribe to the CDKeys YouTube Channel (and also our blog) for special deals, informative previews, and monthly roundups of the best new games to play.