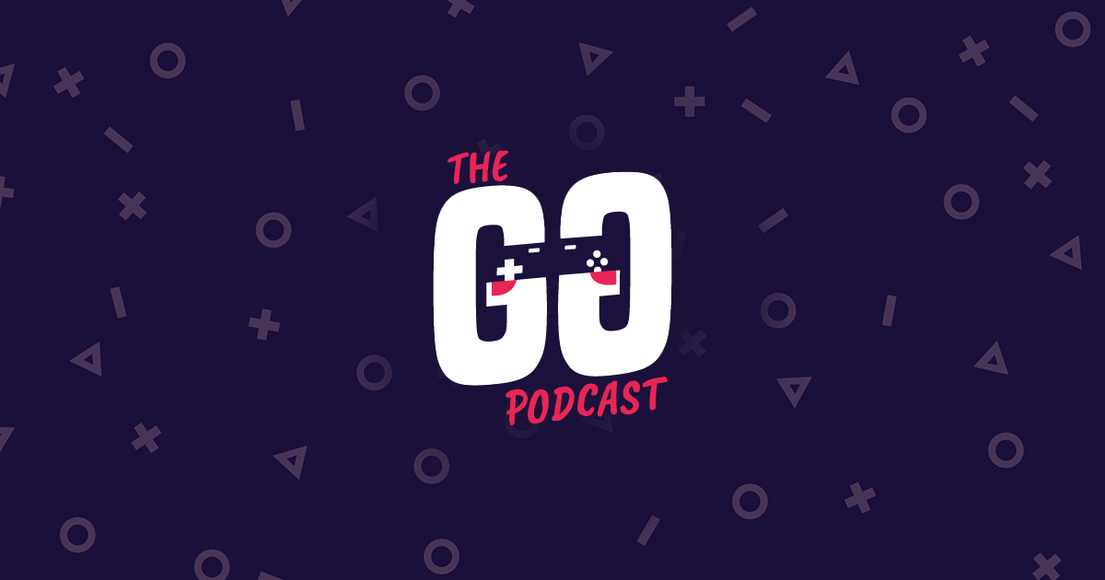 You make videos for your job… and you live in a pub… CAN WE TRADE LIVES??
After kicking off Episode 1 with spooky-game-expert Gh0stArcade, xTwoShoes spent some time with Elden Ring pro Cloud Plays to talk life as a full-time YouTuber. In addition to how he got started and what his daily schedule as a paid gamer (and father) is like, Cloud has plenty of advice for all the aspiring content creators out there. If that's you– this is one episode you don't want to miss!
The YouTube link is below (obviously), but if you would like the audio version of Episode 2 (or any of the GG Podcast episodes) you can find it right here.
The Podcast for Gamers, by Gamers, and Starring Gamers.
The GG podcast is an all-new web series hosted by the ever-exuberant xTwoShoes (you may recognise him from the CDKeys Insta)! In each episode, xTwoShoes and a host of streamer, influencer, and YouTuber special guests dig into what it's like to be a full-time content creator.
This podcast is a window into the mind of your favourite streamer. What you see may excite you, educate you, terrify you– but it will most certainly entertain you. Also confuse you. You might be a little confused too.
The GG Podcast is all about:
Content creator lore
Games we literally can't play on stream because they're too terrifying
Games we love playing on stream because we're obsessed with them
Other Games we can't wait to get our hands on
How to get started as a streamer
Avoiding Toxicity
Dealing with social media overload
So smash that subscribe/notification bell for a heads up when each new episode arrives— and let us know in the comments what you think! We made this for you : )
Check out Episode 2 of the GG Podcast right now, and stay tuned for Episode 3 very soon!
Subscribe to the CDKeys YouTube Channel (and also our blog) for special deals, informative previews, and monthly roundups of the best new games to play.