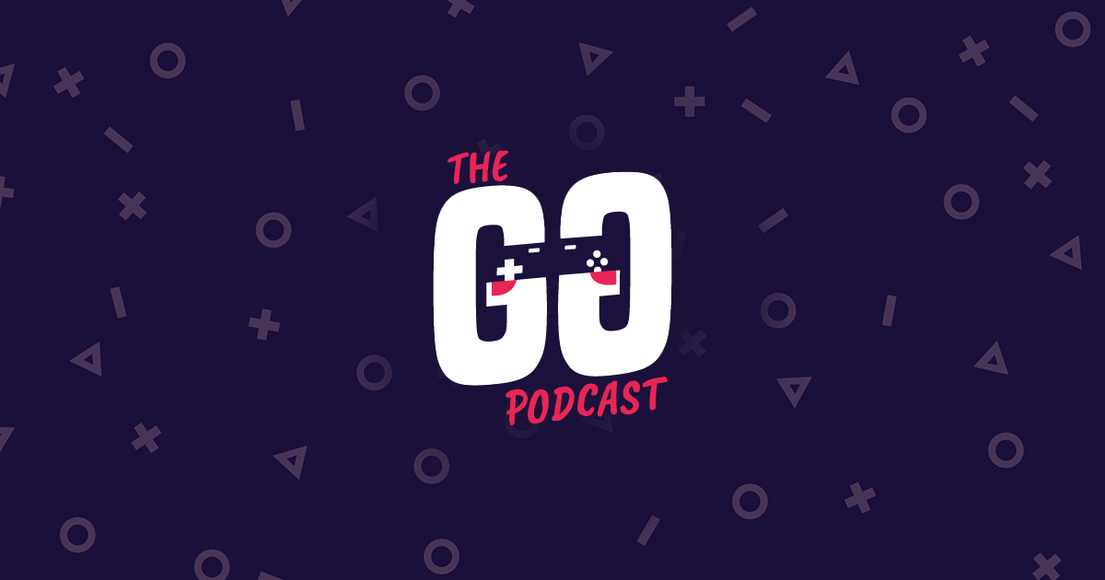 For gamers, by gamers, and starring gamers. 
Say hello to the Good Game Podcast– a chance to meet your favourite creators and get to know everything about them. Like what makes them do… what they do.
Season One kicks off on August 3rd, featuring 6 episodes, 6 different streamers, and tons of stories about the hilarious, terrifying, and occasionally toxic gaming world. Get a taste via the trailer below!
The Good Game Podcast – On ALL Platforms Aug. 3rd
"…It's the only game I've ever actually had to tap out of…

At one point I was streaming it, and I was like I'm sorry everybody… but I literally CANNOT play this.
The GG podcast is an all-new web series hosted by the ever-exuberant xTwoShoes (you may recognise him from the CDKeys Insta)! In each episode, xTwoShoes and a host of streamer, influencer, and Vtuber special guests dig into what it's like to be a full-time content creator right now.
The Good Game Podcast Episode 1 is all about:
Content creator lore
Games we literally can't play on stream because they're too terrifying
Games we love playing on stream because they're so darn cozy
How to get started as a streamer
Avoiding Toxicity
Dealing with social media overload
TACTICAL CROCS
If any of those topics interest you, you should check out Episode 1 of the GG Podcast featuring scary game extraordinaire Gh0stArcade. And if this doesn't interest you well then…. Do u even game, bro?
Meet the Host: xTwoShoes
He's the guy who somehow always has something interesting to say… and a CDKeys deal to tell you about.
 xTwoShoes and CDKeys have lovingly put together this new podcast with gamers in mind. It's made for those who love to create content, and also those who love to enjoy said content! So smash that subscribe/notification bell for a heads up when each new episode arrives— and PLEASE let us know in the comments what you think! We made this for you : )
Check out the first episode of the GG Podcast right now, and stay tuned for Episode 2 very soon!
And be sure to subscribe to the CDKeys YouTube Channel (and also our blog) for special deals, informative previews, and monthly roundups of the best new games to play.