Day 4 of Gamescom has come to a close, and there was no shortage of hot gaming news to bring you today. We'll continue to bring you the latest info until the convention's close, but if you're wondering what happened in the first 3 days of Gamescom, you can catch up with our previous blog post. Trust us, there's a lot of stuff you don't want to miss out on!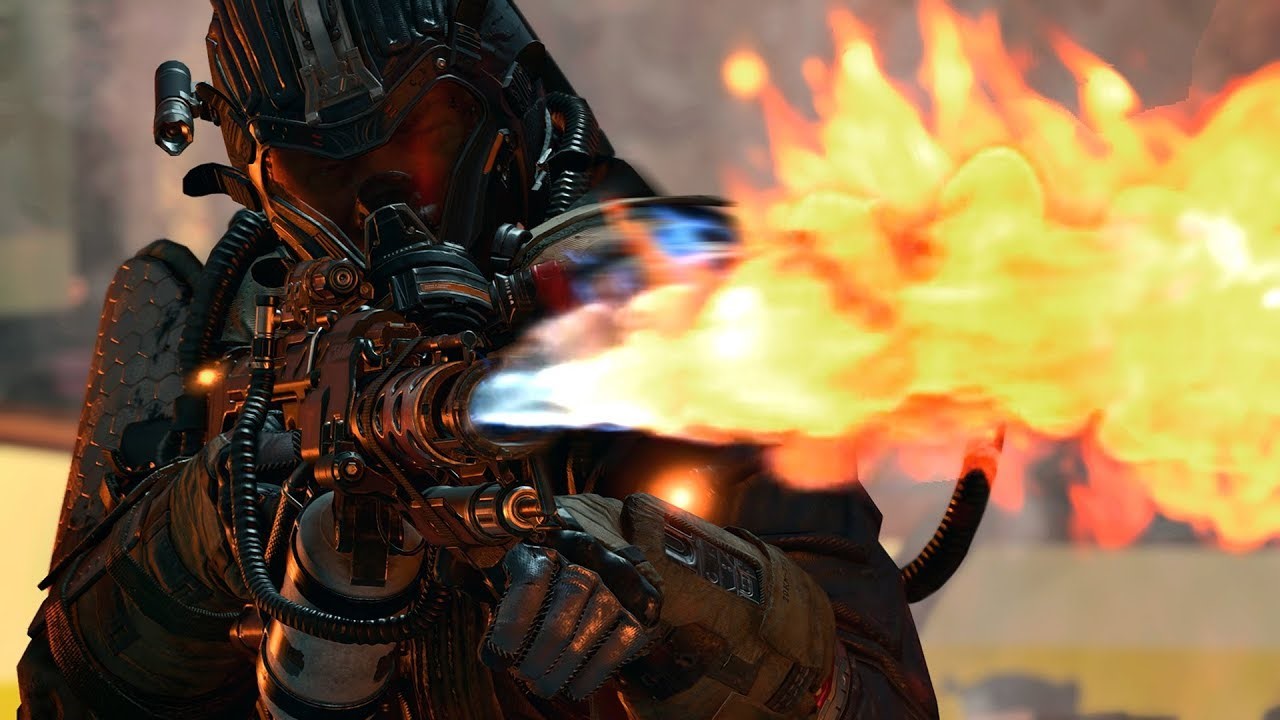 Black Ops 4 – PC Version Trailer, Beta Info
If you're like most Call of Duty fans you probably played the multiplayer beta from earlier this month. If you missed out on that, don't worry, there is another beta coming (this time to tryout the brand new battle royale mode), and we still have keys available.
The Blackout beta will be available to play on September 10th for PS4, September 14th on Xbox One, and finally on PC on September 15th.To gain access to the Blackout beta you'll need to pre-order the game or buy a key just like last time. Here's a link to our blog post from the last beta that explains how it works if you're still confused, and there is also info there on what's new in Call of Duty Black Ops 4.
FIFA 19 – New Champions League Gameplay
In our previous blog update on Gamescom we showed you a solid chunk of gameplay from PES 2019. We now bring you 15 minutes of FIFA 19 gameplay!
Which gameplay video is more impressive: this one, or yesterday's from PES 2019? Let us know in the comments which game you plan on picking up!
Hitman 2 – Full Level Walkthrough
Agent 47 is back for more missions on November 13th, and Hitman 2 looks like it will bring more of the classic assassination antics we know and love from the Hitman franchise– which is a good thing! At Gamescom 2018 we got to see a full walkthrough of an entire level set in Miami, Florida:
We've heard from multiple sources who have played a beta version of Hitman 2 that this new game is a true example of a sequel; meaning that players who loved the last game will love this new title just as much or more. Pre-order your copy HERE, and prepare to step into a World of Assassination once more on November 13th.
Just Cause 4 – Tornado Craziness
The Just Cause series is a one-of-a-kind franchise. Just Cause is like if GTA and Far Cry had a baby, and named it "Awesome". It's an open-world sandbox of action, adventure, and all the mayhem you choose to create. And, in case you had any doubt, Just Cause 4 is said to be the most chaotically satisfying playground yet:
Just Cause 4 will release on December 4th, and if you want to pre-order it on sale, you can do so on our webstore HERE. Currently it's 45% off for PC!
Did we miss something? Let us know what it was in the comments, or on one of our social media accounts: Facebook, Twitter, and Instagram.
And let us know what game you're most excited about, or what info you hope to see in the remaining day of Gamescom 2018! Stay tuned for more!