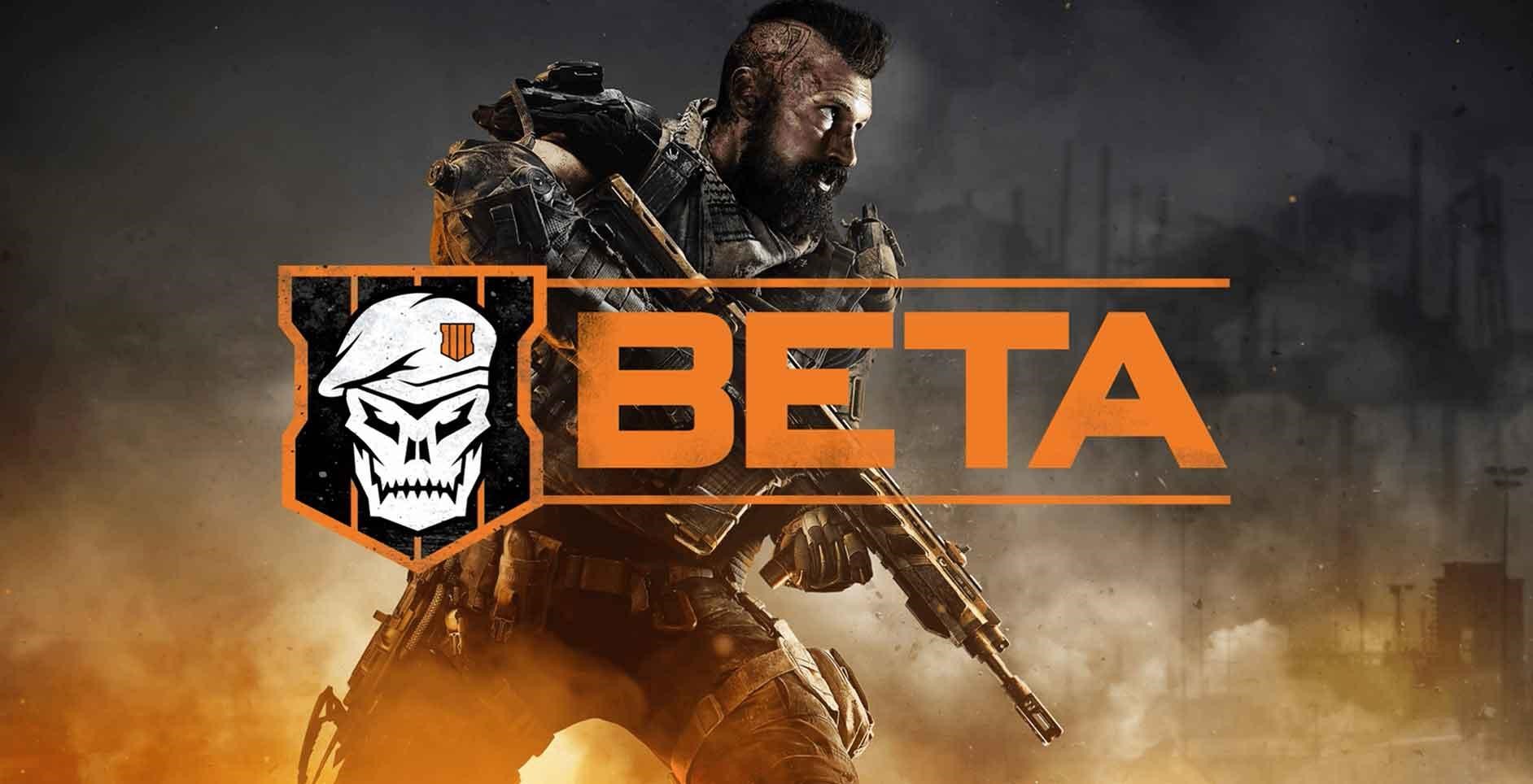 The multiplayer beta of Call of Duty: Black Ops 4 brings us one step closer to getting our hands on the full release of one of the most anticipated games of the year. This is your chance to not only play this AAA title months before it releases, but to also help shape the final version — just by playing! In addition to listening to your feedback, COD developer Treyarch has stated that some of their development teams will actually be jumping into matches themselves!
This beta version of Call of Duty: Black Ops 4 showcases six different multiplayer modes (Hardpoint, Domination, Team Deathmatch, Control, Search and Destroy, and Kill Confirmed) to try out on six different maps (two of which have never been seen before). In addition, you can meet the new "Specialists", which are like the different classes in the game. These Specialists, some returning from Black Ops 3, are somewhere between Overwatch's Hero's and Rainbow Six Siege's Operators, two games which have definitely influenced many aspects of Black Ops 4. And while some Specialists have returned, this new Black Ops feels very different from the one before (and nowhere close to COD: WWII).
Later in this post we'll get to some of the issues/ideas that PS4 players had after they tried out the beta last weekend. For now, here's the info you need on how YOU can be a part of the action right now for only a little while longer! We have a feeling you may be asking yourself the following questions:
Who Can Play?
Multi-platform play is available now! Last weekend was PS4 only, but this new and FINAL round of the beta will be open to PS4, Xbox One, and PC players.
When Can I Play?
RIGHT NOW! The private beta opened to all platforms on Friday, August 10th at 10am PT (5pm GMT), and will close on Monday, August 13th and 10am PT (5pm GMT).
So I Just Turn on My Gaming Machine and COD Is There Waiting for Me?
Not exactly. This is a "private" beta meaning that you either have to pre-order the full game from our webstore HERE to get a key, or just buy a beta key from our store HERE. We have every flavor available: PC, PS4, and Xbox One.
A Beta "Key"? How Does That Work?
Yeah! After you get your key from us (either by pre-ordering or buying it individually) you go to the official Call Of Duty page HERE, register, and then you're ready to go! Basically all you need is a couple bucks and a couple minutes to get involved in the COD private beta.
Is This the Complete Game?
No, this is a beta version of the game, meaning it's unfinished– so finding problems with the game is actually a good thing, and you should let Treyarch know! In fact, there has already been an outpouring of… constructive criticism from the PS4 players that have already tried out the beta. There are pages and pages of conversation you can read on Reddit about it, but the main sticking points are:
● SMG's are overpowered.
● Certain Specialists' weapons/equipment is overpowered.
● Armor is way too strong (basically impossible to survive a 1v2 senario).
● "Bunny Hopping" and sliding are a bit broken and will be tweaked in the final version.
● Spawn points are problematic– isn't that part of the fun though??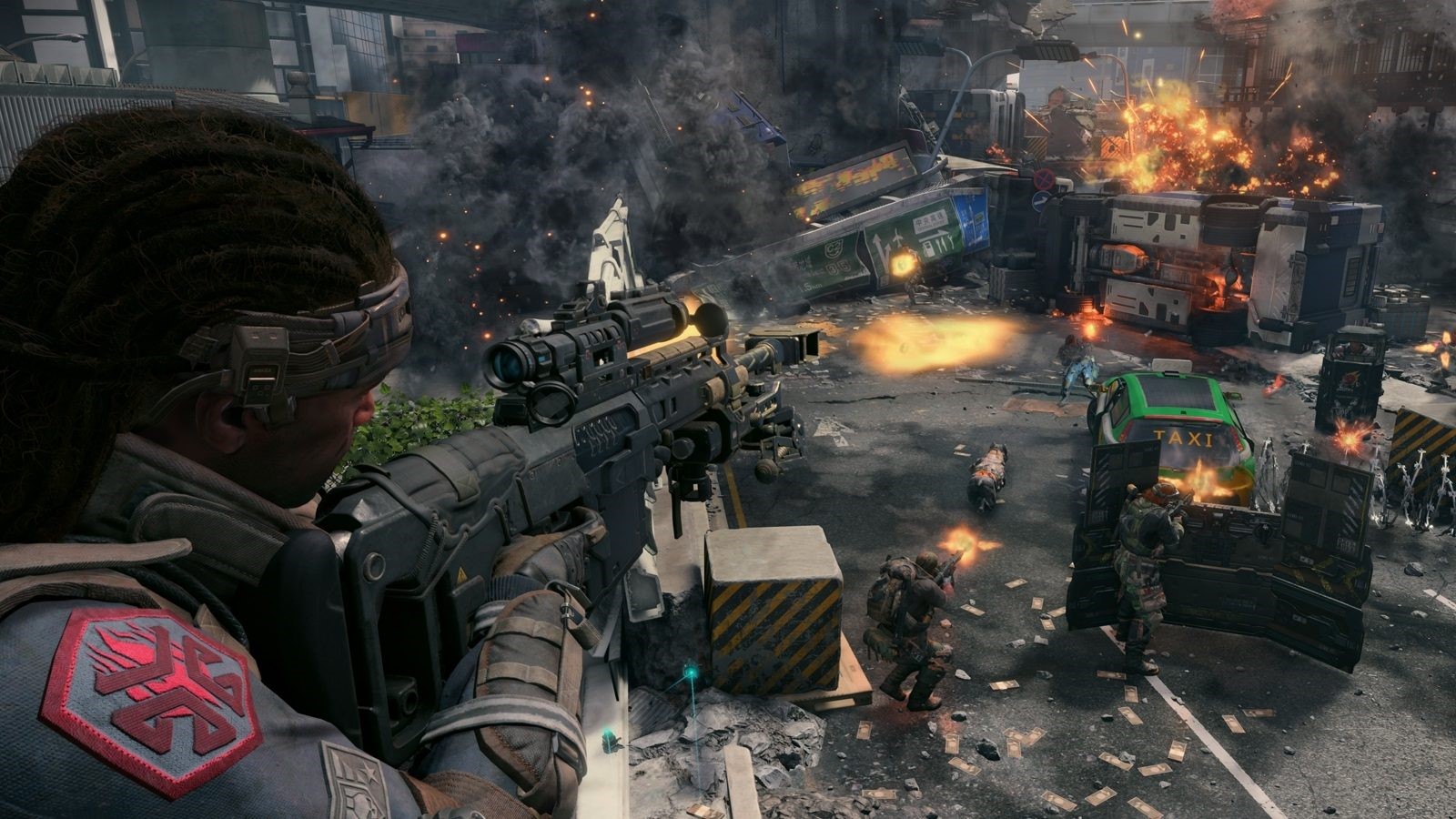 Anything Else I Should Know?
There is not going to be a campaign mode in Black Ops 4, and "Blackout", the new Battle Royale mode that's basically replacing it, won't be available in this beta. But, Treyarch/Activision have teased that it could possibly be available soon (like in September maybe). Another thing to note is that your stats will not carry over to the full game (no big surprise here really), but it is possible to unlock achievements for participating.
Oh and the most important thing of all: trickshots are already back! Move over sniper rifle, the grapple gun just might be the new trickshotting weapon of choice in Black Ops 4.
If you have any other questions, ask them on our Facebook, Twitter, or Instagram. Remember to follow us too for more great content.