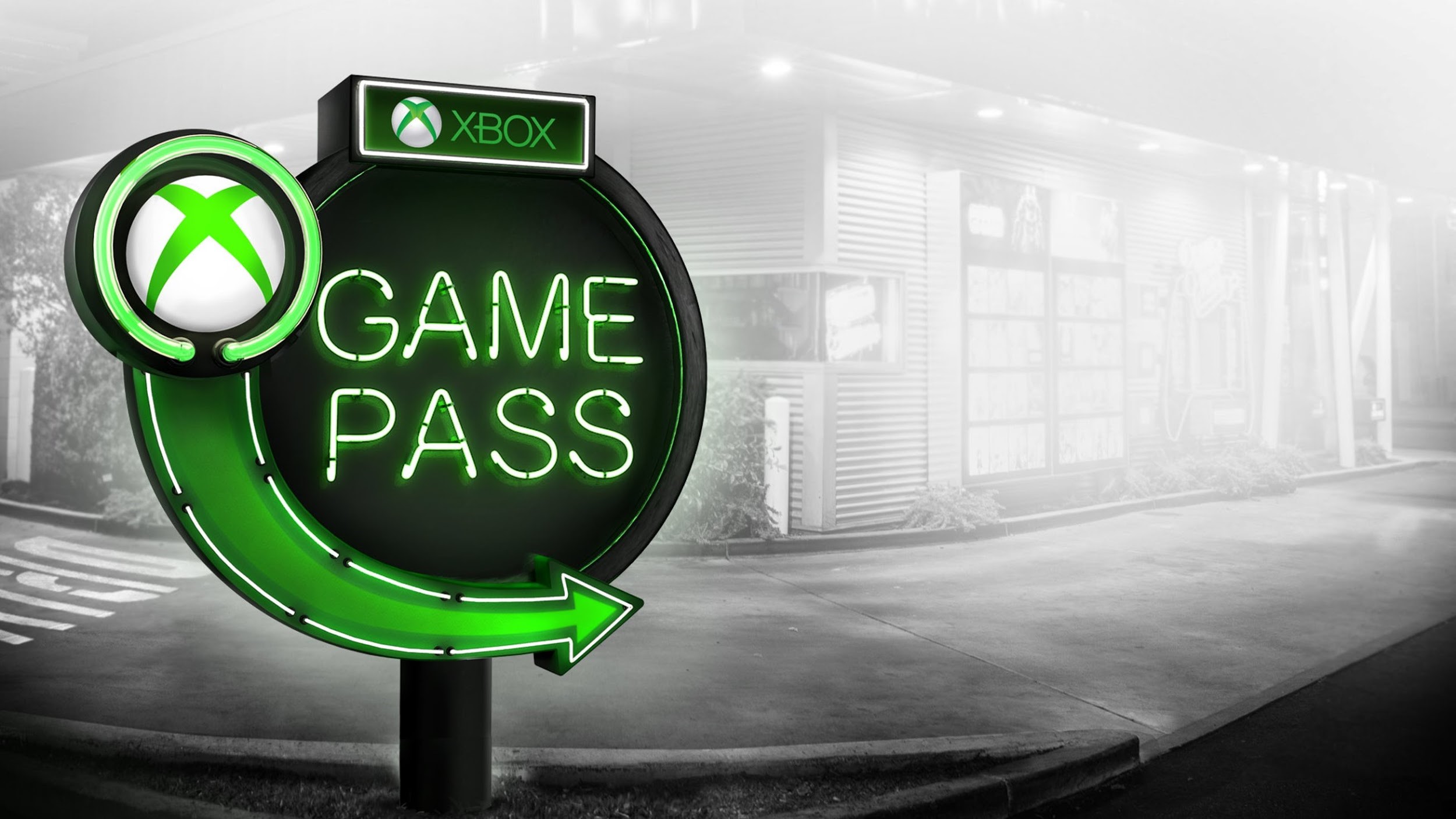 Xbox Game Pass is like Netflix for games. You pay one monthly price, and that gets you access to over 100 games (with new ones added monthly), that you can play 24 hours a day for as long as you want. It's similar to other game subscriptions, but Xbox Game Pass isn't restricted to just one publisher — meaning you can play a bigger variety of games.
We know subscriptions can be scary which is why we offer 1-month Game Pass subscriptions in our webstore, and right now they're on sale (at a 75% discount) for just $2.59! This is way cheaper than buying it from Microsoft. The 1-month pass will be delivered instantly, and then you're good to go. Simply try it out for one month, and if it's not for you, be done with it then and there. Now that you know how Xbox Game Pass works, let's get to the new games that were just added!
Doom
Doom is a franchise that needs no introduction. It is the godfather of First Person Shooters, and has had an influence on every one of them since the first game in the franchise released in 1993. But the game added to Game Pass this month isn't the original Doom. This Doom is the best version of it yet.
Released in 2016, Doom is a reboot of the original title, and it has breathed new life into the franchise. It's classic demon slaying updated to the modern era, and the fact that it was published by Bethesda helped it out a bit we think. In fact, players loved this new Doom so much, its sequel was just announced at E3 in June. "Doom Eternal" is set to drop sometime soon (possibly in early 2019) and a new gameplay trailer was just released at QuakeCon last week. Check it out:
Rage
If you're into Doom (or think you might be), then Rage should also be on your list of games to play. And if you want to buy it separately, it's deeply discounted right now as well.
Rage takes place in the near future, after a cataclysmic asteroid event has turned the Earth into a ruthless wasteland full of mutants, bandits, and a hidden government entity called the Authority. But your character isn't prepared for this kind of wasteland like the demon slayer in Doom. In Rage you awaken into this ravaged landscape from an escape pod buried deep in the ground before the asteroids destroyed the earth years ago. You're a stranger in a strange land… but it used to be your home.
And like Doom, Rage also has an awesome looking sequel on the horizon: Rage 2 (id Software likes to keep their names simple). Rage 2 was also just announced at E3 2018, and we can expect the game to release in early 2019. So after you finish Rage, you're journey doesn't have to end.
Pre-order Rage 2 in our webstore HERE, and below is the latest gameplay that just dropped at Quakecon 2018 last week.

Games Galore
There are many more awesome games available to play for as little or as long as you want with the Xbox Game Pass — over 100 right now! And in addition to new games being added each month, every new first-party Microsoft title will be added automatically when it releases. So games like Sea of Thieves and State of Decay 2, are already available; and Crackdown 3 (another Microsoft-exclusive title) will be added when it releases.
Let us know in the comments which games you guys are subscribing for, and follow us for more content on Facebook, Twitter, and Instagram