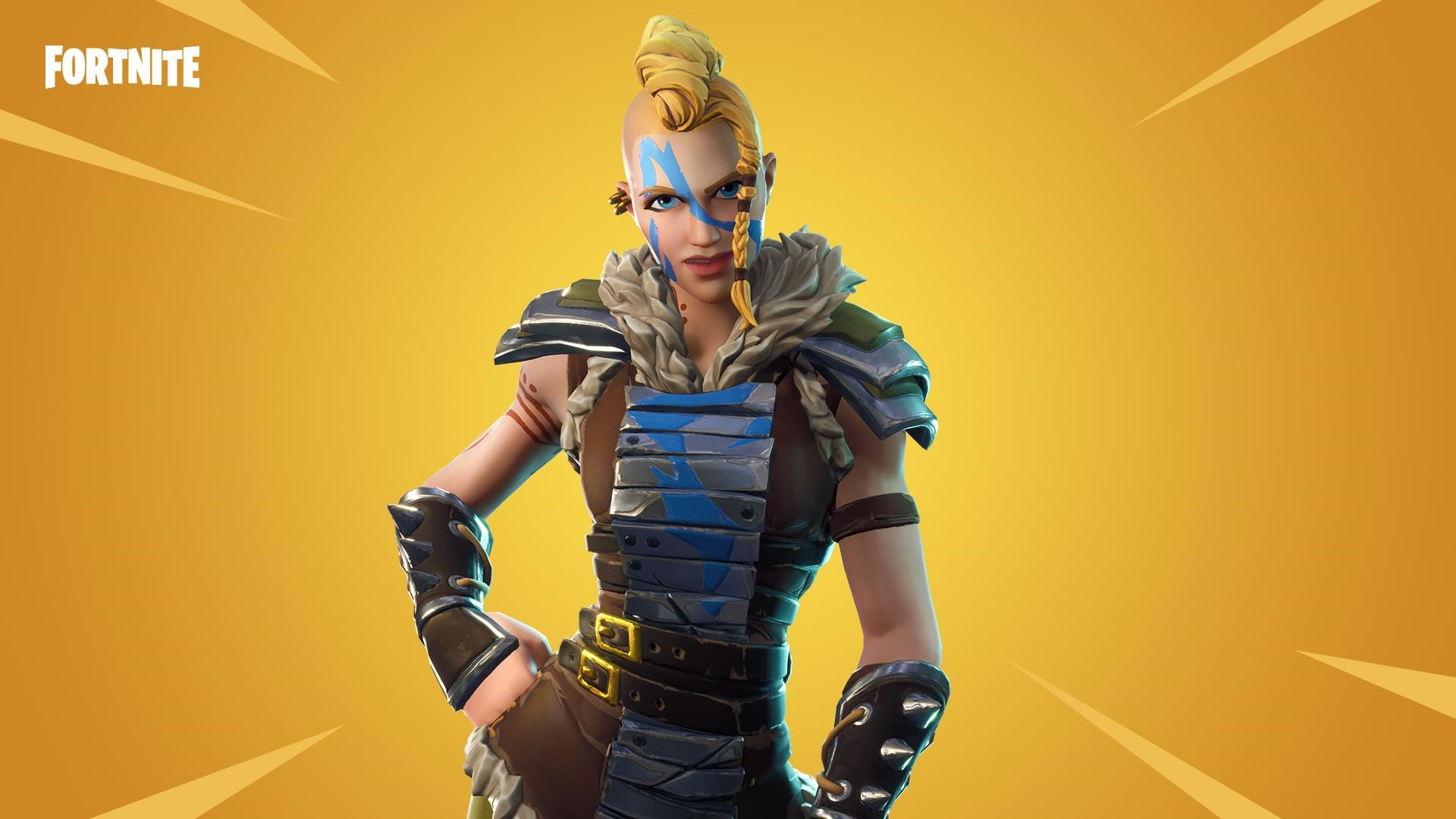 First and foremost, we've got all the new updates from the patch in our sights (that's a hint). Next, we have the weekly challenges to tell you about– we've got all the info you need to get that sweet XP as fast as possible. And finally, we'll get to a 2 million dollar Twitch Tournament featuring Ninja!
That's a lot, so let's get started! Make sure you have a Battle Pass though, because you'll need one to earn the rewards from most of the challenges. You'll need V-Bucks for a Battle Pass, and you can get those HERE.
Patch v5.21 Has Arrived
Fortnite Battle Royale just restocked with brand new updates to keep royales fresh and fun. In addition to "Thora" (the Hero you saw above) being added to the Event Store there are also these other big changes:
Heavy Sniper Added
This bad boy does a lot of damage, and even more to structures: 150/157 to players and 1050/1100 to building to be exact! It is only available in Epic and Legendary variants, and you can pick it up in floor loot, Supply Drops, Vending Machines and Chests. This may come in handy during one of the challenges this week (see below)!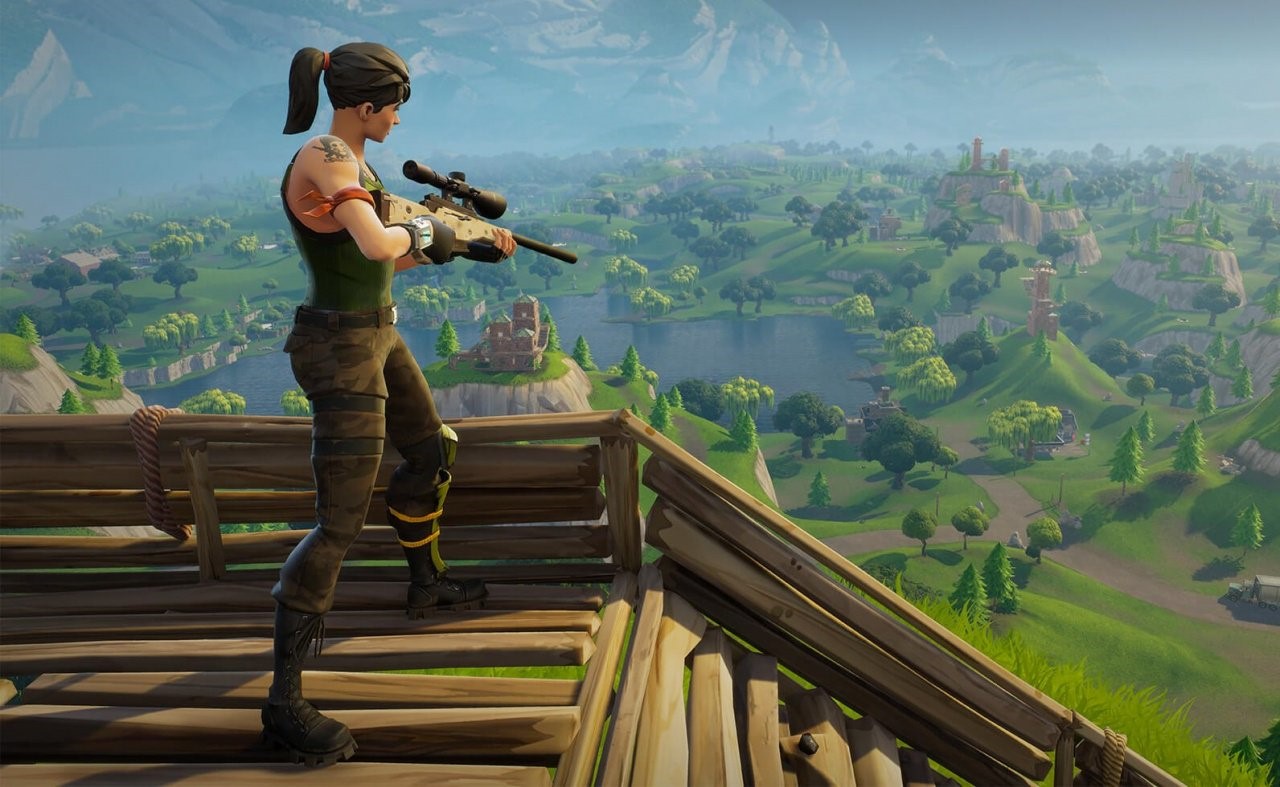 Limited Time "Soaring 50's" Mode
50v50 just got a lot more mobile. Gliders can now be re-deployed when you're falling from anywhere high-up, and more Bounce Pads, Impulse Grenades, and launch pads will be spawned as well throughout the map. This update will also help with some of the challenges this week that involve getting around the map quickly.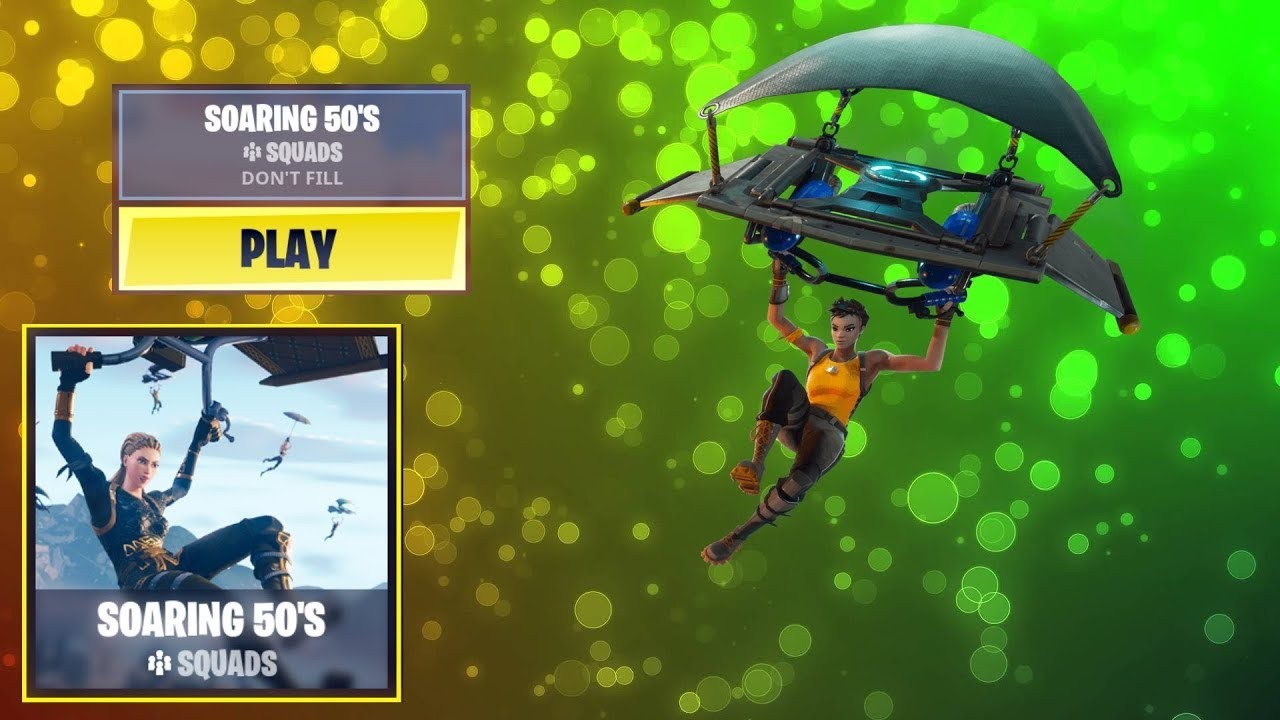 Sniper Shootout
This game mode is back for a limited time (makes sense with the new rifle being added). In this mode the only weapon drops are sniper rifles, and your kills to dead ratio is tracked.
Week 6 Challenges

It's thanks to dataminers on Reddit/Twitter, that we were able to get this list and instructions out to you so fast. But this also means that the info for one of the challenges is missing one little final piece.
Free Challenges
● Deal headshot damage to opponents (500) = 5 Battle Stars
● Harvest building resources with a pickaxe (3000). = 5 Battle Stars
● Search where the stone heads are looking. = 10 Battle Stars
Battle Pass Challenges
● Search chests in Lonely Lodge (7). = 5 Battle Stars
● Complete timed trials (5). = 5 Battle Stars
● Minigun or light minigun eliminations (2). = 10 Battle Stars
● Eliminate opponents in Tilted Towers (3). = 10 Battle Stars
And here are some tips on how to complete them:
Deal headshot damage to opponents
Don't panic, the damage doesn't all have to be in one match! It's easier than you think to pick up the bits and pieces of the 500 total you need! What we would do is use this opportunity to try out the brand new sniper rifle that was just added in the most recent patch. You could also try out the new Soaring 50's mode and eliminate enemies that have already landed! With how high-powered the new rifle it is, this challenge shouldn't take too long!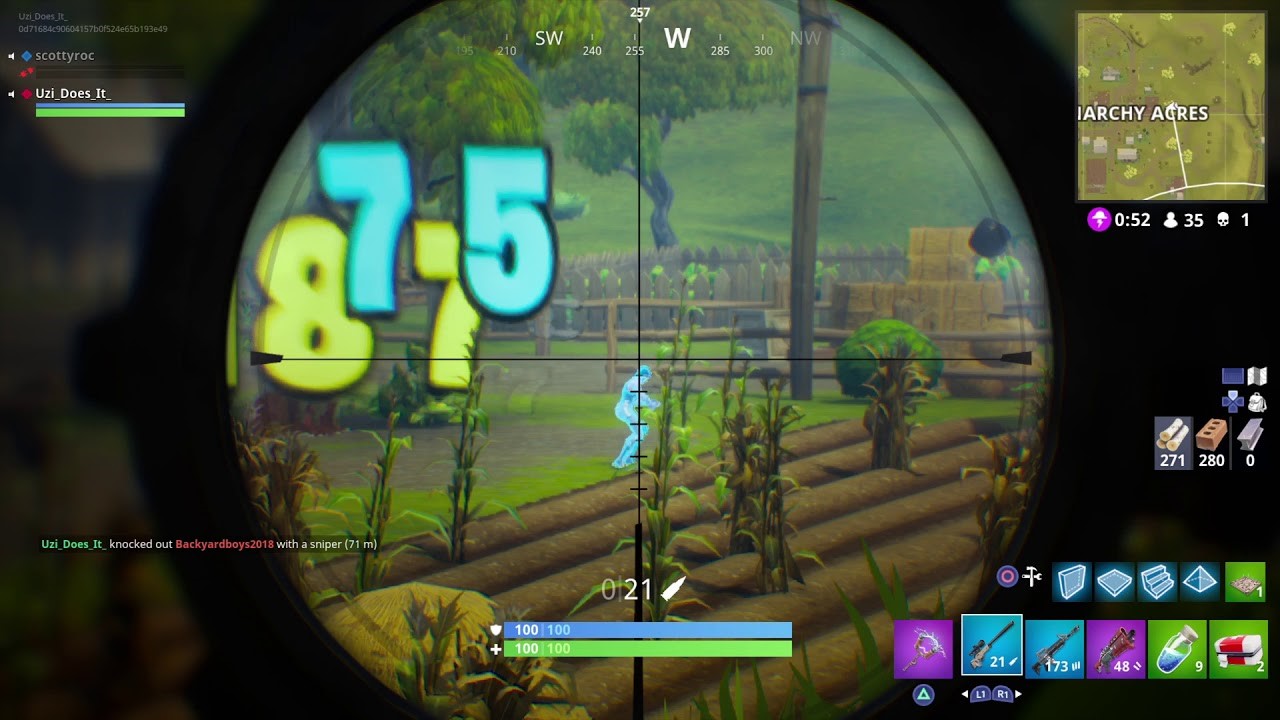 Harvest building resources with a pickaxe
This is something that you usually want to be doing when you're not in active combat, so for anyone but beginners this challenge should be pretty easy. However if you are a beginner, no problem, 3000 may seem large but it'll add up fairly quickly if you keep at it. A good resource to farm is wood, because it's all over the place. Smash all trees you see as you roam the map; and don't forget about those wood pallets lying around, they count too!
Search where the stone heads are looking
Ooo, we love mysterious challenges like this. So you've probably noticed the giant, carved stone heads that dot the map; well now they actually have a purpose. In-game it's tough to keep track of which direction each of the heads is looking in, but we've compared what we figured out with info we scoured on the web and here's what we came up with: Salty Springs. Needless to say it's going to be pretty crowded there this week… Check out the map below for proof: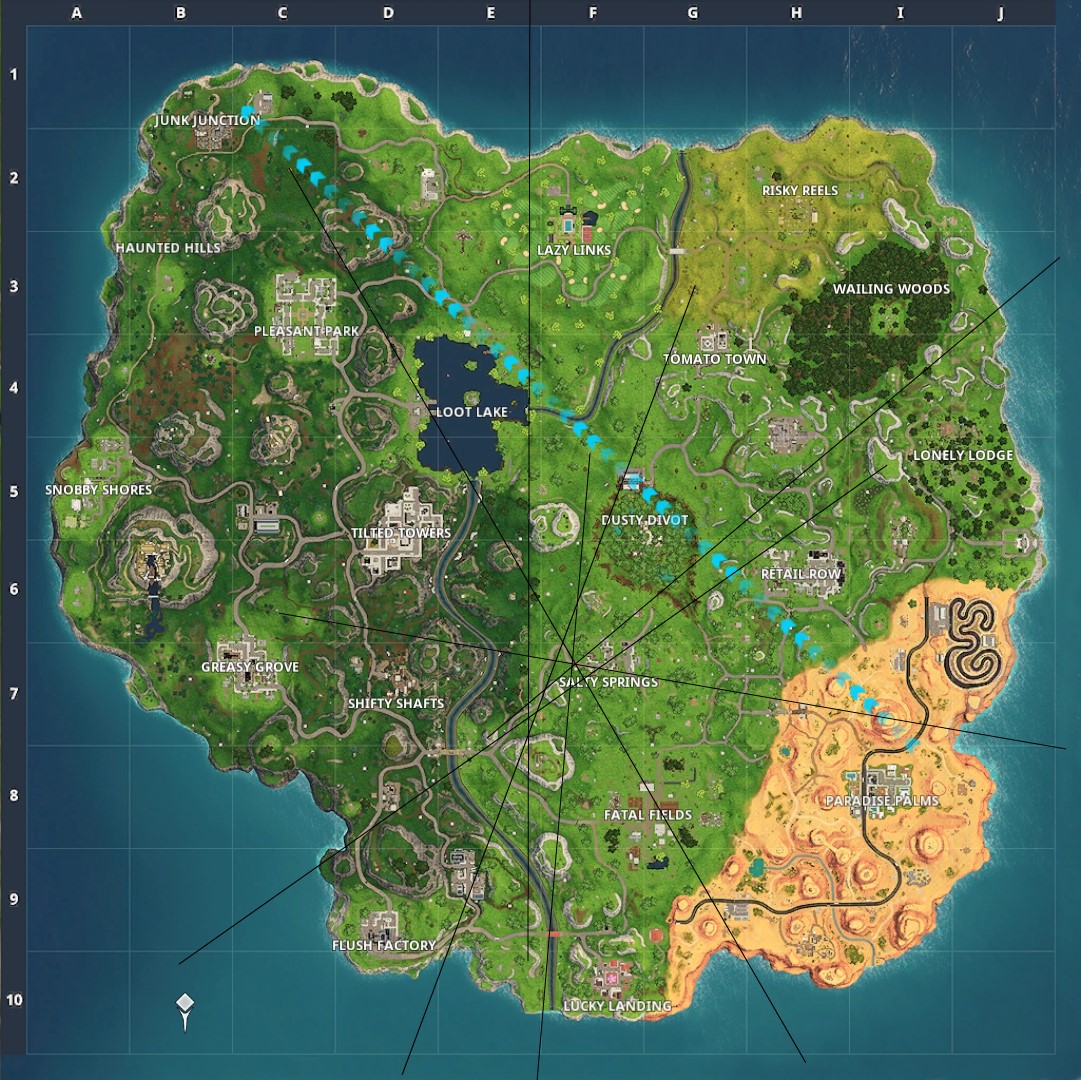 (For the rest of the challenges you'll need a Battle Pass, for a Battle Pass you'll need V-Bucks. You'll also need V-Bucks to get the best skins, emotes, and more…)
Search chests in Lonely Lodge
As I'm sure you've learned by now, chest challenges like this one are A LOT more difficult the first week they drop because there are so many people trying to get them. You can wait until the hype dies down, or you can consider it part of the challenge; just remember that all challenges are good all season long, so there's no rush to complete this challenge this week.
That said, we definitely recommend giving the new 50v50 game mode "Soaring 50s" a try for your best shot at getting first dibs on a chest. You'll be able to get to Salty Springs faster, and chests respawn more frequently in this game mode. It might be wise to also take the path less traveled, and go for the chests that are located in the less obvious places, not the tower or the large main-lodge structure. Go for the small buildings along the outskirts of the area (chests are hidden in the "attic" area of them), near the campsite, and in the cave area.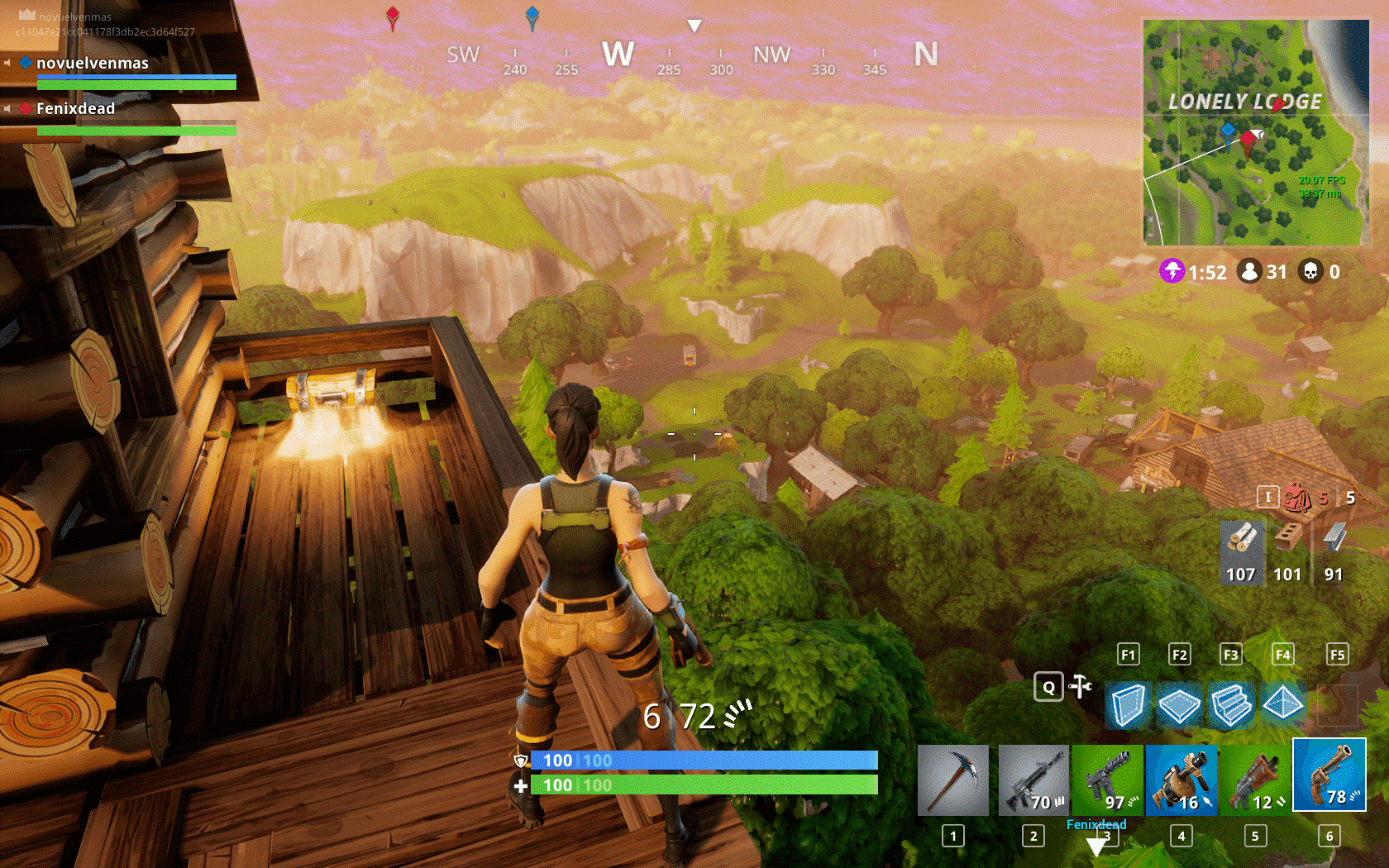 Complete timed trials
This is one challenge that we weren't 100% certain about from the leaked information. But we think these "timed trials" will have to do with those suped-up golf carts (also known as ATKs). You can find ATKs scattered around the map: there are a bunch at Snobby Shore, Lazy Links is another likely location of a few, Flush Factory, Junk Junction, an Wailing Woods can spawn one, Paradise Palms has like 5, and (the location of this challenge) the Racetrack.
Now, once you're in your cart at the Racetrack, line up at the starting grid area. A countdown will begin, a green light comes on, and the timer starts. It is not completely clear what you are being timed on at this point, but finding an ATK and getting to the starting location could prove to be the hardest part– so that's a great head start!
Minigun or light minigun eliminations
Once again you should probably try 50v50 with the new Soaring 50's mode to help make this challenge easier, because those miniguns are rare, but will become more common as the match progresses. Try wounding an enemy with your favorite weapon first, and then finishing them off with the minigun!


Eliminate opponents in Tilted Towers
We're not big fans of Tilted Towers because of how chaotic and crowded it always is there, and this challenge will only make it more so. So what we always do in situations like this is grab a shotgun! If you find it's hard to find any weapons at all due to the volume of players, don't forget that inside the shop, behind the bookcase, is a secret bunker with some goodies!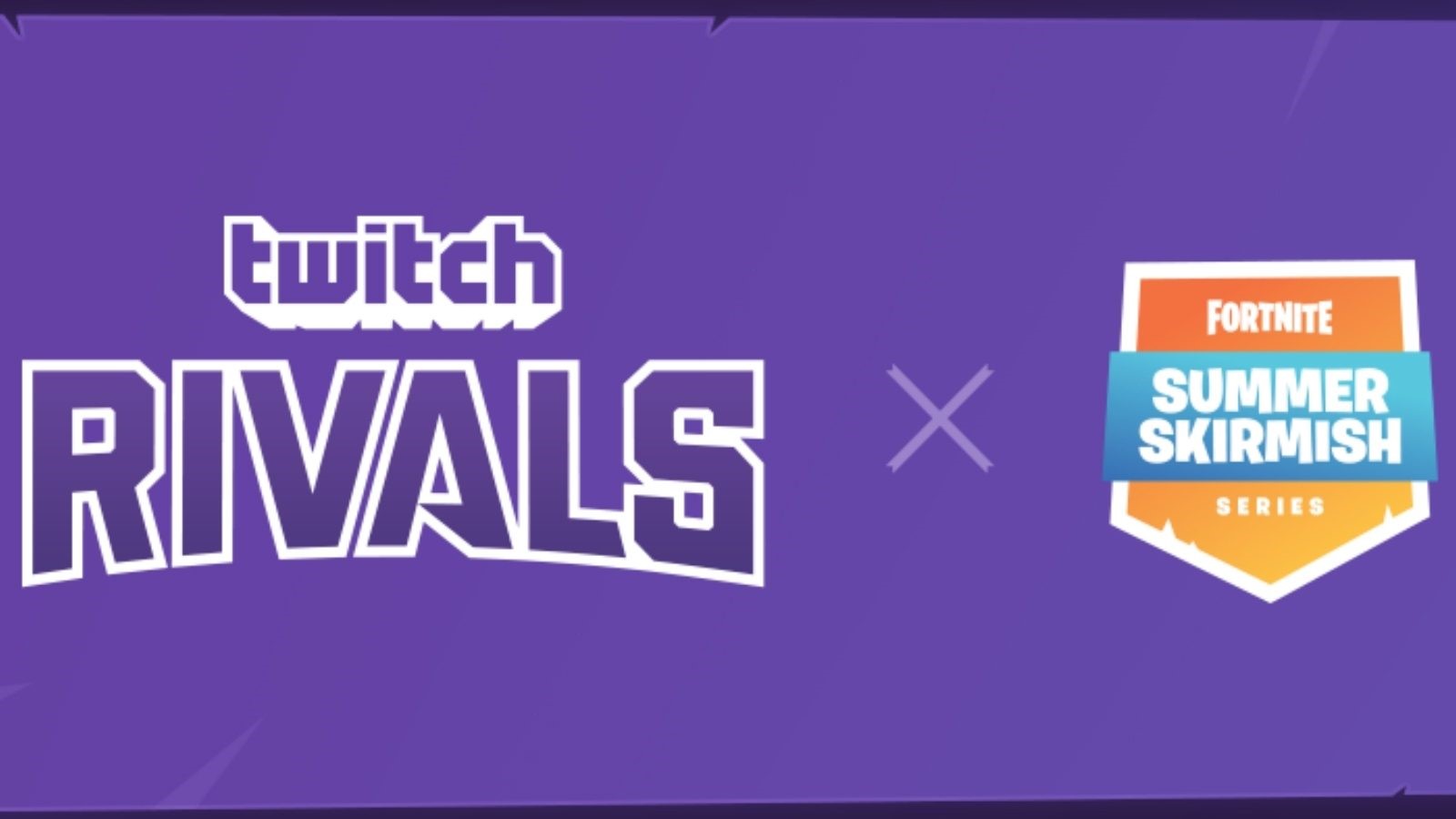 New $2 Million Dollar Event This Weekend
As you probably already know, Epic Games has been throwing their first official tournament. the Fortnite Summer Skirmish series, for the past 5 weeks. This competition series will continue through 8 weeks, and will be awarding a total of $8,000,000 worth of prize money. As a result, there are a lot of big name players involved, and the past 5 weeks have been a blast to watch on Twitch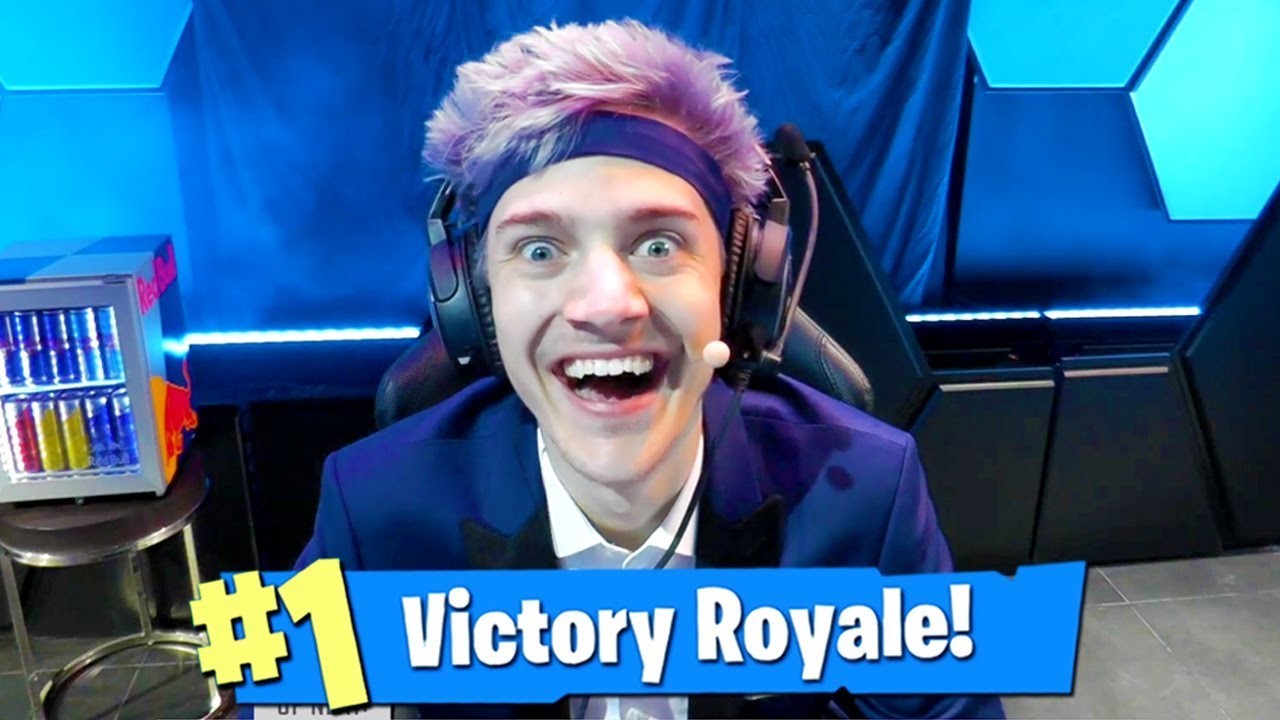 Now Twitch wants to get more involved, and the "Twitch Rivals" brand is prepared to host 8 tournaments over 4 days, and give away $2 million dollars in the process. The event will feature 49 different duo teams from Europe and North America, and you can watch it all on the Twitch Rivals channel or on the competitors' respective channels.
This duo event will kick off on August 17th, so get ready! And as promised there may be some big names involved that you'll recognize. Here's who will be playing this Friday:
● Cloakzy and Ninja
● SypherPK and NICKMERCS
● Mickalow and Gotaga
● Thaaissa_ and LPMassive
Here are the dates for the matches throughout the tournament:
● Friday, August 17
● Saturday, August 18
● Friday, August 24
● Saturday, August 25
And here are the times when you can watch it:
● Europe — 9:00 AM PDT (18:00 CEST)
● North America — 2:00 PM PDT / 5:00 PM EDT
Phew! That was a lot of news! Let us know in the comments what you're most excited about. The new patch? Weekly challenges? Twitch / Summer Skirmish tournament? And keep in touch on all of our social media accounts: Facebook, Twitter, and Instagram.