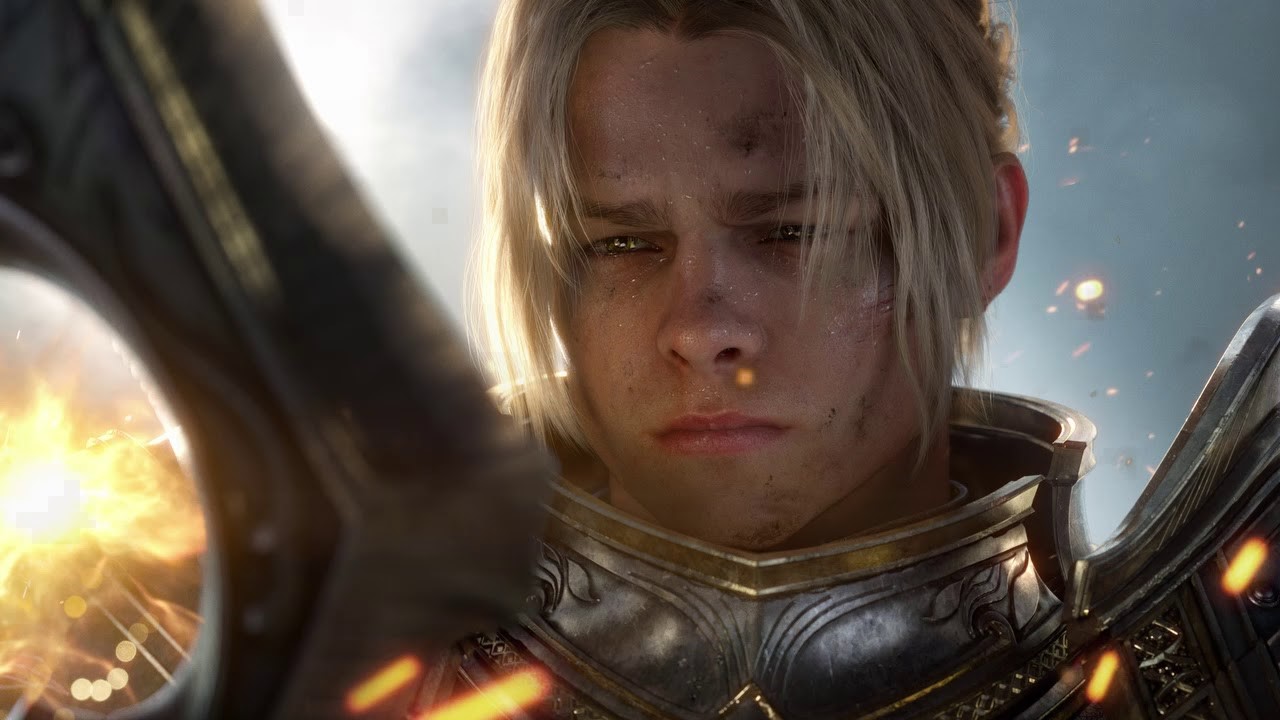 Battle for Azeroth released last Tuesday, and since then it has been getting incredible reviews and an incredible amount of views on Twitch. Blizzard's brand new expansion knocked Fortnite out of the number one spot to claim the title as the most popular game on Twitch right now, and there's a good reason for that: Battle for Azeroth is awesome.
Whether you're a new player or an old veteran, now is the best time to pick up World of Warcraft. But hurry, because the first raid is coming up in less than 3 weeks, and you're going to need to be prepared. Buy it now in our webstore.
Battle for Azeroth Is All You Need
All you need to get started playing Battle for Azeroth is Battle for Azeroth. That's right, gone are the days where you need to buy a base game or a "Battle Chest" in order to get the expansion to work. By simply purchasing the Battle for Azeroth expansion you get access to the complete World of Warcraft game, and its 14 years worth of content. This price seems even sweeter now doesn't it?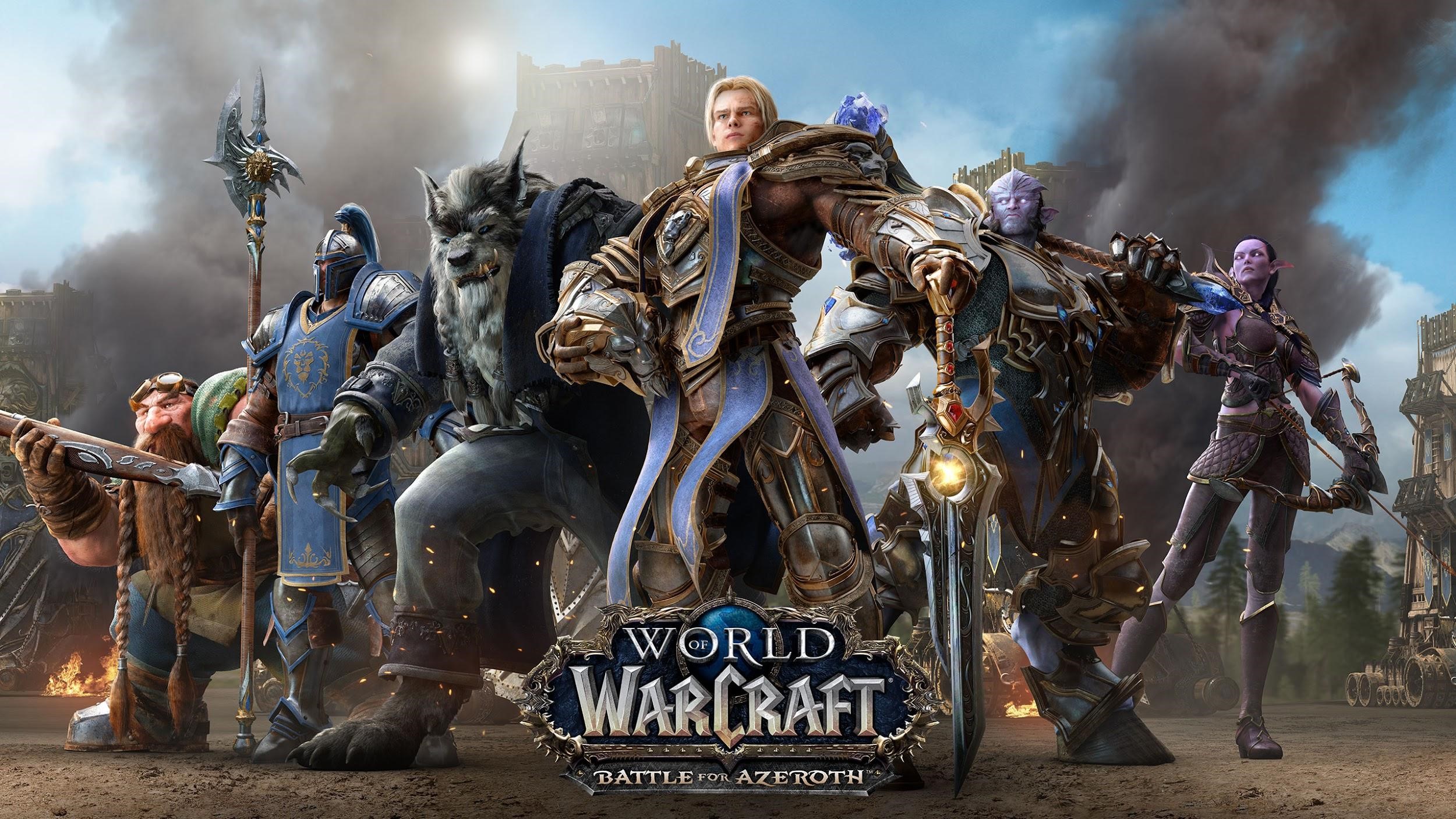 Now Is the Best Time Ever to Play
If you tried out WoW once, maybe 2 years, ago, maybe 5, or maybe a decade or more ago, don't worry, now is still the perfect time for you to pick up the game again. Why? Because all of that great content that was active when you first played is still around, along with the rest of the 14 years of cumulative weapons, armor, quests, and raids! WoW has truly aged like fine wine: there is way less time consuming grinding, and it's much easier to get in, and get started having fun right away.
What about Leveling? Choosing a class? Alliance? Horde??
Relax, we know there are a lot of choices (Druid, Paladin, Death Knight Demon Hunter…), but now choosing your class is better than ever with the brand new Class Trials option. You can take any class out for a short tutorial spin, and best of all, this class will be ranked 110– so you see all the awesome gear and abilities that are waiting for you when you hit that level!
When you find a class you like, use your automatic level boost token that you get from buying the game, and blast off to an instant level 110. Although…there is something really magical about watching your character rise step-by-step from a lowly level one to a beastly level 120…
Oh, and choosing a faction is easy: Horde!! They're clearly the best! … All jokes aside you should check out our previous article to get filled in on some of the backstory leading up to the Battle for Azeroth and decide for yourself which side you want to take. It may be a tough decision for some, but for us it's an easy choice.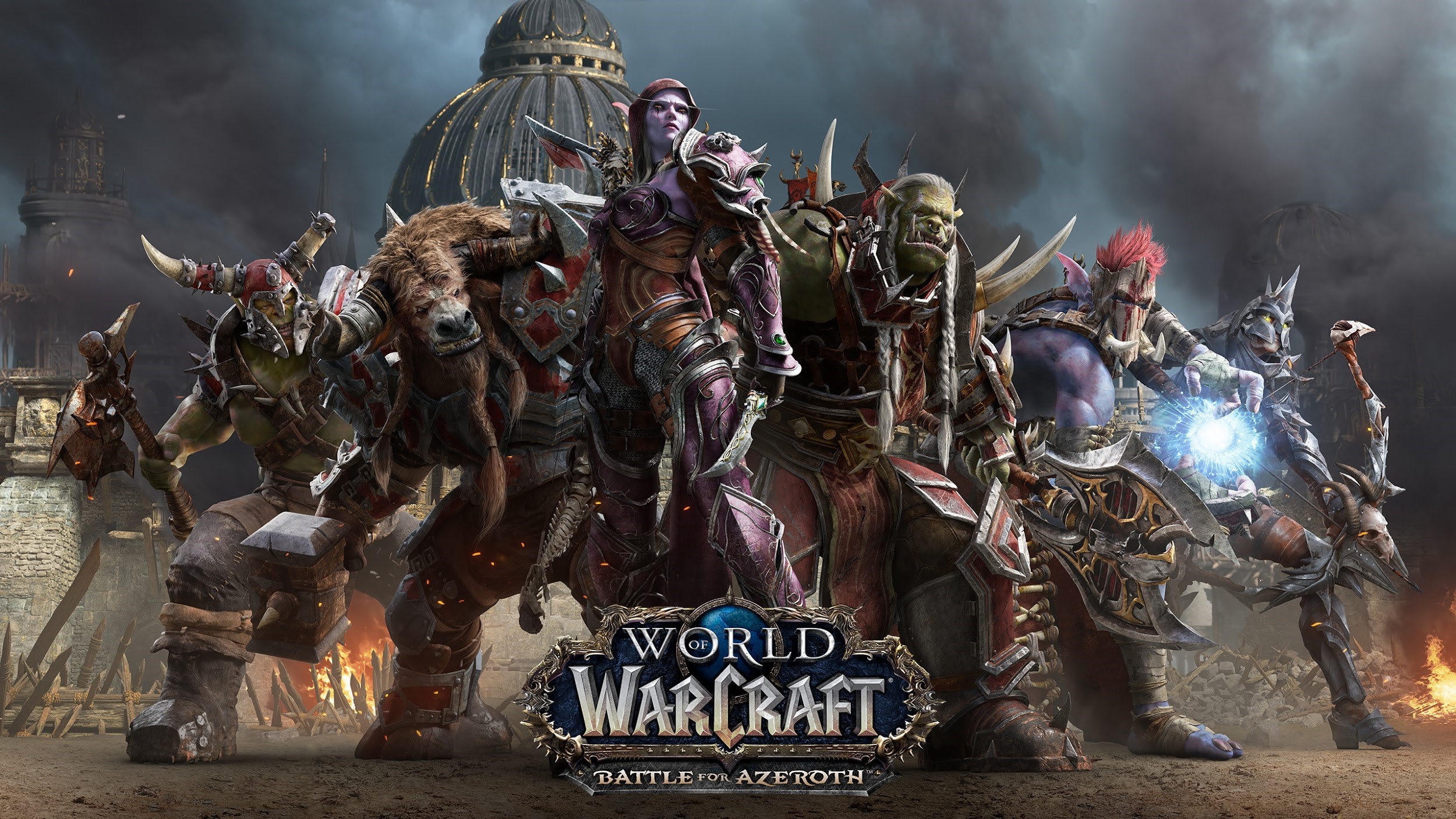 The First Raid is Coming September 4th!
Raiding has been one of the greatest things about World of Warcraft since it first launched in 2004, and a brand new challenge is coming soon for players who pick up Battle for Azeroth. "Uldir" is the first raid set to begin on September 4th, and you and your friends/guildmates are going to need to get ready before you can handle some of the enemies that await you. Check out a preview of one of the bosses below:
The first raid launches just 3 weeks after Battle for Azeroth did on the 14th, giving players just enough time to get ready for it. If you want to get in on this raid action from day one, you should hurry up and start playing the expansion today; otherwise you miss out on some of the best loot yet to be released in World of Warcraft.
Here are some tips on how you can get ready:
Make Friends
The two new zones in Battle for Azeroth are Kul Tiras (Alliance) and Zandalar (Horde), and this is where your journey into the new expansion content should start. There are lots of fun new World Quests for you to complete here, and you should, because these quests will get you juicy rewards and a friendly reputation with the inhabitants of these new lands. Check out some of what you can experience in Zandalar below:
And here's a look at one area that awaits you in Kul Tiras:
Collect Azerite
I don't want to go too in-depth to avoid spoiling anything, but basically The Heart of Azeroth is a new way to level up and empower your gear in the Battle for Azeroth expansion. Once you have it (which will be immediately…you'll see when you buy it) then you can start hunting down as much Azerite that you can get your hands on. This Azerite will raise your items level–making them more powerful and making you more prepared for the dangers that await you in the first raid.
Here's a Checklist of What Else You Should Do:
Get that item level to 350
This is a good baseline for being prepared for the first raid, but of course you'll want to get your item level even higher if you can. And remember that raising your item level will help you with everything in the game (including PvP)!
Azerite Armor has special powers
Azerite Power, or AP for short, unlocks special traits provided by your Azerite Armor (head, chest or shoulder pieces). These traits are really powerful, and you'll definitely want to unlock all of these before you try to tackle Uldir.
Don't just be friendly, be exalted
In Kul Tiras or Zandalar, the two new areas that we discussed earlier, your friendship with the factions there will really go a long way. When you boost your reputation, you boost the level of gear merchants will sell you, and can even boost the power of your precious Heart of Azeroth — don't miss out on this valuable opportunity!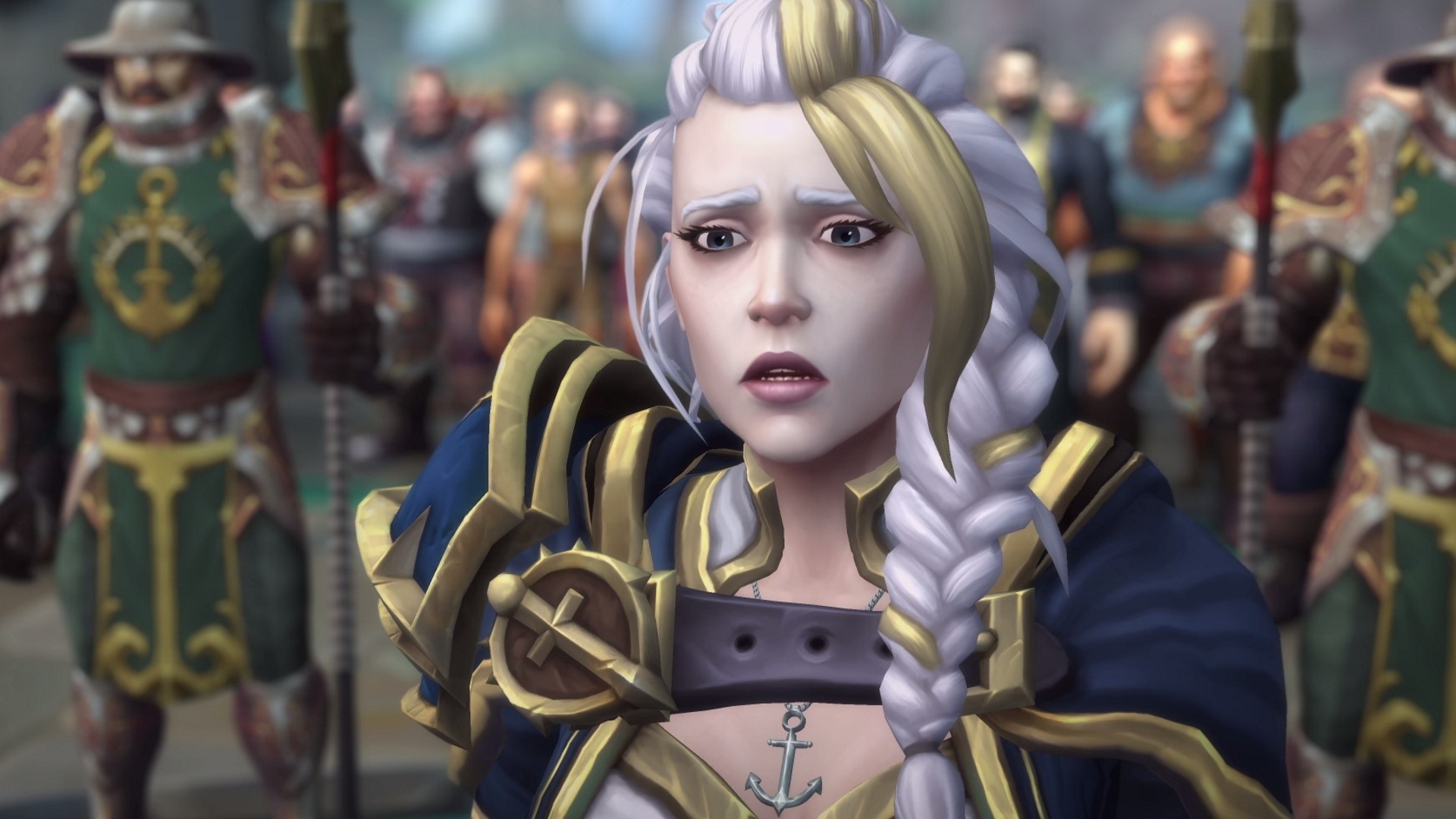 That may seem like a lot of information, but once you understand the basics (and you probably do now), all of that stuff happens behind the scenes without you even knowing it! You'll just be questing away, killing elite mobs, joining guilds, enjoying the story, and before you know it, hitting level 120!
World of Warcraft really is better than it has even been before, and as old veterans of the game, were actually a little jealous that a lot of these quality-of-life changes weren't around when we first started playing.
Join the conversation on our social media accounts (Facebook, Twitter, Instagram), and let us know what you think of the expansion so far.
And if you haven't picked it up yet, you'd better hurry… Buy it now in our webstore while it's on sale, and while some of the best loot ever has yet to be discovered!