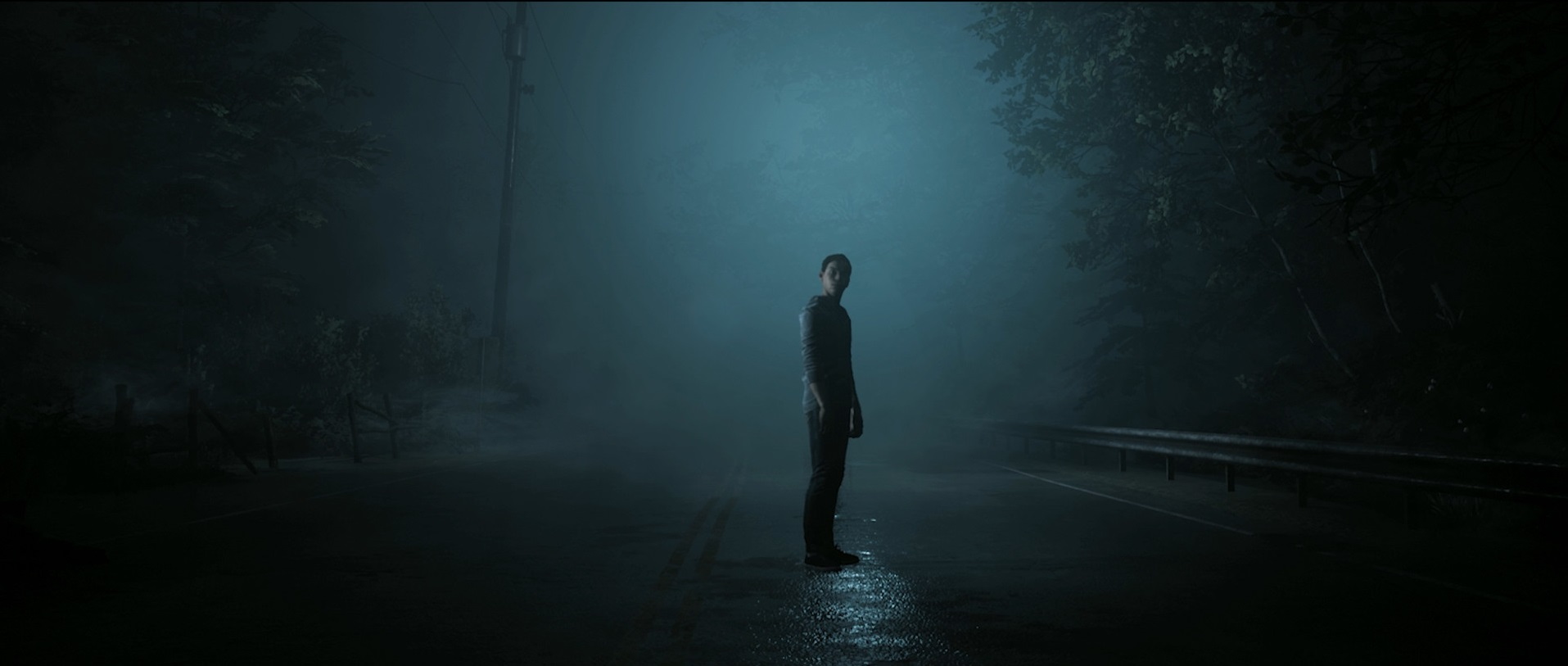 Amnesia: Rebirth is our choice for single-player terror this Halloween season, but if you want to bring a few friends along for the ride, look no future than The Dark Pictures Anthology. "Little Hope," the second installment in this multiplayer horror series, is out now. Play online with a friend (or with up to 5 offline). Just try not to be that character who always dies first…
Buy The Dark Pictures Anthology: Little Hope for PC or Xbox One Now
Start From the Beginning With the Man of Medan for PC
It's Dangerous to Go Alone!
The Dark Pictures Anthology brings you an exciting new horror adventure where survival depends on the choices you make. Not just your own survival, but that of everyone around you– even your friends! You see… every single playable character in Man of Medan (the first episode in the series) or Little Hope can die… so tread carefully. Play through this frightening cinematic story locally with up to 5 friends, or pair up with other players online.
Keep Hope Alive
Games are always better with friends, right? Especially extremely terrifying ones. Little Hope tells the story of 4 college students and their teacher, the isolated town they're stranded in, and a mysterious fog that is indeed terrifying as it looks. It's up to you and your friends to decide the choices that will lead you to escape… or to a grim fate at the hands of horrific visions from the past.
Be sure to follow the CDKeys blog to keep up to date on the biggest new releases and hottest deals in our webstore. Join the conversation over on Facebook.
What are you playing on Halloween? If The Dark Pictures Anthology isn't your cup of tea, check out Amnesia: Rebirth and the rest of the best new releases in October.