Cyberpunk 2077 was delayed until December 10th… and we're ok with that. Now we have more time to play all the new games that November has to offer! From off-road racing to Viking warfare, there's a major release for everyone this month.
Have a specific game in mind? You can always find deals on the best upcoming games via the Coming Soon section of the CDKeys store.
Top 10 New Games November 2020
The CDKeys YouTube channel has been updated with new videos on what to play in November and a whole lot more. In fact, the channel is continually updated with special deals, informative previews, and roundups of the best games.
Check out the video montage of all of the games in this list, or read on to find out more about each one.
DIRT 5
6th November
Codemasters (F1, GRID) is set to bring us the next iteration of their adrenaline-pumping off-road racing series. Dirt 5 promises to deliver more dynamic races thanks to new features and more intelligent AI. In addition, the game's Story Mode will be upgraded; with famous gaming voice actors Troy Baker and Nolan North along for the ride.
You'll be able to play Dirt 5 on PC / Xbox One first, and then on the Series X when it releases November 10th. Plus, the game includes Microsoft's Smart Delivery feature, granting you a free copy for the next-gen system if you've already picked it up on Xbox One first.
Pre-Order Dirt 5 for PC in the CDKeys Store
Observer: System Redux
10th November
Like a Black Mirror episode, Observer is all about what can happen when the convergence of humanity and technology goes horribly wrong. The story takes place in the year 2084 in a cyberpunk version of Poland. You'll play as a detective who, in order to gather information, must enter the minds of his suspects.
System Redux offers the definitive version of this award-winning game. Three brand new side quests are included, along with new game mechanics, secrets, neural interrogations, and a redesigned stealth engine. Not to mention, Observer System Redux will feature 4K resolution, enhanced textures/animations, and jaw-dropping ray tracing and HDR lighting where available.
What if your hopes, dreams, and even fears could be hacked into and exploited? Find out in Observer.
Pre-Order Observer System Redux for PC Now
Assassin's Creed Valhalla
10th November
We knew that another Assassin's Creed game was coming in 2020. We also knew that it was going to have some pretty high expectations to live up to after the 2018's "Odyssey." From what we've seen so far, Valhalla certainly looks promising. It's nearly time to write your own Viking legend in one of Ubisoft's most ambitious open worlds yet.
Save on Your Assassin's Creed Valhalla Pre-Order Now
Destiny 2: Beyond Light
10th November
It's not an entirely new game, but it is about the size of one. Destiny 2's latest expansion will take players to Jupiter's frozen moon of Europa and face-to-face with a mysterious dark empire. Wield the darkness yourself with "Stasis" — a new power that each class will utilize differently. And of course, Beyond Light will deliver new locations, quests, raids, and many coveted new exotic rewards.
See All Versions of Beyond Light in the CDKeys Store
The Falconeer
10th November
If you're looking for something fresh, original, and dripping with atmosphere– look no further than The Falconeer. This open-world air combat game features intense aerial dogfights and exploration of the mysterious land of Great Ursee. PC Gamer called The Falconeer "remarkable," Eurogamer said it was "absolutely majestic," and we're calling it a must-play. Save yourself some money on your pre-order via the link below.
Yakuza: Like a Dragon
10th November
Like a Dragon, also known as Yakuza 7, was already released in Japan (on PS4) earlier this year. Sega's newest crime drama will arrive on the Xbox Series X and PC very soon, and hopefully, Like a Dragon will join the rest of the collection on Game Pass soon as well!
Save Big on Your Pre-Order of Yakuza: Like a Dragon
Demon's Souls Remake
12th November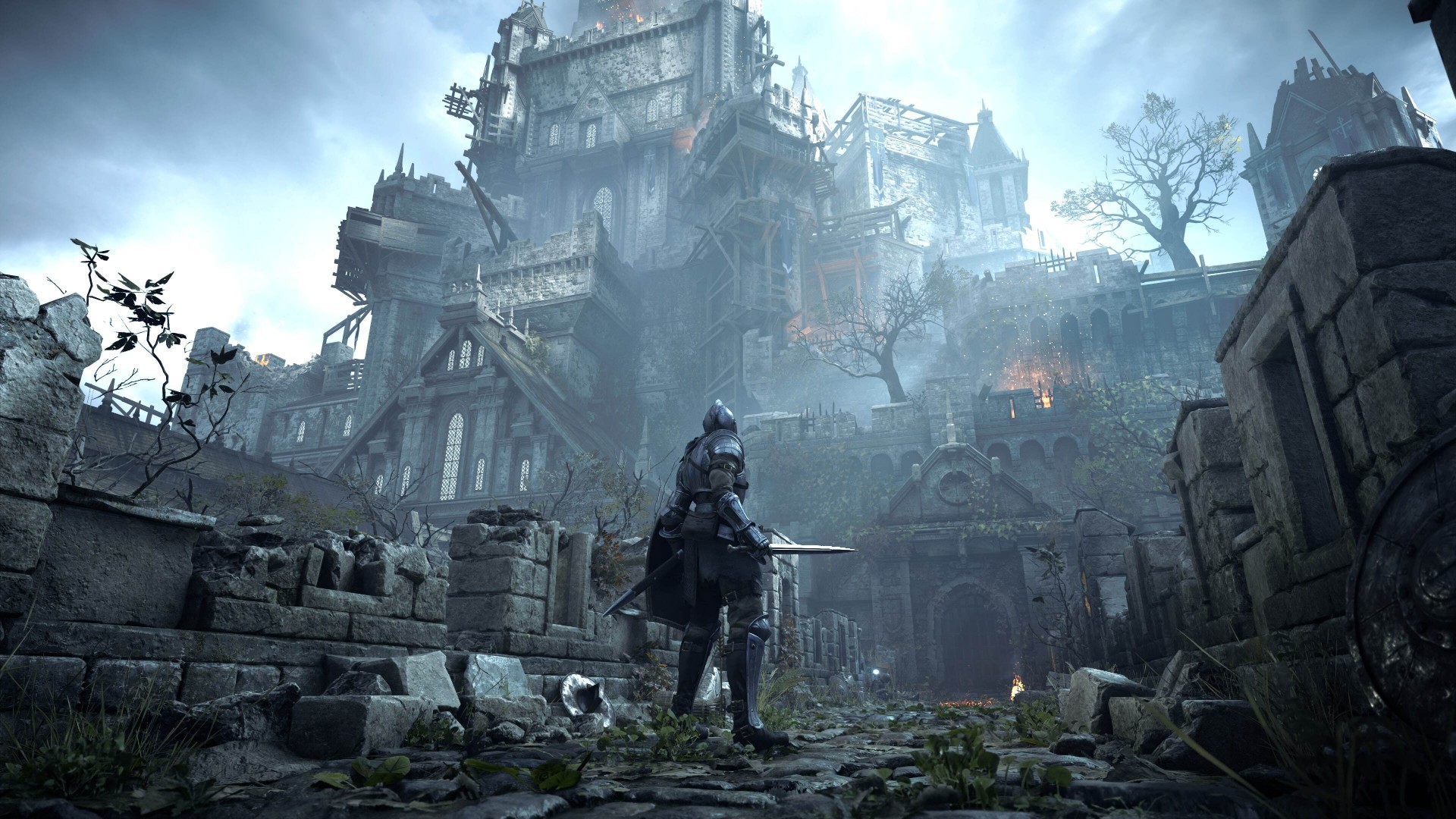 The original entry in FromSoftware's well known "Soulsborne" lineup will soon return in an updated version on the PlayStation 5. Demon's Souls has been entirely rebuilt from the ground up and it really shows. Be sure to follow the CDKeys blog to stay up-to-date on Demon's Souls news (and pre-order deals) as they arrive.
Look for Demon's Souls Soon in the CDKeys Store
The Sims 4: Snowy Escape Expansion Pack
13th November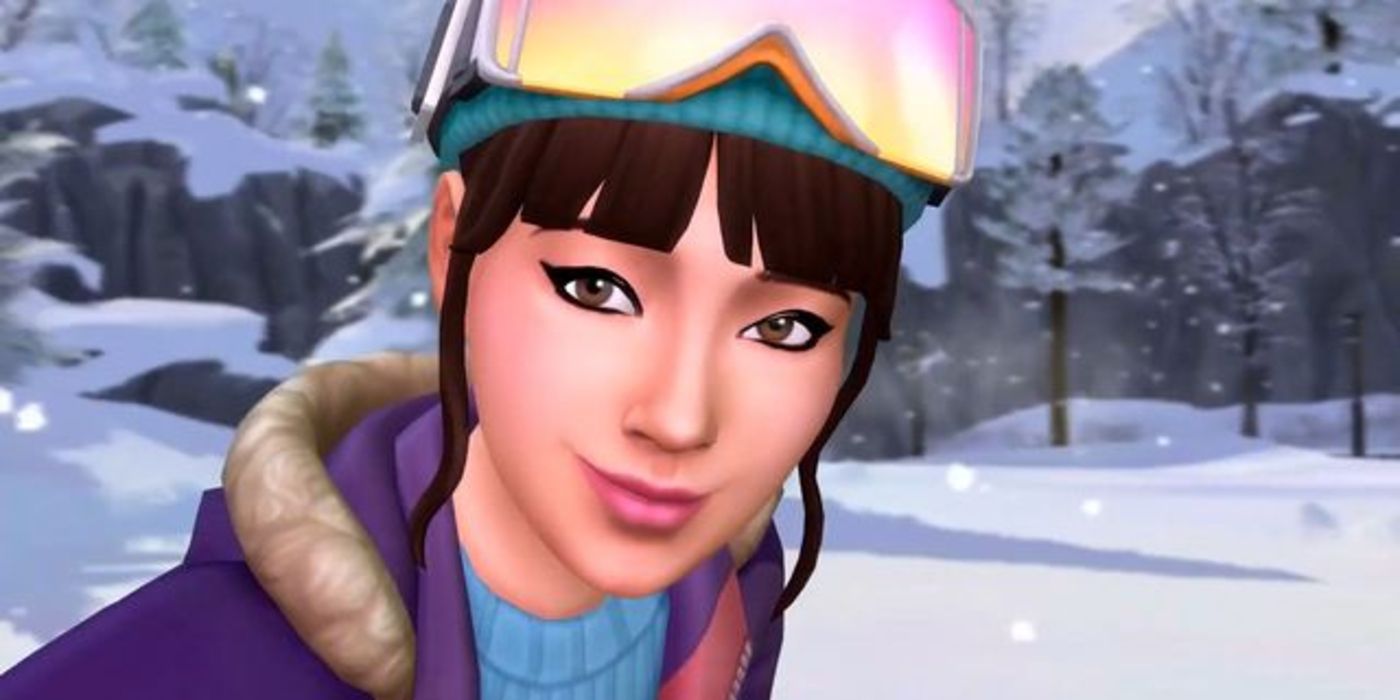 Another Sims 4 expansion is always a good thing! We always in the mood for new locations, features, decor, adventures, and now… Lifestyles and Sentiments! In the winter wonderland that is Mt. Komorebi, your Sims can now unlock new personality effects and share experiences that have a lasting impact on their relationships with each other. Find out all the details via the store page below.
Buy The Sims 4 Snowy Escape Expansion Pack for PC Now
Call of Duty: Black Ops Cold War
13th November
2020 wouldn't be complete without a new Call of Duty release, and this time, Black Ops is back. The gripping single-player campaign will bring players face-to-face with some of the Cold War's most challenging moments and iconic locales. And the Black Ops multiplayer experience will return as well, with its tactical gameplay, deniable operations, and cross-play straight from day one.
Check Out Everything Call of Duty in the CDKeys Store
Football Manager 2021
24th November
Football Manager is back! Take the helm of your favorite squad and steer them to the top!
In Football manager 2021, you'll be able to choose from over 2,500 different clubs across more than 50 nations. Some of these teams are already successful, and some need a lot of help. In addition, enhanced management mechanics in this new version make the gameplay more realistic and the story of your rise to the top more exciting than ever!
Football Manager 2021 also features the most immersive match engine to date. Find out more details on the store page below.
Save Big on Football Manager 2021 for PC Now
What's your most anticipated November release? Let us know in the comments below, or join the conversation on Facebook.