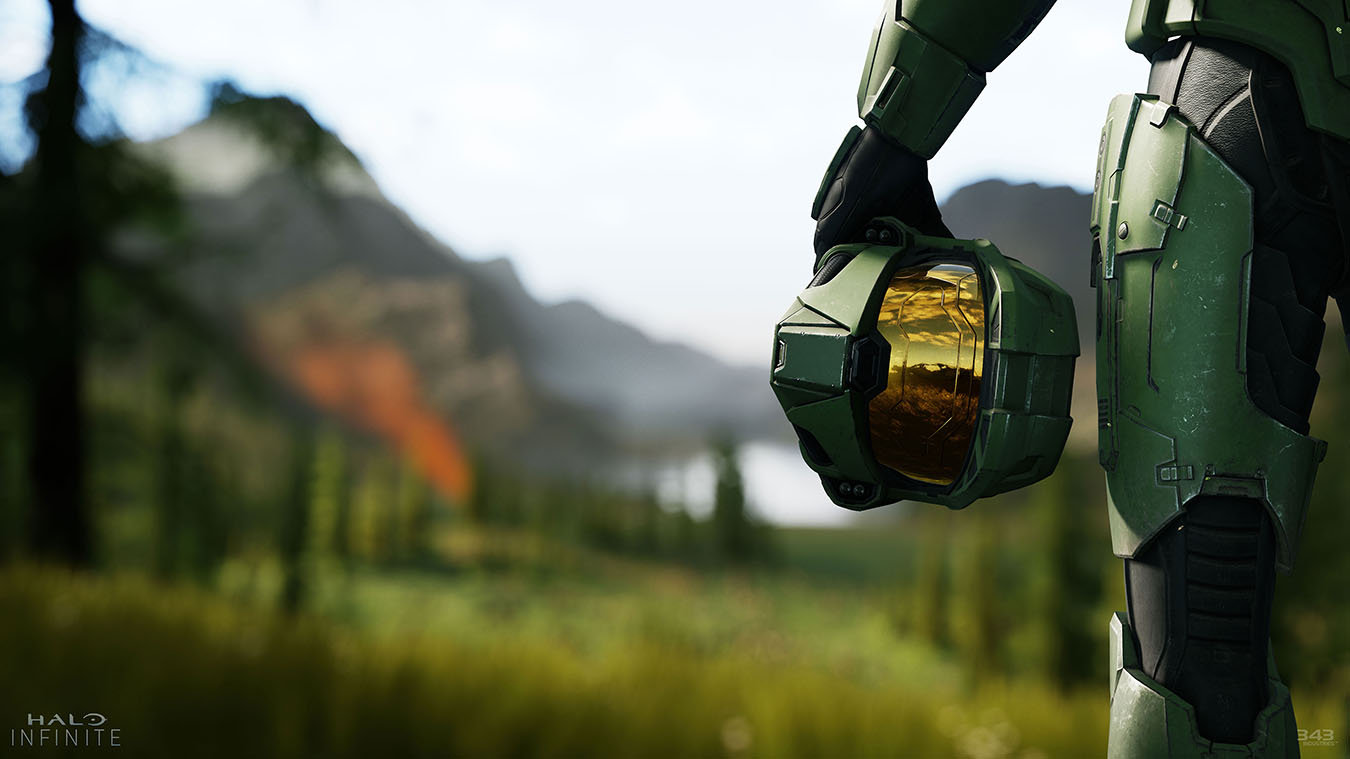 It's the final month of 2021, and the final days of waiting for some of the most anticipated releases of the entire year. Let's jump right into the top 5 new games of December.
Best New Games December 2021
Not really into the whole "reading" thing? We've got you covered. Check out the video above!
The CDKeys YouTube channel has been updated with new videos on what to play in December and a whole lot more. In fact, the channel is continually updated with special deals, informative previews, and roundups of the best games.
Looking for something specific? You can find deals on upcoming titles via the Coming Soon section of the CDKeys store.
Chorus
3rd December – PS4, PS5, Xbox One Xbox Series X|S, Google Stadia, PC
Fast-paced, frenetic zero-g dogfights.
Open world exploration (in space!).
Single-player story-driven experience.
Any of that sound appealing? If so, then Chorus should be on your radar this month. Grab a deal on your copy (for a limited time) via the link below.
Final Fantasy XIV: Endwalker
7th December – PC, PS4, PS5 
The fourth and final expansion for FFXIV, "Endwalker" brings a tale eons in the making to its dramatic conclusion. You can look forward to new jobs, new challenges, a new playable race, and of course, a new story. And while it's technically not an entirely new game, this expansion alone contains enough content to easily match one.
With over 14 million players worldwide, Final Fantasy's online RPG keeps getting better and better; meaning now is the best time ever to jump in.
Buy Final Fantasy XIV: Endwalker Now
Spellforce III – Reforced
7th December – PS4, PS5, Xbox One Xbox Series X|S, PC
One part Real-Time Strategy game and one part epic RPG, SpellForce III is a new title from publisher THQ Nordic that's been designed with console players in mind– which is rare for this genre! Fans of the series will no doubt be excited to explore the events that led up to the critically acclaimed first entry in the series that debuted in 2003.
Halo Infinite
8th December – PC, Xbox One, Xbox Series X|S
The wait is nearly over.
As the first mainline game since Halo 5 in 2015, Halo Infinite has been eagerly anticipated for years now. With a multiplayer mode that harkens back to the series' golden age (Halo 3), and a campaign mode that's more ambitious than ever, Infinite is not a game any FPS fan should sleep on.
Play it with Xbox Game Pass (on Console and PC)
Wartales
31st December – PC
Wartales is an ambitious new open-world RPG in which you'll "recruit companions, collect bounties and unravel the secrets of the tombs of the ancients." Its gritty aesthetic and tactical feautes set it apart from the many games of its ilk. Find out more info via the store page below and influence the game's final product by becoming an early access player!
Check out The Best New Games in November for more great titles to play!
Follow us on Twitter, Facebook, and Instagram for more updates on the latest releases!