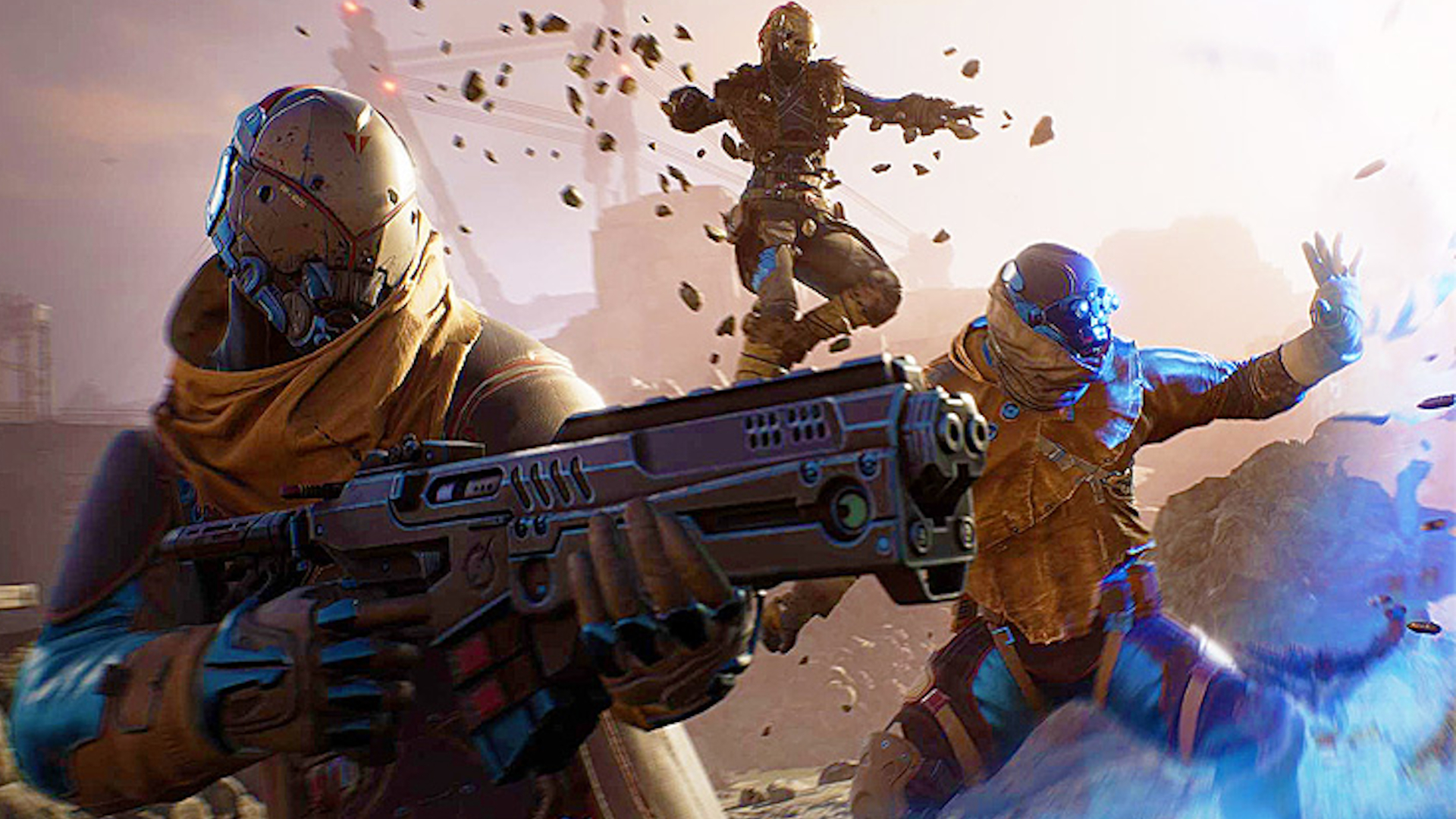 Not sure which one of the many, many new games to play on Xbox Game Pass? We know how it feels. With the continually updated catalogue (including almost every single Bethesda game), it can be pretty tough these days to figure out what to play.
Don't worry, we've done the backbreaking labor of enjoying a lot of Game Pass for you, and have come up with the roundup below. Here are the Top 5 games to play this Spring 2021 on Xbox Game Pass.
Check Out the New Content on the CDKeys YouTube Channel
Get Yourself Game Pass for Xbox and/or PC
Top 5 Best Games on Xbox Game Pass – Spring 2021
If you're already subscribed to the CDKeys Youtube channel then you already know what we're talking about. If not, you should know that along with our blog, Facebook, and Twitch streams, our YouTube channel offers another way to get the latest updates on big sales and hot games.
In fact, the CDKeys YouTube is continually updated with special deals, informative previews, and roundups of the best games. In addition, we'll occasionally share special limited-time discounts or promo code offers via YouTube. So make sure you subscribe to get access to these deals before they expire.
New to Xbox Game Pass? Here's How it Works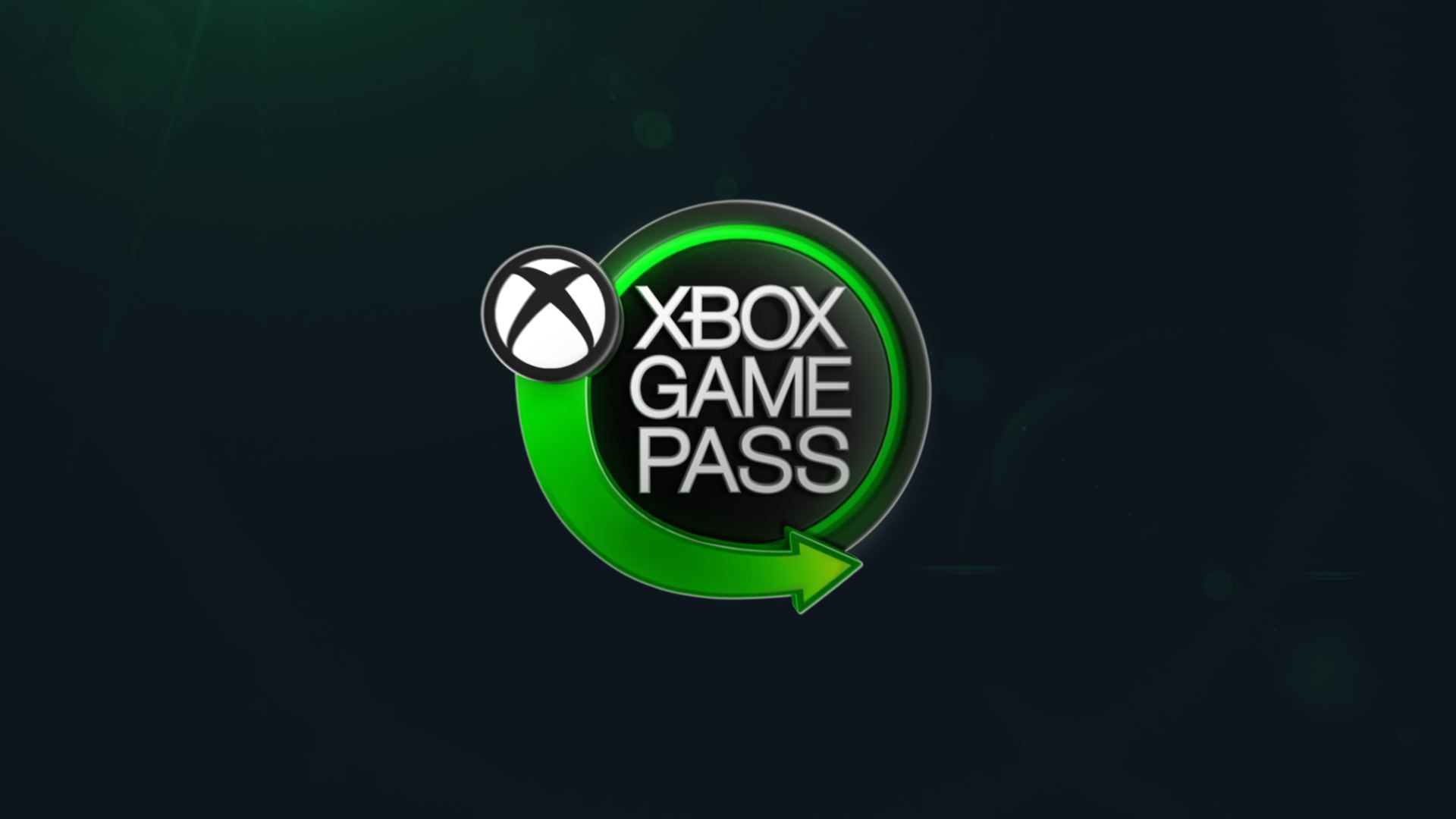 Xbox Game Pass is like Netflix for games. You pay one monthly price to unlock an entire catalogue of Xbox and/or PC games (depending on the subscription you choose). There are hundreds of different titles to play 24/7, for as long as your membership is active— including new releases on the day they launch!
Plus, you can now get Xbox Game Pass and Xbox Live Gold bundled in one package called "Xbox Game Pass Ultimate". With Ultimate, you can also play an ever-growing library of games on your PC too! Don't need all the PC games and/or Xbox Live Gold? Save yourself some cash and get a standard Game Pass subscription for about the price of a coffee.
Check out the Most Anticipated Games of 2021 for more great titles launching soon.
And be sure to follow CDKeys on Twitter, Facebook, and Instagram for more updates on the latest releases!