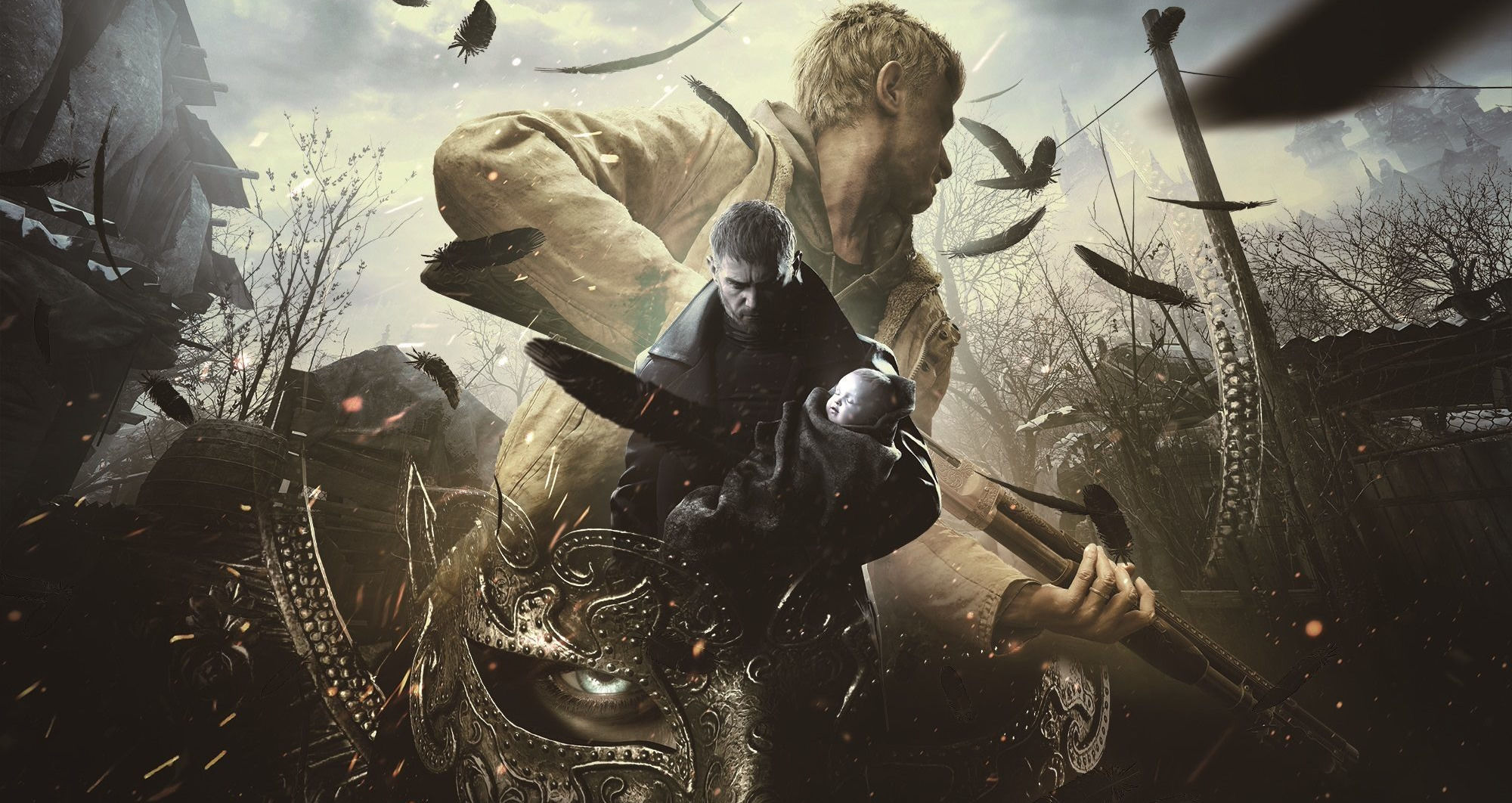 The 8th mainline entry in the legendary 25-year-old franchise is nearly upon us. Resident Evil Village will release on May 7th for PS5, PS4, Xbox Series X / S, Xbox One, PC and Stadia, but you can get a taste of the action right now.
PS5 and PS4 players had early access to the Village and Castle demos already, and beginning this past weekend all supported platforms can now join in on the fun. Check out the details below for the low down on when the demo starts in your area, and save on your preorder of Resident Evil Village in the CDKeys store.
Save Big on Everything Resident Evil in the CDKeys Store
Preorder Resident Evil Village Now
Resident Evil Village Demo Start Times
As of Monday, Capcom has extended the availability period for the final Resident Evil Village demo to an entire week! However, keep in mind that you'll still only have access to a maximum playtime of 60 minutes– so use your time in the game wisely…
Players will have the chance to explore the "village" area of the game as well as the terrifying "Castle" section (home to the infamous lady vampire Dumitrescu that the internet knows so well).
Check out the list below for the launch and preload times of the final Resident Evil Village demo in your area:
Resident Evil Village multi-platform demo times:
UK: 1am, May 2nd to 1am, May 10th (BST)
Europe: 2am, May 2nd to 2am, May 10th (CEST)
East Coast US: 8pm, May 1st to 8pm, May 10th (EDT)
West Coast US: 5pm, May 1st to 5pm, May 10th (PDT)
Multi-platform Preload times:
UK: April 30th, 1am (BST)
Europe: April 30th, 2am (CEST)
East Coast US: April 29th, 8pm (EDT)
West Coast US: April 29th, 5pm (PDT)
Be sure to follow CDKeys on Twitter, Facebook, and Instagram for more updates on the latest releases and hottest deals!