After a rocky launch in February, players have been eagerly awaiting new updates to Bioware's multiplayer RPG. New features were added to Anthem in March, however, new bugs and frustrations also came along. Bioware fixed most of the problems (it accidentally created) with a patch in May, but the massive changes were promised to come with "Cataclysm"– and now it's finally arrived.
Here's everything you need to know about the massive new update for Anthem, and how you can get a deeply discounted copy of the game right now.
New Story Missions and Limited-Time Mode
As Bioware describes it, it's time to "track Dr. Harken and unravel the mystery of the Cataclysm." This all-new storyline is available to players who have already completed the "Incursion" portion of the main quest.
Also featured in the new patch is the eagerly awaited new game mode "Cataclysm", in which players will "battle Vara Brom and her forces in a dangerous new game mode that evolves over time." Teamwork is crucial in the Cataclysm, and so is mastering the new gameplay modifiers (known as "Inversions") if you want to unlock new secrets and rewards. Participating in the new event will earn you a score, a spot on the new leaderboard, and new currency to spend on exclusive loot in the seasonal store.
New Javelin Upgrades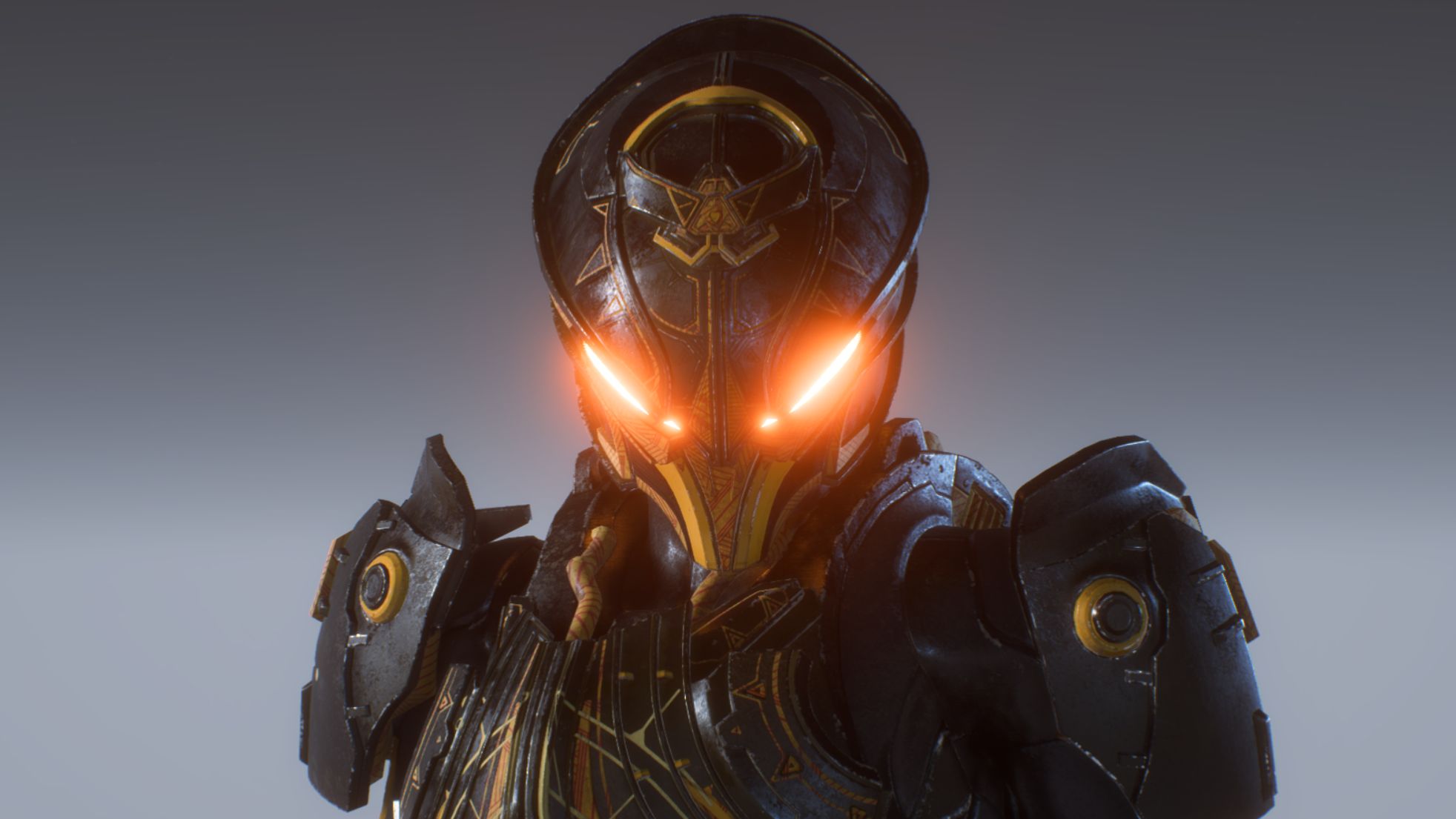 Those "Inversions" we mentioned bring powerful new changes to Anthem. Unlock a boost that increases how fast your ultimate builds to an upgrade that increases all damage (after firing the last shot in a weapon's clip). As a result, Inversions will "fundamentally change your experience within the Cataclysm and encourage some diversification to your playing style".
New Weapons and More
Lastly, a massive update would not be complete without big additions to the arsenal. Three new classes of weapons have been added to Anthem along with three new Masterwork and Legendary variants.
Pulse Accelerators use seal technology to generate destructive energy.

"Bad Omen" – Charges to fire a burst of energy projectiles.
"Rain Maker" – Fires an energy burst that explodes into smaller projectiles.
"Grave Digger" – Fires an increasingly powerful stream of energy.

Volt Casters use seal technology to focus ambient electricity

"Jarra's Wrath" – Blasts a short-range lightning arc.
"Lightning Rod" – Calls down lightning on a specific location.
"Flashfire" – Fires a lightning attack that jumps from enemy to enemy.

Blade Slingers charge a circular projectile with dynamic force.

"Razorwing" – Launches a heavy blade that bounces between targets.
"Riza's Ripper" – Fires a barbed blade that inflicts ongoing shrapnel damage.
"Shard Storm" – Launches experimental crystal projectiles across the immediate area.
Check out the full patch notes to learn about the many new melee weapons that have also been added. There are additional changes to gear, difficulty settings, support items, and more, too!
New to Anthem? Get Your Copy for Less from CDkeys
Anthem is a third-person multiplayer shooter in which players explore an open world filled with exciting missions, public events, and compelling storytelling.
It's a mysterious world, where the Gods have vanished and monstrous creatures remain. You and a handful of other "Javelin" Exosuit pilots are humanity's last hope. Unlock the mystery of "The Anthem", the source of all creation, and harness the power of the Gods.
With the release of this Cataclysm update, now is a great time to hop back into Anthem (or try it out for the first time). Just starting off on your journey? Here's a guide we put together on  How to Get Coin, Crafting Materials and XP Fast. If you're new to the game you should also check our guide on which Javelin suit is right for you, too.
Let us know in the comments if you think Bioware has Anthem back on track with this new update of if there's still more work to do.