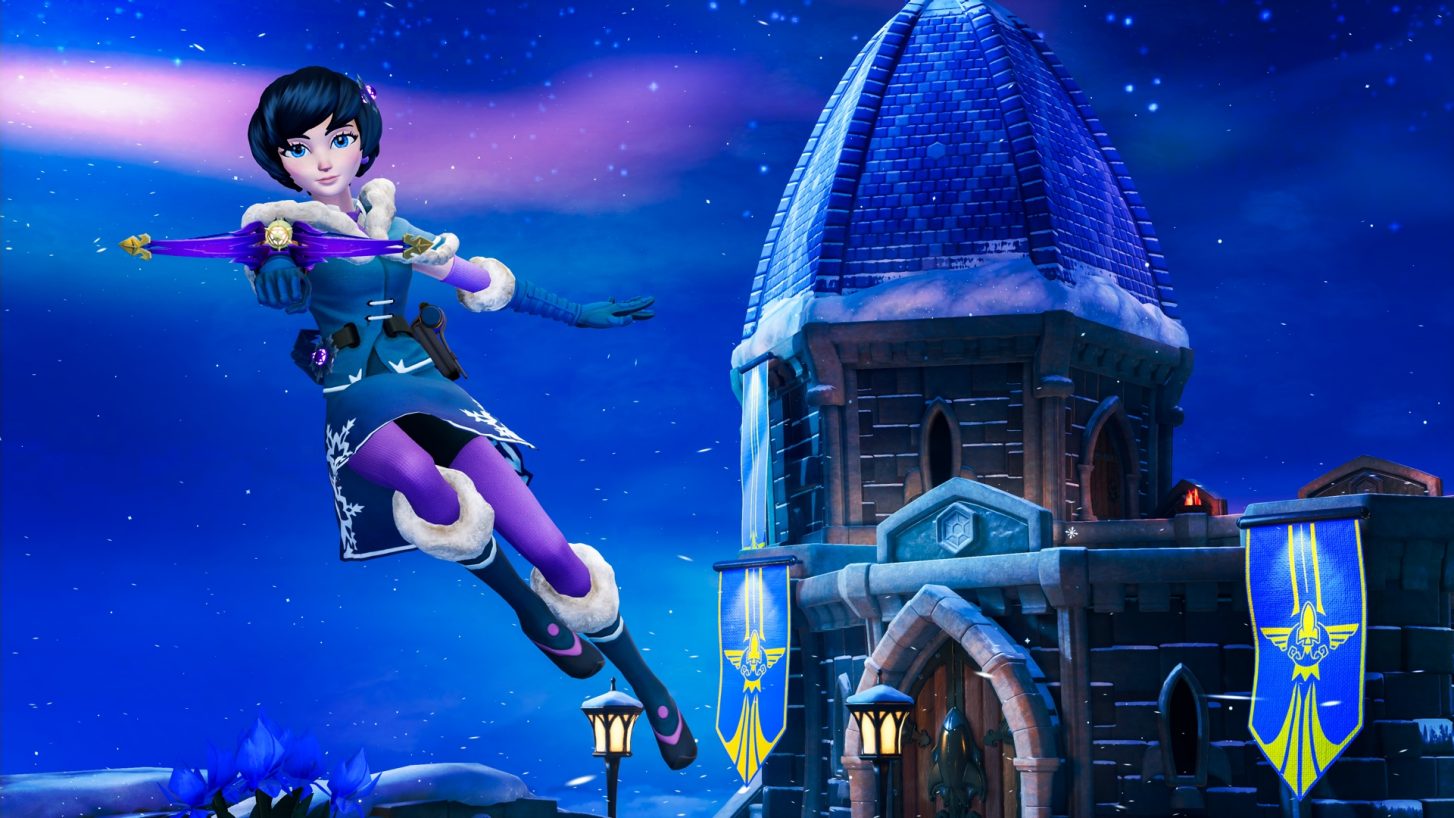 Rocket Arena is a new team-based, competitive shooter from publisher EA. It's out today (July 14), and contains a wild mix of Smash Bros, Overwatch, and Rocket League inspired gameplay.
If you're looking for a shooter with tons of style, non-stop action, and inventive new mechanics– then Rocket Arena is just the game. Discounted copies are now available in the CDKeys store.
Pick Up Your Copy of Rocket Arena – Mythic Edition for PC
Inventive New Game Mechanics
Beneath the colorful, cartoonish exterior of Rocket Arena are complex and novel mechanics that shake up the shooter-game formula. "Rockets rule everything" in this 3v3 competitive experience, and each member of the ever-growing roster of heroes has their own personality, rivalries, abilities, and of course– signature rockets! You'll need to master them all to get the most out of your squad.
Heroes That Evolve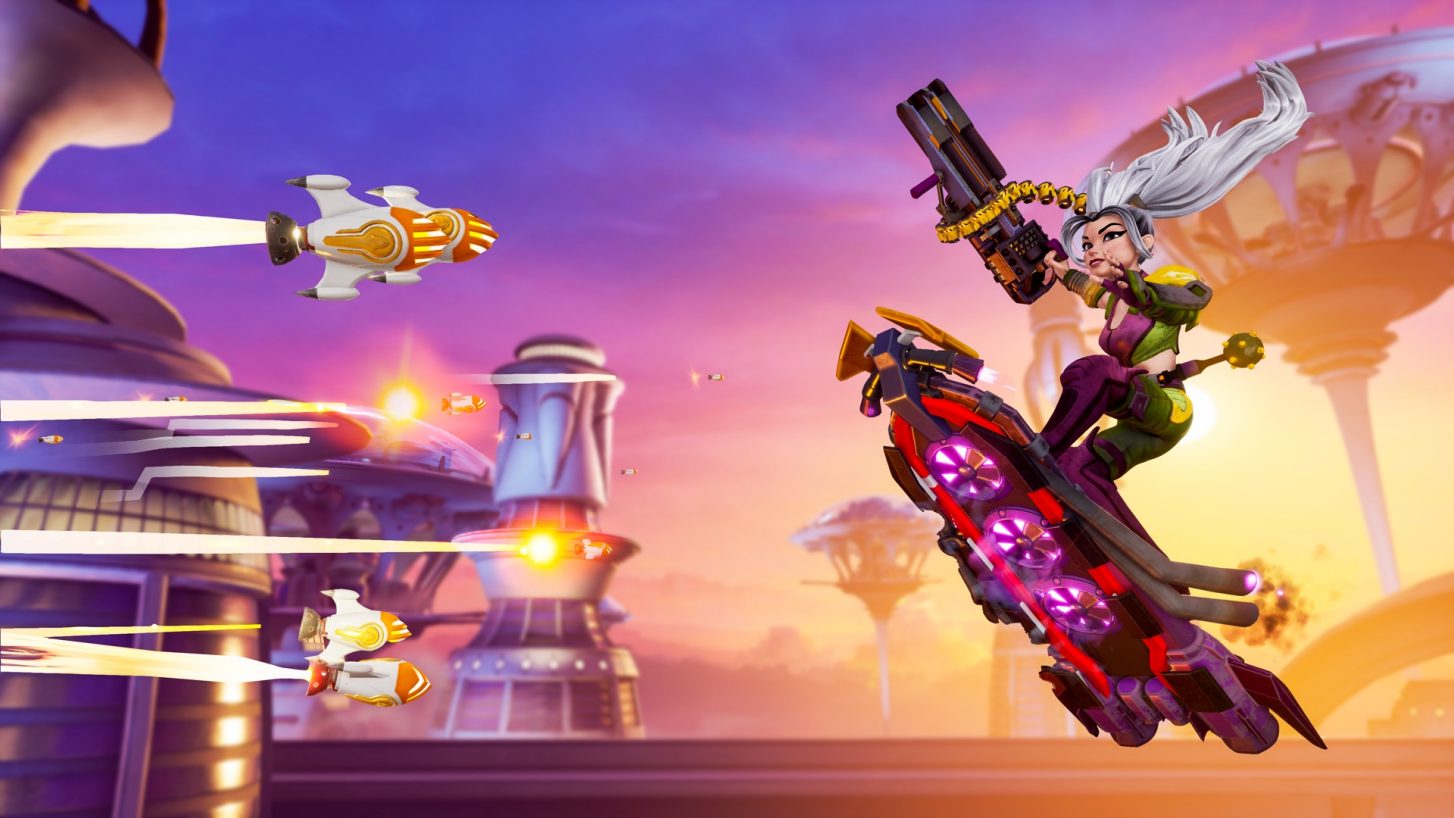 Rocket Arena is a "hero shooter" like the ever-popular Overwatch, however a feature that sets this new title apart is the ability to alter said heroes beyond just cosmetics. Publisher EA explains:
Every match you play with [your heroes] earns experience, unlocking Rocket Parts, Totem Parts, and spectacular outfits you can use to customize their look. You'll also unlock powerful artifacts as you play — mix, match, and level them up to give your heroes impressive new stat boosts and effects!
And in case you were wondering, you won't be able to simply buy your way to victory in Rocket Arena. "We believe in fairness to all of our players," EA's Ray Almeda states; "so there aren't any pay to win mechanics in Rocket Arena. There aren't any loot boxes either."
You Never Die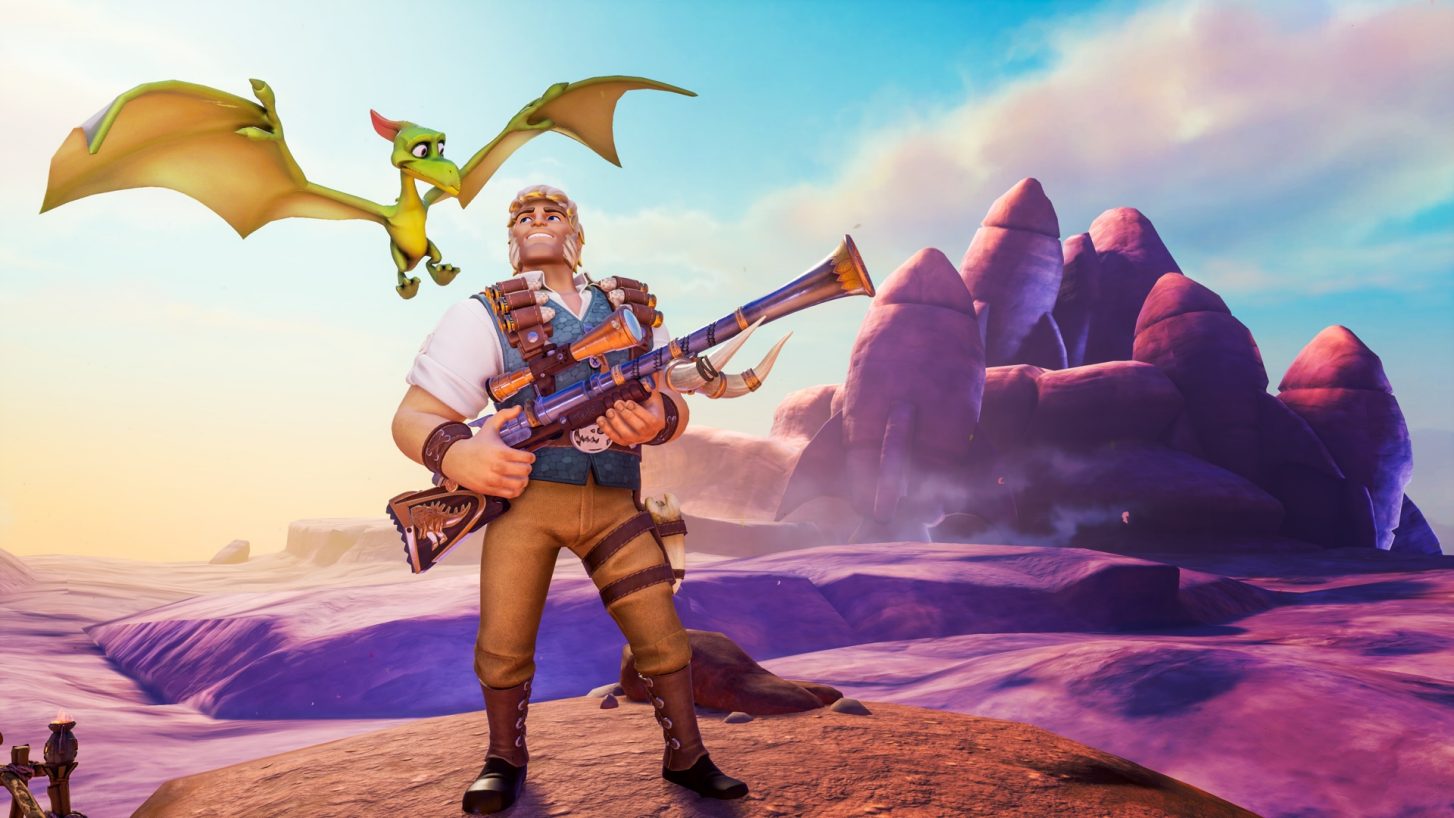 It might sounds counterintuitive in a shooter like this, but in Rocket Arena you'll actually defy death. Instead of being instantly eliminated by an opponent, your hero will instead blast out of the arena (super smash bros. style) but not completely out of the match. You'll instead have an opportunity to ride your rocket back into the action, and possibly achieve a tactical advantage while doing so. It's yet another way that Rocket Arena adds a new twist on your typical multiplayer shooter design.
Crossplay Enabled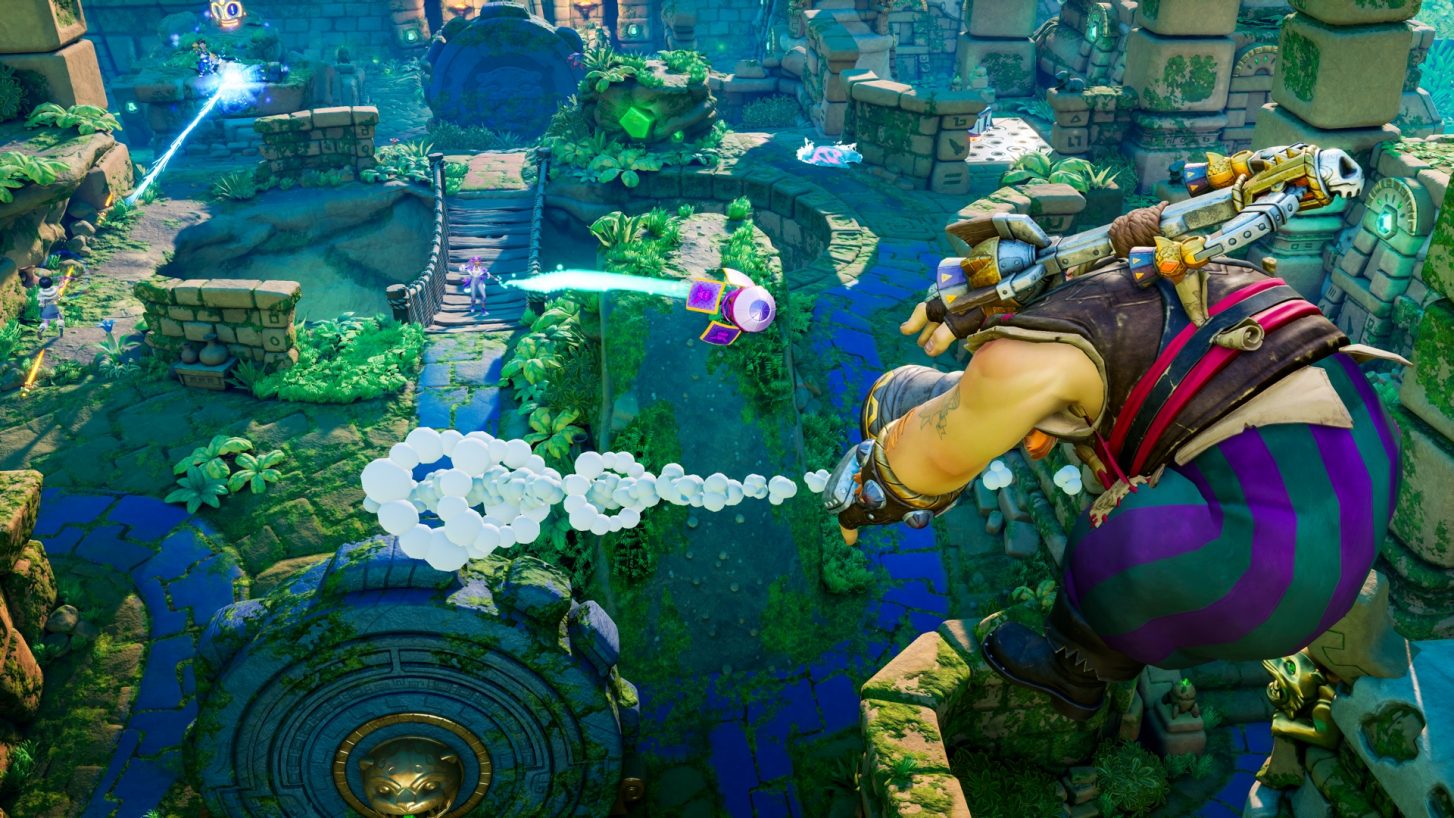 Right from launch day (today!), Rocket Arena will have cross-platform play available. In fact, it's the very first EA title to have this feature from day one. PC, PS4, and Xbox One players can all have an explosive good time together.
The Game Will Keep Growing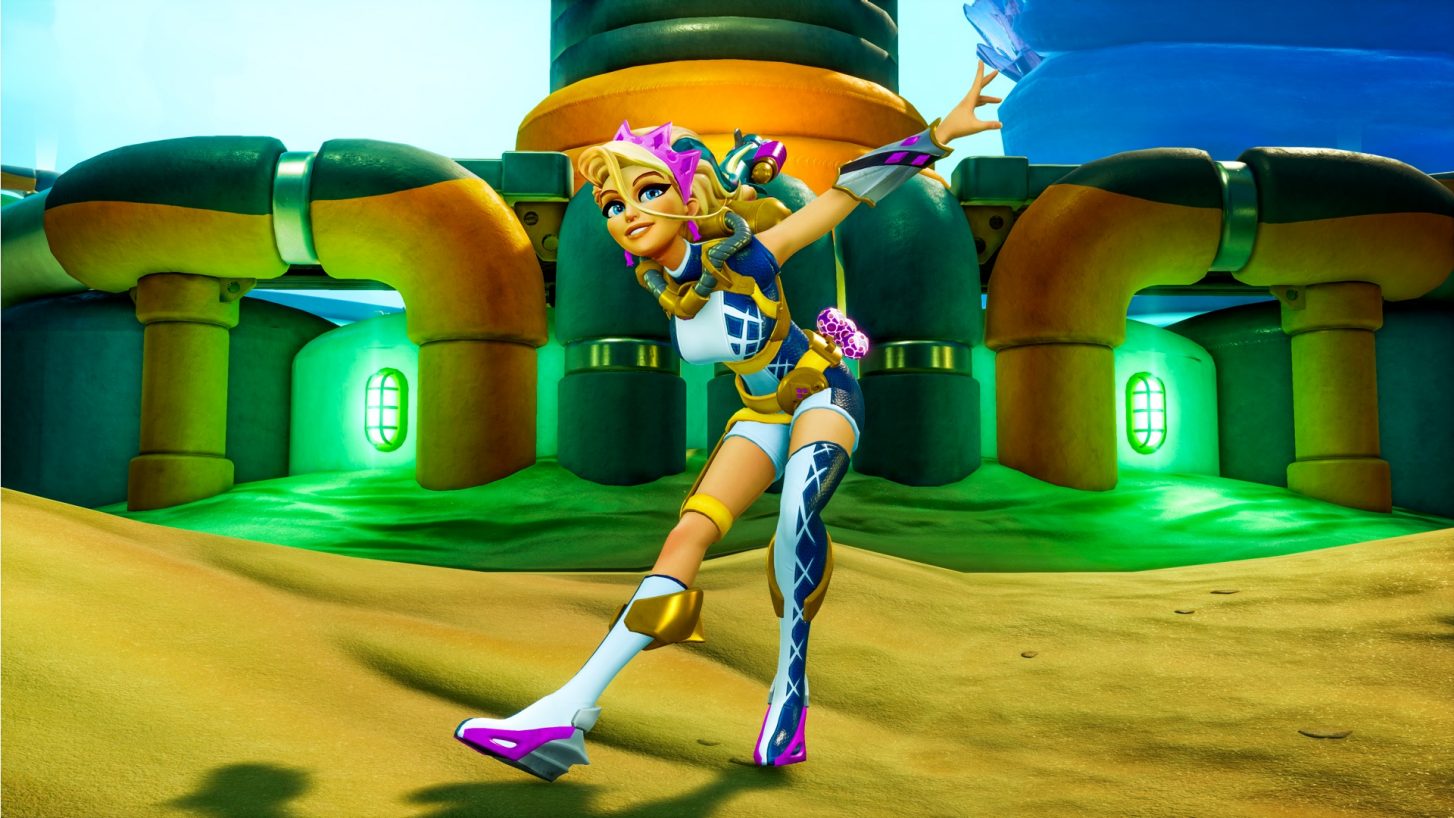 Like Fortnite, Apex Legends, Warzone and other live-service games, Rocket Arena will be continually updated with new content. This means you can expect season after season of new heroes, maps, cosmetics, and more. In fact, developers Final Strike promise the first new Hero will arrive before the end of July! Get in on the action at launch, and strap in for the wild ride ahead.
Stay tuned to the CDKeys blog for more of the latest news and hottest deals on upcoming games.
Which new July release are you most excited about playing this month? Let us know in the comments below or on our Facebook page!