The question of which game is best in this legendary, 26-year-old series has been asked many times. And with the recent release of the Resident Evil 3 remake (after the release of RE2's remake last year), we wanted to revisit this conversation from a different perspective.
What is the best Resident Evil game to be playing right now in 2020? Which one is most worthy of your time and money? Which ones should you be playing while you wait for the rumored Resident Evil 8 and Resident Evil 4 Remake? We've got the answers for you below.
Check Out Everything Resident Evil in the CDKeys Store
Resident Evil 2 Remake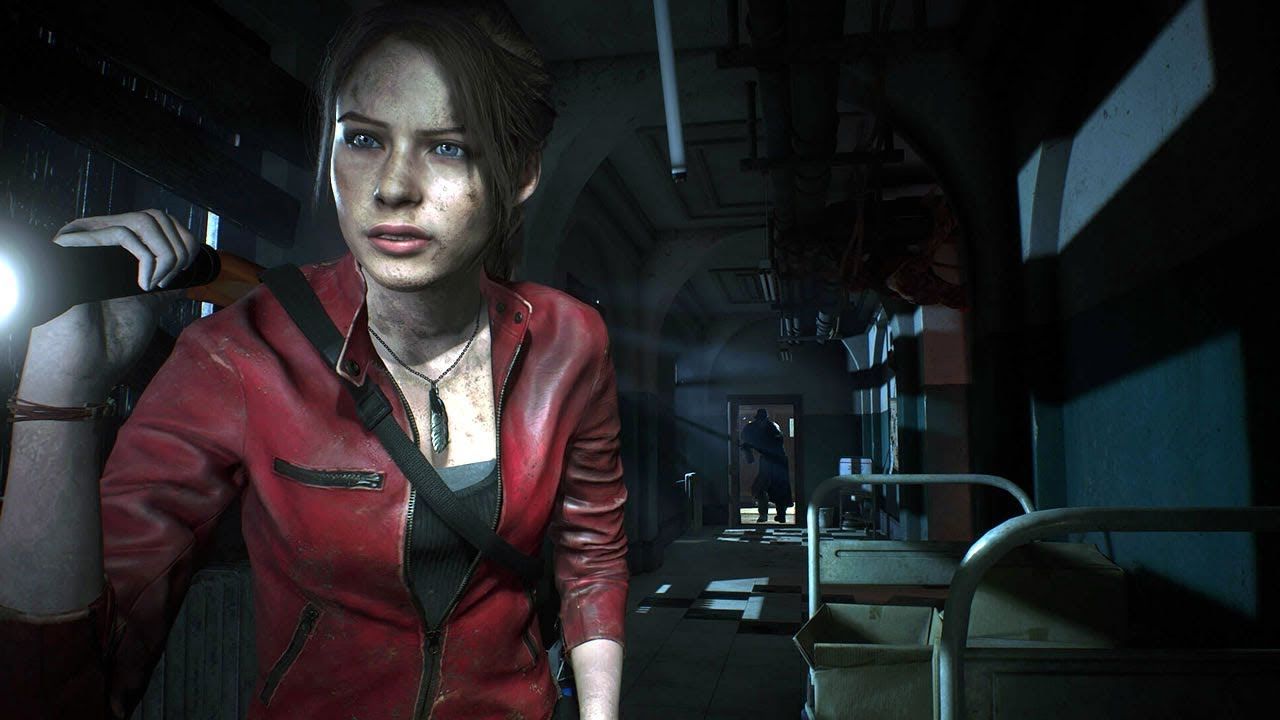 Is the Resident Evil 2 Remake the Best Resident Evil Game Ever?
You could argue that it couldn't exist without the original RE2, and that the series wouldn't exist without RE1; but as far as the being the best RE games to play right now… yeah, it's definitely that.
RE2 Remake feels fresh and new whilst staying true to the terror that helped to define a generation of games. It's a trip back to the golden age of survival horror with the beautiful joy of modern-day controls and HD graphics.
Get the Resident Evil 2 Remake for PC and Xbox One on Sale Now
Resident Evil 7
Remakes are great, but there's nothing quite like fresh Resident Evil content– especially when it's from a whole new perspective. RE7 is the first game in the long-running series to feature first-person gameplay, and boy does it work (and boy is it terrifying!).
In Resident Evil 7 you'll journey to modern-day Louisiana, to the Baker family residence, for an exciting new chapter in this legendary survival-horror franchise. It's a new chapter in the zombified storyline that elevates the tense atmosphere, heart-pounding exploration, and terrifying combat to another level.
Get Resident Evil 7 for PC and Xbox One on Sale Now
Resident Evil 3 Remake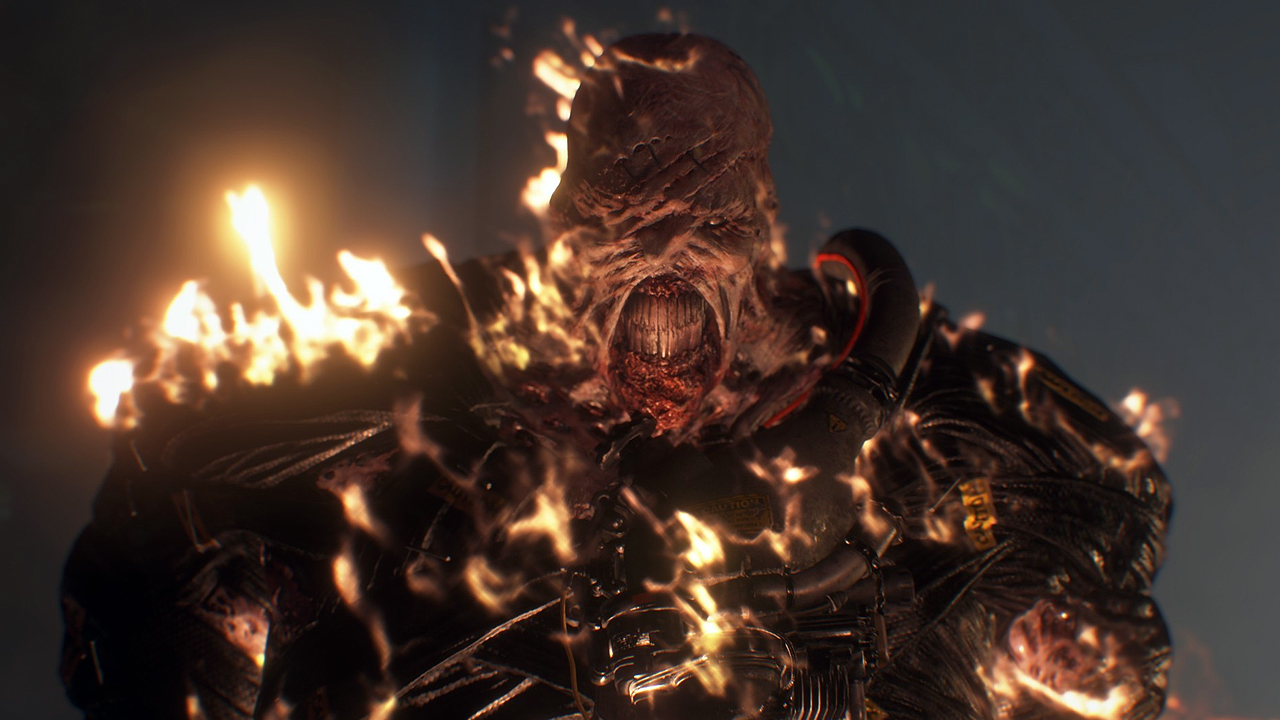 The new Resident Evil 3 is more than just a remake, it's what developer Capcom calls a "reimagining."  While it may be on the shorter end (when compared to recent Resident Evil entries), "when the Resident Evil 3 remake is good, it's fantastic," Eurogamer raves.
The RE3 Remake has more action than RE2, Racoon City is more realized, and the story offers a different perspective on the events that plague the town.  If those things appeal to you, Resident Evil 3 Remake could definitely be higher up on the list (or possibly first).
Get the Resident Evil 3 Remake for PC and Xbox One on Sale Now
Resident Evil 4 Ultimate HD Edition
RE 4 is usually at the top of most best-of-the-series lists, but in 2020, with the recently-released 7 and the fabulous remakes rolling in, we'd rather play those first.
Don't get us wrong, Resident Evil 4 is absolutely worth your time (even 15 years after it's release); and if you've never played it before, you should definitely give it a try at this price.
There are many reasons why Leon Kennedy's adventure through a zombie-infested Spanish village is so popular. The most prominent being that it's the perfect blend of action and survival-horror.  Creative enemies and a compelling story (that saw the return of well-known characters) further elevated the series' greatness when the game was first releasesd.
Get Resident Evil 4 Ultimate HD Edition for PC on Sale Now
Resident Evil HD Remaster
Now is an excellent time to revisit the game that helped define the survival-horror genre that we know today.
Released in 2002, this HD version of the original Resident Evil (1996) brings the nightmare to life like never before. Sure the controls are clunky and some of the puzzles are frustratingly convoluted, but the mysterious mansion on the outskirts of Raccoon City is definitely still worth a visit in 2020. Not only will you discover where the horror began, you'll also have a deeper understanding of the 2nd and 3rd Resident Evil titles as their settings are closely linked.
Get the Resident Evil HD Remaster for PC on Sale Now
Which Resident Evil are you playing in 2020? Let us know in the comments below or over on our Facebook.