Wondering if DOOM Eternal and Borderlands 3 will deliver when they release this fall? Or maybe you're hoping Death Stranding will bring home the Game of the Year award?
2019 has been a strong year for gaming so far, and that elusive GOTY just might be out already. Here are our favorite games so far this year.
Top 10 Contenders for Game of the Year 2019 So Far
Resident Evil 2
For many, 2019's Resident Evil 2 is near perfect.
The remake delivers a finely-tuned mix of classic survival-horror gameplay and next-gen graphics and controls. It's what Capcom calls a "reimagining", somewhere between an update of the 1998 horror masterpiece and a brand new game.
In RE2 (both new and old), you play as two different characters through two intertwining stories. Claire Redfield is an innocent college student stuck in the heart of a zombie outbreak. She joins rookie cop Leon Kennedy in a fight for survival throughout the treacherous Raccoon City.
The Resident Evil 2 remake feels fresh and new whilst staying true to the terror that helped to define a generation of games. A definite Game of the Year contender in our book.
Devil May Cry 5
Capcom's over-the-top series returned for yet another round of fast-paced demon-slaying action back in March, and there's hasn't been anything quite like it since.
Play as one of three different characters in Devil May Cry 5, each with his own skills and stylised demon slaying abilities. V, the newest character to join the fray, has the power to summon different animals. And, like the main character Dante, V can unleash powerful supernatural attacks.
Nero, Nico, Dante, and V are Red Grave City's last hope as an onslaught of demons pours into the metropolis. Each of the enemies you face has been custom designed to bring you the most stylish, technically advanced, high-octane experience of any Devil May Cry game. Make sure you can handle it.
Mortal Kombat 11
Another one of our most anticipated releases of 2019, Mortal Kombat 11 brought a heaping helping of gory, fast-paced fighting action this year. As the most ambitious release yet in one of the most iconic and long-running game series ever, Mortal Kombat 11 is definitely Game of the Year material.
New and returning characters make for the best roster of fighters yet, while the past and future of the series collide in a new campaign. This exciting, epic saga should satisfy both new and old-skool fans alike with its time-bending story that combines MK11's past with its next generation.
Buy Mortal Kombat 11 on PC Now
Total War: Three Kingdoms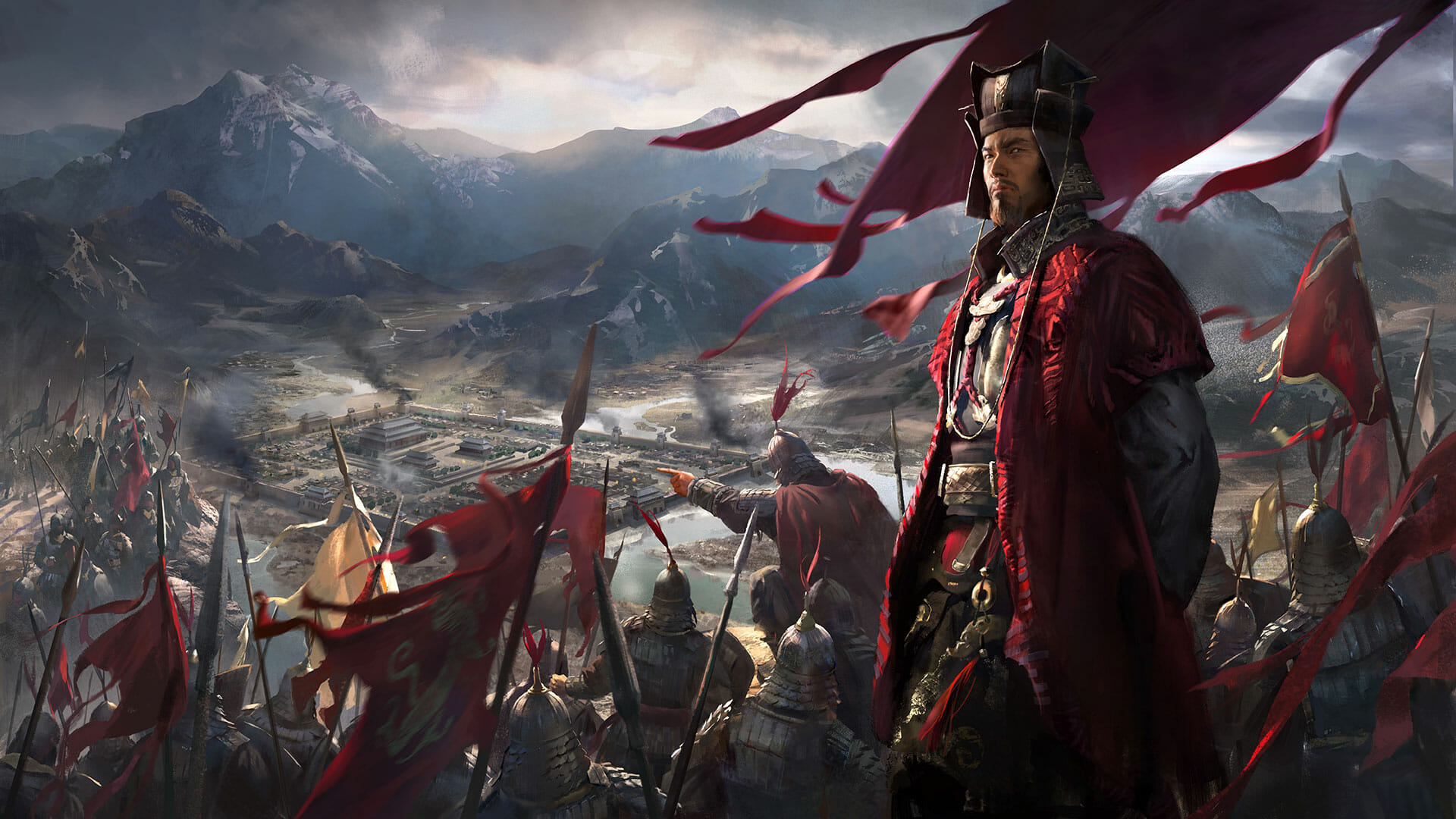 Did you fire up Total War: Three Kingdoms when it went live in May? If you did, then you were one of the thousands that helped the game set a concurrent player record for its studio on Steam (as confirmed by Eurogamer). Three Kingdoms was a real winner for many, and it could end up winning Game of the Year as well.
In a land as fractured as it is beautiful, it's time for a new emperor to rise. Total War: Three Kingdoms combines two fully realised game types into one unforgettable masterpiece. Build your empire and armies in a turn-based strategy mode, then crush your enemies in vivid real-time battles.
Buy Total War: Three Kingdoms for PC Now
Apex Legends
Apex Legends is the hottest new Battle Royale game on the market. Respawn Entertainment's competitive first-person shooter topped more than 50 million players in its very first month– and it's still insanely popular. It's also entirely free to play! (But you're probably going to want splurge on a few cosmetic items).
Get Discounted Apex Legends Coins in the CDKeys Store (PC, Xbox One, PS4)
Slay the Spire
If you're looking for a new twist on single-player deck-builder games, then Slay the Spire is for you. And if, to you, Game of the Year means a title that excels in its creativity, challenge, and endless replay-ability, then Slay the Spire could be the winner.
Throughout Slay the Spire, you'll craft your unique deck, discover powerful relics, and encounter strange creatures as you attempted to make your way to the top of the spire. Every play-through is different. Each path you take and every enemy you encounter changes with each journey.
In Slay the Spire, it's up to you to design a custom arsenal of powerful cards (from a pool of hundreds), each with their own strengths, weaknesses, and combo potential.
Play Slay the Spire on Xbox One and PC with Game Pass Ultimate
The Division 2
Fans were eagerly awaiting this new Tom Clancy title when it launched a few months ago, and is has certainly lived up to its promises to surpass the first game in the series.
The Division 2 takes place within the same post-apocalyptic scenario as its predecessor, but now the setting is the U.S capital of Washington D.C. Seven months have passed since the events of the original game, and the snowy wastes have been replaced with a sweltering urban wasteland.
One thing remains the same, however, in this online action-RPG: whether you group up with others or venture off on your own, the number one priority is survival.
F1 2019
F1 2019 is based on the actual Formula One World Championship and includes all of the tracks, teams, and drivers who are involved in real life. Experience the most accurate F1 car simulator to date, featuring all of the cars actively involved in the championship, all of the cars from last season, and more classic cars than ever before. Plus, F1 2019 includes the addition of "F2"; adding the ability to compete in the 2018 season as well!
From precise turns and meticulously detailed car models, to post-race interviews and race-team management duties, F1 2019 brings you the real Formula 1 racing experience. Small details like the commotion of the pit lane and the wavy lines of heat rising from the track make the atmosphere of F1 2019 immersive.
Finally, the added bonus of being able to share your finest racing moments using the automated race highlights feature tips this masterpiece into GOTY contention for us.
Super Mario Maker 2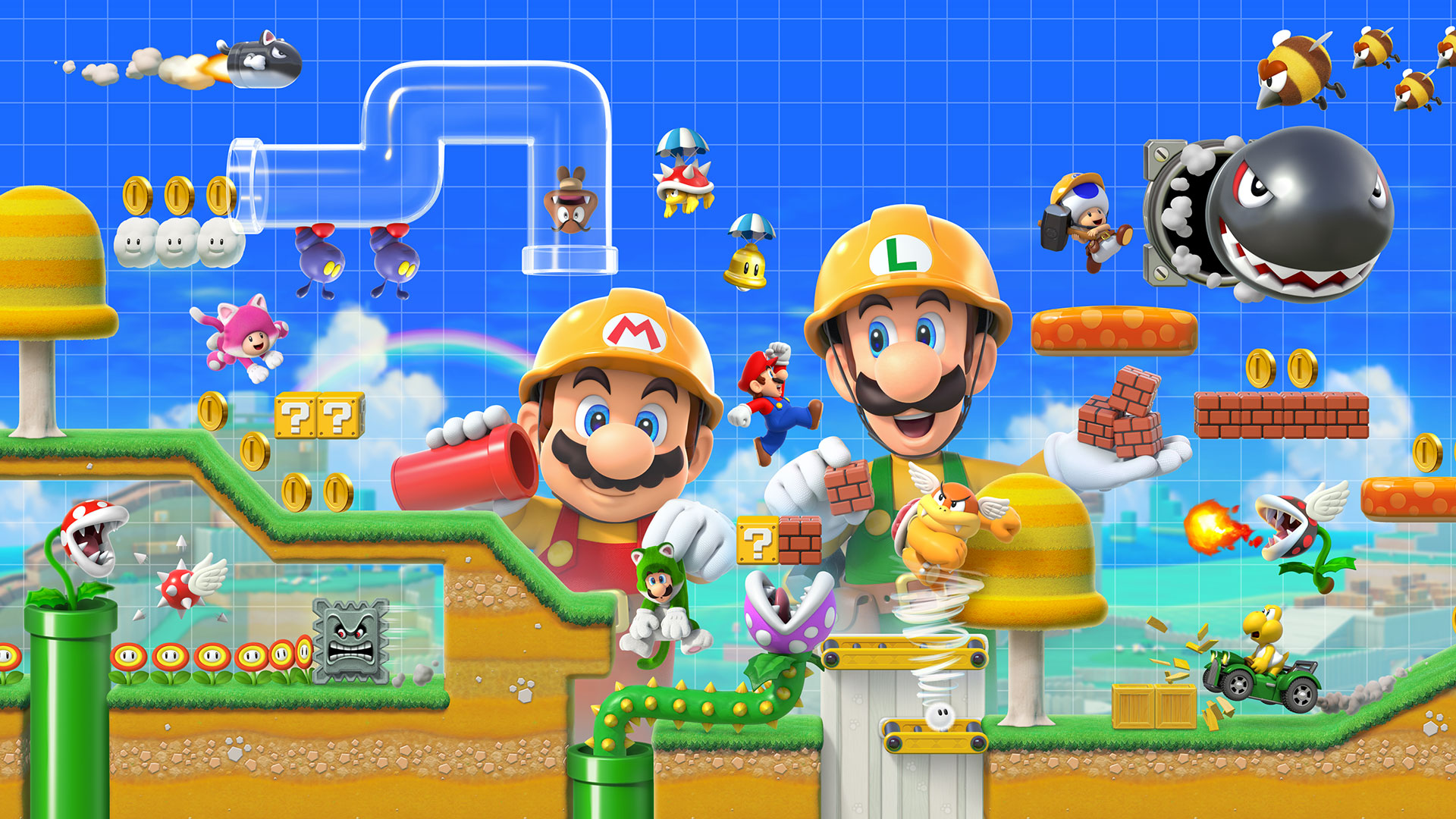 Exclusively for Nintendo Switch, Super Mario Maker 2 allows players to create Mario courses of their dreams. Design the most challenging levels possible using assets from years of Mario titles, then dare your friends to try them out!
This new version of the game, the sequel to the original Wii U title, gives you access to even more items, tools, and features. Super Mario Maker 2 is immediately fun and the new Story Mode adds tons of depth and many hours of gameplay.
Buy Super Mario Maker 2 on Nintendo Switch Now
Sekiro: Shadows Die Twice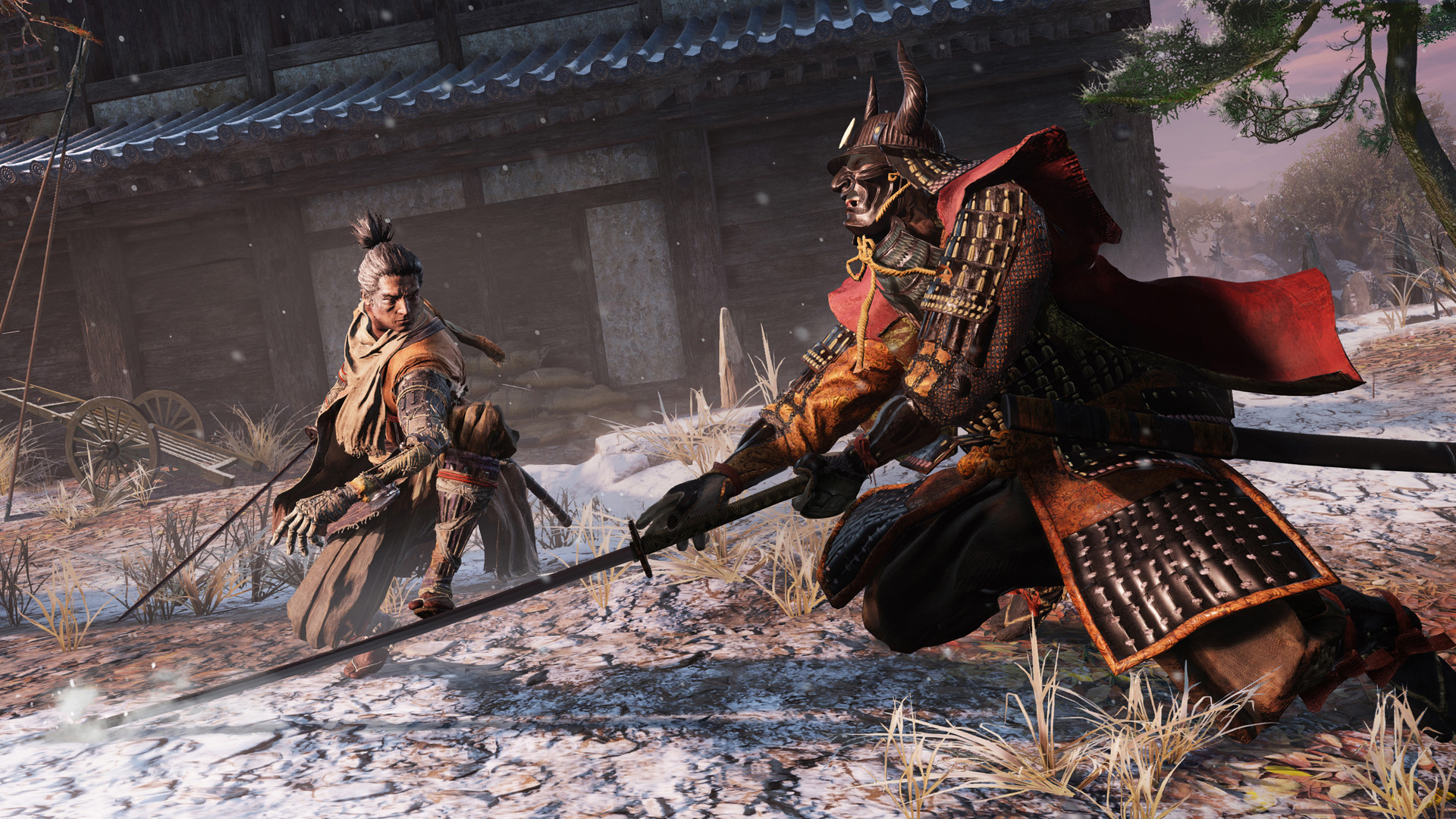 What a month March was this year. Sekiro delivers more heart-pumping shinobi action than you can shake a katana at. This action-adventure title proved to be yet another (extremely challenging) masterpiece from Dark Soul developer FromSoftware.
In Sekiro: Shadows Die Twice you play as a battered and broken warrior known as the "one-armed wolf". As the story begins, you find yourself on the brink of death, but today is not the day you'll die. The time has come to hone your skills, reclaim your honour and take vengeance on those who betrayed you.
Set in a beautiful reimagining of Sengoku era Japan, Sekiro puts you in the middle of a constant battle between life and death; and the game's Metacritic score puts it in Game of the Year territory!
Buy Sekiro: Shadows Die Twice on PC Now
What's your pick for Game of the Year so far, and which game yet to come out in 2019 could beat it? Let us know in the comments!