Do you enjoy FIFA Ultimate Team? Do you own an Xbox One or Series X|S? Do you like to buy things for less than retail price? If you answered yes to any of those questions, then you should take advantage of the huge discount on FIFA 22 FUT Points while it lasts. Read on to find out everything you need to know… or simply click this link:
How to Get Discounted FIFA 23 Points for Xbox
Right now in the CDKeys Store, you can buy FIFA 22 FUT Points for Xbox One and Series X|S at a massive discount. (For a limited time, of course.) You can then use these Points in FIFA 22, or, transfer them over to FIFA 23 when you start up your copy for the first time. It requires some extra effort, but that little bit of work can earn you a little extra cash in your pocket. We've explained exactly how to do it below.
But Wait… Will FIFA 22 Points Even Work with FIFA 23?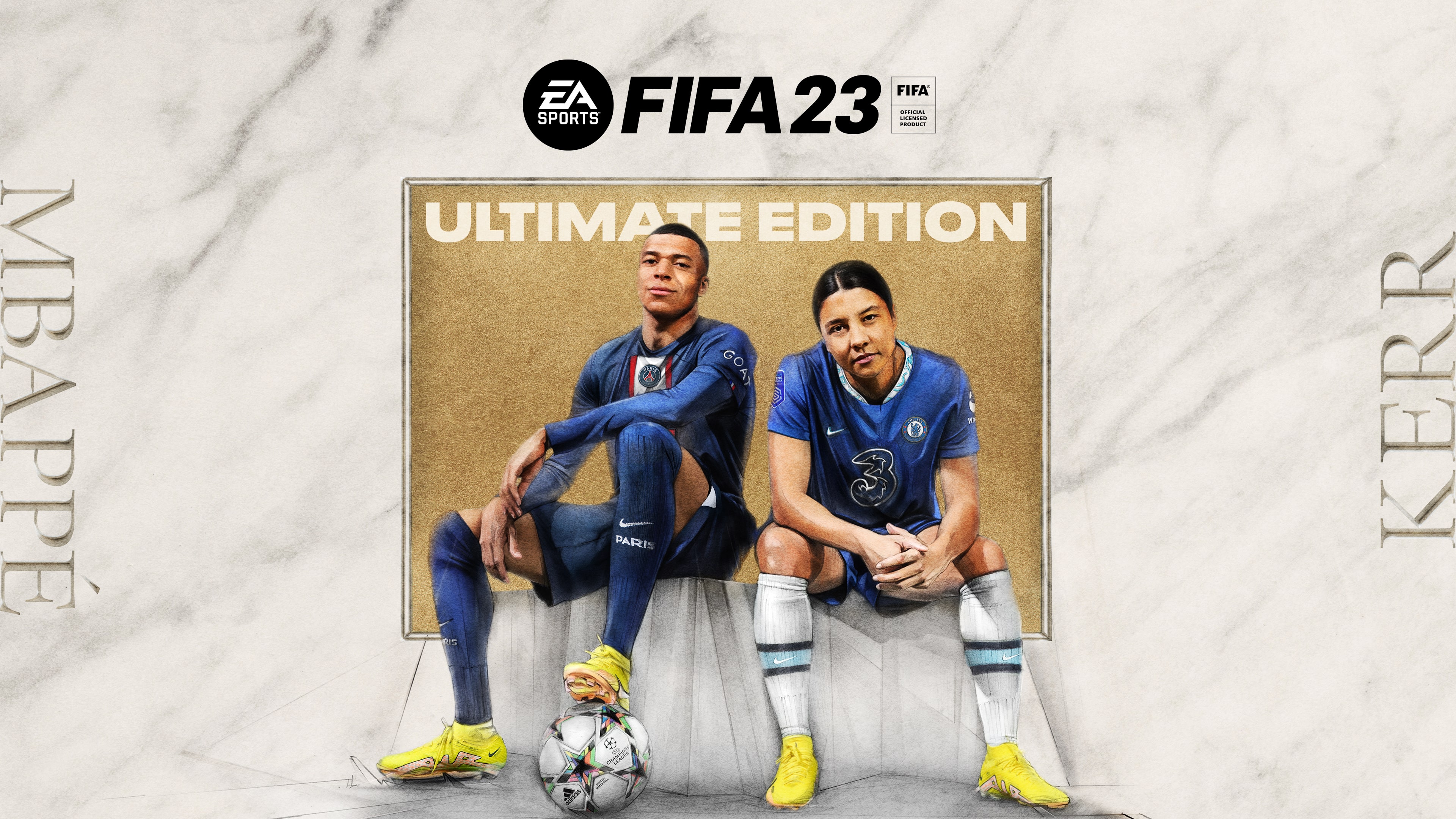 Yes! But there are a few things you should know:
You will only have the option of transferring Points over to FIFA 23 the first time you start up the game. And, If you've already done it once, you cannot do it again. So be ready when you hit that play button (and be sure to stock up on discounted FIFA 22 Points before doing so).
Even though FIFA 23 features cross-play from day one, you can only transfer Points on the same console or PC. There is no cross-platform carryover available. For example, you can't send Points from your PlayStation to your friend's Xbox.
Once you go ahead with the transfer– that it. It's not reversible.
You can only transfer your Points via console or PC and not through the web or mobile apps.
If you'd like a breakdown of which items WILL and WON'T carryover between FIFA 22 and 23, check out this blog post right here.
Don't Wait! The clock is ticking… FIFA 22 points will only work in FIFA 23 through December 31, 2022… And this deal will only last until we sell out!