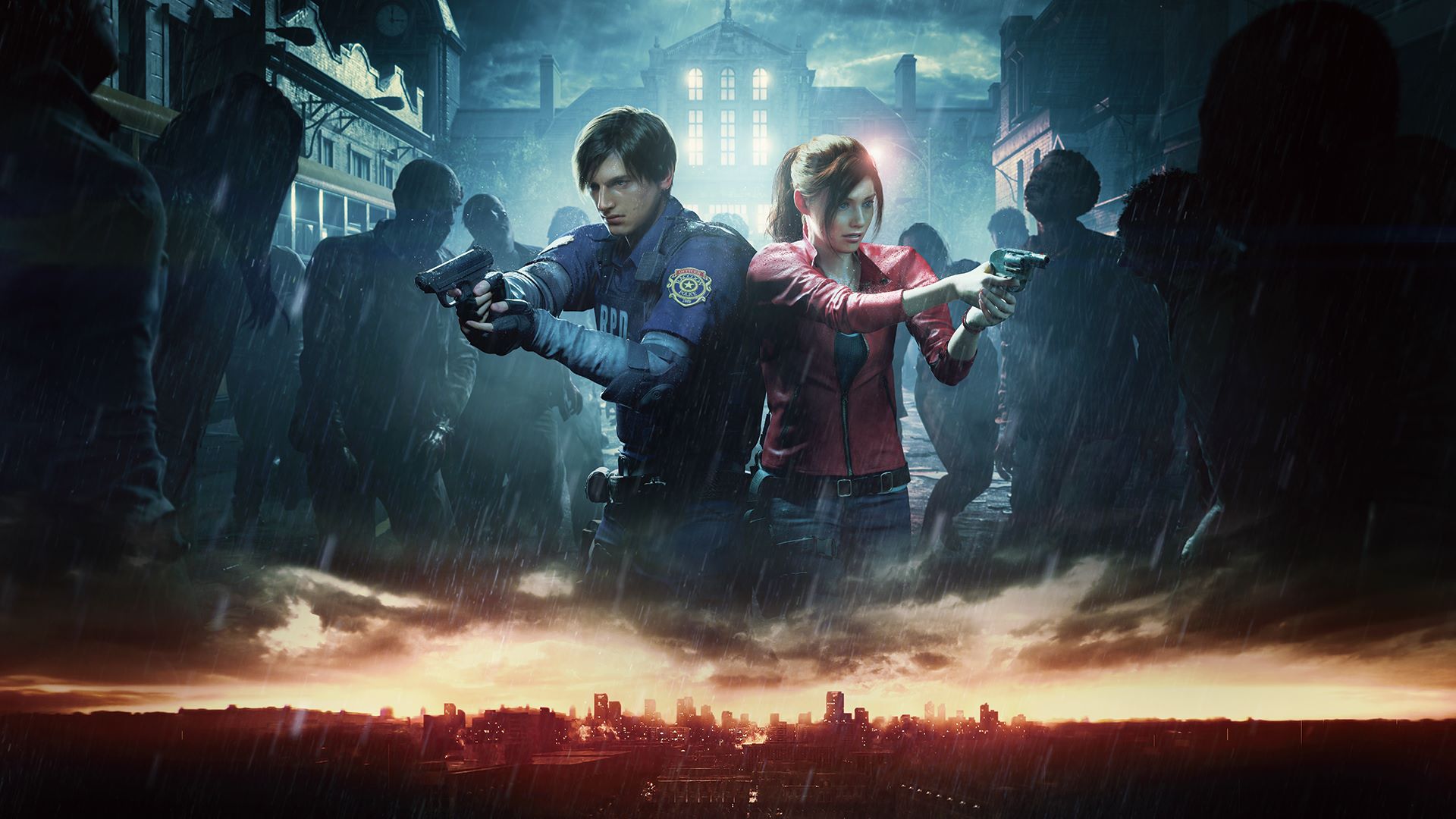 New year, new games to play! As far as new releases go, 2019 is off to a fantastic start. Below are the best new games you can look forward to playing in January. If you're not too busy with something you grabbed in our Holiday Sale (or one of the new Games With Gold or PS Plus additions), you should definitely check these out.
Tropico 6
Releasing January 25th for PC, PS4, and Xbox One
The island state of Tropico is back and better than ever. Take control as the land's supreme leader once again and reign as either a feared dictator or a peaceful statesman. This is your chance to rule through four different eras and manage multiple islands for the first time in the series' history. Prove you have what it takes to design a republic that can stand the tests of time!
Tales of Vesperia Definitive Edition
Releasing January 11th for PC, PS4, Xbox One, and Switch
Tales of Vesperia returns this month, and it's better than ever. To celebrate the 10th anniversary of this beloved Japanese RPG, developer Bandai Namco has completely overhauled Tales of Vesperia with HD graphics, new costumes, new bosses, and tons of other content. Two more playable characters will also join the fight! Now is the perfect time to experience this epic adventure all over again (or for the first time).
Life Is Strange 2 (Episode 2)
Releasing January 24th for PC, PS4, and Xbox One
The first episode of this long-awaited sequel released in September to overwhelmingly positive reviews, and on the 24th the story continues. Chloe and Max are gone, and a lot of things have changed in Life Is Strange 2; but fortunately, the emotional, choice-driven gameplay hasn't. All the decisions you make throughout the game still matter, and will create an entirely unique experience for each player.
This new Life Is Strange story focuses on two brothers: Sean, who's 16, and his 9-year-old brother Daniel. You'll play as Sean, who, after an argument spiraled out of control, is on the run for a murder he may or may not be responsible for. With no choice but to run, it's now up to you to look after yourself and your younger brother as you try to escape (across the U.S.) to Mexico.
Buy the Complete Season Now for PC
Try the First Episode for £5.49
Resident Evil 2 / Biohazard RE:2
Releasing January 25th for PC, PS4, and Xbox One
Resident Evil 2 has returned in this beautiful reimagining of the 1998 horror masterpiece. Claire Redfield (an innocent college student) joins rookie police officer Leon Kennedy as they fight to survive in the heart of a mysterious zombie outbreak in Racoon City.
This horror classic has been totally remastered while staying true to the original experience that popularized the Resident Evil series. And an all-new immersive camera mode lets you all of the bloody, flesh ripping detail!
Kingdom Hearts 3
Releasing January 25th for PS4 and Xbox One
Fans have been waiting years for this moment. Kingdom Hearts 3 is actually happening, and it's actually releasing this month! Join Sora, a boy with powers greater than he knows, and his companions as they try to stop an evil force from destroying the universe. Kingdom Hearts 3 is set in both the Pixar and Disney universe so you can expect to see some familiar faces along your journey.
Buy It for Less With Discounted Top-Ups 
Which game do you want to play most? Let us know in the comments below!