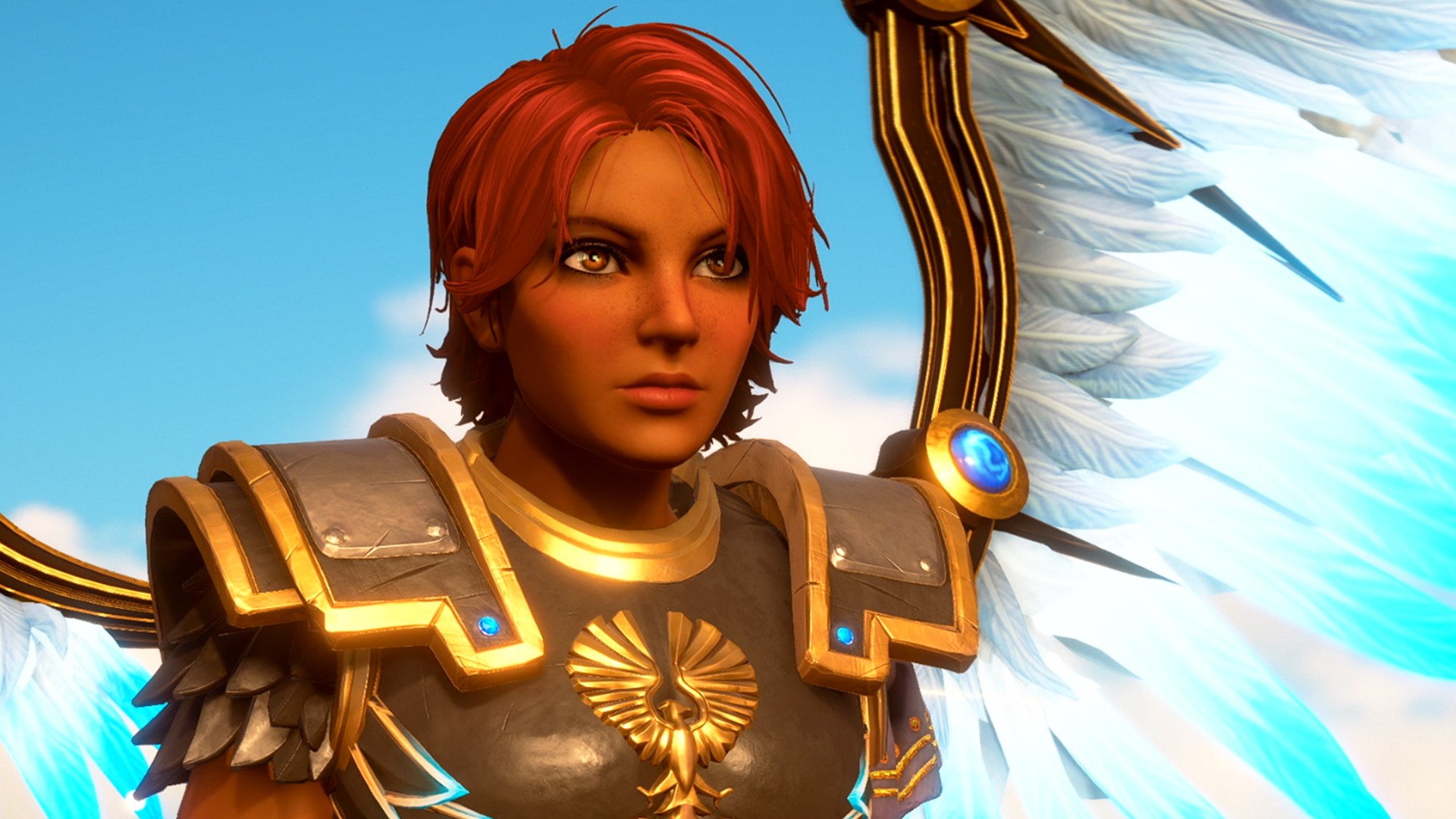 The final month of the year brings one of the most hyped games of 2020 (and 4 other new titles that you definitely shouldn't sleep on). December has everything from Greek gods to mob bosses in its new game releases, and CDKeys has discounted codes for all of them.
Have a specific game in mind? You can always find deals on upcoming games via the Coming Soon section of the CDKeys store.
Empire of Sin
1st December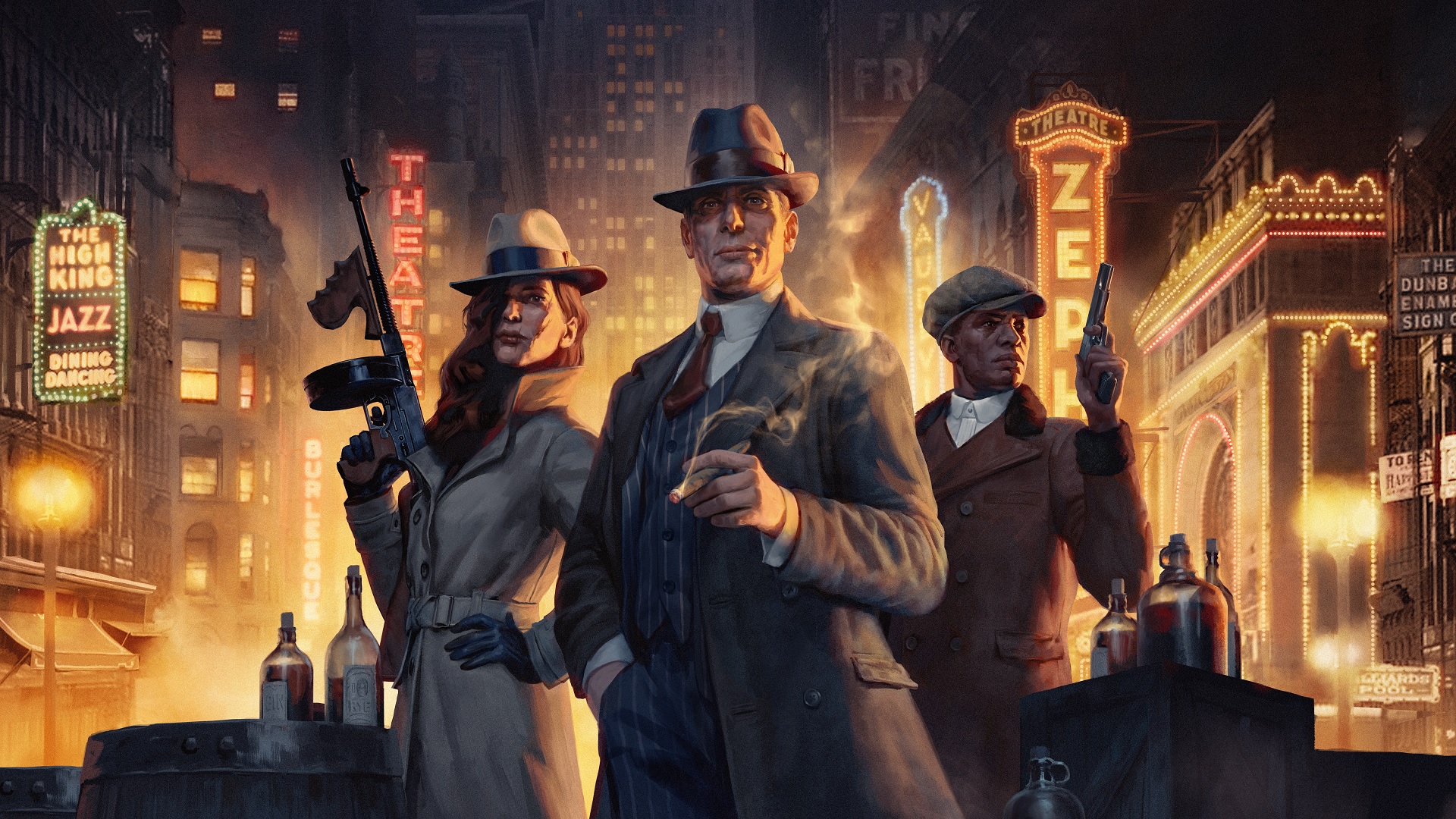 Travel from 2020 to 1920 in an all-new strategy game experience. Empire Sin is your chance to play as one of fourteen real and historically inspired mob bosses in 1920s Chicago. To survive and thrive in the prohibition-era criminal underworld you'll need to hone your empire management skills. Speakeasies, casinos, supply chains, and more will all be under your control, and rival gangs are sure to want a piece of it… Learn more about Empire of Sin via the link below.
Check out the Standard, Premium, and Deluxe Editions of Empire of Sin
Chronos: Before the Ashes
1st December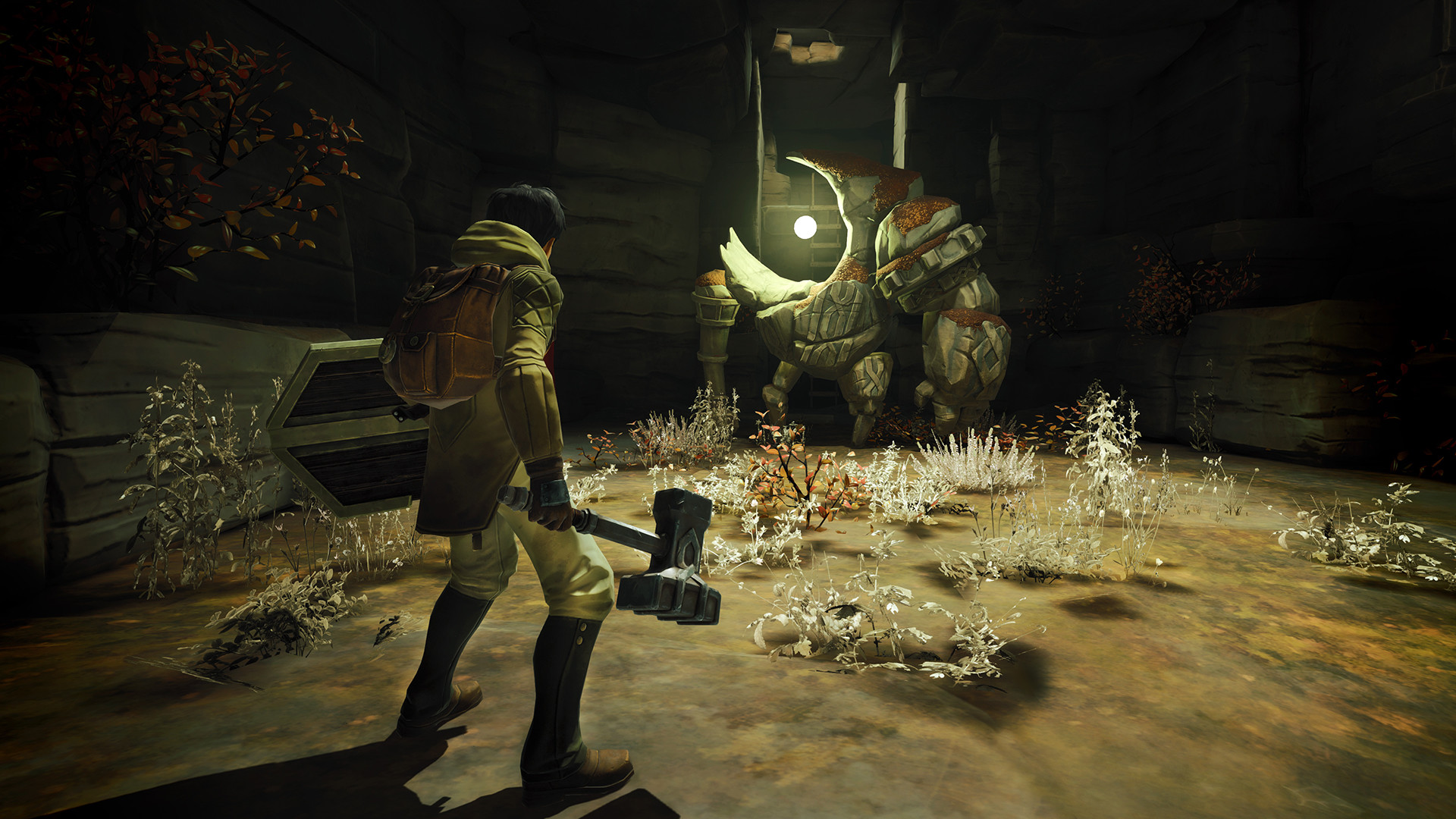 The depths of a mysterious labyrinth await in this atmospheric RPG from veteran developer/publisher THQ Nordic. In Chronos: Before the Ashes, you'll work to grow wiser, stronger, and more powerful with your experience– but each death will bear a heavy toll. Every time you die, you'll sacrifice a year of your hero's life!
With a deep and complex combat system, novel world, and unique magic system that varies depending on your character's age, Chronos: Before the Ashes is a must-play for any adventure RPG fan. Find more info on the store page below.
Buy Chronos: Before the Ashes Now
Immortals Fenyx Rising
Previously known as "Gods and Monsters", Immortals Fenyx Rising is a mythologically-inspired adventure from the creators of Assassin's Creed Odyssey. It's a much more light-hearted and cartoonish look for the development team, but the gameplay, story, and fantastic world are amazingly detailed. Quite frankly, this could be Ubisoft's challenge to Nintendo's Breath of the Wild.
Buy Immortals Fenyx Rising for PC Now
Cyberpunk 2077
10th December
Cyberpunk 2077 has been on many gamers' "must play" list since it was first revealed in 2012. Developer CD Projekt RED is behind this Blade Runner-like RPG– the same team responsible for the award-winning Witcher series.
Cyberpunk 2077 has been one of, if not the most hyped game of 2020 (or of the past few years for some fans), and it's now discounted in the CDKeys store ahead of its December 10th launch date. Grab your pre-order while keys last to step into Night City on day one.
Save Big on Cyberpunk 2077 for PC and Xbox One
MXGP 2020
16th December
MXGP games have already proven themselves as the premiere virtual motocross experience and the official videogame of the Motocross Championship. Yet the latest entry in the series enhances the gameplay like never before with its new features and realistic details. See for yourself via the store page below!
Grab Your Discounted Copy of MXGP 2020 Now
What's your most anticipated December release? Let us know in the comments below, or join the conversation on Facebook.