The month has only just begun yet two of the best new releases of December are already available! Empire of Sin and Chronos: Before the Ashes launched together on 1st December, and both are currently available (and discounted) in the CDKeys store.
Read on to learn more about each game, and visit the links below to pick up your copy today.
Buy Chronos: Before the Ashes Now
Empire of Sin
Released: 1st December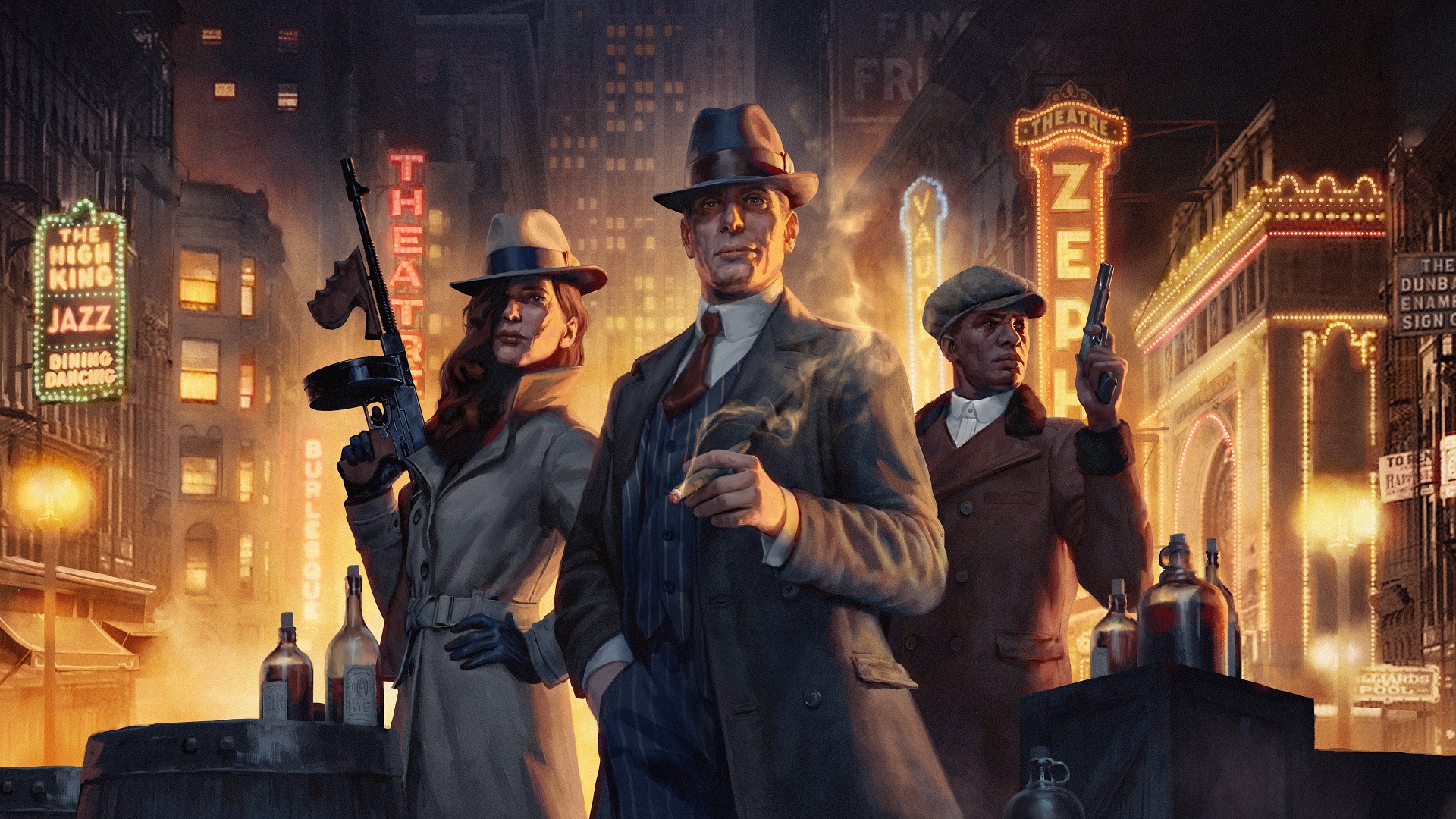 Travel from 2020 to 1920 in an all-new strategy game experience. Empire of Sin is your chance to play as one of fourteen real and historically inspired mob bosses in 1920s Chicago. To survive and thrive in the prohibition-era criminal underworld you'll need to hone your empire management skills. Speakeasies, casinos, supply chains, and more will all be under your control, and rival gangs are sure to want a piece of it…
Game Features
Not sure if Empire of Sin is right for you? Here's a round-up of the game's key features. Check out the store page here to find out more info.
Roleplay – Choose one of fourteen unique bosses based on fictional and real-world gangsters, then set out to build and manage your criminal empire in Chicago's infamous Prohibition era.
Empire Management – Build your Empire of Sin and run Chicago's underworld economy with business savvy, brutality or city-wide notoriety. Strategically manage your establishments such as speakeasies, supply chains, casinos and more.
Turn-Based Combat – Assemble your gang and slug it out in turn-based combat to defend and expand your territory – or send a message to opposing gangs.
Chronos: Before the Ashes
Released: 1st December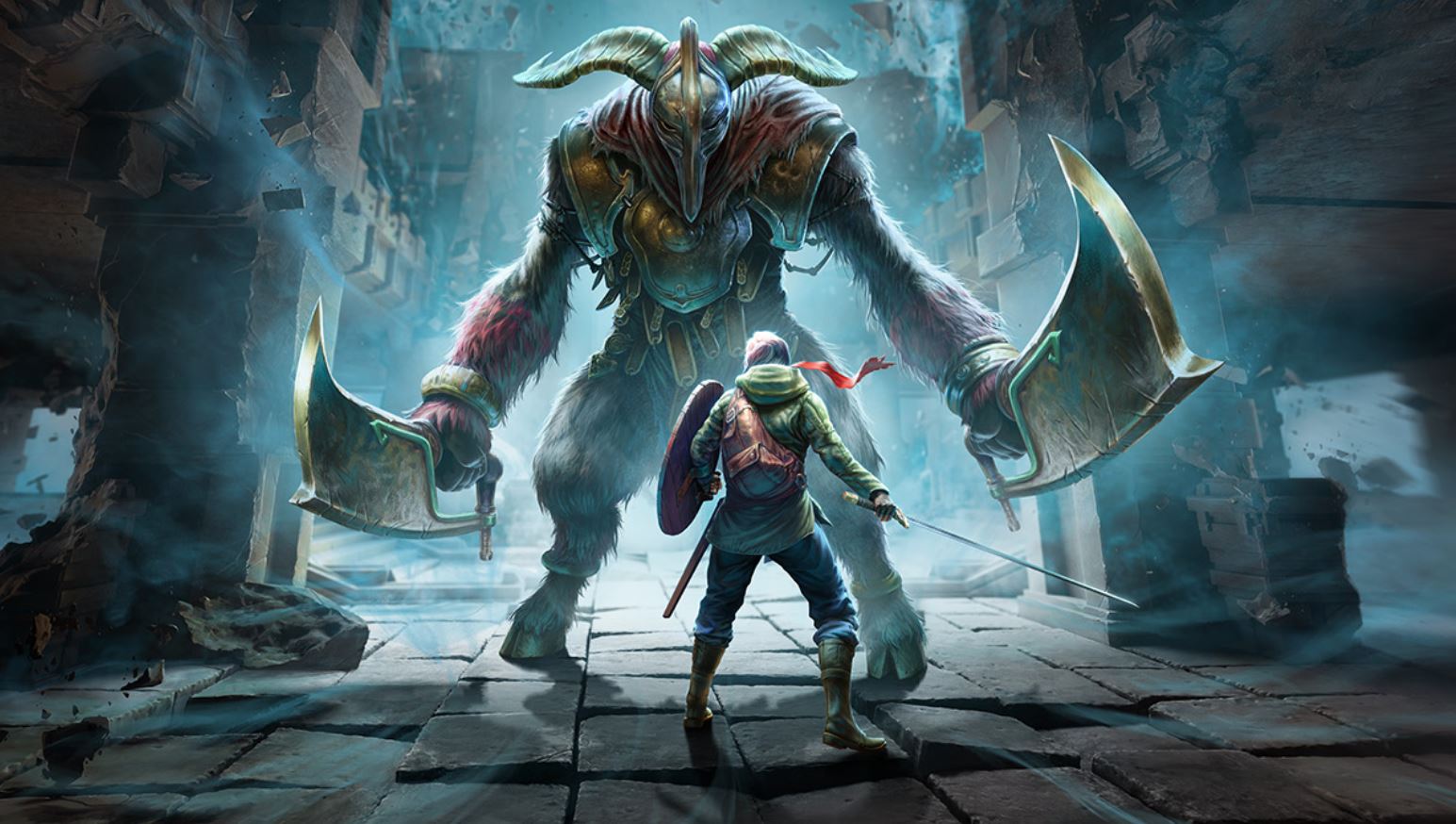 The depths of a mysterious labyrinth await in this atmospheric RPG from veteran developer/publisher THQ Nordic. In Chronos: Before the Ashes, you'll work to grow wiser, stronger, and more powerful with your experience– but each death will bear a heavy toll. Every time you die, you'll sacrifice a year of your hero's life!
With a deep and complex combat system, novel world, and unique magic system that varies depending on your character's age, Chronos: Before the Ashes is a must-play for any adventure RPG fan.
Game Features
Not sure if Chronos: Before the Ashes is the RPG you want to play this month? is right for you? The game's key features (as provided by publisher THQ Nordic) should tell you everything you need to know. If not, check out the game's store page right here!
Adventure RPG – Refreshing combination of Adventure Game elements and RPG mechanics.
Deep Combat – A variety of weapons, abilities and powers are available to the player in the pursuit of their quest.
Unique Aging Mechanic – Every time the player dies they age one year. Player's must adapt to their advancing age as they progress their character; starting the game young, nimble and quick, and ending wise and more attuned to magic.
Will you be picking up either of these new games this month? Or is all of your time in December (and in the months ahead) reserved for Cyberpunk 2077?
Let us know in the comments below, or join the conversation on Facebook.