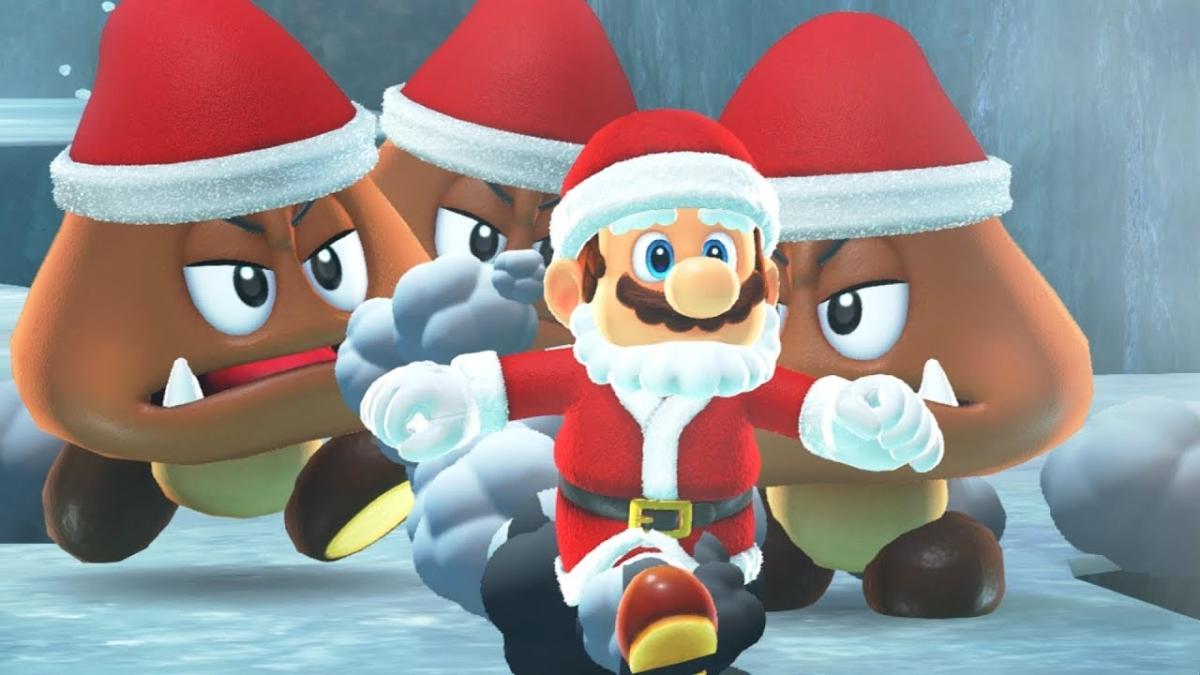 Still, searching for the perfect Christmas gift? Do you need it now?  …like RIGHT NOW? Give your loved ones (or yourself) the gift of making the shopping process smooth and easy this holiday season.
Below are 5 easy, fast, affordable, and extremely popular gifts that you can pick up in the CDKeys store.
What to Buy the Gamer Who Has Everything
There's one thing that your friends, colleagues, and that annoying cousin have in common… video games! And if there's one thing that the most popular video games have in common right now… it's top-ups. Currency, loot boxes, and other limited in-game items are essential to get the skins, gear, and Battle Passes you need to be (and look) the best.
Peruse the full selection in the Top-Ups section of the CDKeys store!
Multiplayer Subscriptions – The Gift That Keeps on Giving
Many of the most popular games these days require monthly subscriptions to unlock their full potential. These exclusive memberships offer a variety of services, including online multiplayer support, access to exclusive gear, or even special downloadable content!
Own an Xbox and want to game online? How about a Windows-based PC and want to unlock Microsoft titles the day they release? With Game Pass Ultimate you can do both.
Immerse yourself in a library of over 100 high-quality games. Enjoy the benefits of Xbox Live Gold, EA Play, and play across devices from the cloud when you join Xbox Game Pass Ultimate
This is an essential service if you own a Switch and want to game online. Your membership lets you team up with (or take out) friends online in the most popular Nintendo titles.
Enhance your PlayStation experience with access to online multiplayer, monthly games, exclusive discounts and more.
Game Pass – Netflix for Video Games
Xbox Game Pass is the way to go if you want a massive selection of old and new titles to peruse and play as much (or as little) as you want. Here's how it works:
You pay one monthly price to unlock an entire catalogue of Xbox and/or PC games (depending on the subscription you choose). There are hundreds of different titles to play 24/7, for as long as your membership is active— including new releases (like Halo Infinite and Forza Horizon 5) on the day they launch!
Plus, you can now get Xbox Game Pass and Xbox Live Gold bundled in one package called "Xbox Game Pass Ultimate". With Ultimate, you can also play an ever-growing library of games on your PC too!
The Gift of Choice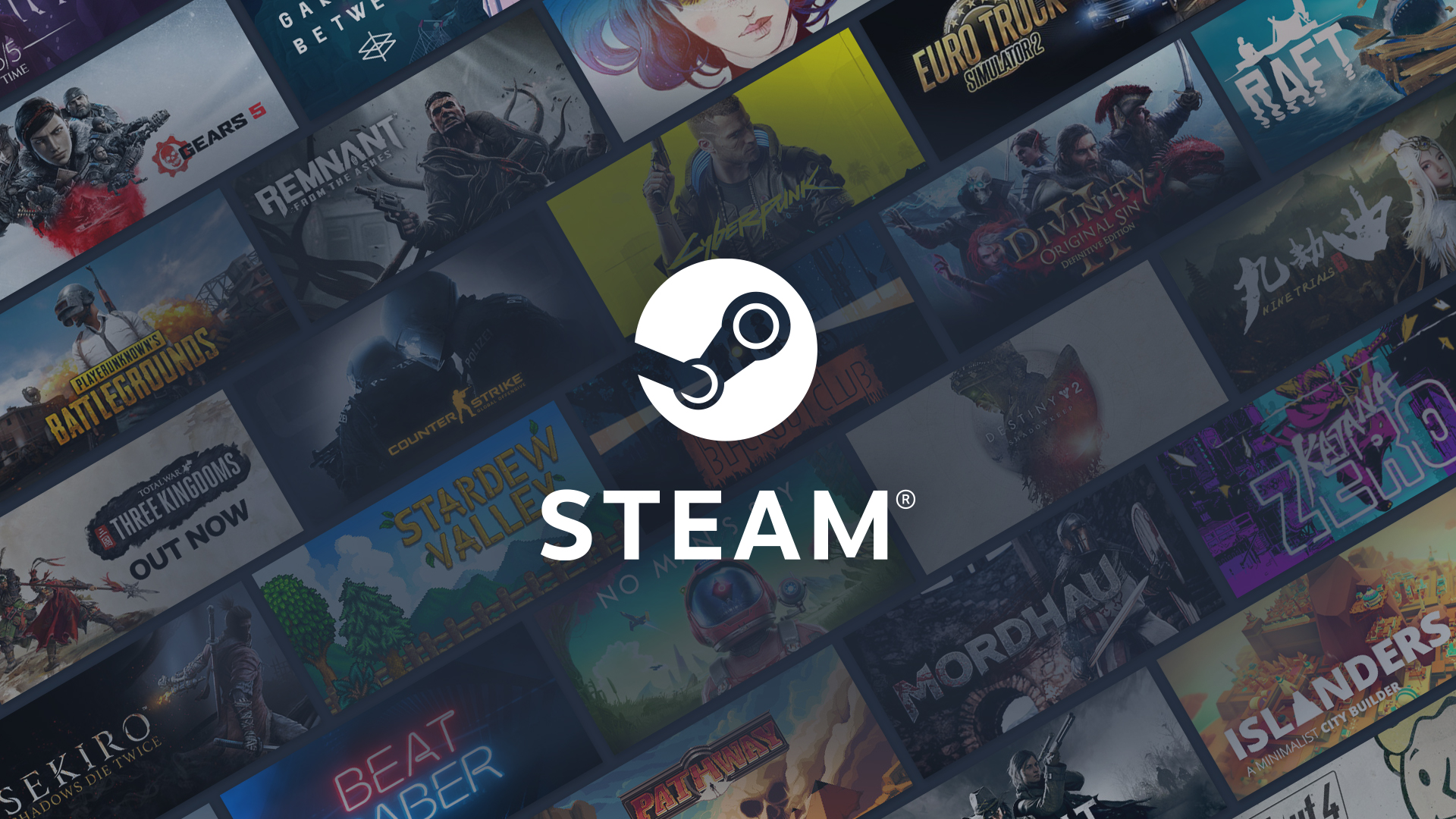 We typically sell all of our Top-Up cards for less than they're actually valued at; meaning that you're basically earning yourself free money every time you buy one of our discounted cards!
Know someone who wants to buy a product that's ONLY available via Steam, Microsoft, or maybe the PSN store? Well, head over to our website first and buy gift cards to save at those other locations. Here's how you do it:
Head over to the Top-Ups section of our website HERE.
Select the store cards you need in your corresponding region.
Follow the instructions on how to redeem your card, and then buy the product of your choice in the store of your choice!
That's really all there is to it. It's a little bit more work, but it's a good amount of savings.
Save Now, Play Soon with 2022 Pre-Order Deals
2022 is shaping up to be one of the biggest years ever for gaming! January and February alone will bring some of the most eagerly anticipated titles in years; including Elden Ring, which was just awarded Most Anticipated Game at The Game Awards for the second year in a row!
Here are some of the biggest upcoming releases that you can preorder for a discount in the CDKeys store right now:
Happy Holidays from the CDKeys team!
Check out The Best New Games in December for more great gift ideas!
Join the conversation over on our Facebook page.