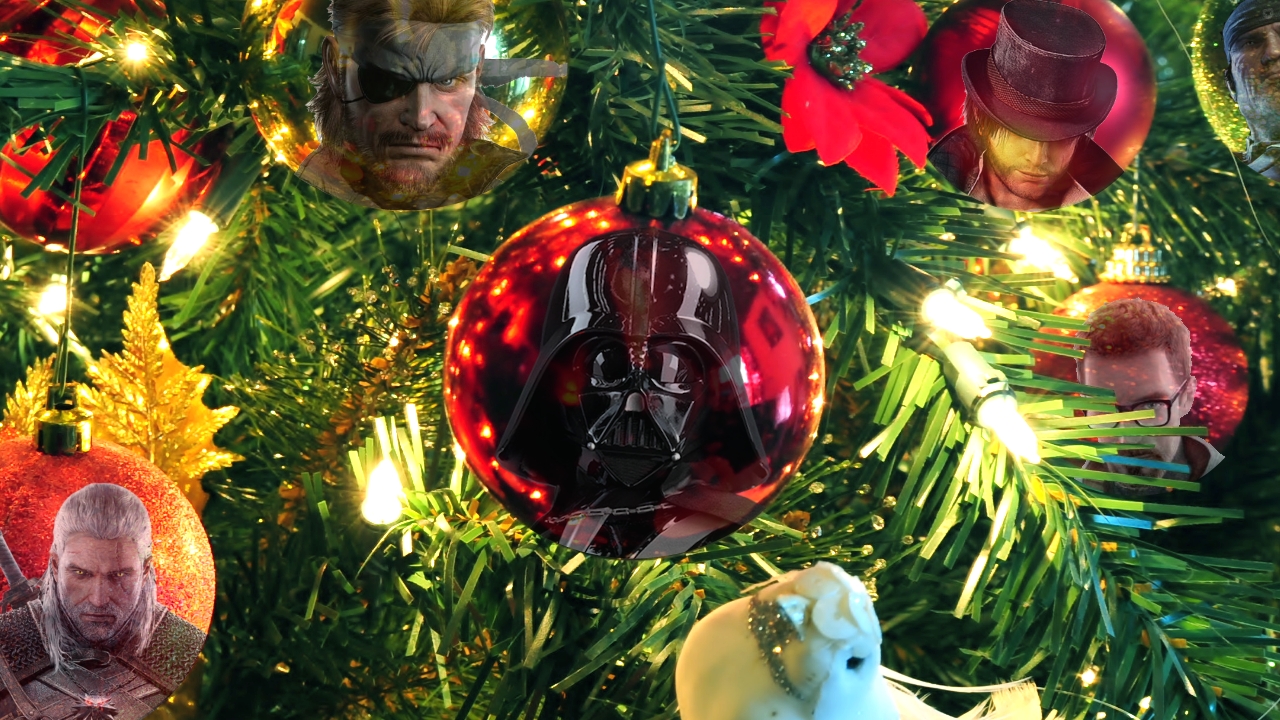 Whether you're heading home for Christmas, or finally enjoying some free time away from work, the holiday season is the best time for quality gaming. Some of the biggest releases of the year have just launched, and some of the best deals are available for a limited time.
Need a little help finding the right gift? Below are the top 5 gift ideas for the gamer in your life this holiday season… even if that gamer happens to be you.
Most Popular Games Right Now
When in doubt… go for what's popular. It's hard to argue with stellar reviews, booming player count, and Game of the Year nominations! 2021 has been amazing for new releases, especially new entries from fan-favourite series— like Halo and Resident Evil!
Here are a few of the best of the best from 2021, which will also likely be at all-time low prices during our Christmas Sale, Coming soon from the 23rd to 27th of December 2021.
Most Popular Games to Come | Preorder and Save
2022 is shaping up to be one of the biggest years for gaming ever! January and February alone will bring some of the most eagerly anticipated titles in years; including Elden Ring, which was just awarded Most Anticipated Game at The Game Awards for the second year in a row!
Here are some of the biggest upcoming releases that you can preorder for a discount in the CDKeys store right now:
Looking for something specific? You can find all the deals on upcoming titles in our Coming Soon section.
Game Pass – Netflix for Video Games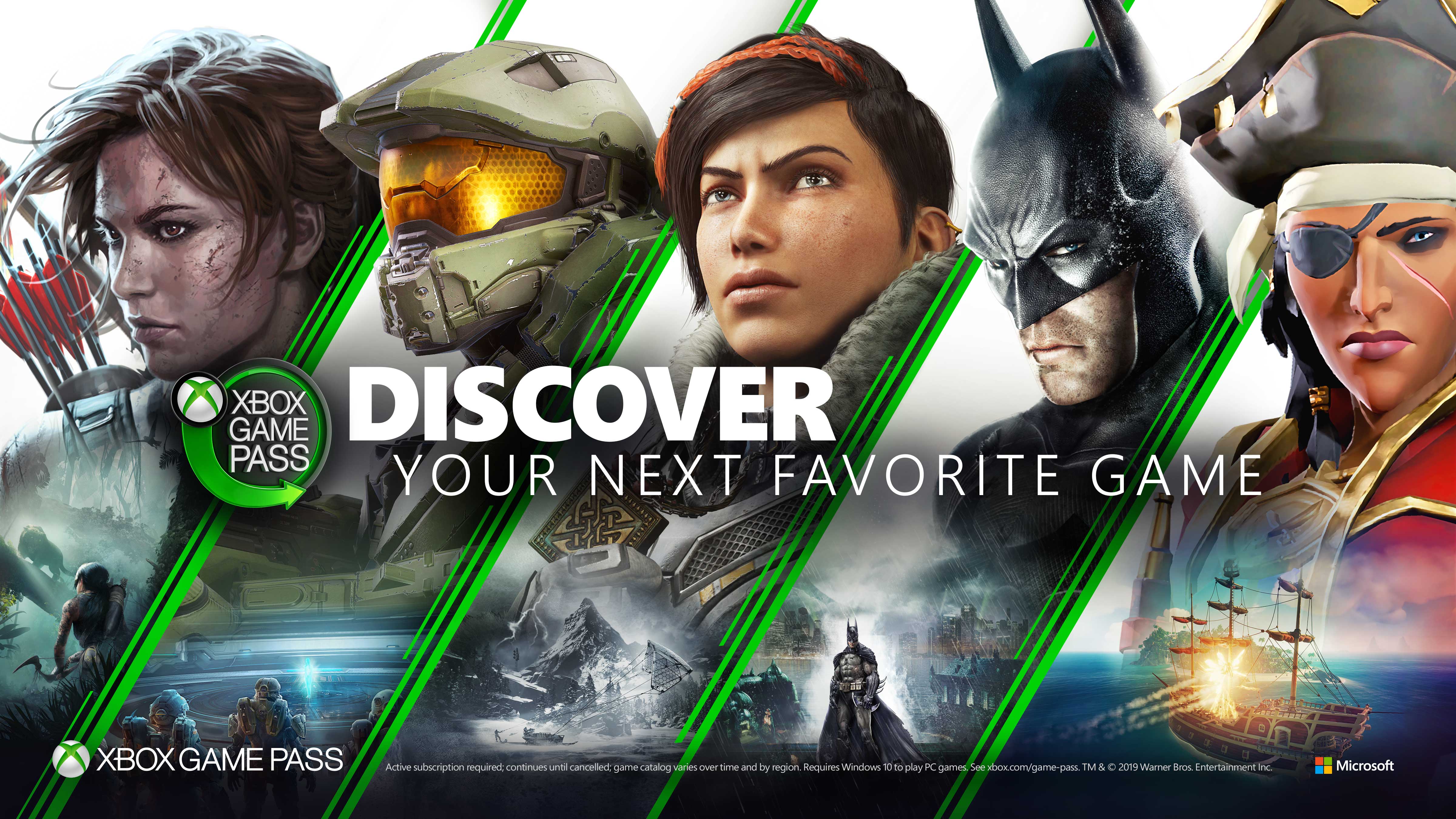 Xbox Game Pass is the way to go if you want a massive selection of old and new titles to play as much (or as little) as your time allows this holiday season. Here's how it works:
You pay one monthly price to unlock an entire catalogue of Xbox and/or PC games (depending on the subscription you choose). There are hundreds of different titles to play 24/7, for as long as your membership is active— including new releases (like Halo Infinite and Forza Horizon 5) on the day they launch!
Plus, you can now get Xbox Game Pass and Xbox Live Gold bundled in one package called "Xbox Game Pass Ultimate". With Ultimate, you can also play an ever-growing library of games on your PC too!
Gather with Family Wherever You Are
If you can't physically gather with friends or family this Christmas season, you can always gather in the virtual world… that is, as long as you have online multiplayer enabled.
Many of the most popular games these days require monthly subscriptions to unlock their full potential. These exclusive memberships offer a variety of services, including online multiplayer support, access to exclusive gear, or even special downloadable content!
And best of all, more and more new releases support cross-play– the ability to game together online between different platforms! Switch and PC, PS5 and Series X, etc… Find your platform of choice below, and then click through to find the deals.
Immerse yourself in a library of over 100 high-quality games. Enjoy the benefits of Xbox Live Gold, EA Play, and play across devices from the cloud when you join Xbox Game Pass Ultimate
Your membership lets you team up with (or take out) friends online in the most popular Nintendo titles.
Enhance your PlayStation experience with access to online multiplayer, monthly games, exclusive discounts and more.
Gift the Boost They Need
What to buy the gamer who has everything… If you can't find something new for them to play– upgrade their current favourite game instead!
Are they a fan of Fortnite? Give the gift of V-Bucks!
Do they love FIFA 22? Stock up on discounted FUT Points!
Do they play the other extremely popular competitive shooter PUBG? Then they would love you forever if you refilled their Unknown Cash.
Find Top-Ups for Just About Every Game You Can Think of Right Here.
Happy Holidays from the CDKeys team!
Check out The Best New Games in December for more great gift ideas!
And join the conversation over on our Facebook page.