On March 28th, the winner of over 200 Game of the Year awards will become more accessible than ever before. The Last of Us is finally releasing on PC with new features and remastering. The original game is nearly 10 years old now, but it has received numerous next-gen updates over the years, with the PC copy being based on the newly released PS5 version and including the DLC prequel chapter "Left Behind".
But is The Last of Us worth replaying on PC, or even playing for the first time if you can just watch the show? Here are 5 things you need to know that will help answer those burning questions.
The Last of Us Part 1 Release Date and What's in the Deluxe Edition
Release Date: 28th March, 2023
Developer/ Publisher: Naughty Dog / PlayStation Studios
Platforms: PC, PS5 (Sept. 2022)
Editions: Standard Editon, Digital Deluxe Edition
The Last of Us Part 1 Standard Edition includes the base game and the prequel DLC "Left Behind" (plus bonus supplements and weapon parts if you pre-ordered); while the Deluxe Edition comes will all that and:
Early unlock of the following in-game items:

Increased Crafting Speed Skill
Increased Healing Speed Skill
9mm Reload Speed Increase Upgrade
Rifle Clip Capacity Increase Upgrade
Explosive Arrows Gameplay Modifier
Dither Punk Filter
Speedrun Mode
Six Weapon Skins: Black Gold 9mm Pistol, Silver Filigree 9mm Pistol, Rubber Tactical Shotgun, Sculpted Oak Shotgun, Arctic White Bow, Carbon Black Bow
The Last of Us Part 1 New PC Features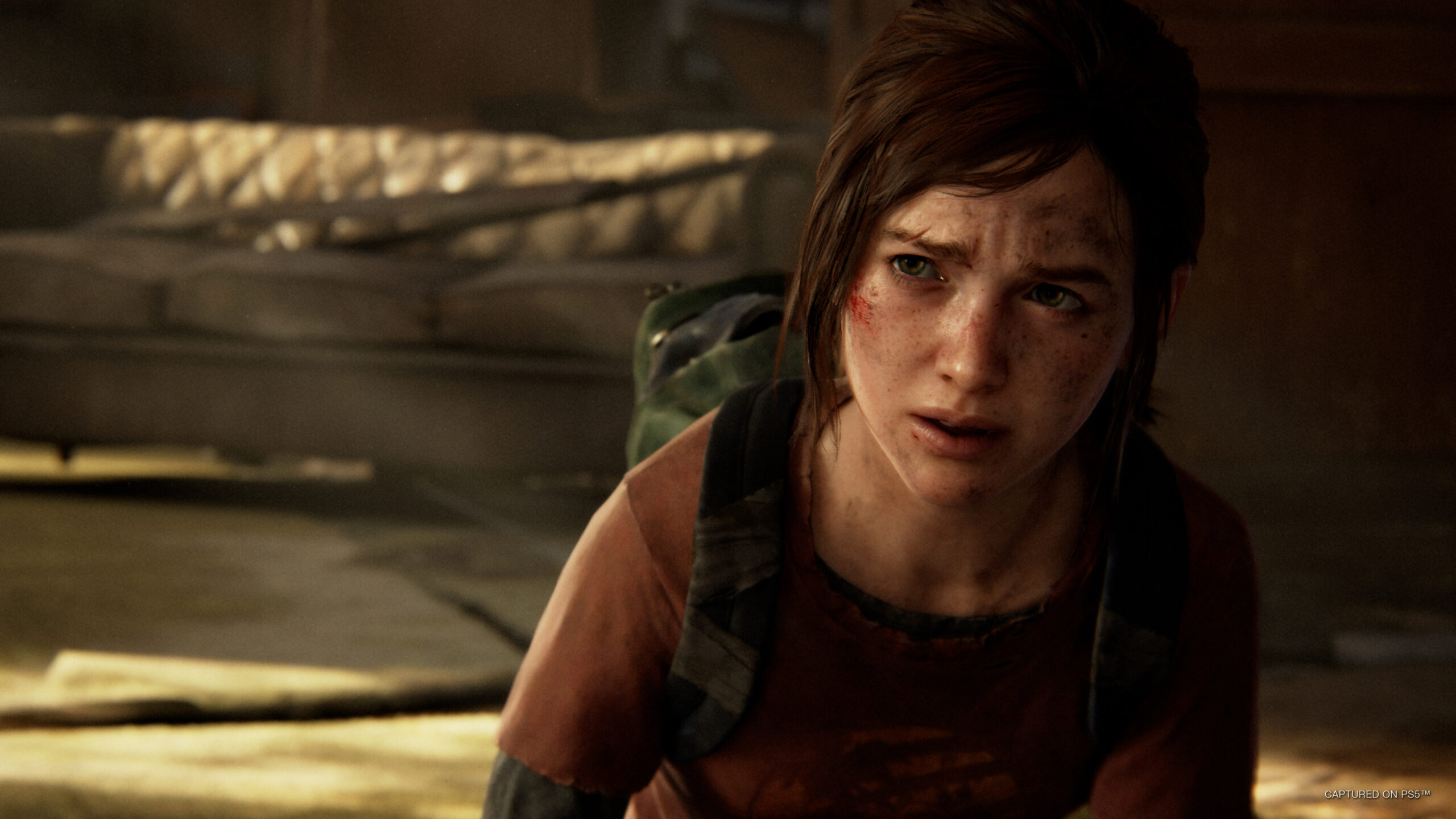 Based on the PS5 version released in September 2022, the PC version of The Last of Us has been further optimized for windows-based machines with a variety of PC-centric features and quality-of-life enhancements. PC players can look forward to AMD FSR 2.2 support, Nvidia DLSS Super Resolution support, VSync and frame rate cap options, and plenty of graphics options ready for the tweaking! Texture Quality, Shadows, Reflections, Ambient Occlusion, and more can now be edited to your heart's content (or your GPU's capabilities). Experience it all in 4K resolution (if you have a 4K monitor/TV) on 21:9 and 32:9 ultrawide screens if that's your thing.
And last but not least– What former PlayStation exclusive would be complete without DualShock 4 controller support (in addition to keyboard and mouse of course).
 PC System Requirements for The Last of Us Part 1
Think you're ready for Joel and Ellie's unforgettable journey? Well, let's make sure your rig can handle it first. The fact that a 10-year-old game has such demanding system requirements is a testament to the enhancements the Naughty Dog team has added to the game over the years in order to produce this definitive version.
Minimum PC Requirements
Performance Goals: 30 FPS @ 720p, Low preset settings
CPU: AMD Ryzen 5 1500X/ Intel Core i7-4770K
GPU: AMD Radeon 470 (4GB)/ Nvidia GeForce GTX 970 (4GB)/ Nvidia GeForce 1050 Ti (4GB)
RAM: 16GB
OS: Windows 10 64-Bit, Version 1909 or newer
Storage: 100GB SSD
Recommended PC Requirements
Performance Goals: 60 FPS @ 1080p, High preset settings
CPU: AMD Ryzen 5 3600X/ Intel Core i7-8700
GPU: AMD Radeon RX 5800 XT (8GB)/ AMD Radeon RX 6600 XT (8GB)/ Nvidia GeForce RTX 2070 Super (8GB)/ Nvidia GeForce RTX 3060 (8GB)
RAM: 16GB
OS: Windows 10 64-Bit, Version 1909 or newer
Storage: 100GB SSD
Ultra PC Requirements
Performance Goals: 60 FPS @ 4K, Ultra preset settings
CPU: AMD Ryzen 9 5900X/ Intel Core i5-12600K
GPU: AMD RX 7900XT (FSR Quality)/ Nvidia GeForce RTX 4080
RAM: 32GB
OS: Windows 10 64-Bit, Version 1909 or newer
Storage: 100GB SSD
Is There Multiplayer for PC?
No, there is no multiplayer mode available in the PC/PS5 versions of The Last of Us: Part 1– at the moment! The "Factions" multiplayer mode that exists on The Last of Us Remastered (PS4) and The Last of Us (PS3) does not exist on the latest version.
However, the absence of a multiplayer mode on The Last of Us Part 1 is likely due to the fact that developer Naughty Dog has announced they're working on a standalone, large-scale multiplayer title that exists within the same universe. So look forward to more info on that later this year!
Should I Play the Game or Watch it First?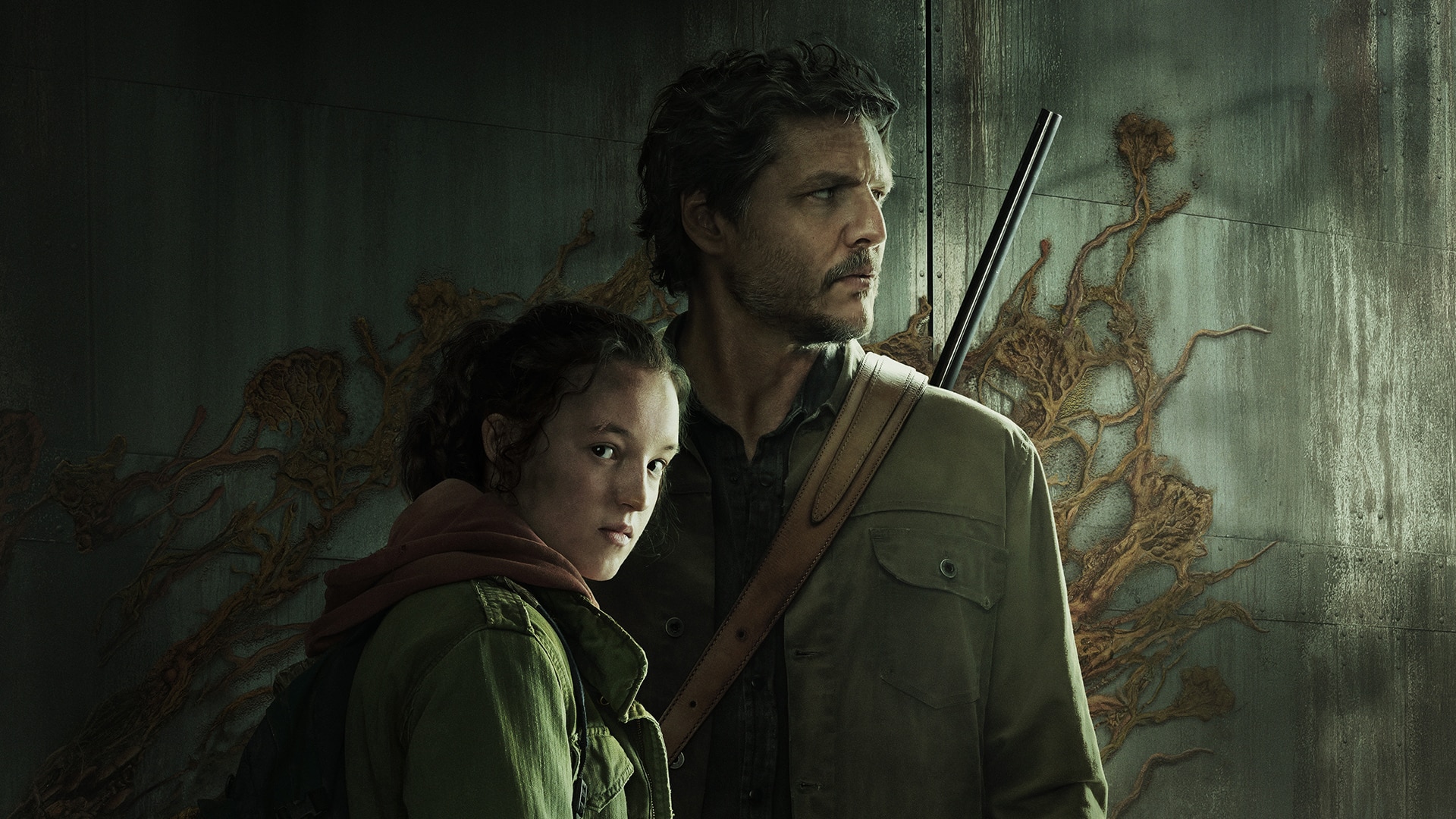 We're firmly in the "Play it First" camp, as you might've guessed… and here are five reasons why. The short answer, though, is that it's more fulfilling to enjoy one of video games' most beloved stories actively first, before you sit back with your popcorn and enjoy it passively on HBO. Plus, it's the OG version of the Joel and Ellie experience.
You know how whenever a movie based on a book comes out, everyone always says you should read the book first (and then proceed to brag about how they've already read it). Well, it's the same for video games. TLOU on Playstion/PC is the source material for the show. It's the original story. The show is based on the video game– and not the other way around.
Find pre-order deals on the biggest upcoming releases right here; and check out The Best New Games in March for more great titles to play right now.
You can follow CDKeys on Twitter, Facebook, and Instagram for more updates on the latest releases.