Resident Evil 4 is out now, and according to Metacritic, Capcom has put together yet another fantastic remake. Hard to argue with over 30 perfect scores from critics and an aggregate rating of 92/100.
Nevertheless, despite all the glowing reviews, you still may be unsure whether RE4 or The Last of Us Part 1 is the survival-horror title that's more worthy of your time and money this month.
The 5 answers below should help you with your purchasing dilemma. But if it really all comes down to price for you– this link will save you all the trouble of reading:
RE4 Editions | What Do You Get With the Deluxe Edition?
Release Date: 23rd March, 2023
Developer/ Publisher: CAPCOM
Platforms: PC, Xbox Series X/S, PS4, and PS5 on March 24.
Editions: Standard Editon, Digital Deluxe Edition
Resident Evil 4 (2023) will release in two different flavors: Standard, and Deluxe. The Standard Edition of the game includes the full base game (of course), and the Deluxe Edition adds a number of cosmetics and bonuses. Included are: deluxe weapons, costumes for Leon and Ashley (which are fantastic), and even a treasure map that unlocks exclusive loot not obtainable in the Standard Edition. You can find more info on the Deluxe Edition of RE4 right here.
As you may already know, RE4 is one of the longer games in the series, clocking in at roughly 15 to 20 hours to beat. Of course, if 100%-ing is your thing, you can expect even more hours of gameplay; and don't forget about New Game+ and the return of the "Mercenaries"! Look below for more info on this fan-favorite game mode.
What's Resident Evil 4 About? – Do I Need to Play Resident Evil 3 First?
6 years have passed since the rookie cop of Racoon City found himself in the midst of a biological disaster. Now a seasoned operative, Leon S. Kennedy is working directly with the president of the United States himself and has been tasked with rescuing the leader's daughter. Her last known whereabouts? A mysterious Spanish village where there is something seriously wrong with the inhabitants…
There are many reasons why Leon's adventure sits atop many best-of-the-series lists. The most prominent being that it's the perfect blend of action and survival-horror. Creative enemies and a compelling story (featuring the return of well-known characters) further elevates the experience. If this is your first time playing Resident Evil 4… we seriously envy you.
What's New in the RE4 Remake? What's the Same?
At over 18 years old now, there is a lot about the original Resident Evil 4 that modern gamers might want to "remake". But how does Capcom update a classic without ruining the original essence that made it so successful? The answer: Do exactly what they did for Resident Evil 2.
The RE4 remake feels fresh and new whilst staying true to the terror that helped to define a generation of games. It's a trip back to the golden age of survival horror with the joy of modern-day controls and HD graphics. As Capcom puts it:
Resident Evil 4 preserves the essence of the original game, while introducing modernized gameplay, a reimagined storyline, and vividly detailed graphics to make this the latest survival horror game where life and death, terror and catharsis intersect.
That being said, here are some notable changes in the remake of Resident Evil 4:
Stealth has been added, and Leon can crouch
You can no longer command Ashley to wait, and her AI has been overhauled to compensate.
No more Quick-Time Events in cutscenes
More sidequests
The combat knife has new execution and parry moves (which are insane!)… and it can break.
Leon can move while aiming now!
Is There Multiplayer in Resident Evil 4?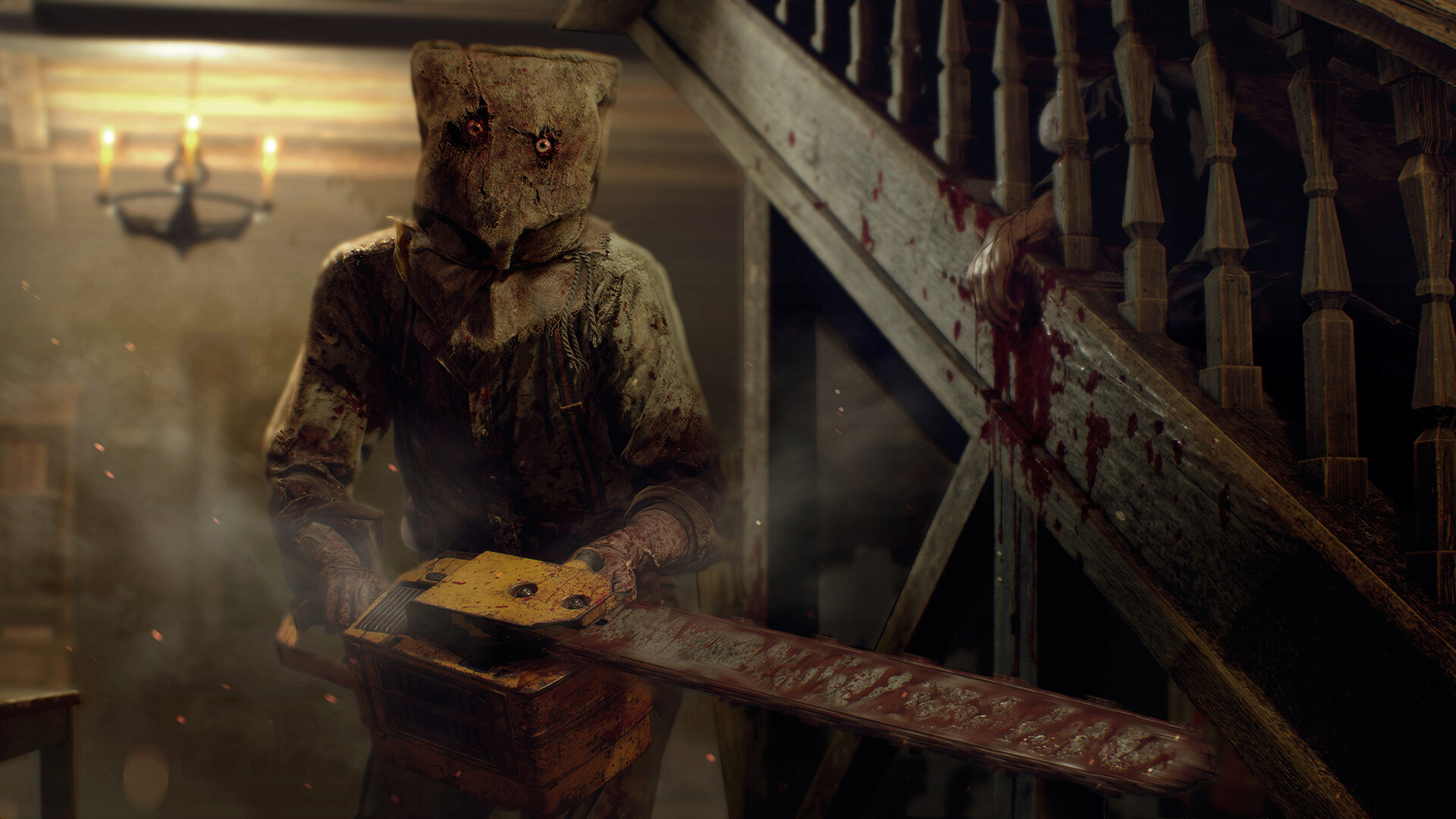 Resident Evil 4 is a strictly single-player experience. Other than Ashley "Baby Eagle" Graham (who's not much help…), all of the horrors that await you sit squarely on your shoulders alone. But you're elite operative Leon S. Kennedy, so that shouldn't be much of a problem. Right…?
Is There Mercenaries Mode in Resident Evil 4? How to Unlock it.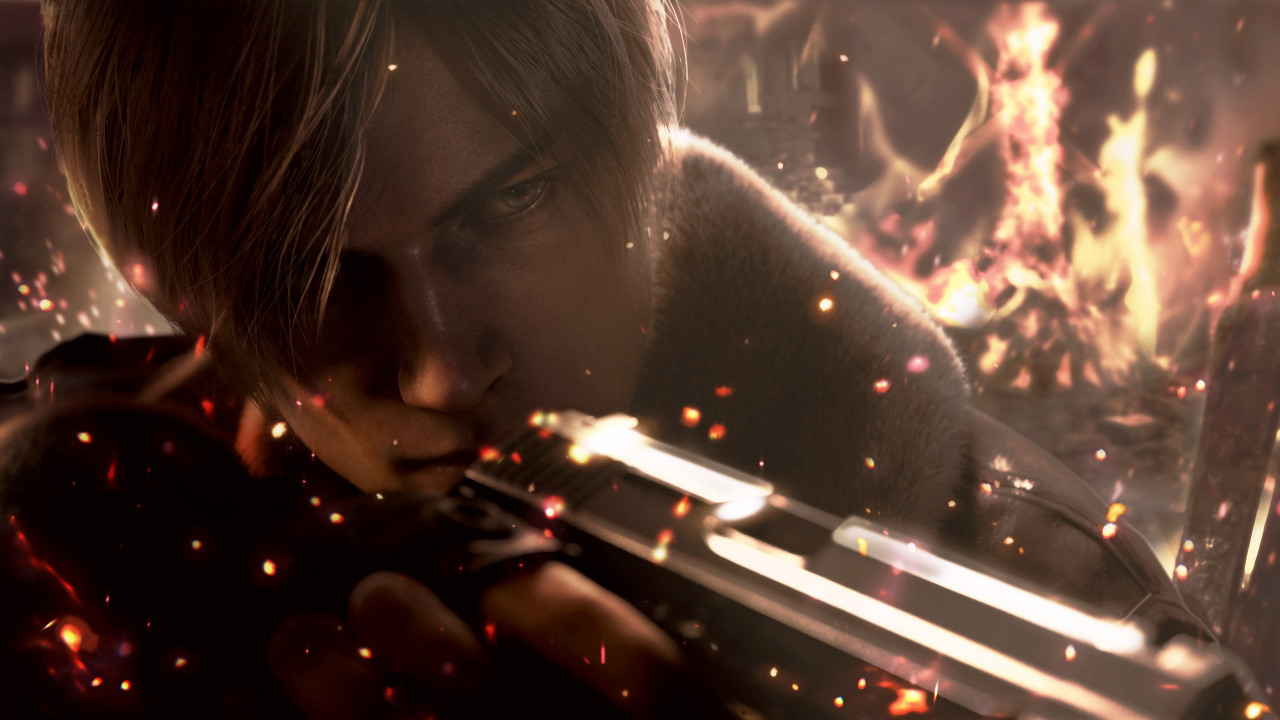 The good news:
Yes! Mercenaries is back!
A game mode that originated with RE4, Mercenaries allows players to step into the shoes (and weapons) of a variety of characters from the story and take on endless hordes of enemies to earn a high score. It's a fun, light-hearted extra that is surprisingly fun.
The disappointing news:
Mercenaries mode is still in development, with Capcom promising to add it as free post-launch DLC. Once the game mode has been added, you'll need to complete the main story at least once to unlock it.
Find pre-order deals on the biggest upcoming releases right here; and check out The Best New Games in March for more great titles to play right now.
You can follow CDKeys on Twitter, Facebook, and Instagram for more updates on the latest releases.