Sea of Thieves is a year old, and what a year it's been. The open-world pirate adventure game has delivered nine limited time events and four major updates since it first launched in 2018. Millions of players have created their own swashbuckling stories in Sea of Thieves, and more come aboard each day. To celebrate this momentous event, developer Rare has just released the game's Anniversary Update, the biggest so far.
The Anniversary Update takes Sea of Thieves to a whole new level. Better yet, it's completely free for everyone who already owns a copy. Here's a look at what's included in the new content coming your way today.
Play Sea of Thieves with Xbox Game Pass
Anniversary Update:
Tall Tales – Shores of Gold
Shores of Gold brings an all-new collection of quests to experience in the cross-platform world. Shores of Gold, the first part of this collection, invites you and your mates to embark on an epic search of a mythical, treasure-laden location. As you might expect, there will be no shortage of deadly enemies, loyal companions and juicy loot for all!
The Arena
In Seas of Thieves' all-new PvP mode, you'll compete against rival crews in your search to find treasure and complete other missions. Included in the Anniversary Update, this DLC will feature a new faction, a new tavern area and new loot! The Arena is what Sea of Thieves' cross-platform multiplayer has been waiting for!
The Hunter's Call
Founded by Pirate Bard Merrick, The Hunter's Call is the newest Trading Company to open up shop in Sea of Thieves. If you have the skills to impress old Merrick's crew, you'll receive big rewards for catching and cooking the impressive beasts that fill the game. Everything from fish and pigs to the ferocious Kraken are fair game!
Play Sea of Thieves with Xbox Game Pass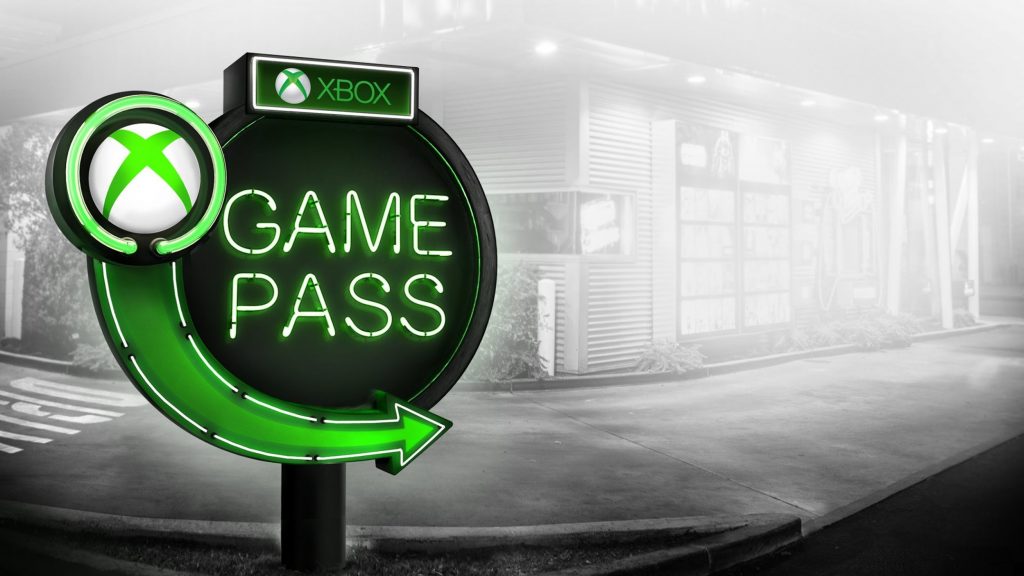 With the release of the massive Anniversary Update today, now is the best time ever to slap on your eye-patch, grab your parrot and climb aboard. A great way to take Sea of Thieves (and many other games) for a quick spin is with Game Pass. Whether you buy Sea of Thieves or play it with Xbox Game Pass you'll automatically get every new update for free.
Looking for crewmates to join your adventure? Head on over to our Facebook page or let the community know in the comments below!