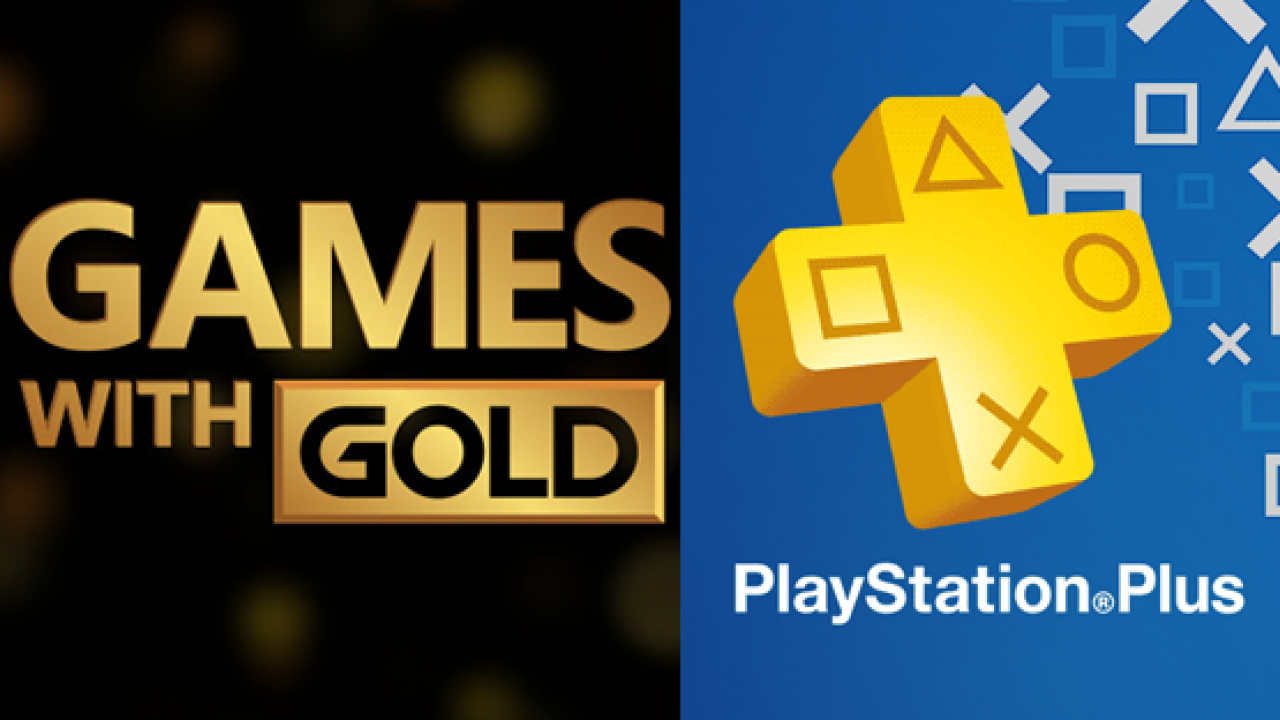 New free games will be available for Playstation Plus and Xbox Live Gold members in February. For a limited time, subscribers will have access to all the titles below (in addition to the usual benefits of Microsoft and Sony's console-enhancing memberships). There's also still time to grab January's freebies before their gone for good!
If you're not yet a subscriber, don't miss your chance to save some cash on a PlayStation Plus or Xbox Live membership through CDKeys.com:
Save Big on your Xbox Live Gold Subscription
PS Plus Free Games February 2020
Bioshock: The Collection | Available 4th February to 2nd March
The Sims 4  | Available 4th February to 2nd March
Firewall Zero Hour (PlayStation VR required) | Available 4th February to 2nd March
If you're not a PlayStation Plus member yet, you're not only missing out on online play, you're also missing out on free games like the ones above every month. Here's exactly what a PS Plus membership gets you:
Online Play: If you're not playing online, you're not getting the most out of your PlayStation experience and you're missing out on a lot of gaming fun!
Cloud Storage: Save your progress on one system, and then continue your game on a different one! Cloud storage allows you to save up to 100GB of game save data that you can access on-the-go.
Free Games: Who doesn't like free stuff? All the free games offered each month are yours to download and play 24/7 as long as your subscription is active.
Xbox Live Games with Gold February 2020
TT Isle of Man | Available 1st February to 29th February on Xbox One
Call of Cthulhu | Available 16th February to 15th March on Xbox One
Fable Heroes | Available 1st February to 15th February on Xbox One & Xbox 360
Star Wars Battlefront | Available 16th February to 29th February on Xbox One & Xbox 360
Free games aren't the only good thing about a Games with Gold subscription. Here are some of the other features that come with upgrading to Xbox Live Gold:
Access to Microsoft's most advanced online multiplayer service
Exclusive access to Deals With Gold – special sales that give you up to 75% off games in the Xbox Store, every single week
Demos and different content way before basic Xbox Live subscribers
A better way to group up with friends and a way to chat cross-platform between Xbox One and Windows 10
And, of course, free games every month
Upgrade to Game Pass Ultimate for Xbox Live Gold, Game Pass, and Game Pass PC in one bundle.
Which service has better free games this month? Xbox Live or PS Plus? Let us know in the comments below or on our Facebook page!