The PS Plus free games for April 2020 have been announced, and if you've been a member since January you'll soon end up with all four parts of one of the best console-exclusives available for the PS4. In addition, one of our favorite racing titles from 2019 will also be up for grabs.
From 7th April, PS Plus members will be able to download and keep the titles below for as long as their subscription is active. And, if your subscription was active in March, you still have time to grab last month's offerings too.
If you're not yet a PlayStation Plus subscriber, you can save yourself some cash by picking up your membership from CDKeys:
Become a PS Plus April Member Now
Uncharted 4: A Thief's End
Uncharted 4: A Thief's End offers a dramatic and stylish conclusion to Nathan Drake's epic adventure. With stellar reviews, a Game Award for "Best Narrative" and a BAFTA award for "Best Game", A Thief's End is yet another amazing PlayStation exclusive.
After being pulled back in for one final job, Uncharted 4 delivers an adventure that tests Drake's "physical limits, his resolve, and ultimately what he's willing to sacrifice to save the ones he loves."
Dirt Rally 2.0
Dirt Rally 2.0 is the official game of the FIA World Rallycross Championship, so prepare yourself for a realistic experience where you'll need to trust your instincts to control the road. Prepare to take on iconic rally tracks from around the world in the most powerful off-road vehicles available.
Is the Mitsubishi Lancer Evolution your ride of choice? Maybe the Citroen C3 R5? With over 50 amazing rally cars to choose from, we're sure you'll find the right one for you in Dirt Rally 2.0. Tune your vehicle to match your specific driving style and specific environment and then race across 6 different real-life rally courses around the world.
PS Plus April Is More Than Just Free Games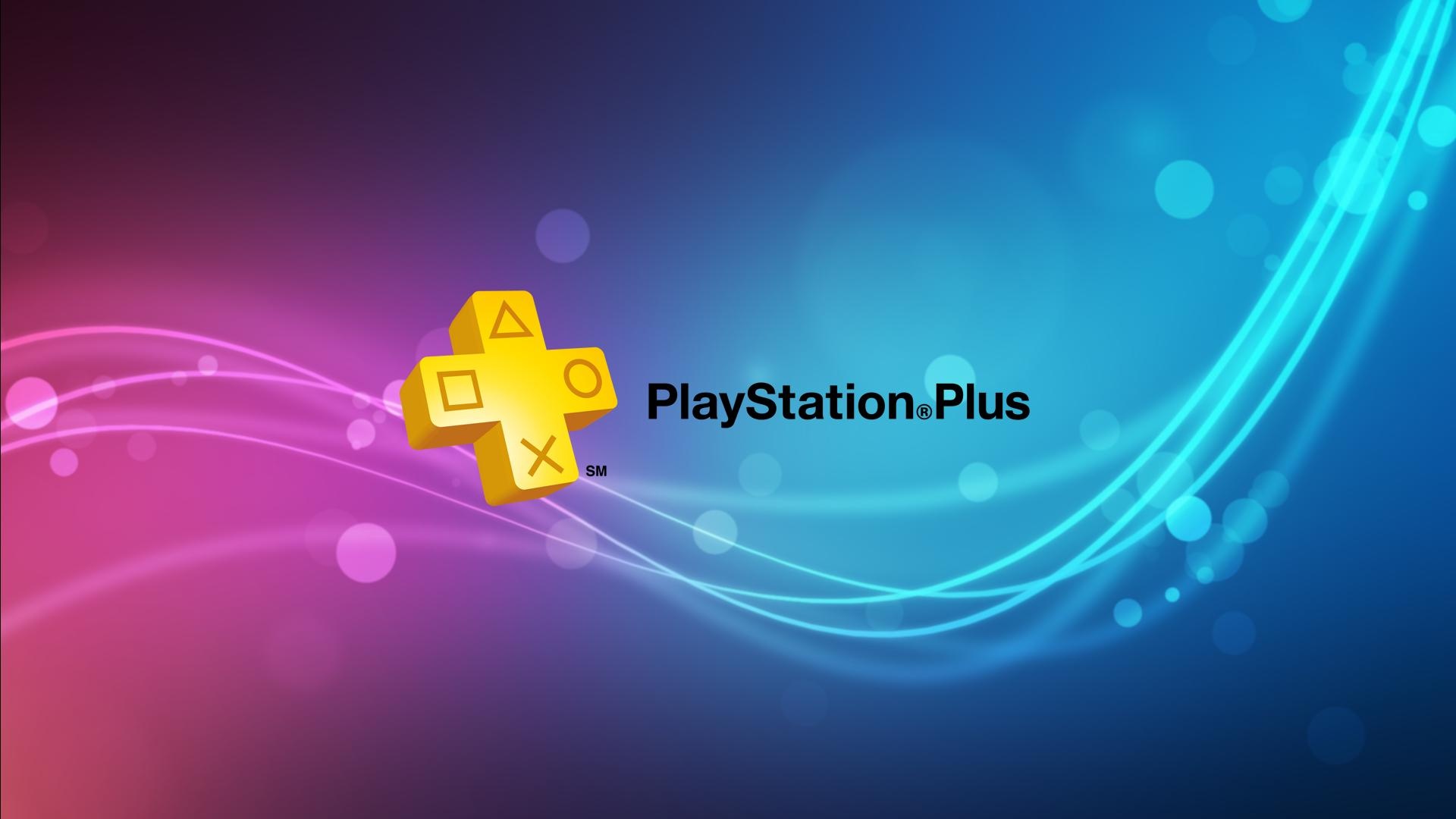 If you're not a PS Plus April member, you're missing out on online play, free games every month, and more. Here's everything that a PS Plus membership gets you:
Online Play: If you're not playing online, you're not getting the most out of your PlayStation experience.
Cloud Storage: Save your progress on one system, and then continue your game on a different one! Cloud storage allows you to save up to 100GB of game save data that you can access on-the-go.
Free Games: Who doesn't like free stuff? Every free game is yours to download and play 24 hours a day as long as your subscription is active. Plus, new games arrive every month.
Become a PS Plus April 2020 Member Now
What do you think of the free PS Plus games for April? Let us know in the comments below.