Microsoft has announced a lineup of four new free games for Xbox Live Gold members. All four of the Games With Gold are available for Xbox One, and two are for Xbox 360. Game Pass Ultimate members can pick these games for free as well, since an Xbox Live Gold subscription is included with that service.
Some of last month's offerings will still be available until the middle of the month. Check them out here while there's still time!
Get Xbox Live Gold for Less from CDKeys
Games With Gold April 2020
Project CARS 2
Available April 1 to 30 on Xbox One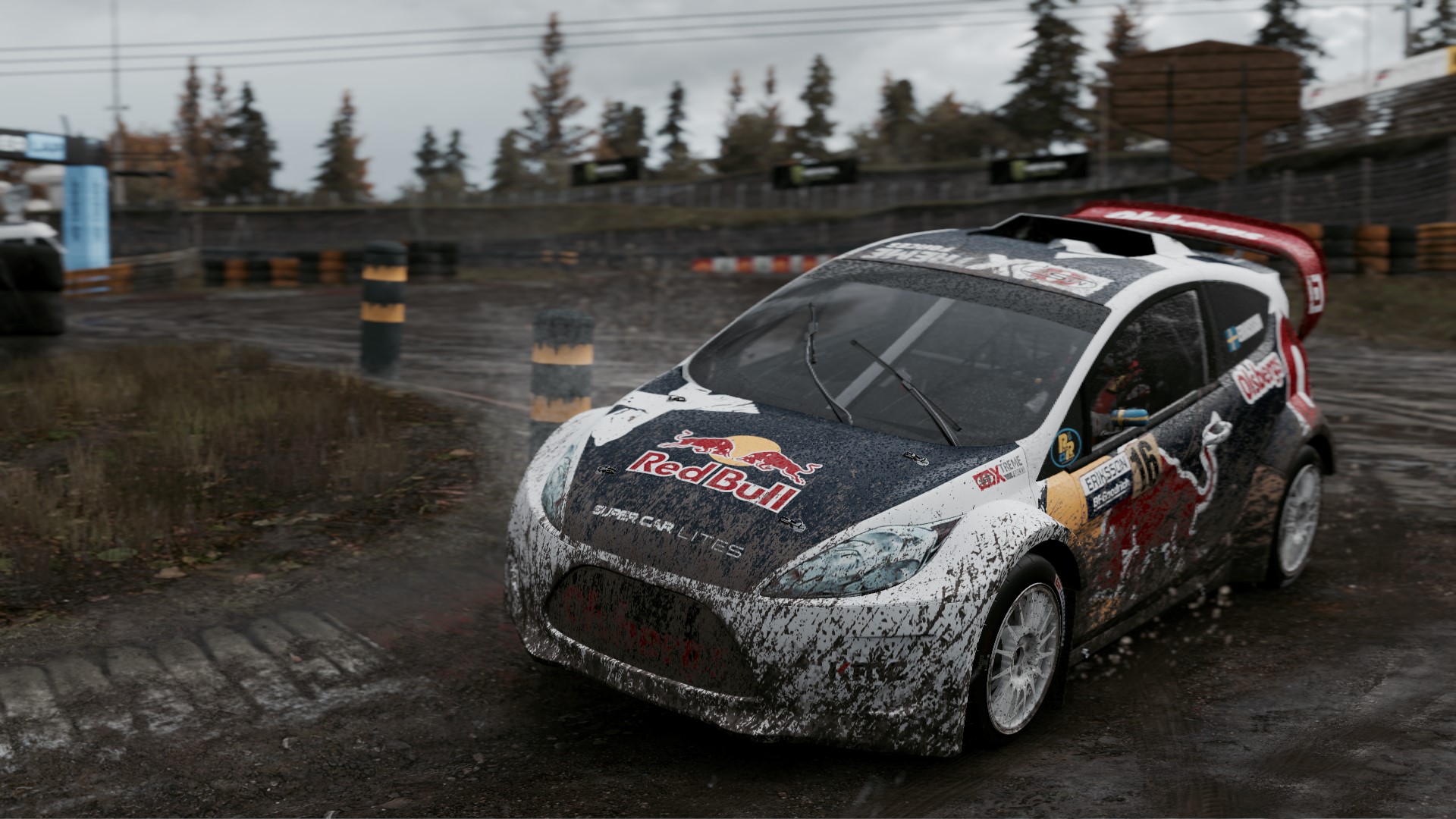 Project Cars 2 was designed by a combination of racing fans and racing professionals to bring you the ultimate driving experience. It's your chance to immerse yourself in one of the most technically advanced racing games ever made. You can expect features like dynamic weather physics, real-time atmospheric conditions, full 12K/VR support and much more. It's a fantastic game to get as a bonus gift!
Knights of Pen and Paper Bundle
Available April 16 to May 15 on Xbox One
Pen and Paper RPGs offer the traditional Dungeons and Dragons experience that has since defined countless video game RPGs. Well, now you can enjoy all that original table-top action… in video game form! It sounds a little strange, but trust us, it works.
With the Knights of Pen and Paper Bundle, you'll play as both the RPG characters and the game master across two massive stand-alone titles. You'll design the monsters you fight, the story you tell, and the loot you earn– and then you'll play through it all. Both of the games include all of their available expansions, so if you like it, you'll be able to enjoy the complete experience.
Fable Anniversary
Available April 1 to 15 on Xbox One & Xbox 360
The legendary, pioneering, best-selling action-RPG that's hard not to love is better than ever in its "Anniversary" edition. Fable was one of the first titles to implement game-changing consequences to your decisions, and now you can experience it all in spectacular HD. There are new textures, entirely new 3D models, a new interface, lighting system, achievements, and even more content! That's right, all of "The Lost Chapters" DLC is included in this definitive Fable experience for the next generation.
Toybox Turbos
Available April 16 to 30 on Xbox One & Xbox 360
One of the best things about the Games with Gold freebies is that you can always expect at least one game that's perfect for the whole family. Toybox Turbos is that game this week, featuring a new look take on classic table-top racing. There are 35 vehicles to collect (and customize), 18 detailed tracks to try out, and 6 different game modes to keep players busy for hours!
Xbox Live Gold | Free Games, Online Play, and More – Starting at £3.99
Free games aren't the only good thing about a Games with Gold subscription. Here are some of the other features that come with upgrading to Xbox Live Gold:
Access to Microsoft's most advanced online multiplayer service
Exclusive access to Deals With Gold – special sales that give you up to 75% off games in the Xbox Store, every single week
Demos and different content way before basic Xbox Live subscribers
A better way to group up with friends and a way to chat cross-platform between Xbox One and Windows 10
Which one of the Games with Gold April titles are you going to be playing? Which ones are you going to skip? Let us know in the comments below.
Keep following our blog at CDKeys.com for more gaming info.