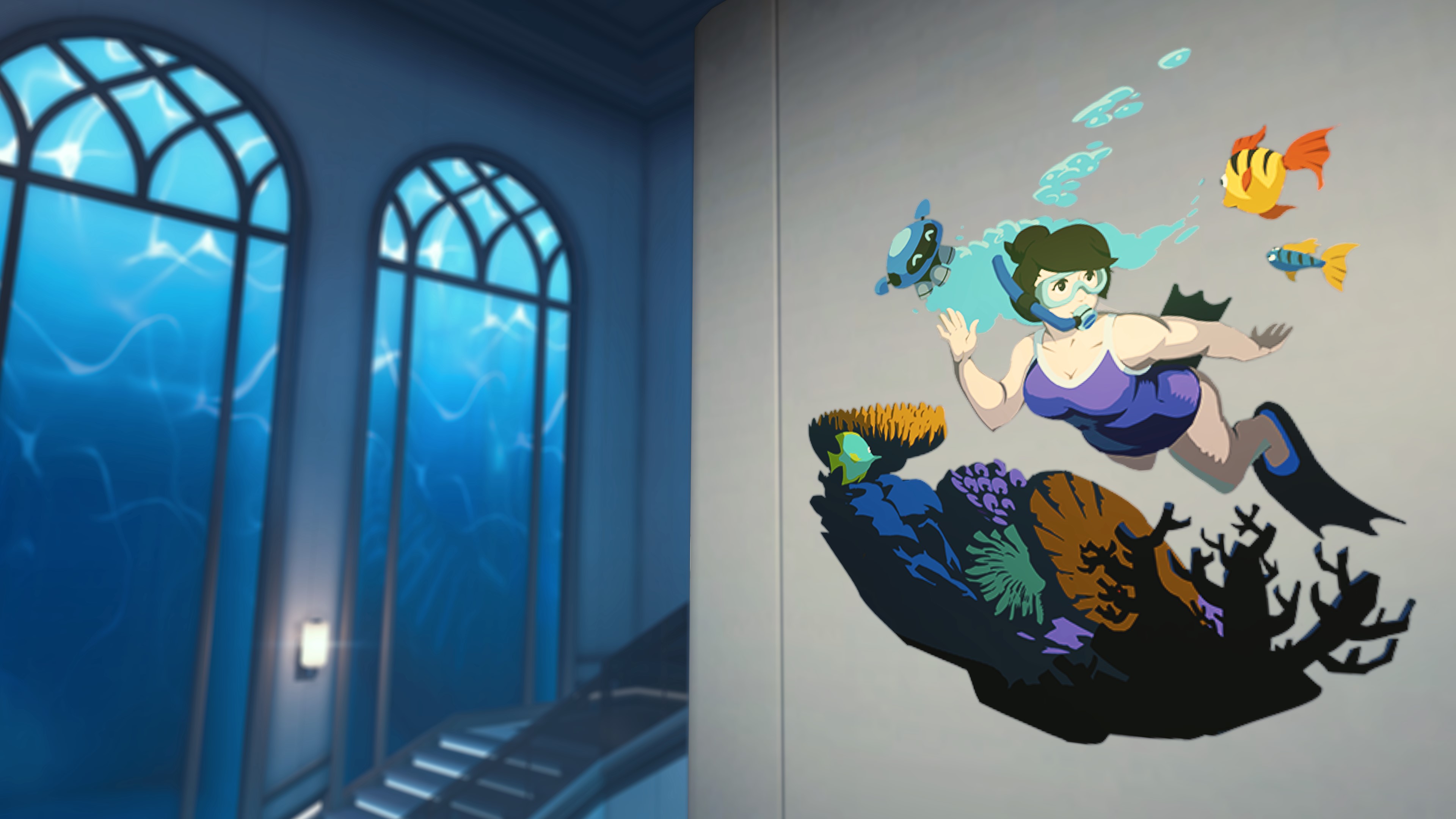 To the surprise of many, the Overwatch Summer Games have arrived earlier than usual, bringing new cosmetics, game modes, and weekly challenges. For the first time ever, Epic skins will be unlockable by winning matches, and different skins will be up for grabs during each week of the event! Here's everything you need to know about the Overwatch Summer Games, and a gallery of all the new goodies you can earn.
Buy Overwatch For PC – on Sale Now in the CDKeys Webstore
New Weekly Challenges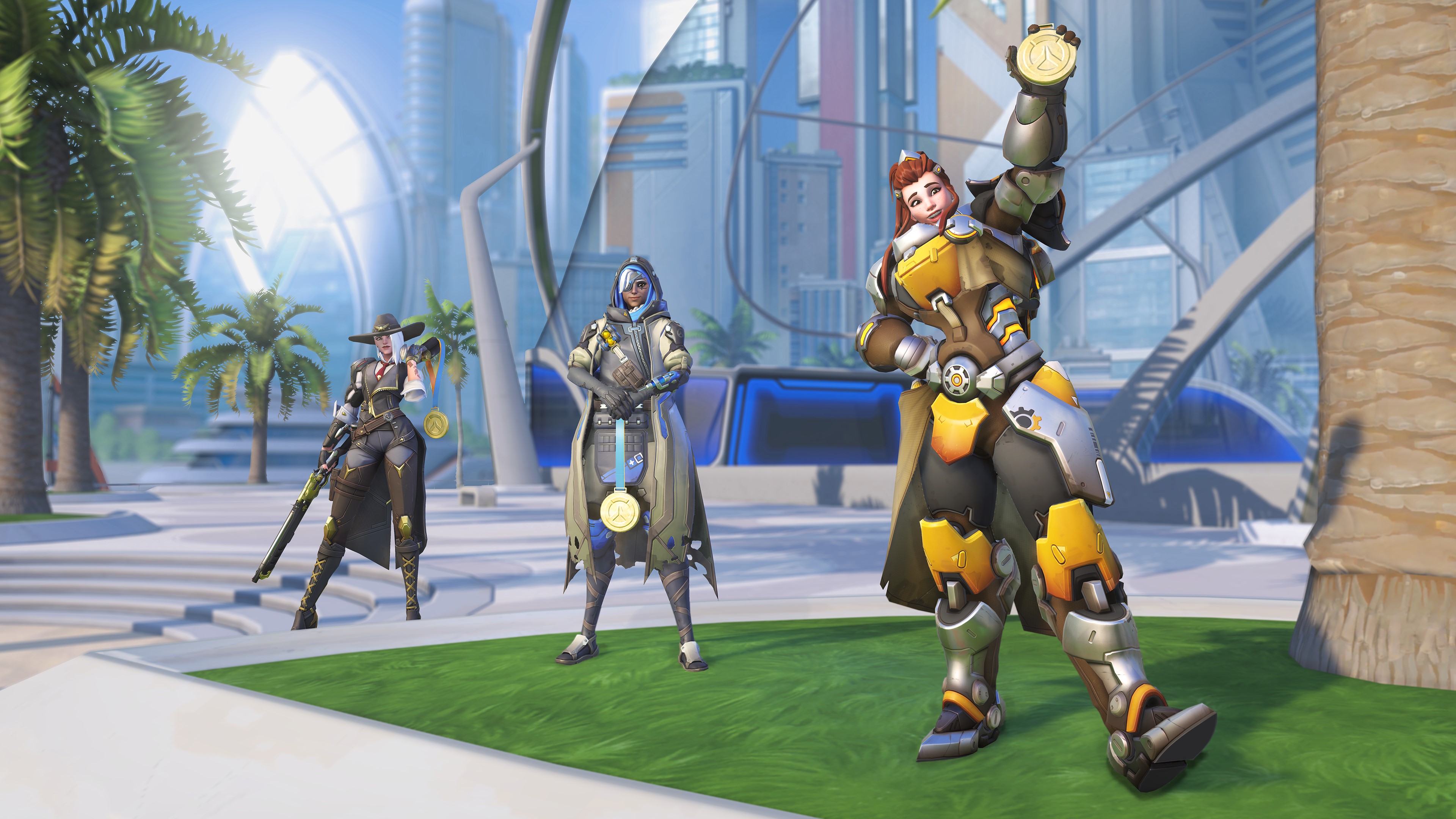 Like the Baptiste Reunion Challenge last month, three different mini-challenges will take place for each of the three weeks of the Overwatch Summer Games event. Beginning today, by winning matches in Quick Play, Arcade or Competitive mode, you'll unlock new skins and other rewards. This special loot is only available by completing the challenges and cannot be purchased with credits.
Here's what's in store for each week. You can find images of all of the skins and sprays in the gallery below:
Week 1
Win 3 Games: Shark Attack Spray
Win 6 Games: Punchimari Icon
Win 9 Games: American Reaper Skin
Week 2
Win 3 Games: Snorkeling Spray
Win 6 Games: Tennismari Icon
Win 9 Games: Zhongguo Mei Skin
Week 3
Win 3 Games: Sand Castle Spray
Win 6 Games: Footballmari Icon
Win 9 Games: Bundesadler Reinhardt Skin
Lucioball Returns
What do you get when you combine Overwatch Heroes and Rocket League-like gameplay? Lucioball!
"Boop" the ball around the court, to your teammates, and into the opponent's goal! Play it just for fun, or put your skills to the test in the Copa Lucioball competitive mode.
All of the New Summer Games 2019 Skins and Sprays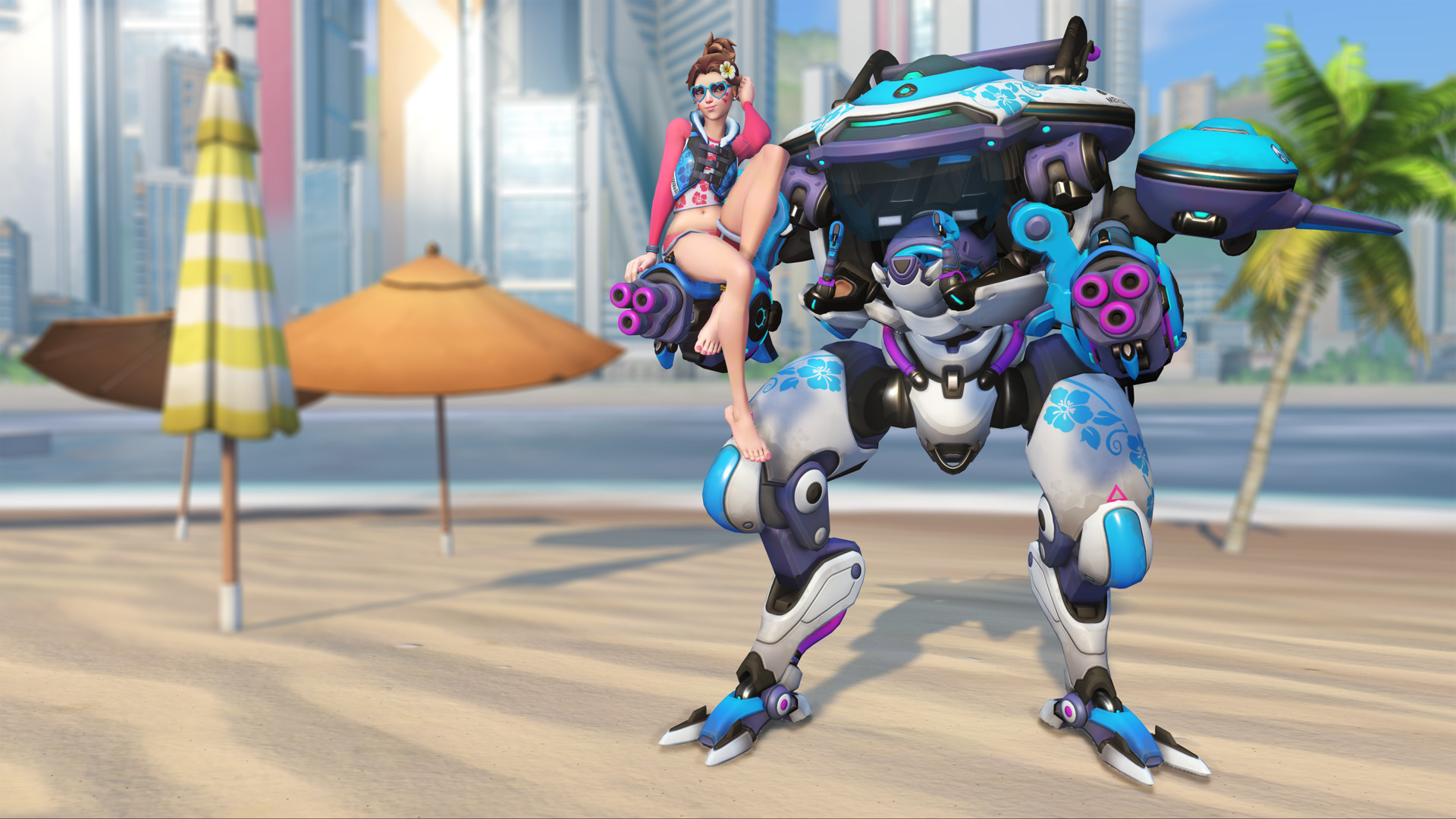 In addition to all of the new items included in the gallery below, all past Overwatch Summer Games goodies will also be unlockable for a limited time. This includes the Waveracer D.Va skin pictured above! Without further ado, here's are the new offerings for 2019:
New to Overwatch?
Overwatch is a competitive, 6v6 first-person shooter. The game has its own special backstory, fun aesthetic, and unique "Heroes" to do battle with. Each Hero has special skills and abilities that can become even more powerful when working together as a team.
New heroes are added to the Overwatch roster every few months. In addition, there is a steady stream of monthly updates, special events, and cosmetic upgrades from legendary developer Blizzard. The most recent hero to join the fight is Baptiste, a combat medic who wields a powerful Biotic Launcher and can deploy a lifesaving Immortality Field.
Buy Overwatch For PC – on Sale Now in the CDKeys Webstore
Which Summer Games skin do you think is the best, and which is the worst? Let us know in the comments and keep an eye on our blog for more Overwatch updates!