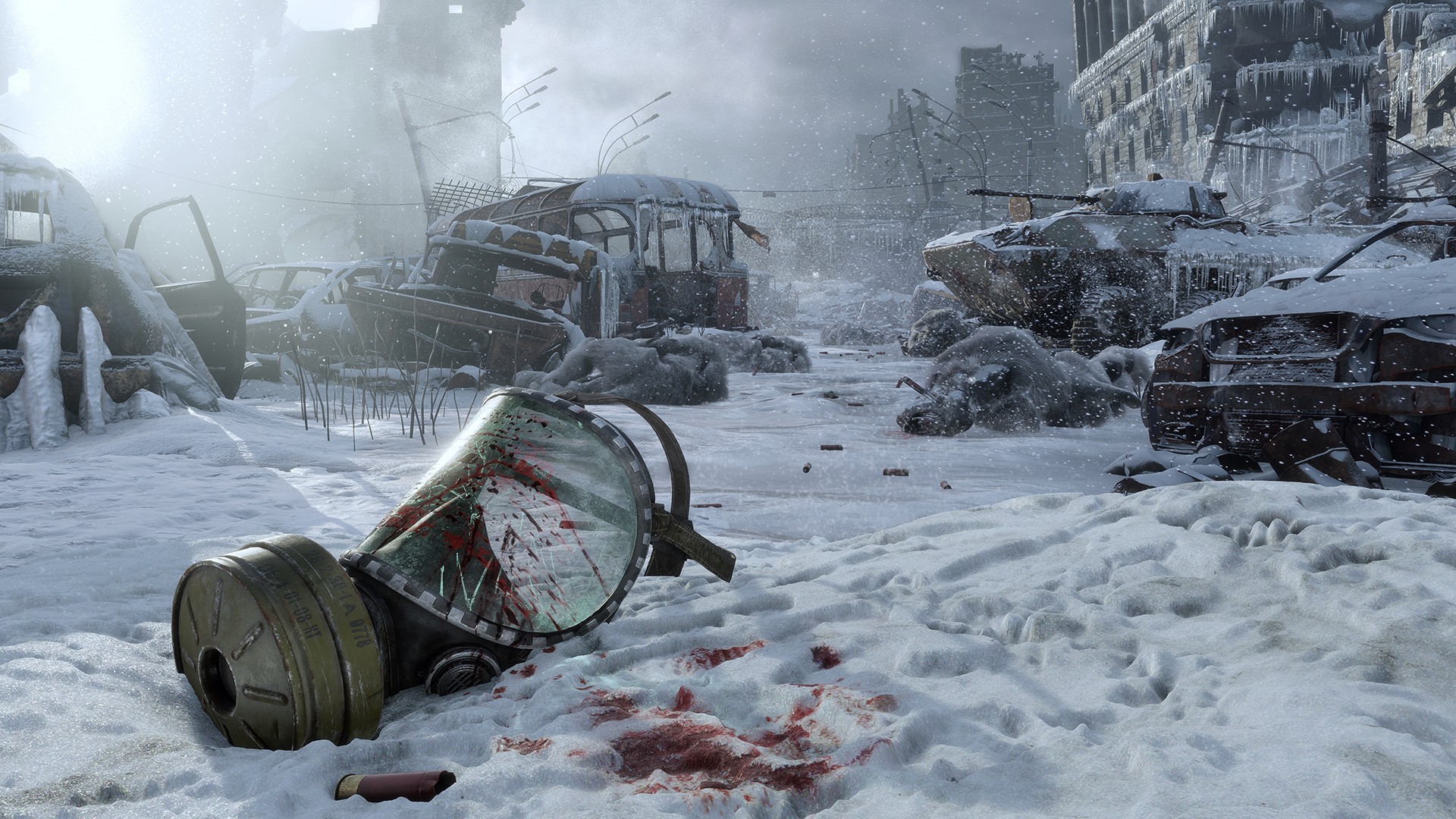 Time to update your calendars, the release date for Metro Exodus is right around the corner. This harrowing FPS is one of our most anticipated games for quarter-one of 2019. Pre-order your copy here to get ready for the apocalypse early, and to take advantage of the current discount.
A New Home Brings New Horrors
Developer 4A Games has announced that the 3rd entry in this legendary post-apocalyptic series will now release on February 15th. Metro Exodus has also "gone gold", meaning that the game is completely finished and ready to be sold. This is an amazing announcement for a game that boasts the most detailed and expansive open world of any Metro title so far.
Don't Go Out at Night
If you're new to the Metro series, then prepare to experience one of the most epic first-person shooters. Metro Exodus (and the entire series) features an amazing story too. This newest title will have you fleeing the ruins of post-apocalyptic Moscow in search of a new home for you and your fellow survivors. As developer 4A Games puts it, Metro Exodus is a game that will blend "deadly combat and stealth with exploration and survival horror".
Inspired by the novels of Dmitry Glukhovsky, Metro Exodus will take you on a journey through an entire year of survival in the wastelands of Moscow and the surrounding wilderness. The seasons will change, and so will you by the end of your mission.
Metro Exodus Gameplay
We got a trailer at Gamescom,  but the last big chunk of gameplay for Exodus was at E3 in June. Even then, the game looked so good we were wishing we could pre-order it twice. The trailer above shows off over 15 minutes of gameplay, and the trailer here shows how amazing the graphics can be when pushed to the max with the new the new GeForce RTX GPUs.
Add Metro Exodus the "yet another AAA game on sale in our webstore for really cheap" list, and pre-order your copy today.
Buy Metro Exodus On Sale for PC
Buy Metro Exodus On Sale for Xbox One