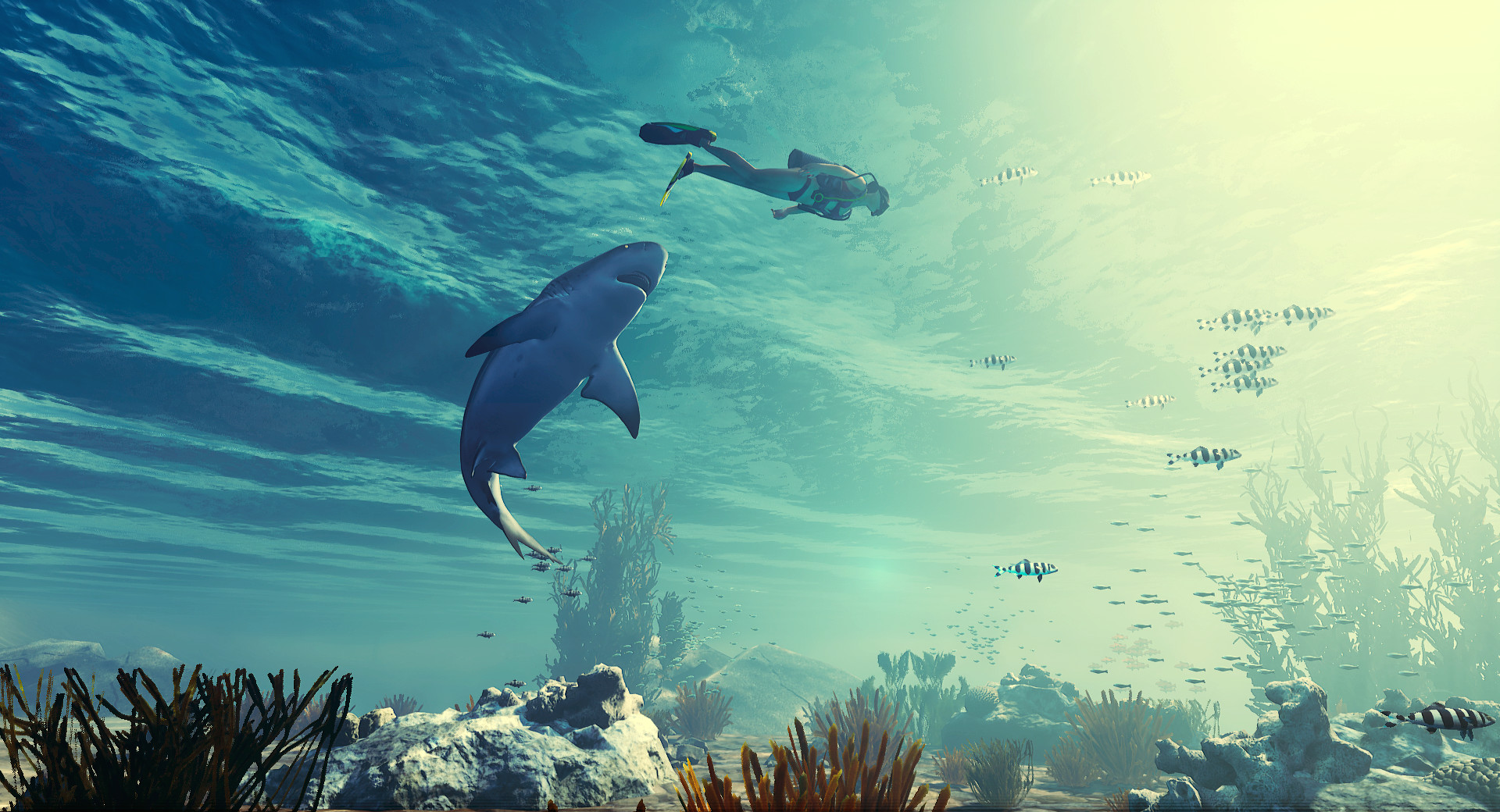 Maneater, the game in which you get to play as a shark, is out today.
You probably don't need any more info than that, but if you do, you should know that won't be just any shark, but a giant, limb-shredding, diver-devouring apex predator of the sea.
Read on to find out who, what, and where will satisfy your bloodlust in Maneater, and then get your copy on sale (for a limited time) via the link below.
Eat. Explore. Evolve.
Maneater is the newest release from developer Tripwire Interactive (Killing Floor) and producer Deep Silver (Metro series). In this single-player, open-world RPG you'll work your way up from a small, no-name shark pup to a Jaws-level beast. The game is the "ultimate power fantasy" according to its developers– and we're inclined to agree.
The American gulf coast region that you'll explore in Maneater is vast, varied, and teeming with both humans and wildlife. By finding the right… resources, you can chomp your way up the food-chain while you tailor your ever-growing shark to your own individual playstyle. And, if your wondering, there is actually a reason behind the unrelenting feeding frenzy in Maneater– revenge! The fisherman that nearly took your life years ago may soon lose his own.
Maneater Features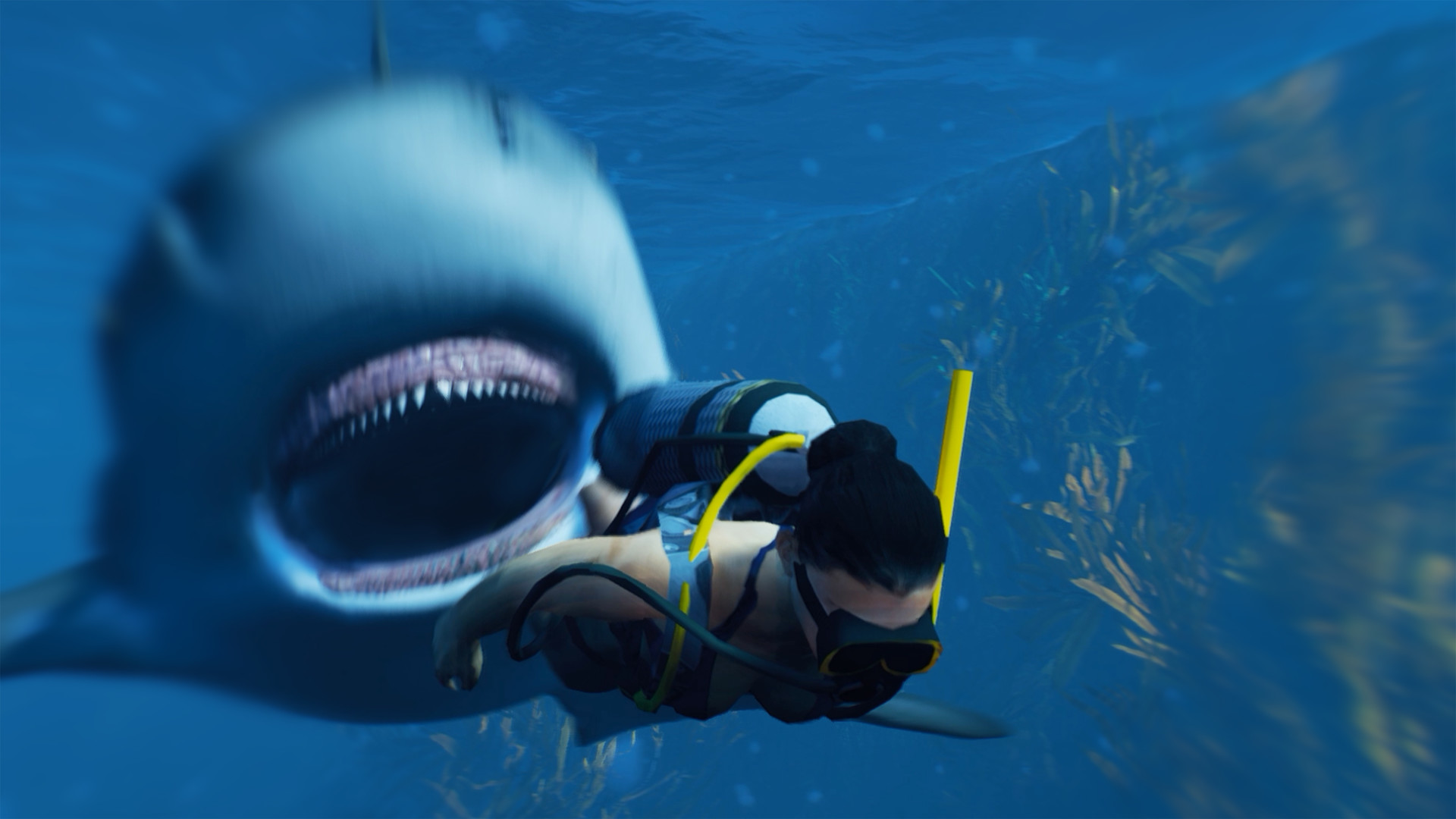 As you might've noticed from the trailer above, Maneater doesn't take its limb-tearing, blood-spewing self too seriously. Which is why Chris Parnell (Rick and Morty, Saturday Night Live, 30 Rock) is the perfect choice for voicing the game's story-based campaign. Check out more of Maneater's features (as provided by the game's developer/publisher) below:
Diverse, Compelling Combat – Battle fierce wildlife including other apex predators or fight against various types of human hunters ranging from town drunks all the way up to the Coast Guard.
Evolve Into a Legend – Feed on humans and wildlife to grow your shark, and find shark loot to evolve your shark down multiple possible paths.
Explore the Gulf – 7 large regions including bayous of the gulf coast, resort beaches, industrial docks, the open ocean and more. Experience a living world with a full day/night cycle.
Will you be diving into Maneater today? Let us know in the comments! Stay tuned to our blog and Facebook page for more info on the latest games and deals.