In just a few days, bounty hunters and federal agents will be breathing down your neck. In a few days you'll need to decide whether your ideals or loyalty to your gang is more important. On Friday, October 25th you'll be roaming the heartland of America at the dawn of the Modern age, in Rockstar Games' most ambitious open-world experience ever.
Red Dead Redemption 2 Is Almost Here
If you haven't pre-ordered Red Dead Redemption 2 your going to be missing out on one of the best gaming experiences this year– either that or maybe you're a PC gamer who's patiently waiting.
Saddle up. It's Discount Time.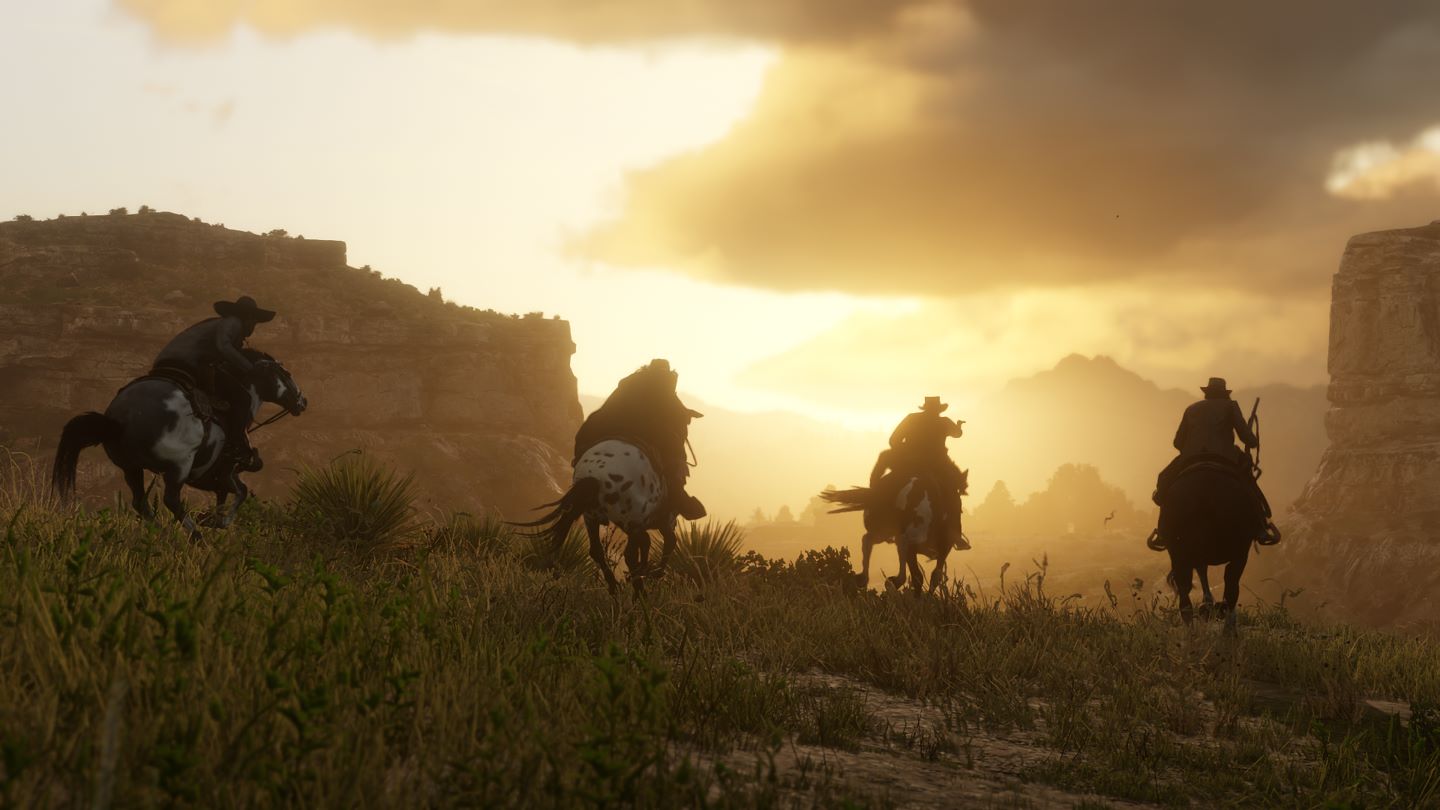 We can't help you get RDR2 on Xbox One any sooner than Friday, but we can show you how to pre-order the game for 10% off right now. Here's what you need to do:
Head to the Xbox section of our webstore:

HERE

Buy three £19.99 Microsoft Gift Cards on sale for 10% off:

HERE

Pre-order your game from the Microsoft store with your new gift cards:

HERE
Boom– instant savings. That's all there is to it. This same process works for anything that you want to get for a discounted price in the Microsoft store.
Not in the UK? No problem. We have a variety of Microsoft gift cards available in our webstore; simply select your currency and region of choice.
More Than Just Red Dead Redemption 2
Our Top-Ups section is full of great deals that basically earn you free money at a variety of online retailers. Check it out if you ever want to buy anything from:
Steam
EA Origin Store
iTunes
Google Play Store
Blizzard Battlenet
And more…
There's so much to look forward to in Red Dead Redemption 2! What's got you most excited? Let us know in the comments if you need any help taking advantage of this special deal.