Red Dead Redemption 2 is out for PS4 on Friday! If you haven't pre-ordered your copy yet, that's actually a really good thing. We're here to tell you how you can get your copy of Red Dead Redemption 2 for PS4 at a discount, by heading to our webstore and following the 3 basic steps below.
Save Money on Top Ups, Pass the Savings on to Red Dead Redemption 2
We typically sell all of our Top Up cards for less than they're actually worth; meaning that you're basically earning yourself some free money every time you buy one of our discounted cards. Whenever you want to buy something on Steam, Microsoft, or in this case the PSN store, head over to our webstore first and buy gift cards to save yourself money at those other locations. Ok enough talk, here's the plan:
Head over to the PSN section of our webstore

HERE

Select the PSN store cards you need for the country of your choice

Mosey on over to the PlayStation Store and pre-order your copy of RDR2 with your new, discounted PSN store cards

HERE
That's really all there is to it. It's a little bit more work, but it's a good amount of savings. And you can use the money you save for the launch of Read Dead Online — which is set to have it's BETA in November!
More Than Just Red Dead Redemption 2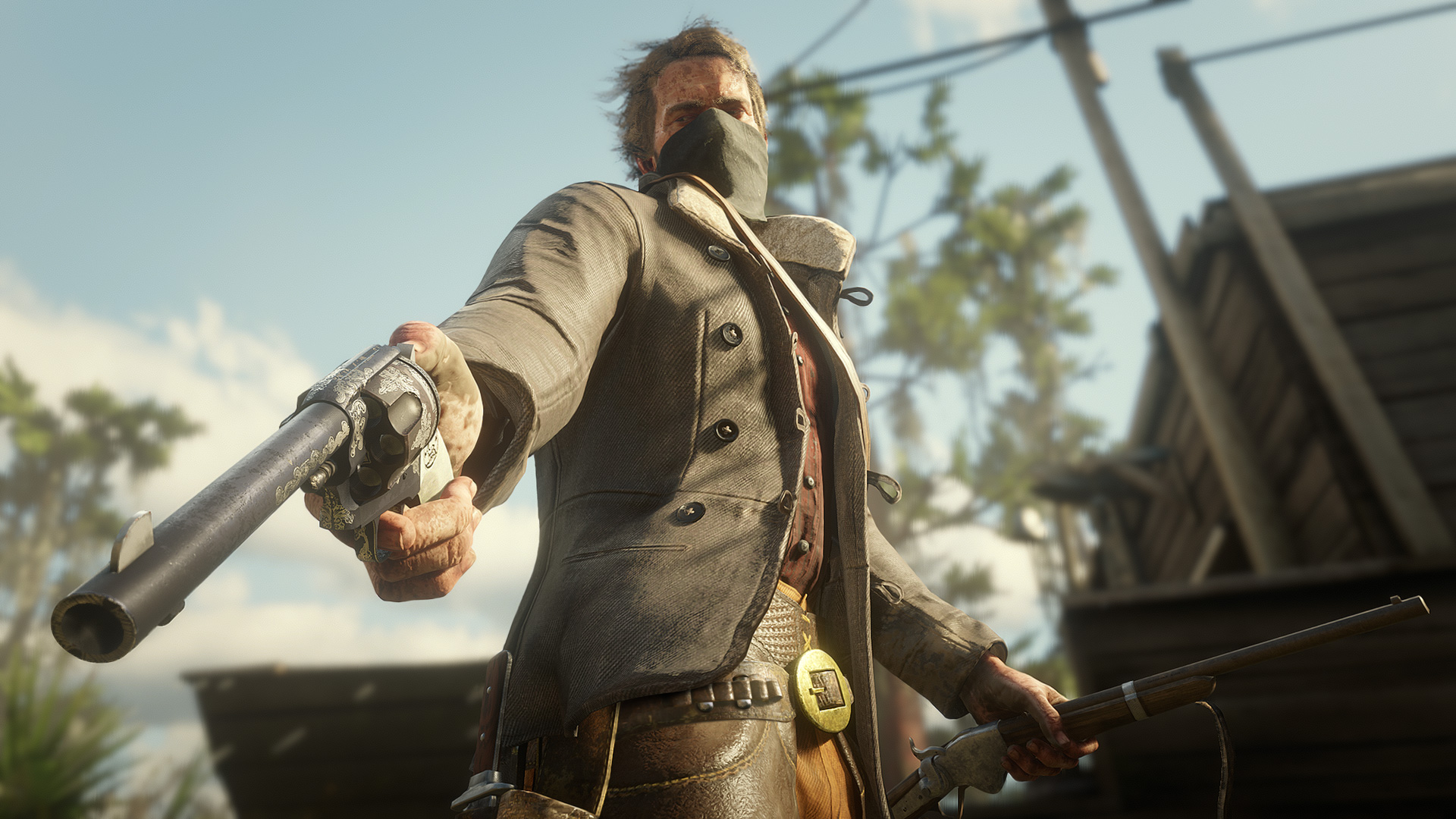 Our Top-Ups section is full of great deals that basically earn you free money at a variety of online retailers. Check it out if you ever want to buy anything from:
Steam
EA Origin Store
iTunes
Google Play Store
Blizzard Battlenet
And more…
Don't miss out on one of the biggest games this year. Red Dead Redemption 2 features a way bigger map than GTA 5; it's Rockstar Games' most ambitious open world title yet. What are you looking forward to most about it? Let us know in the comments below!