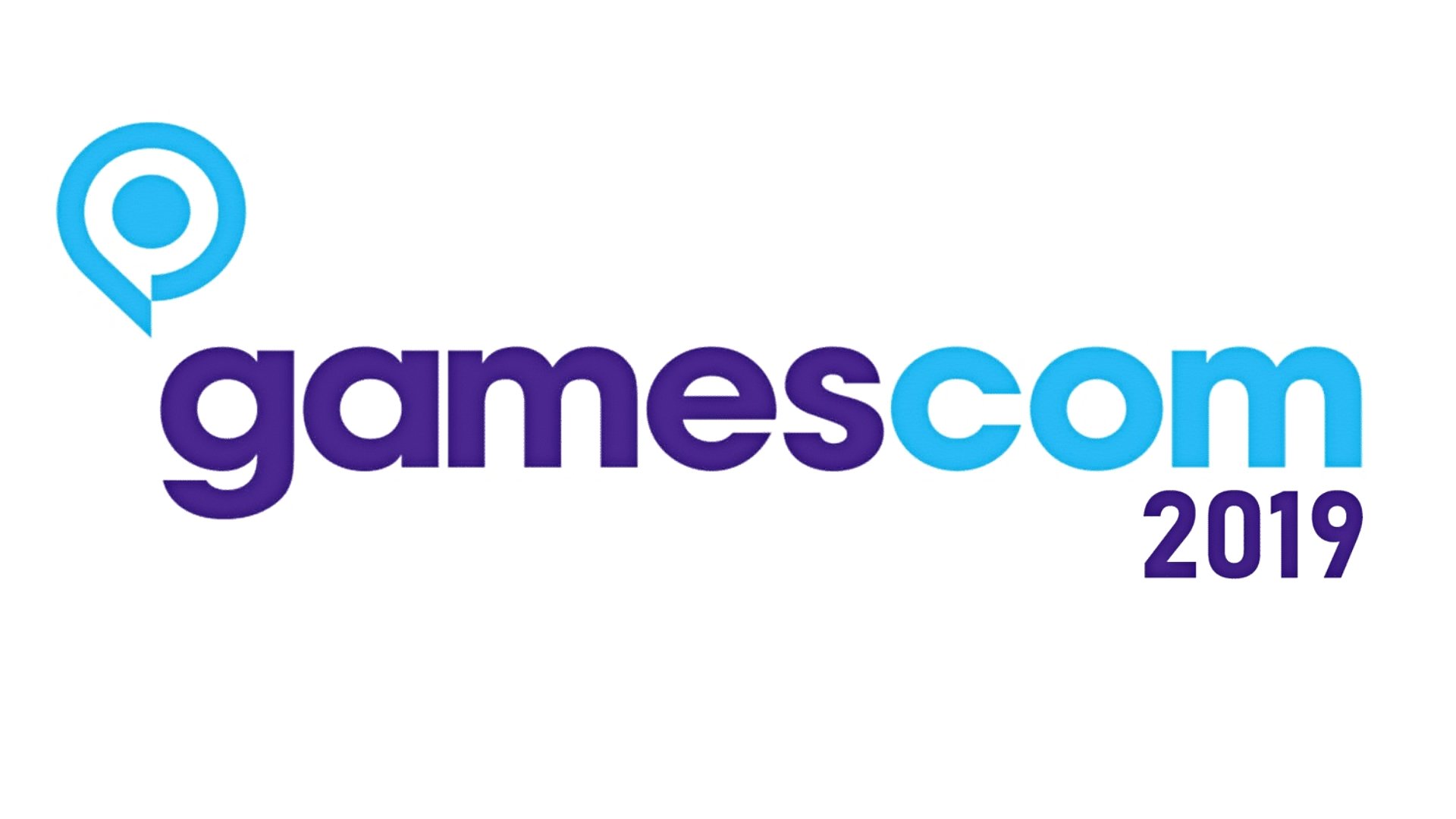 Developers, publishers, and fans descended on Cologne, Germany for the start of Gamescom 2019 on Monday. This "E3 of the EU" hosts the most game exhibition space and the most number of visitors of any conference every year, making it the world's largest gaming event.
We've sifted through the hours of presentations and world premiers to bring you the hottest news from Gamescom's opening day. Be sure to stick with our blog for all the biggest announcements to come out of the conference this week.
Gamescom 2019
First Metro Exodus DLC Is Here
The first expansion to the post-apocalyptic FPS Metro Exodus was just announced along with an action-packed new trailer. Even more exciting, this intriguing next chapter is available today!
"Two Colonels", as it's called, is available releases August 19 for all Season Pass owners. Check it out in the trailer above.
Buy Metro Exodus Gold Edition for Xbox One Now
Age of Empires II: Definitive Edition Release Date
Today was a great day for Age of Empires fans. In addition to the news that Age of Empires: Definitive Edition is coming to Xbox Game Pass this month, we also found out that a definitive edition of Age of Empires II will release this autumn. You can dive into an overhauled and updated version of one of the greatest real-time strategy games ever on November 14.
Upgrade to Xbox Game Pass Ultimate Now
Gears 5 – Multiplayer Mode Reveal and Halo Reach Collaboration
In addition to the fantastic news for Game Pass subscribers, Microsoft's Inside Xbox presentation brought "Horde Mode" to Gamescom 2019. This cooperative survival mode will return in Gears 5, and it looks to be better than ever. See for yourself in the trailer above.
It was also revealed that a Halo Reach character pack will be included in the Ultimate Edition of Gear's 5 (and will be a free bonus for all Game Pass Ultimate members). Gears 5 will release on September 10 for Xbox One / PC only.
Buy Gear 5 on Xbox One / PC Now
Need for Speed Heat Gameplay Reveal
The recently announced Need for Speed: Heat will live or die by the quality of its car gameplay. Fortunately, in the official trailer just dropped at Gamescom 2019, things look promising.
Check out the gameplay reel above, in which you'll also get a tantalising look at new chase mechanics, customisation options, and the tropical new location of "Palm City". Need for Speed Heat will release on November 8 for Xbox One, PC, and PS4.
Look for Need for Speed Heat Discounted in the CDKeys Store Soon
Death Stranding Continues to Surprise
Death Stranding was immediately trending on Twitter after the game's stunning (and cryptic) appearance during Gamescom's "Opening Night Live" presentation. A series of new trailers introduce more of the Death Stranding's characters, along with, well… more strange babies. You should probably just see for yourself in the trailer above, and in two additional ones: here and here.
Death Stranding will release for PS4 on November 8. Look for it in the CDKeys store to save yourself some cash.
Did we miss any big news from Gamescom 2019 so far that you were really excited about? Let us know in the comments or on our Facebook page!