Have you finished the recently added Metro Exodus? We haven't, and now there are 4 more games coming to Game Pass June for both console and PC.
If you didn't hear, Microsoft announced a fresh batch of new additions at E3 last week, and also kicked off Game Pass Ultimate– a service that includes Xbox Live Gold and over 100 PC games in one ultimate bundle.
Now, over the rest of Game Pass June, 4 more games are coming down the pipeline. Some are for PC only, so the only way you'll get to play them all is with Xbox Ultimate.
Resident Evil: Revelations
20th June (Xbox Game Pass for Console, Xbox Game Pass Ultimate)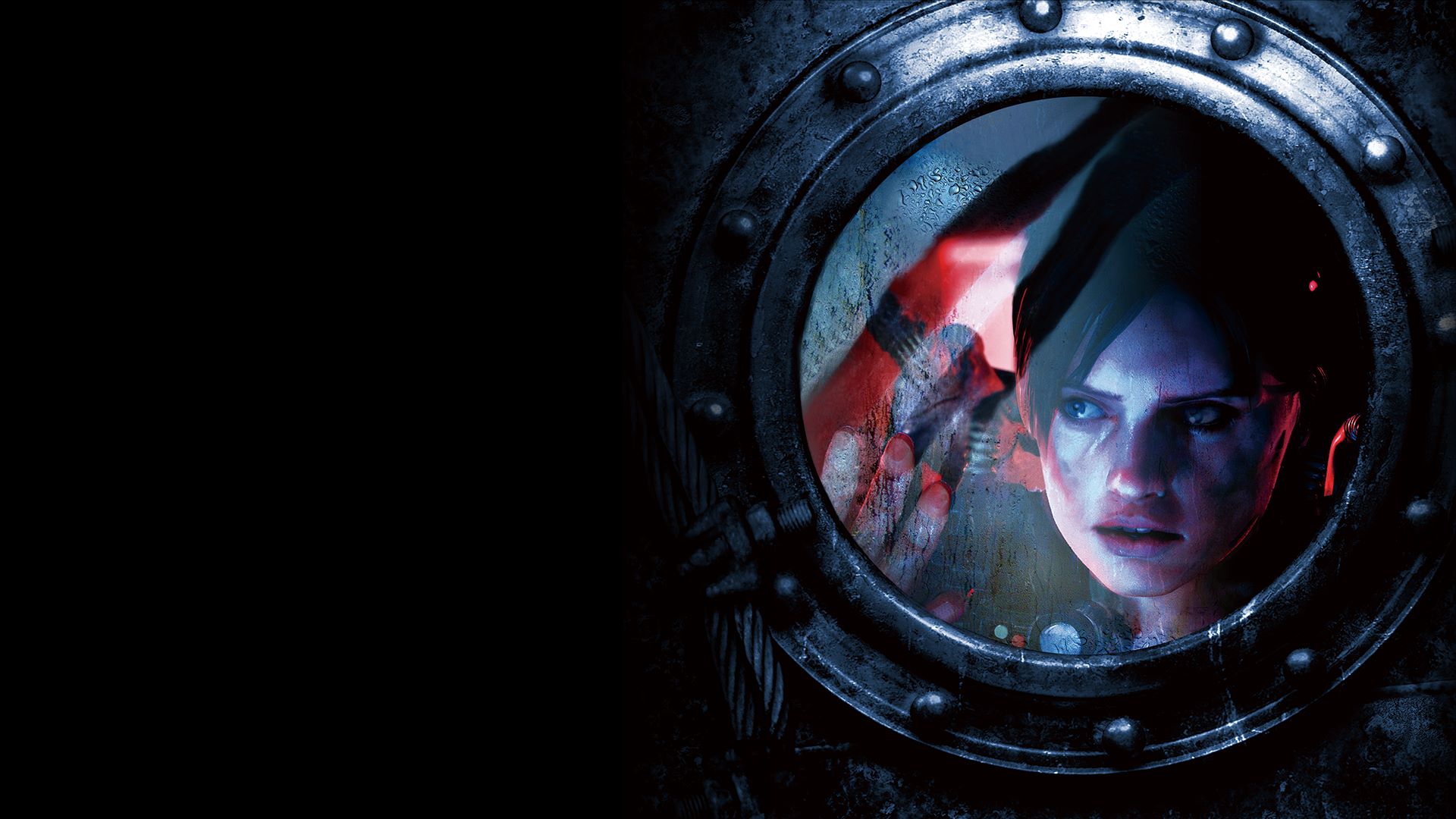 Revelations takes players back to the events that happened between Resident Evil 4 and 5. Prepare to learn the truth behind many of the series' most intriguing mysteries, like the T-Abyss virus. Series favourites Chris Redfield and Jill Valentine also return to action.
As with other Resident Evil games, ammo is scarce, danger is all around, and you should always aim for the head.
Rare Replay
20th June (Xbox Game Pass for Console, Xbox Game Pass Ultimate)
Talk about bang for your buck! Rare replay brings you 30 different games from developer Rare's 30-year history.
Perfect Dark? Check. Banjo-Kazooie? Check. Battletoads? Yep, that's included too. Not to mention Killer Instinct, Conker's Bad Fur Day, Viva Piñata, and the list goes on!
Torment: Tides of Numenera
27th June (Xbox Game Pass for PC, Xbox Game Pass Ultimate)
Tides of Numenera is a classic RPG that was crowd-funded on Kickstarter. At the time of the campaign's conclusion, it actually set the record for the highest funded game on the site. If you like your RPG's filled with nuanced story, fascinating characters, and choices that matter, then Torment: Tides of Numenera is a game for you.
Goat Simulator
27th June (Xbox Game Pass for PC, Xbox Game Pass for Console, Xbox Game Pass Ultimate)
Who hasn't wondered what it would be like to be a goat? We certainly have. And after playing Goat Simulator, we've realised that being a goat is even more fun than we imagined!
Apparently, goats just get to destroy stuff all day! In Goat Simulator, your job is to wreak as much havoc, destruction, and mayhem as you possibly can! Some other key features listed on the game's Steam page include:
You can be a goat
Brag to your friends that you're the alpha goat
Steam Workshop support – make your own goats, levels, missions, game modes, and more!
Seriously look at that goat's neck
You can be a goat
Xbox Live Gold + Game Pass = Xbox Game Pass Ultimate (Includes PC Access)
As mentioned in our coverage of Microsoft's E3 press conference, Xbox Game Pass has evolved. Players can now get Game Pass and Xbox Live Gold bundled in one package called "Xbox Game Pass Ultimate". With Ultimate, PC players can now play a growing number of Game Pass titles too!
In addition the wide library of games, Xbox Game Pass Ultimate gives players access to special bonuses as well: like exclusive sales, ultra-fast online multiplayer, and even deluxe editions of Microsoft exclusives on the day they launch!
For example, Game Pass Ultimate members will receive the Ultimate Edition of Gears 5 when it releases in September. This exclusive bundle will include a special character pack, 30 Days of Boost, and even four days of early access to play before everyone else!